Brick & Mortar: Bentonville Bicycle Company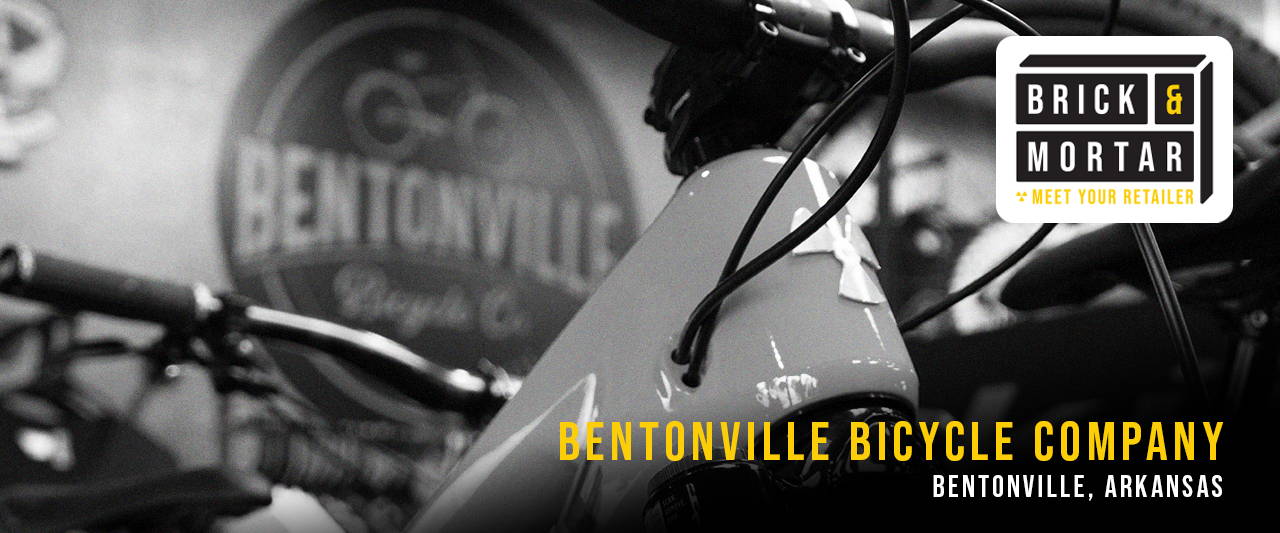 Most of us at Nukeproof have worked at bike shops throughout our careers, so we know how important it is to have a local bike retailer that you can trust. Not only do they provide essential services; they also offer expert advice to keep your bike shred-ready. A good local bike shop has a deep understanding of cycling routes and culture and serves as a community gathering place for your friends and neighbors.  
When we launched Nukeproof in the United States in late 2022, we knew that it would be essential to our success to partner with a grassroots network of top-quality brick and mortar bike shops. Now only a few months in, we are proud to introduce the first wave of US-based Nukeproof Authorized Retailers. Each shop has its own story and represents a different region. Get to know them here – and if you're ever traveling in their areas, don't forget to drop in and support these awesome shops. 
Right in time for the Bentonville Bike Fest this May 25-28, we're proud to introduce the Bentonville Bicycle Company of Bentonville, Arkansas.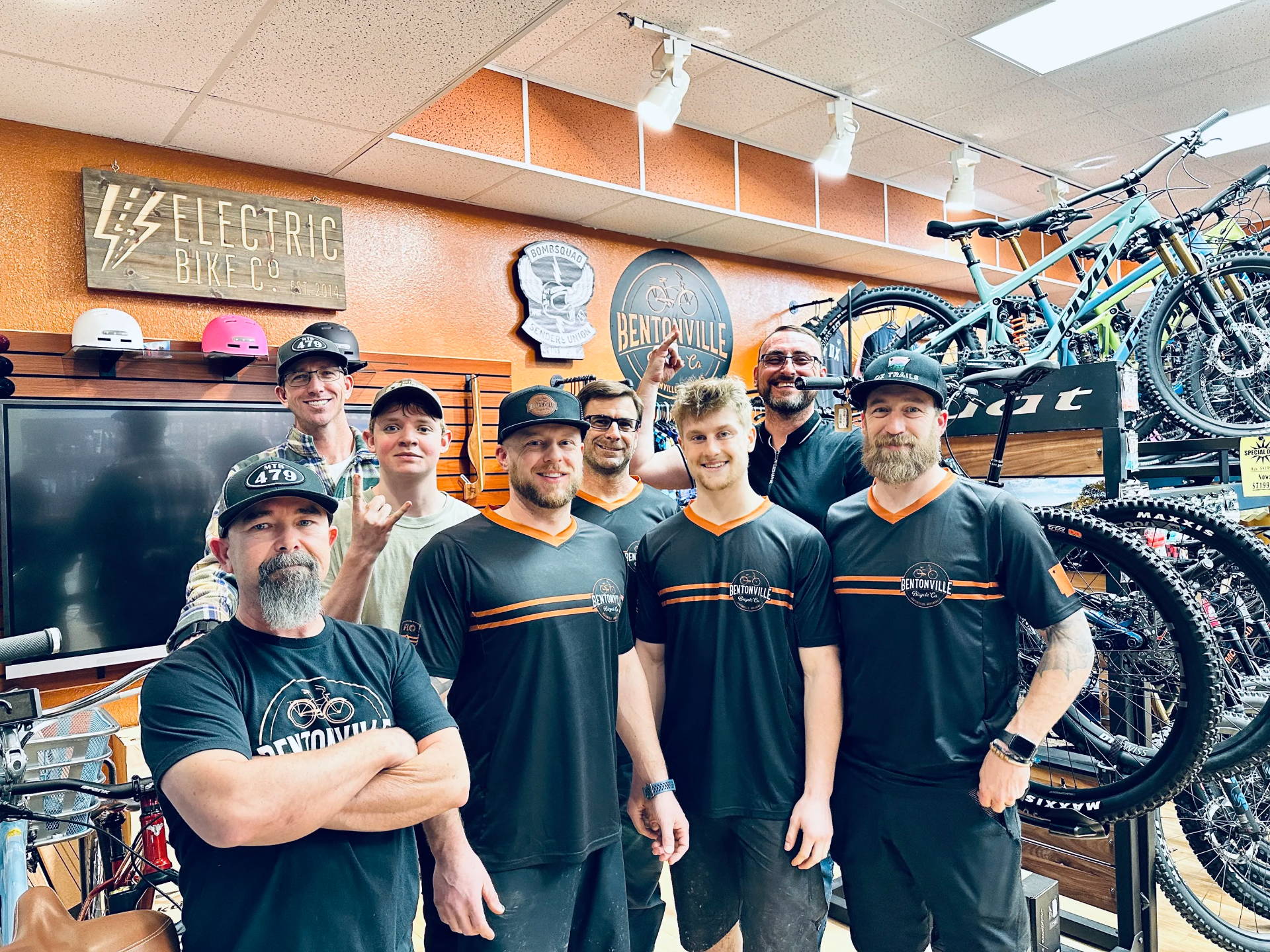 BENTONVILLE BICYCLE COMPANY
Tell us about your shop. Who even are you people?
We are a local mountain bike shop in Bentonville AR that provides service, sales and information about the area to visitors. We do have a Sister company (Spoke Adventures) just down the street that provides rentals for our customers as well.
Anything you wish your customers knew about the shop or the staff?
Locally owned and friendly staff.
What was the idea behind starting the bike shop? Any guiding idea or value that drives what you do?
It always starts with a passion for bikes or riding!
Anything cool you're up to we should know about?
We are involved with a lot of local events and groups in the area and always willing to help. We also have our own Enduro race team!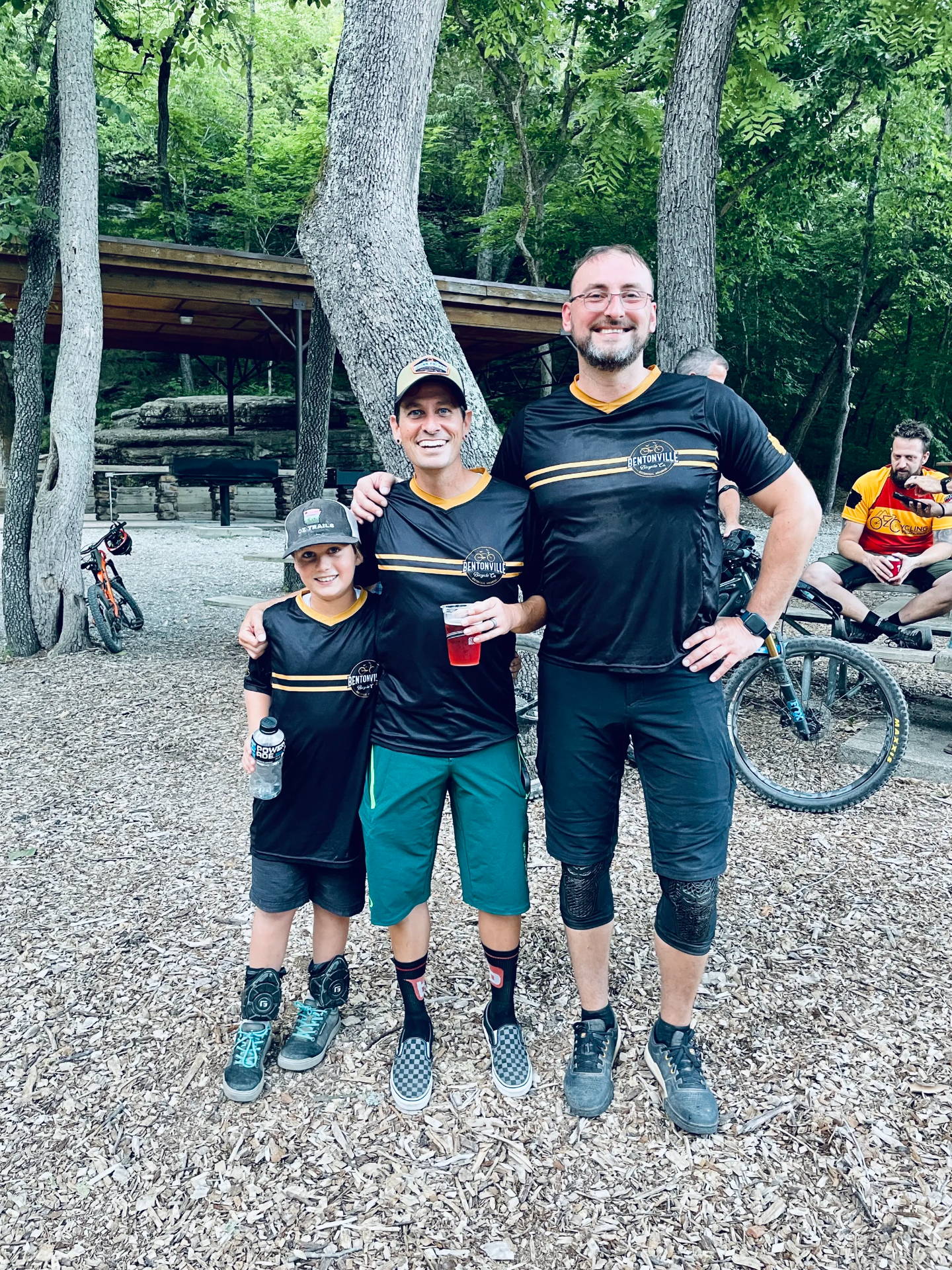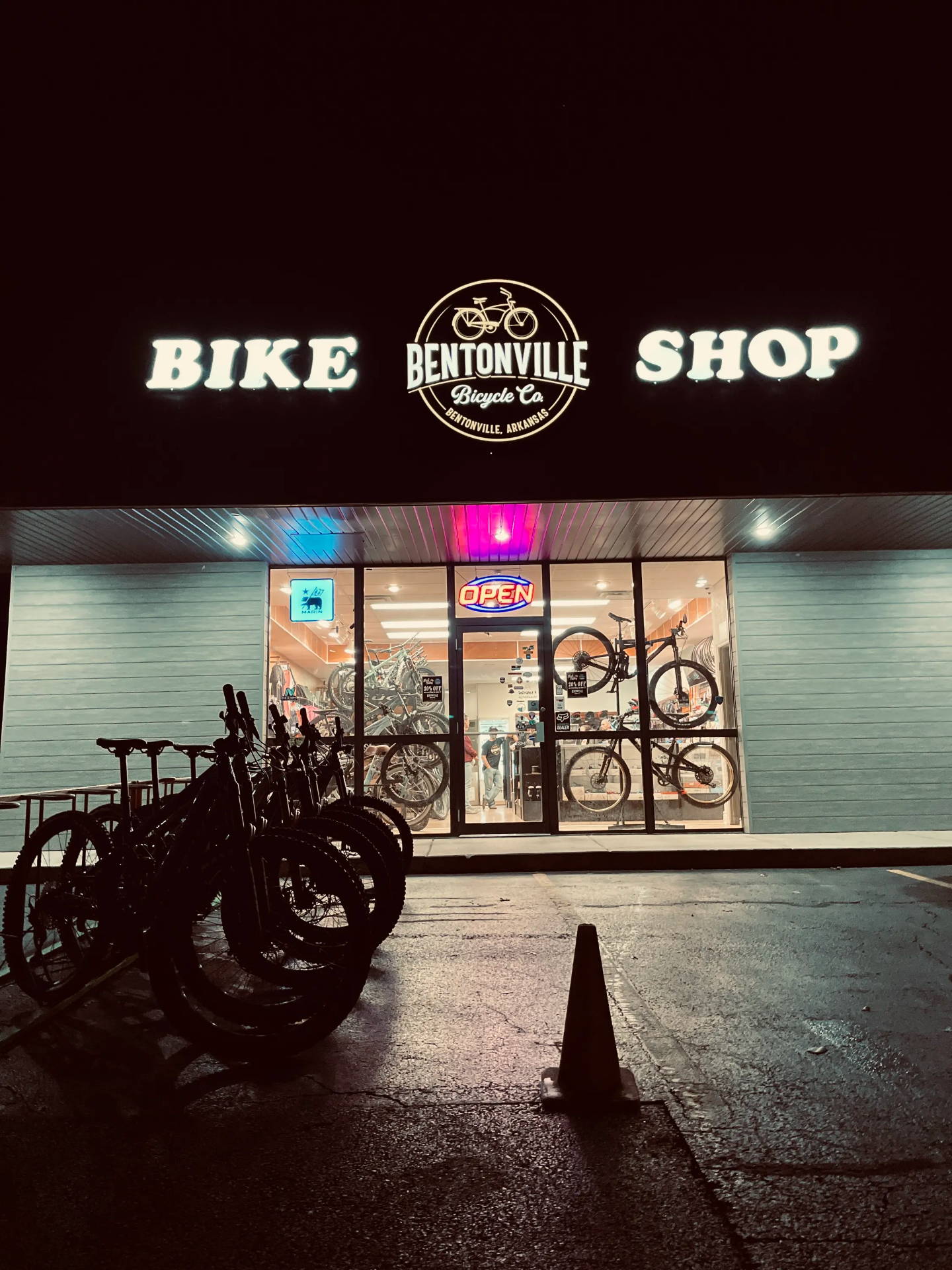 If you had 48 hours in your area, which trails/zones are a must-ride?
Slaughterpen has trails for everyone and has some amazing features. There are so many "must see trails" that it would take several trips to see all of them.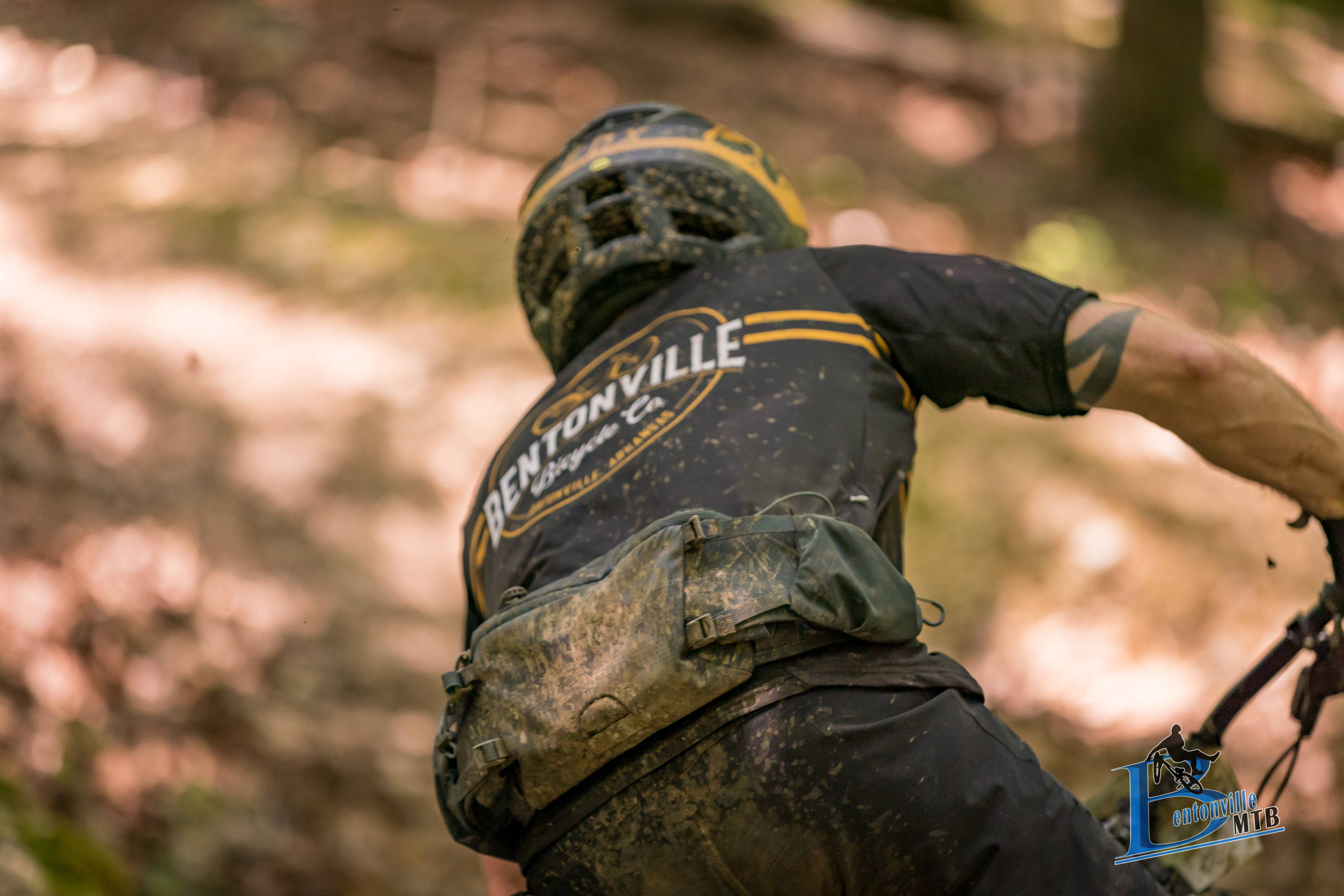 What's the go-to shop meal?
Blu Fish House.
What's the craziest build that's passed through the shop?
So many, I can't list just one!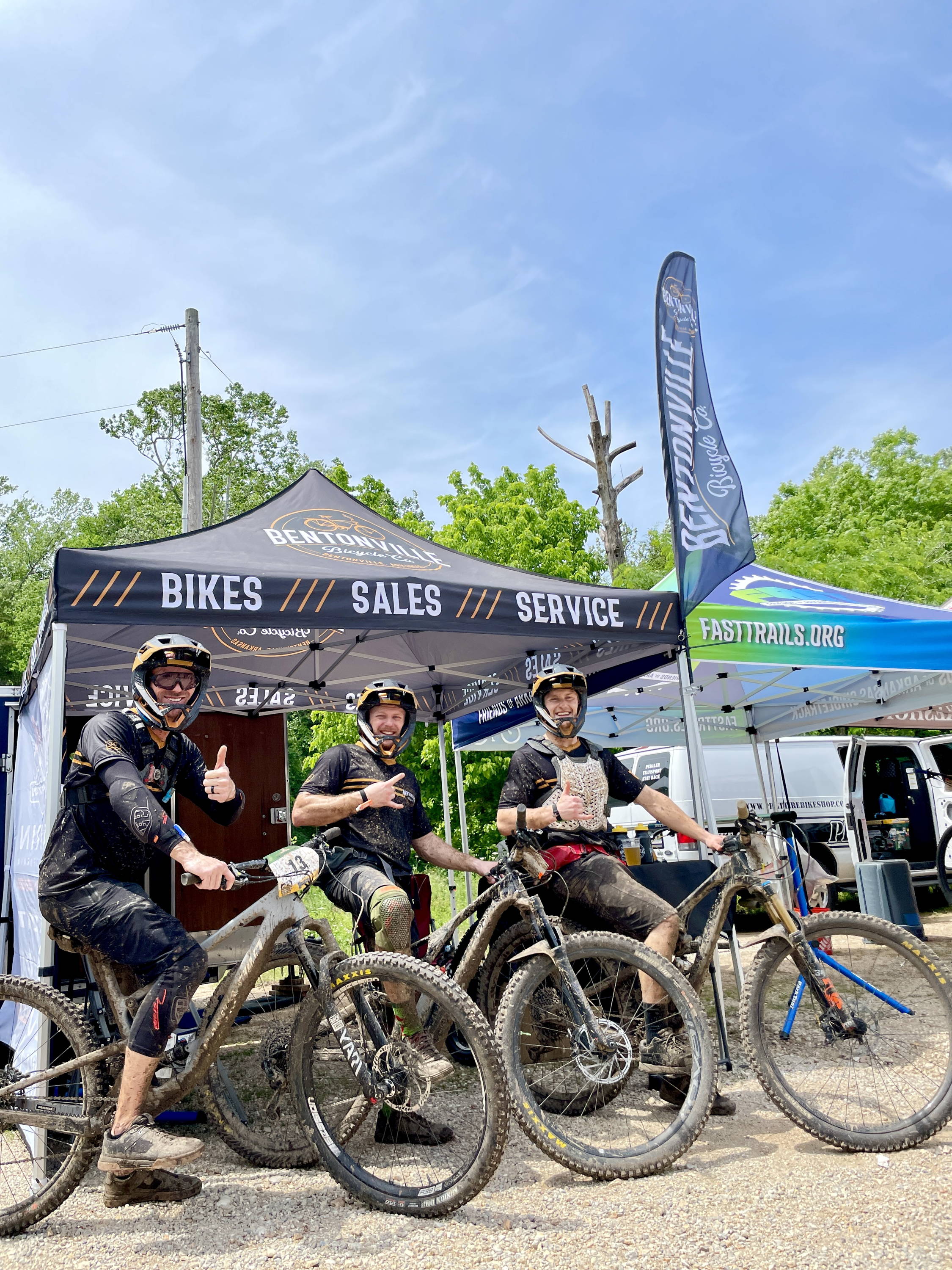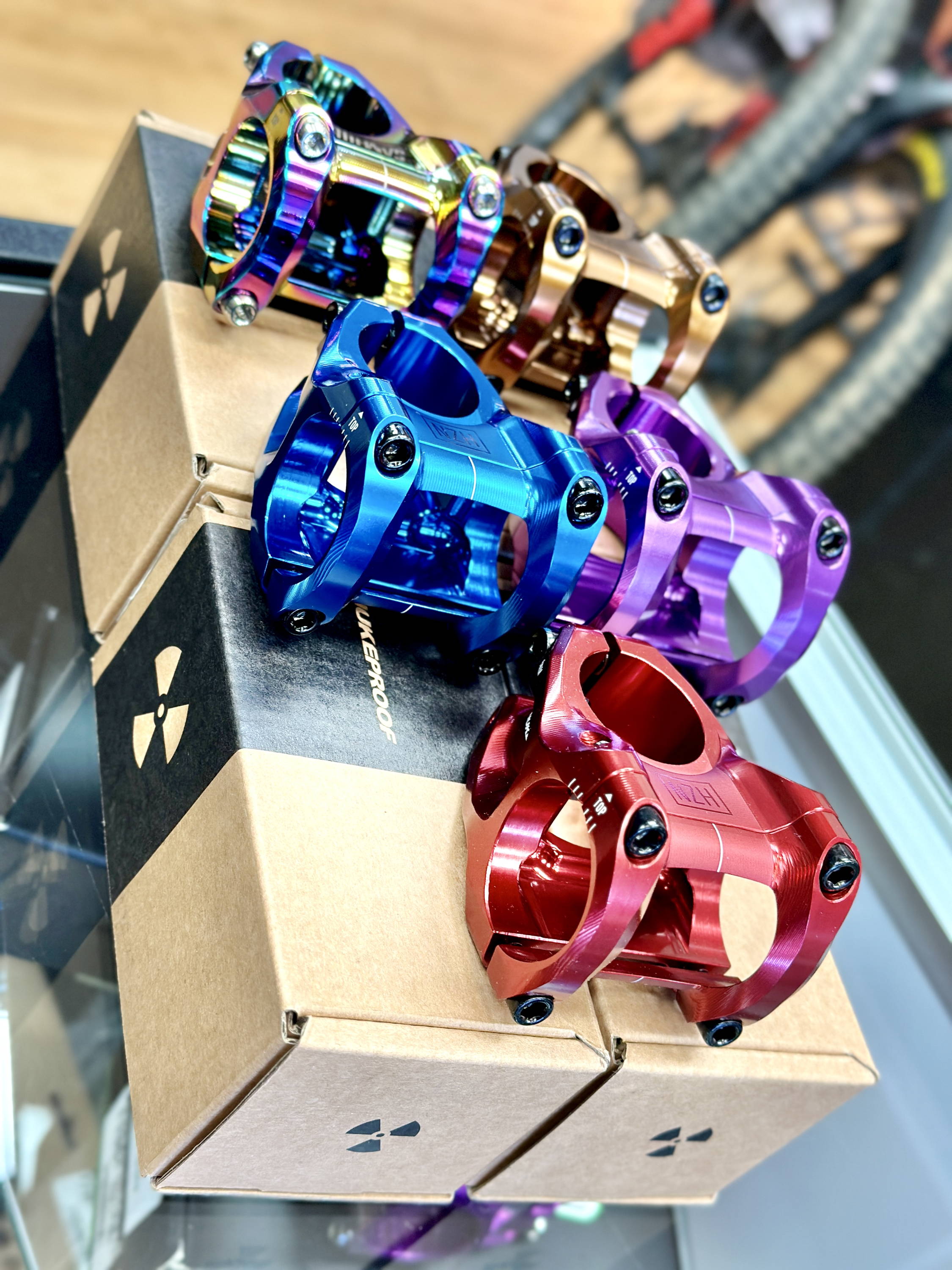 Tell us anything we haven't asked but should know.
We strive to make every customer comfortable bringing in any bike, asking any question and help them in every way. Its not about what you ride or what you know, its about having a shared passion for bikes or riding.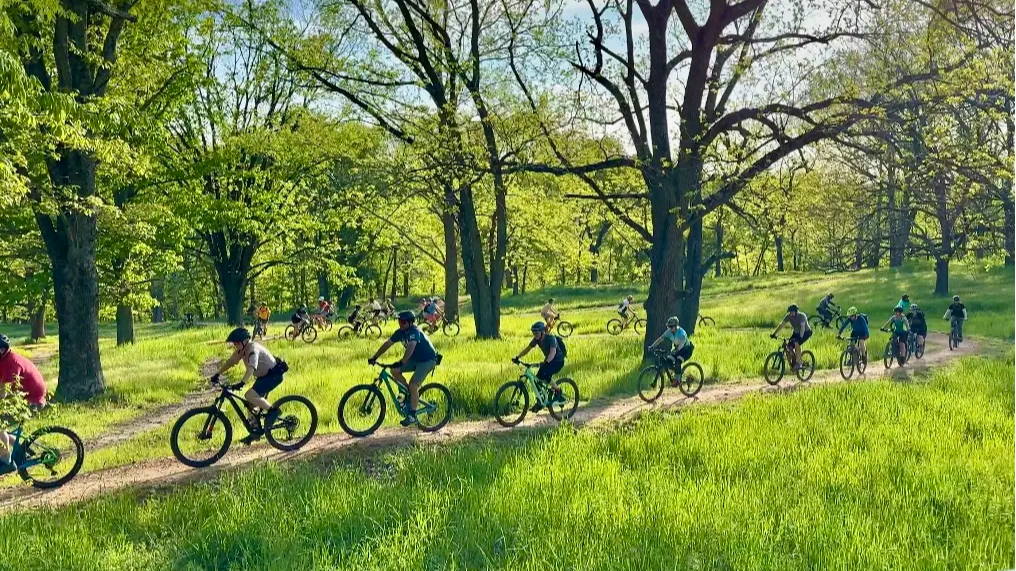 ---
We couldn't have said it better ourselves. We're looking forward to joining the BBC crew at the Bentonville Bike Fest this May 25-28. If you're in Northwest Arkansas, stop by and demo a bike or give us a high five.
Thanks to Bentonville Bicycle Co for being a part of the Nukeproof family.
---