Brick & Mortar: Pedal Pushers Cyclery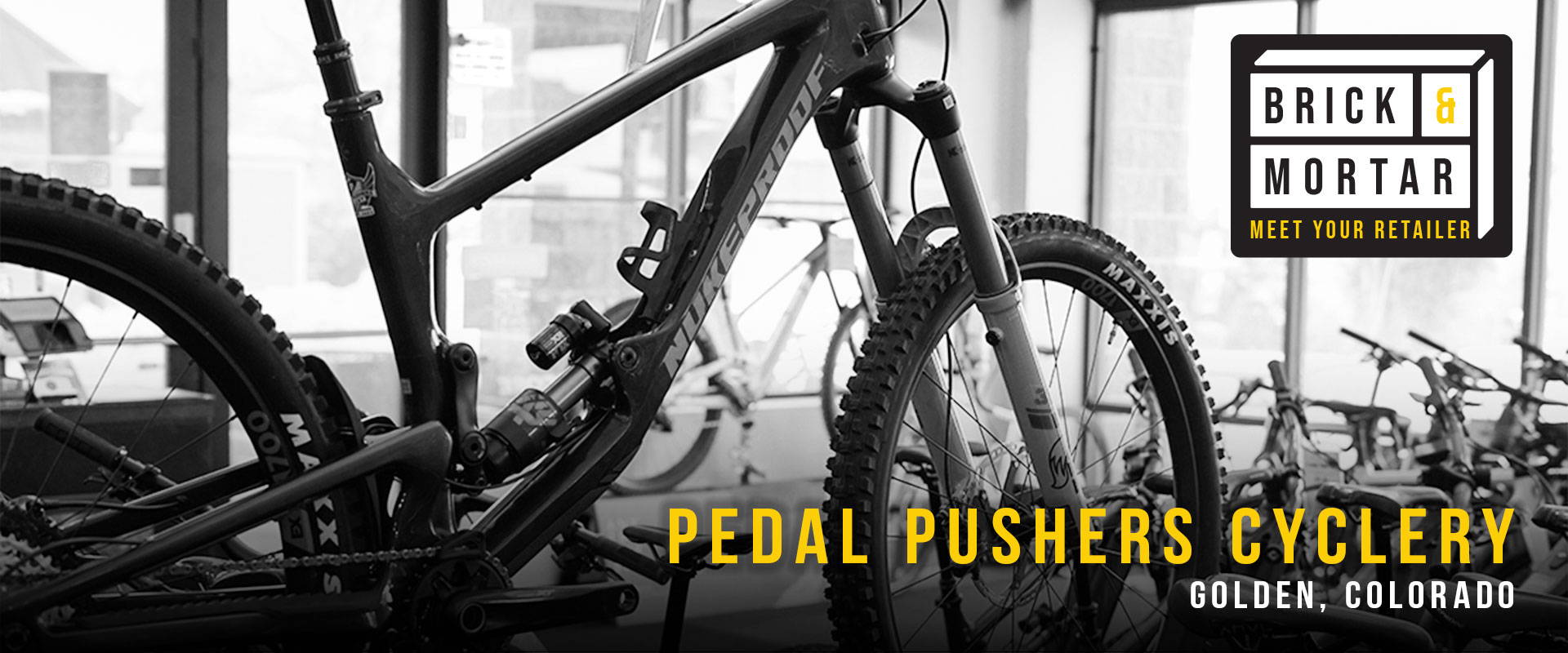 Most of us at Nukeproof have worked at bike shops throughout our careers, so we know how important it is to have a local bike retailer that you can trust. Not only do they provide essential services; they also offer expert advice to keep your bike shred-ready. A good local bike shop has a deep understanding of cycling routes and culture and serves as a community gathering place for your friends and neighbors.  
When we launched Nukeproof in the United States in late 2022, we knew that it would be essential to our success to partner with a grassroots network of top-quality brick and mortar bike shops. Now only a few months in, we are proud to introduce the first wave of US-based Nukeproof Authorized Retailers. Each shop has its own story and represents a different region. Get to know them here – and if you're ever traveling in their areas, don't forget to drop in and support these awesome shops. 
First up: Pedal Pushers of Golden, Colorado.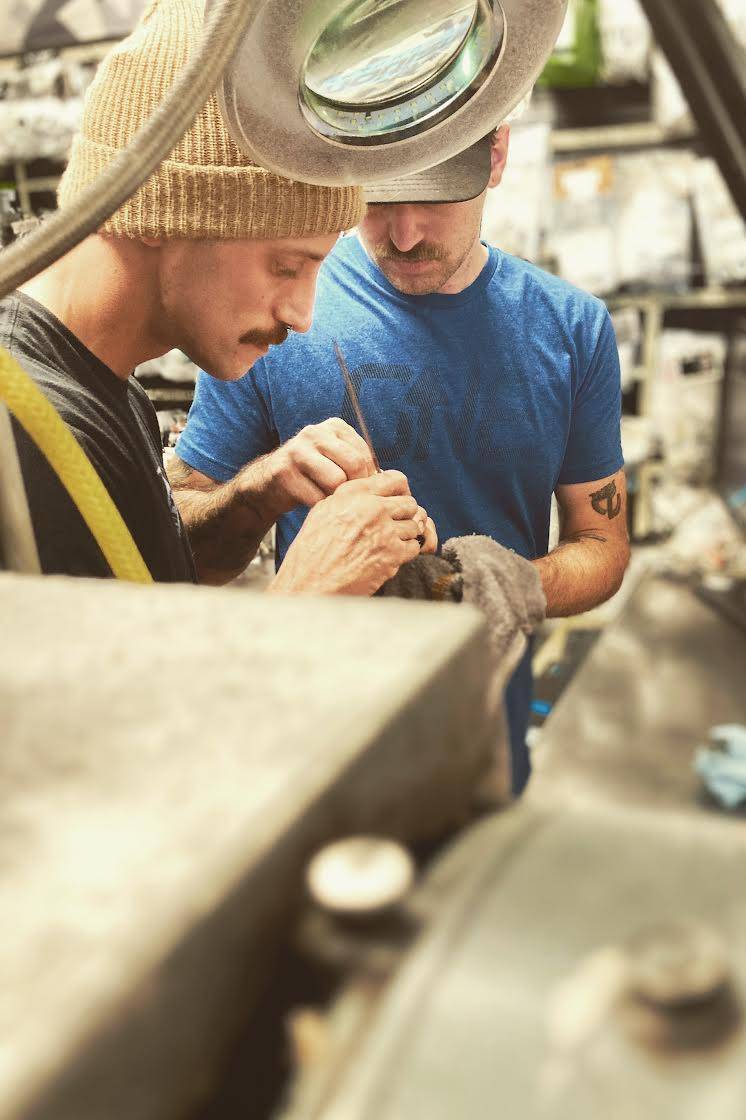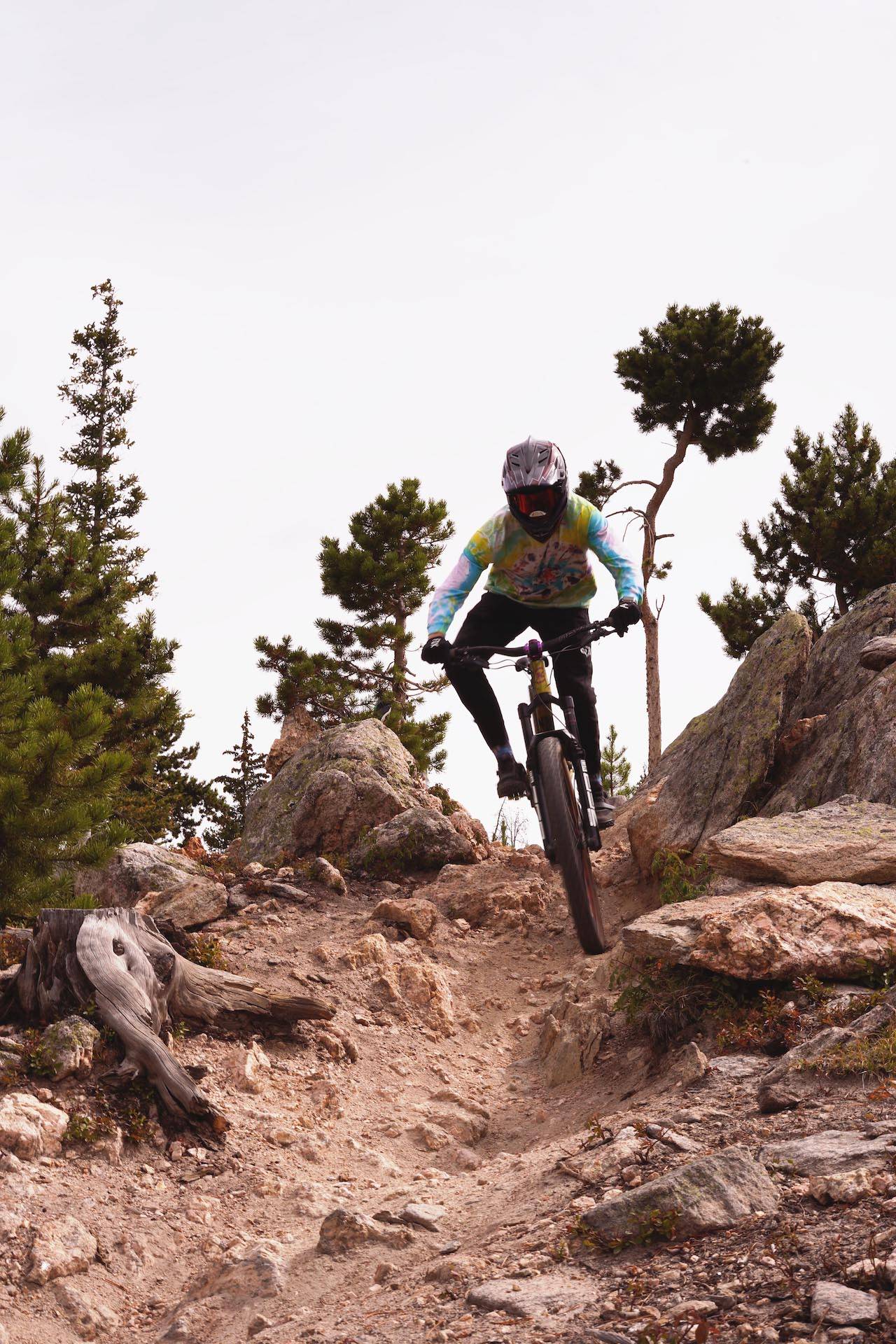 Tell us about your shop. Who even are you people?  
We are a dirt-centric, independent shop, specializing in suspension tunes, bike service and rotating beer on tap. 
Anything you wish your customers knew about the shop or the staff?  
We are a bunch of wild animals covered in grease, shredding for the masses and ourselves, always looking forward to the cold one at the end of the day.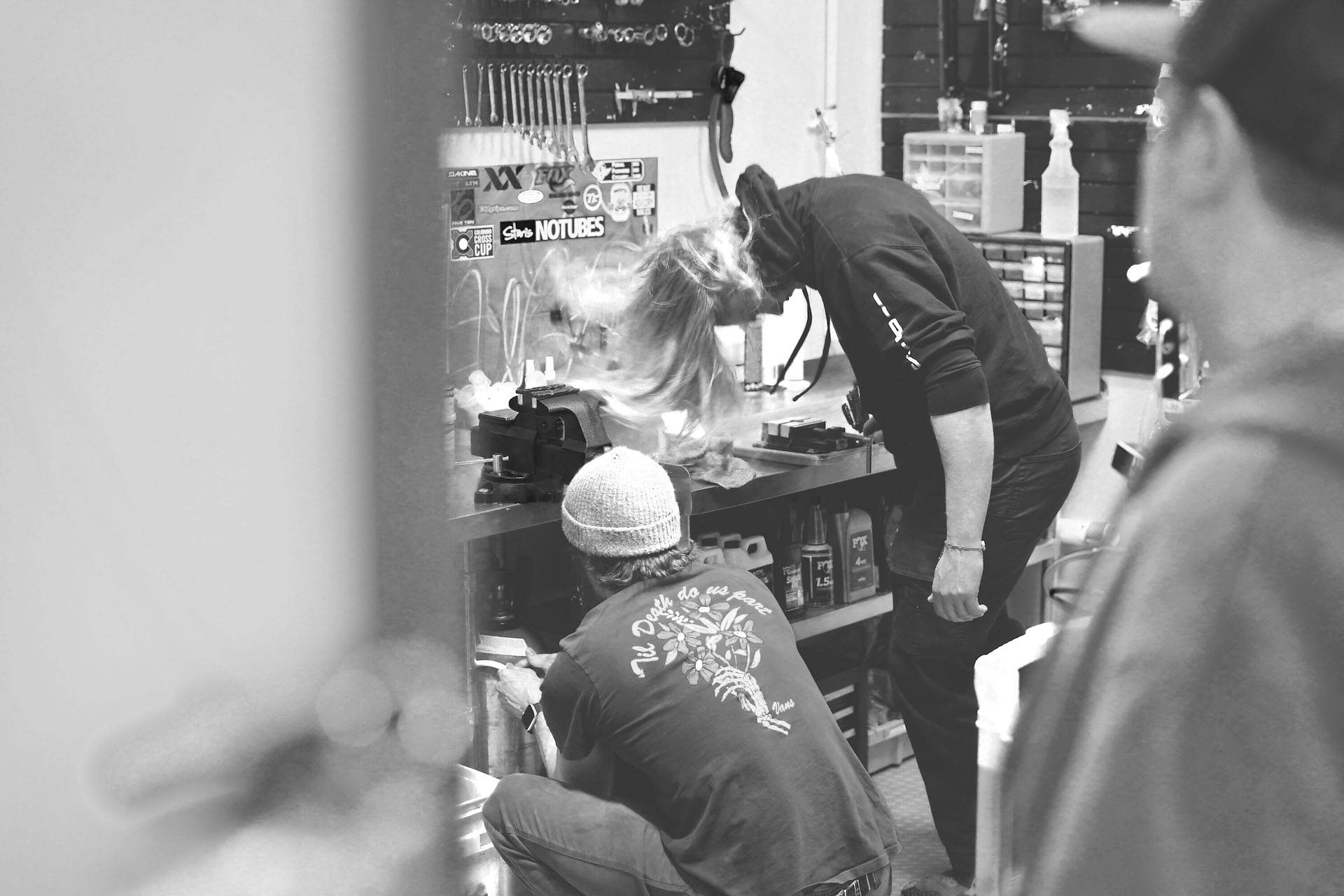 What was the idea behind starting the bike shop? Any guiding idea or value that drives what you do?  
Shop Local! We are proud to be a small business, supporting our community in service, product or a simple conversation. Bikes are the one thing we know how to do (better than most other things).  
Anything cool you're up to we should know about? 
We have a massive two-day demo event coming up with around 8 brands, but you already knew that. See you there! The Coloradan horde is ready for a Nukeproof appearance.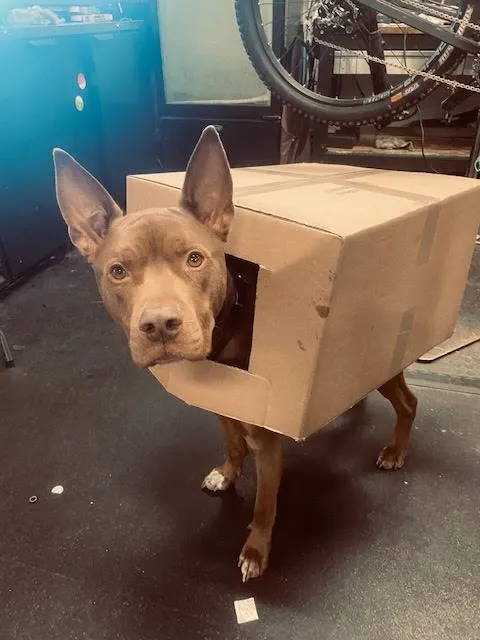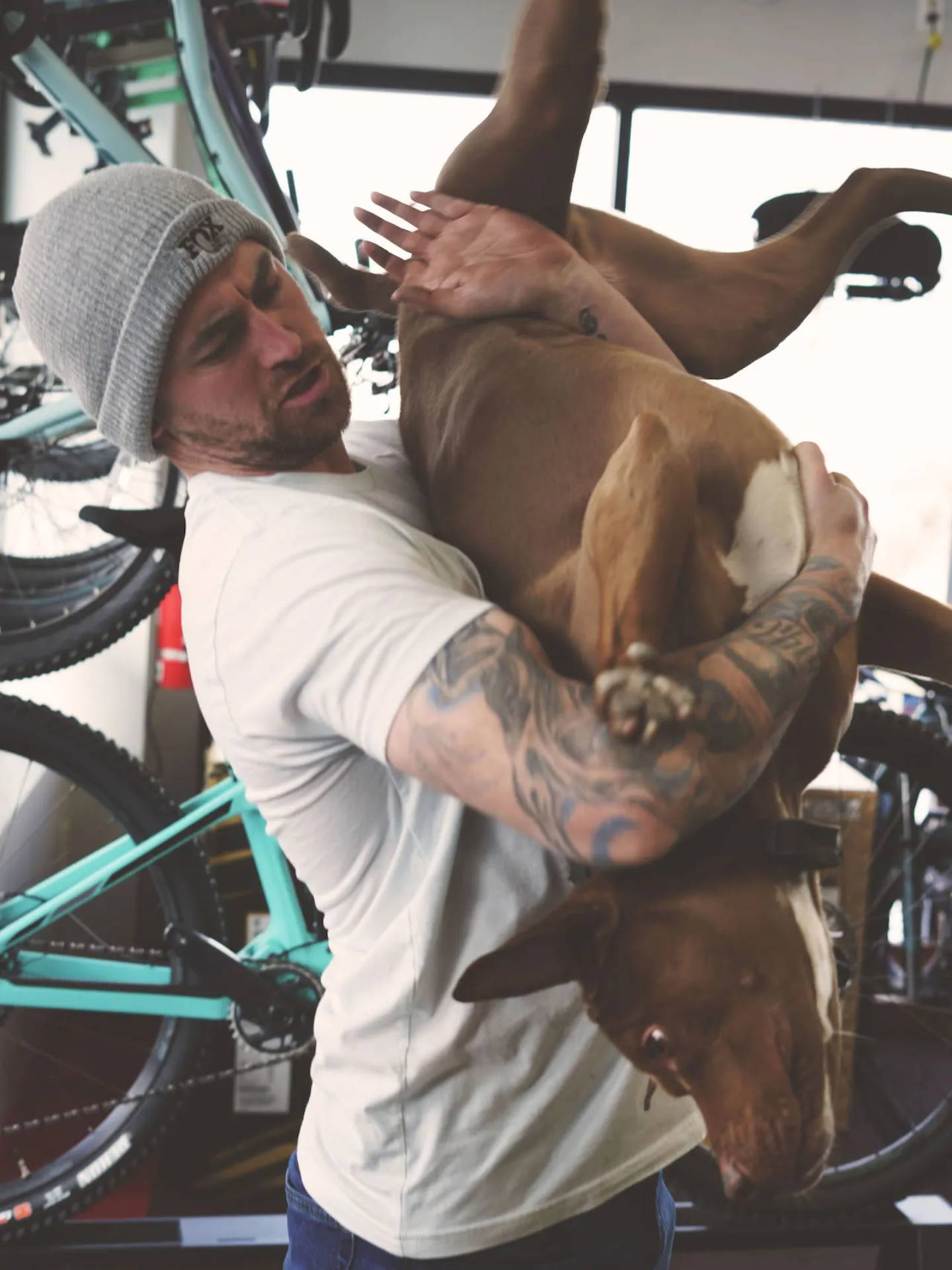 If you had 48 hours in your area, which trails/zones are a must-ride?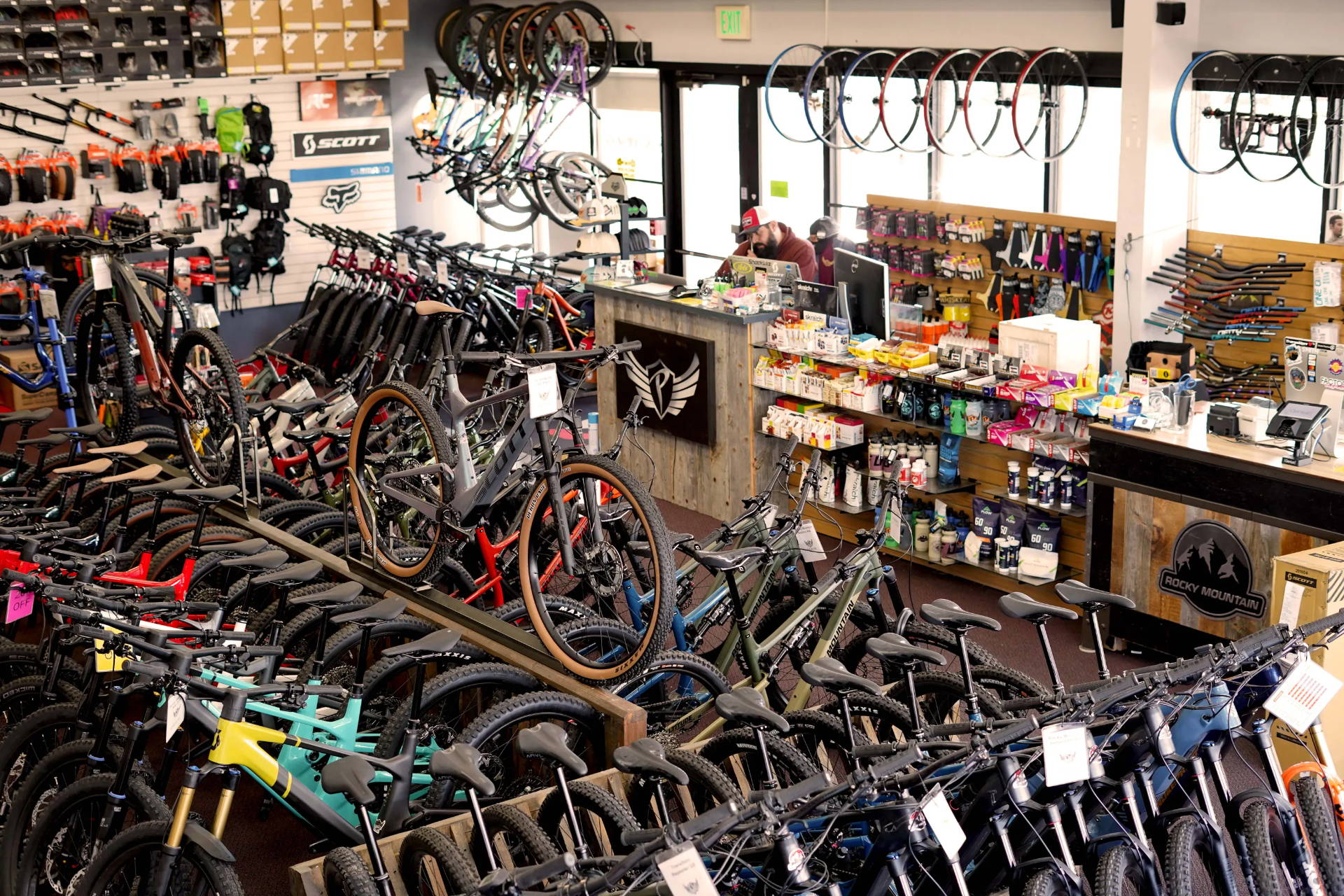 What's the go-to shop meal?  
What's the craziest build that's passed through the shop?  
Kenny's 7-speed DH Transition Spire with Cascade link, 5dev crankset, Deluxe Utimate coil, Zeb fork, i9 wheelset, and a bunch of pretty colors and other bougie things. Spare no expense on what you love.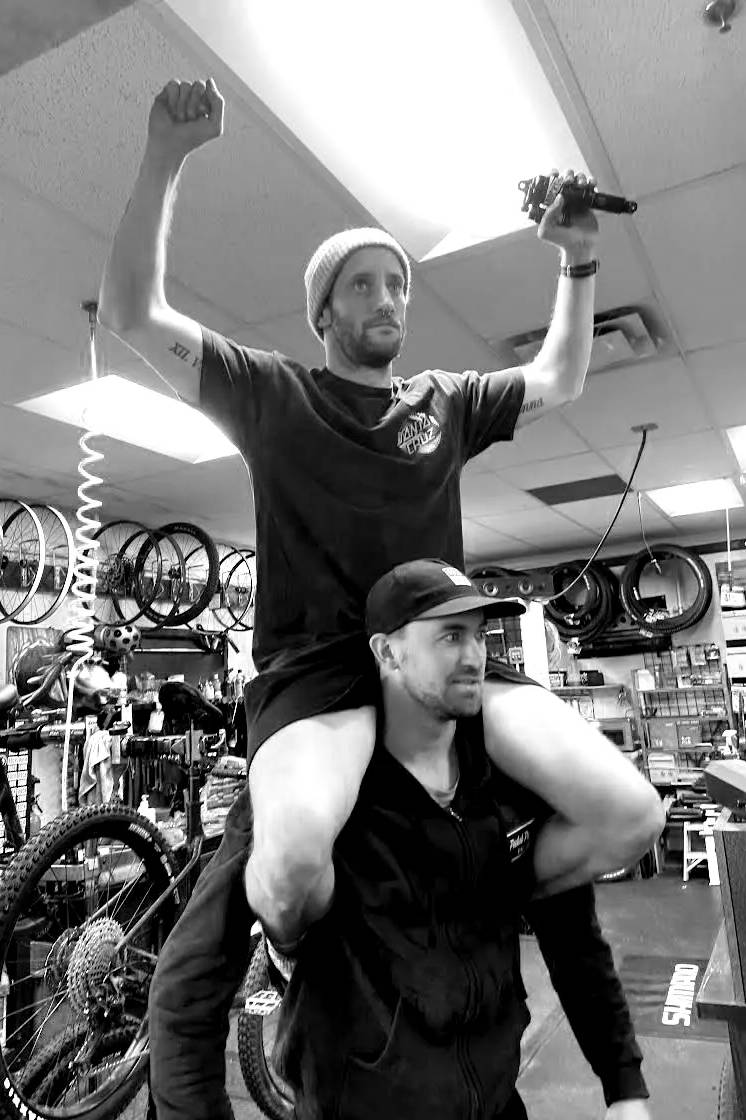 Tell us anything we haven't asked but should know.  
---
Thanks to Pedal Pushers for being a part of the Nukeproof family.
---