Brick & Mortar: The Notch Cyclery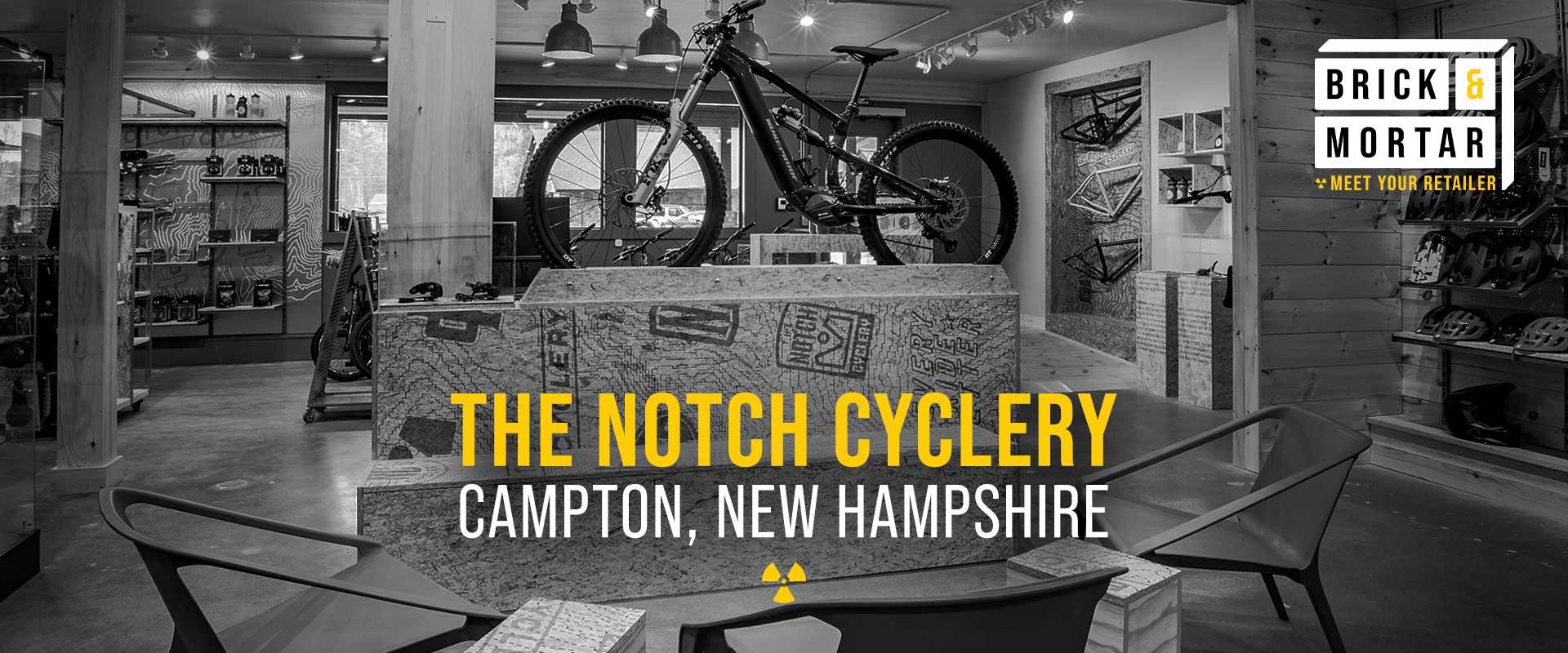 Most of us at Nukeproof have worked at bike shops throughout our careers, so we know how important it is to have a local bike retailer that you can trust. Not only do they provide essential services; they also offer expert advice to keep your bike shred-ready. A good local bike shop has a deep understanding of cycling routes and culture and serves as a community gathering place for your friends and neighbors.  
When we launched Nukeproof in the United States in late 2022, we knew that it would be essential to our success to partner with a grassroots network of top-quality brick and mortar bike shops. Now only a few months in, we are proud to introduce the first wave of US-based Nukeproof Authorized Retailers. Each shop has its own story and represents a different region. Get to know them here – and if you're ever traveling in their areas, don't forget to drop in and support these awesome shops. 
Some of them have been around for decades, but some, like today's featured shop, are just getting started. Get to know The Notch Cyclery of New Hampshire.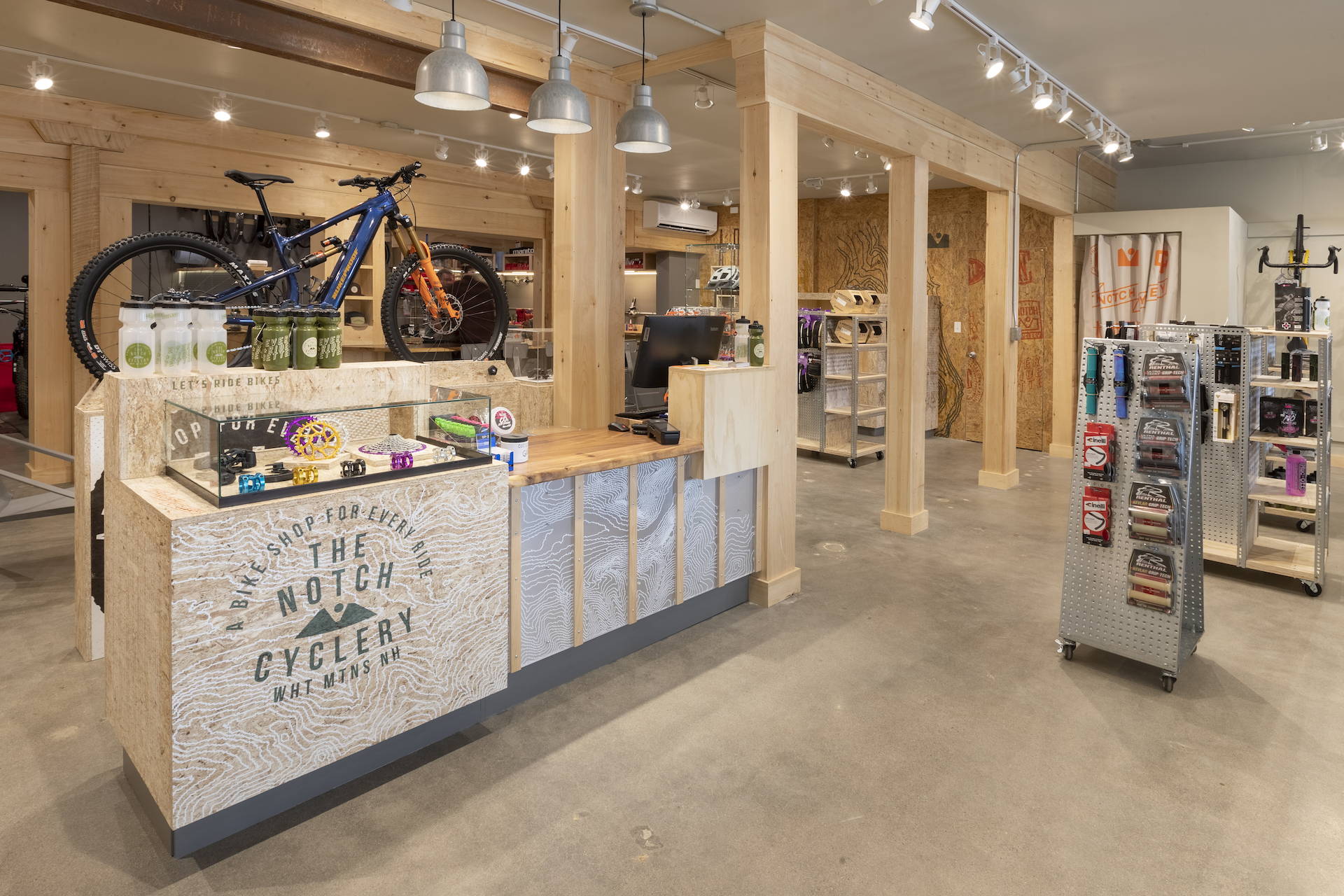 Tell us about your shop. Who even are you people?  
We're a new shop starting up in New Hampshire. We saw a need for a new shop in the area with a focus on higher end service - to better support the local riding community and those traveling to the area. Two of our three owners have been working in the industry most of their professional life, primarily as mechanics and suspension technicians. The third owner is a life-long mountain bike aficionado who is excited to jump into the industry.
Anything you wish your customers knew about the shop or the staff?  
We are fully set up for in-house suspension service to better serve our local community and keep people on their bikes instead of waiting on service! Ben is an owner and our main suspension technician – he's worked at a few shops across the country, had his own small suspension shop for a while, and is now excited to jump into this full retail shop endeavor! Sawyer is another owner, he has perfected his craft down in busy shops around Massachusetts and was the main technician at the Highland Bike Park for several years.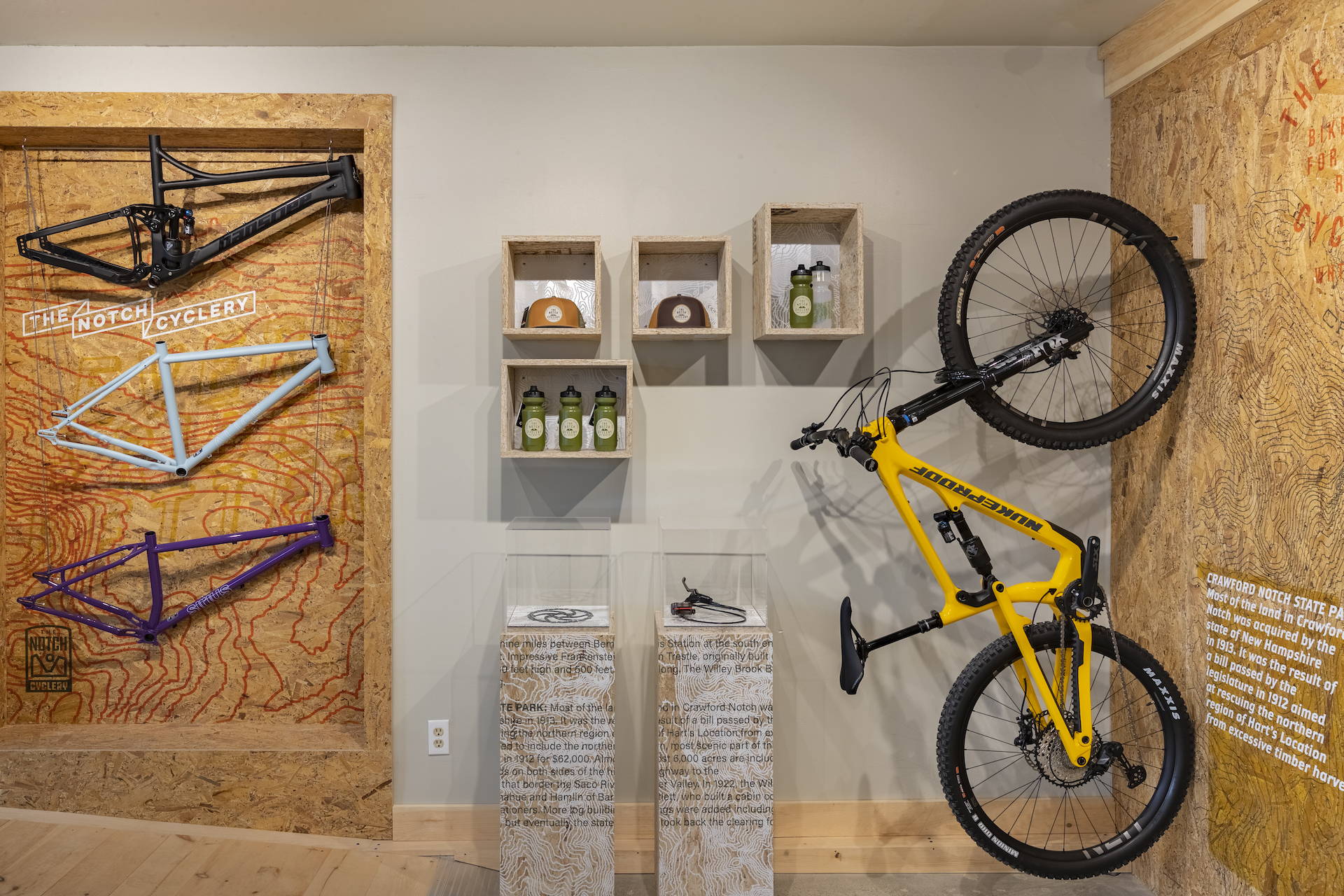 What was the idea behind starting the bike shop? Any guiding idea or value that drives what you do?  
"A Bike Shop For Every Ride" – we strive to bring high quality and friendly service to all of our customers, no matter what they ride! Our technicians are self-proclaimed tool nerds, and are happiest while tinkering on all your gear! We are working to provide the area with some different brands than "the big three" and show people just how good some of these smaller (or lesser known) companies can be.
Anything cool you're up to we should know about? 
The biggest draw to our shop is certainly the quality service, and especially the in-house suspension. We have two full suspension benches offering service for locals, mail-in, and even other local shops!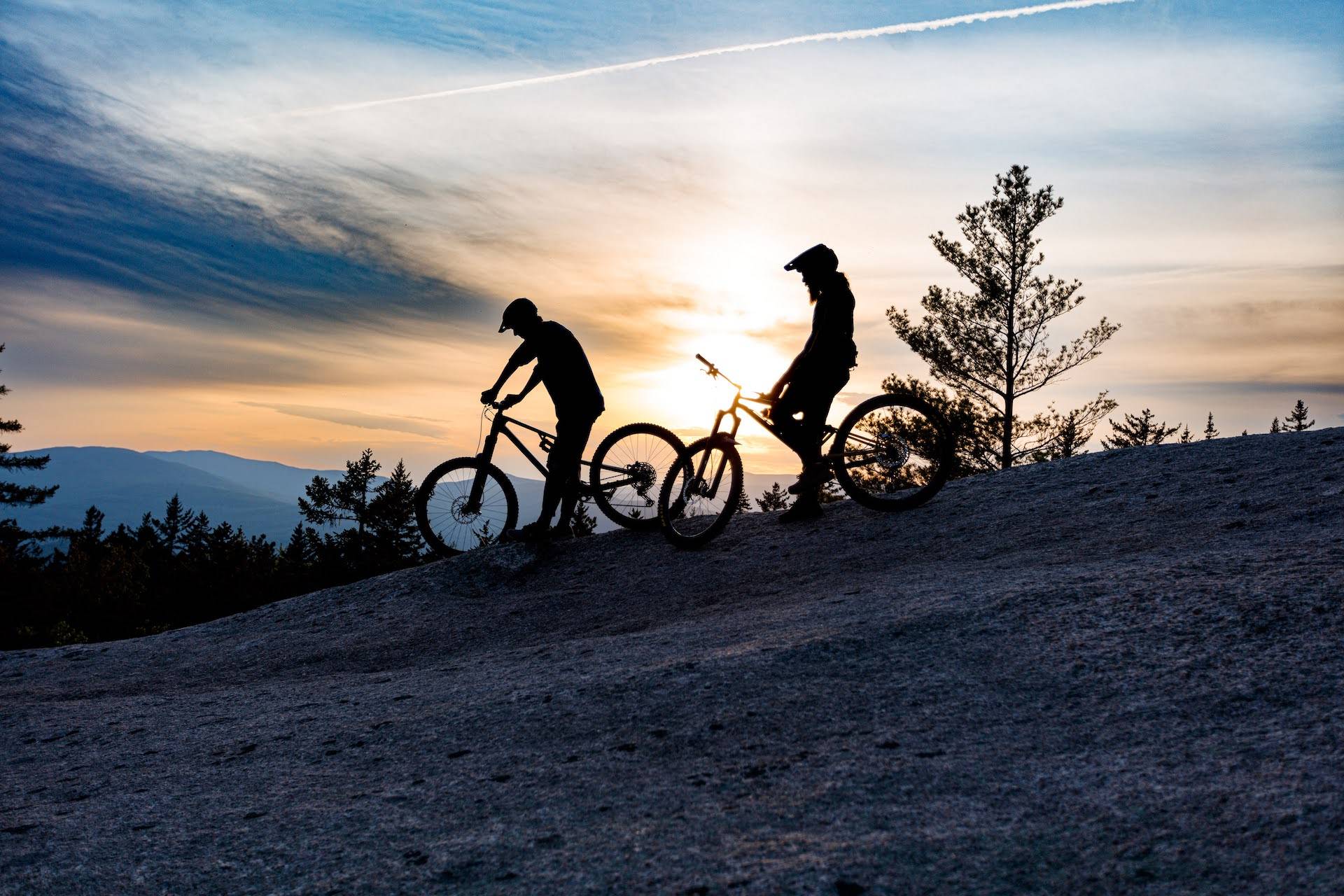 If you had 48 hours in your area, which trails/zones are a must-ride?  
It's a secret!
Just kidding – Green Woodlands is a great XC network just south of us, Highland Bike Park has some of the best DH around, Loon Mountain has some up-and-coming DH trails, up north there is a plethora of options around Littleton and Bethlehem as well.
What's the go-to shop meal?  
Coffee? Burritos? Pizza? We're easy to please.
What's the craziest build that's passed through the shop?  
Just finished up a killer custom RAAW Yalla DH rig build – also several fancy steel Pipedream bike builds have been through.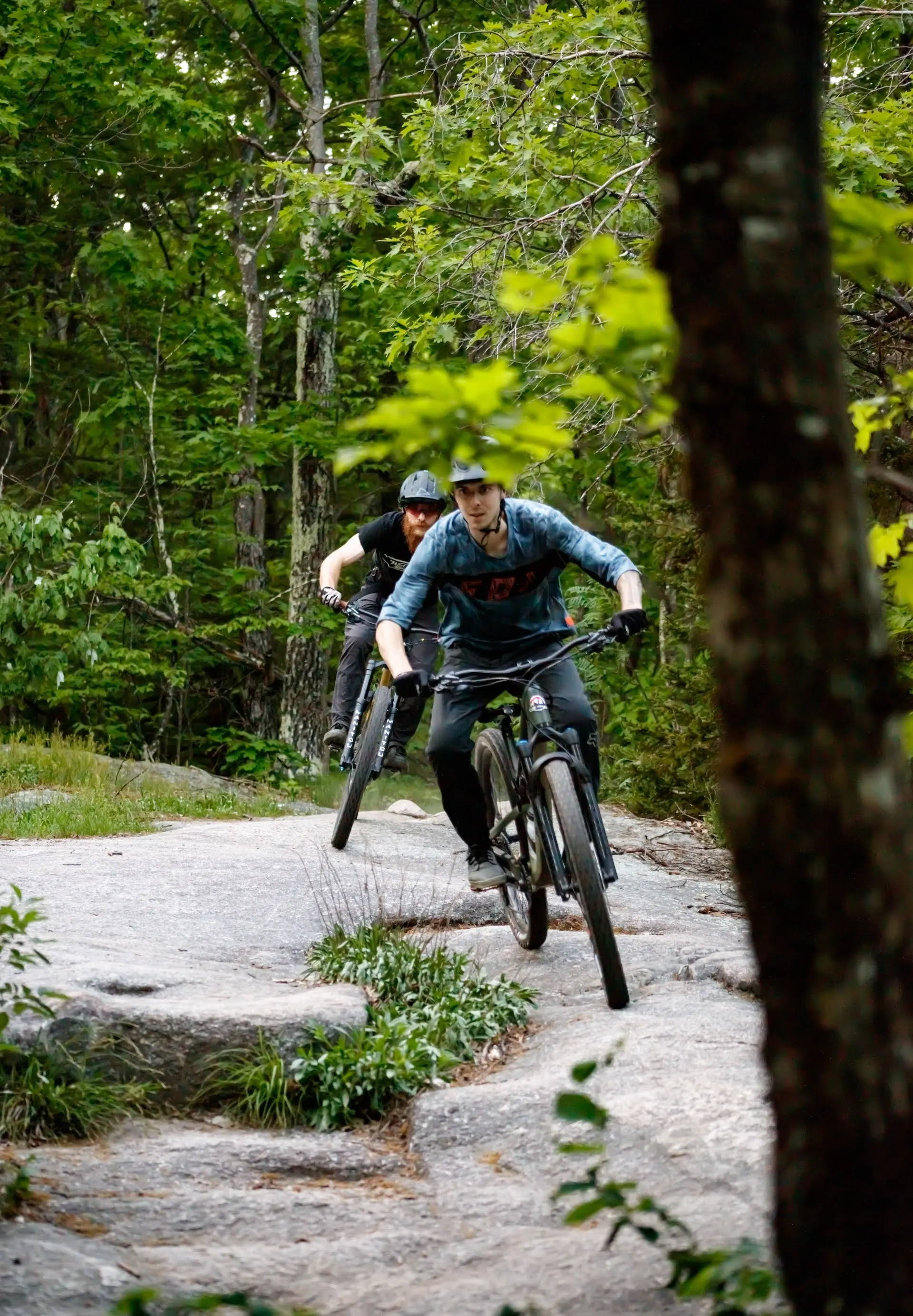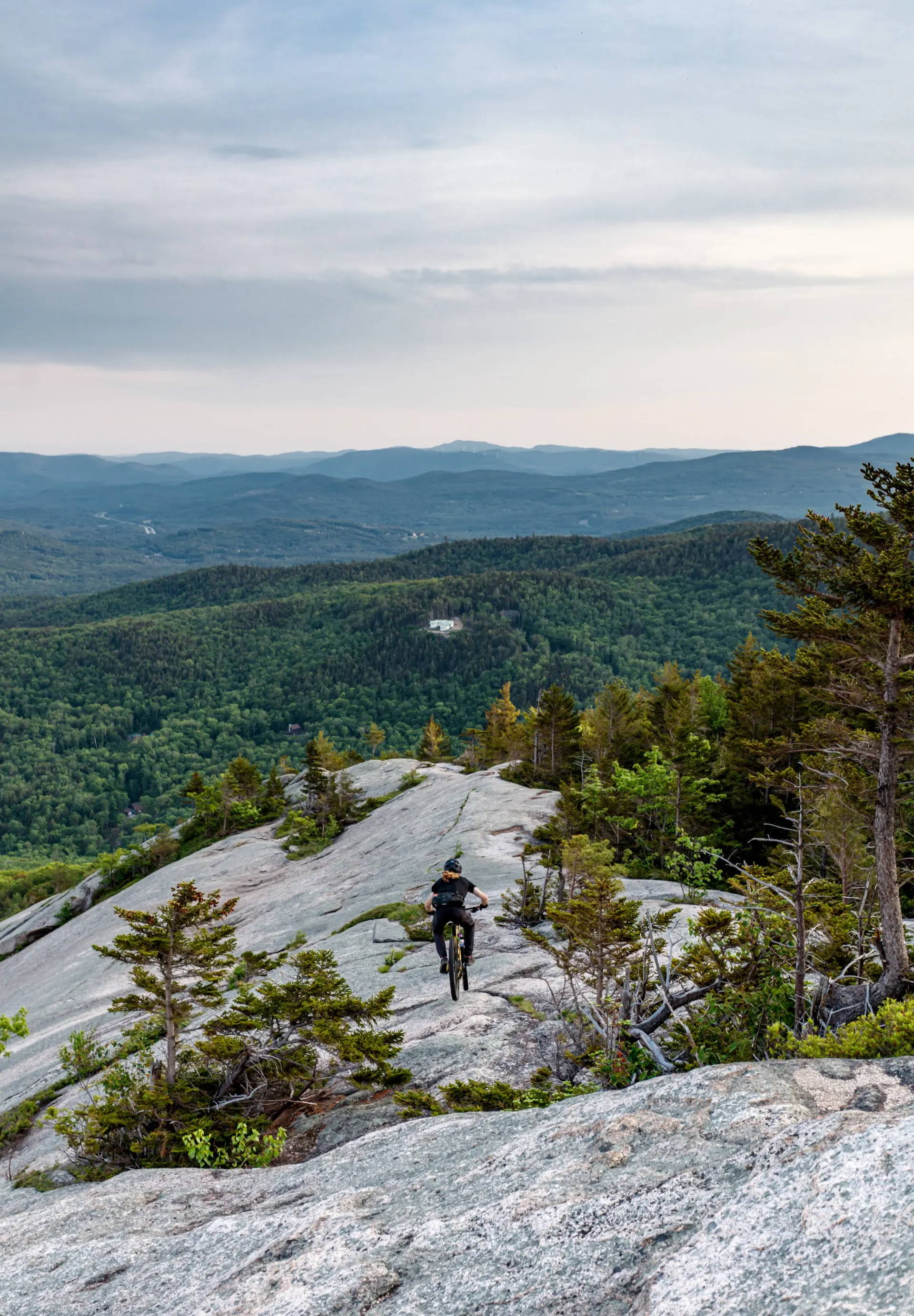 Tell us anything we haven't asked but should know.  
We're here to help you have a good time, and we are truly bike nerds at heart.
Thanks to The Notch crew for being a part of the Nukeproof family.
---