Brick & Mortar: Start Haus
Most of us at Nukeproof have worked at bike shops throughout our careers, so we know how important it is to have a local bike retailer that you can trust. Not only do they provide essential services; they also offer expert advice to keep your bike shred-ready. A good local bike shop has a deep understanding of cycling routes and culture and serves as a community gathering place for your friends and neighbors.  
When we launched Nukeproof in the United States in late 2022, we knew that it would be essential to our success to partner with a grassroots network of top-quality brick and mortar bike shops. Now only a few months in, we are proud to introduce the first wave of US-based Nukeproof Authorized Retailers. Each shop has its own story and represents a different region. Get to know them here – and if you're ever traveling in their areas, don't forget to drop in and support these awesome shops.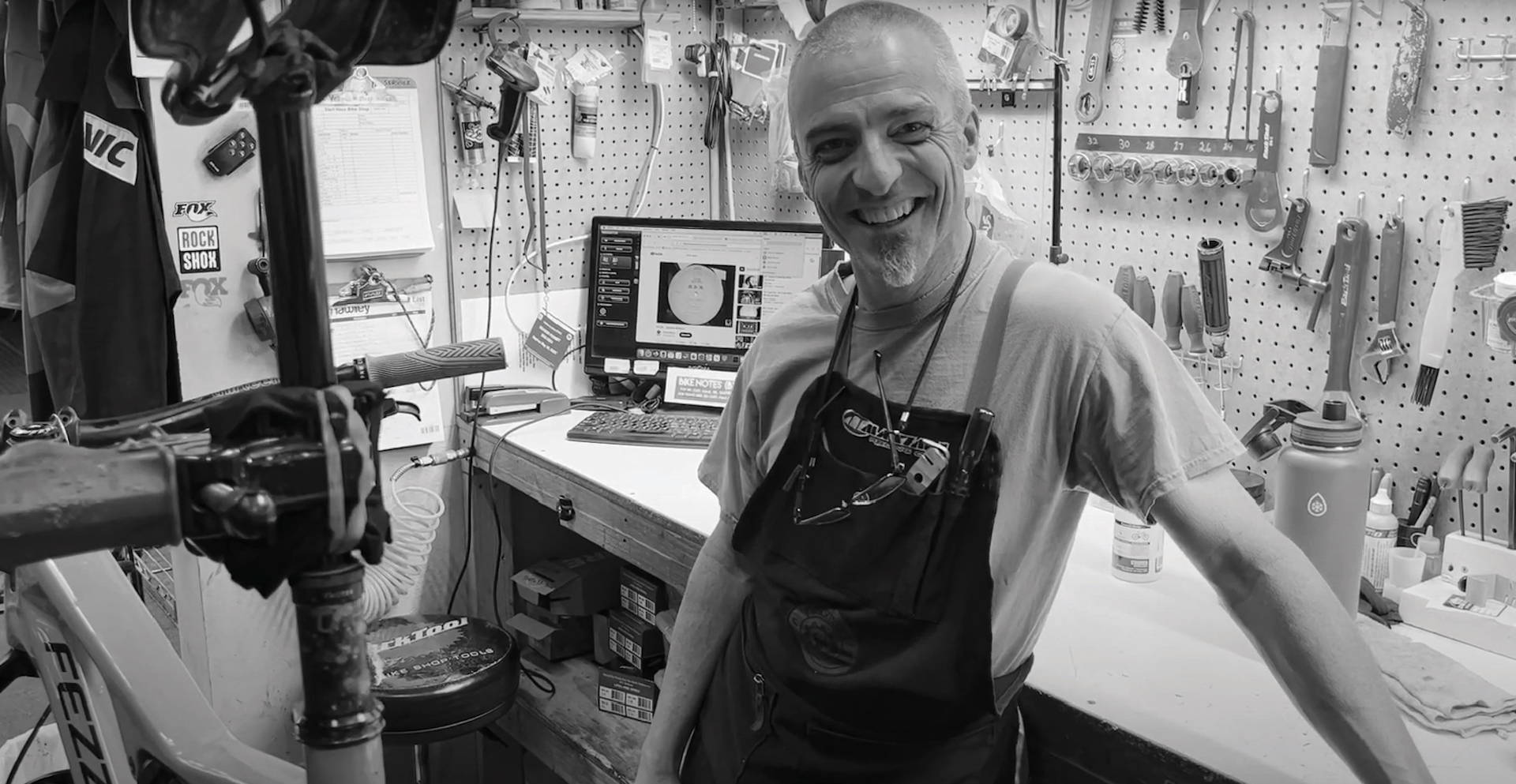 Tell us about your shop. Who even are you people?  
Our shop houses a collective gathering of bike junkies, tech geeks, and suspension nerds. Our team can often be found heading out for an after work ride to blow off steam and put passion to pedals.
Anything you wish your customers knew about the shop or the staff?  
We're located in the heart of the Sierra, surrounded by literally hundreds of miles of trails ranging from basic to ballistic. Lots of riders launch for rides right from our parking lot.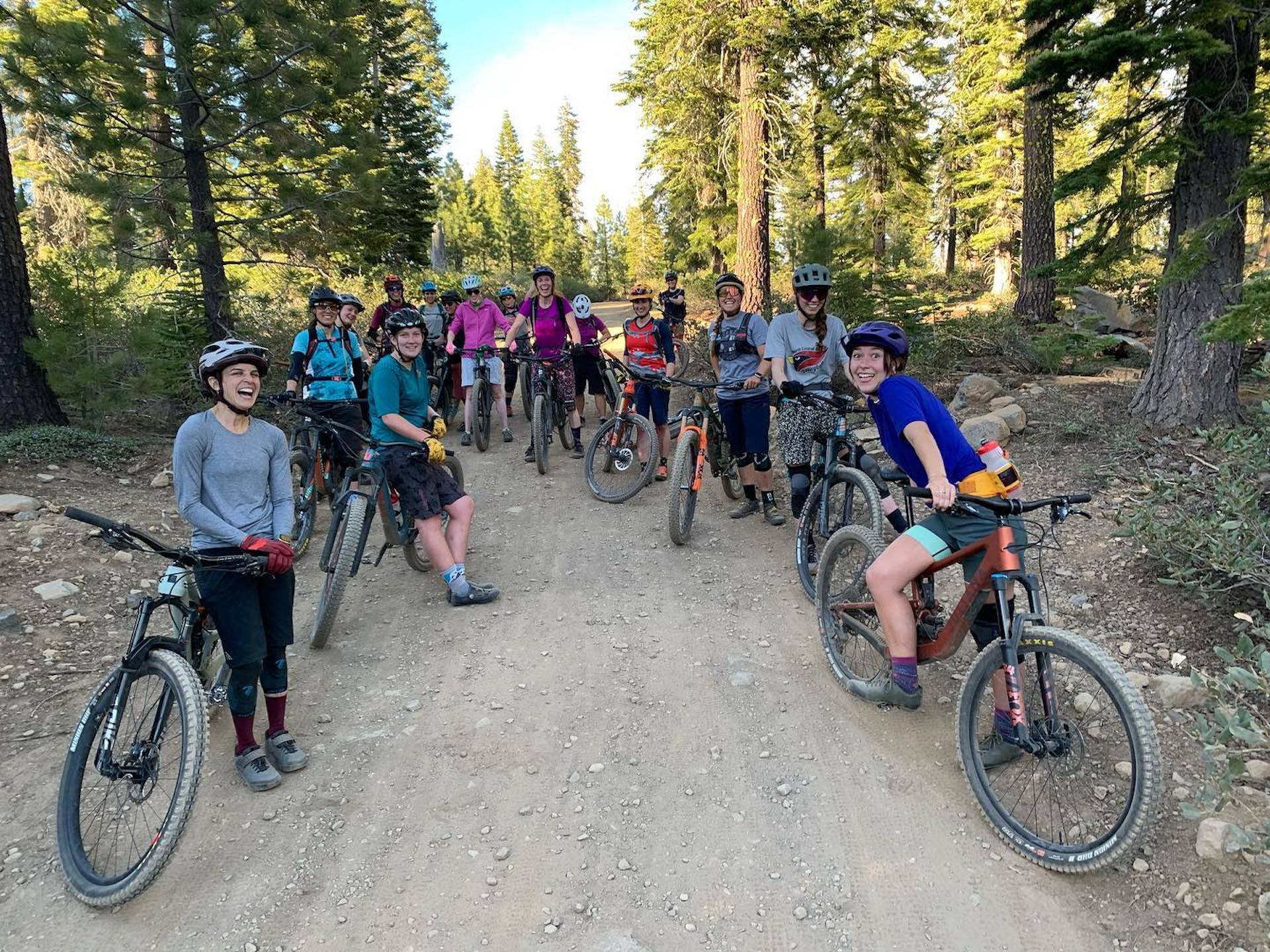 What was the idea behind starting the bike shop? Any guiding idea or value that drives what you do?  
We sell what we do. The shop is full of skiers in the winter and passionate riders in the summer.
Anything cool you're up to we should know about? 
We sell bikes and bike related gear for sure, but our good reputation comes from friendly staff and bomber bike service. We do a lot of suspension rebuilds and have mechanics that likely ride what people are bringing in for service, which helps get the most out of someone's visit to the shop.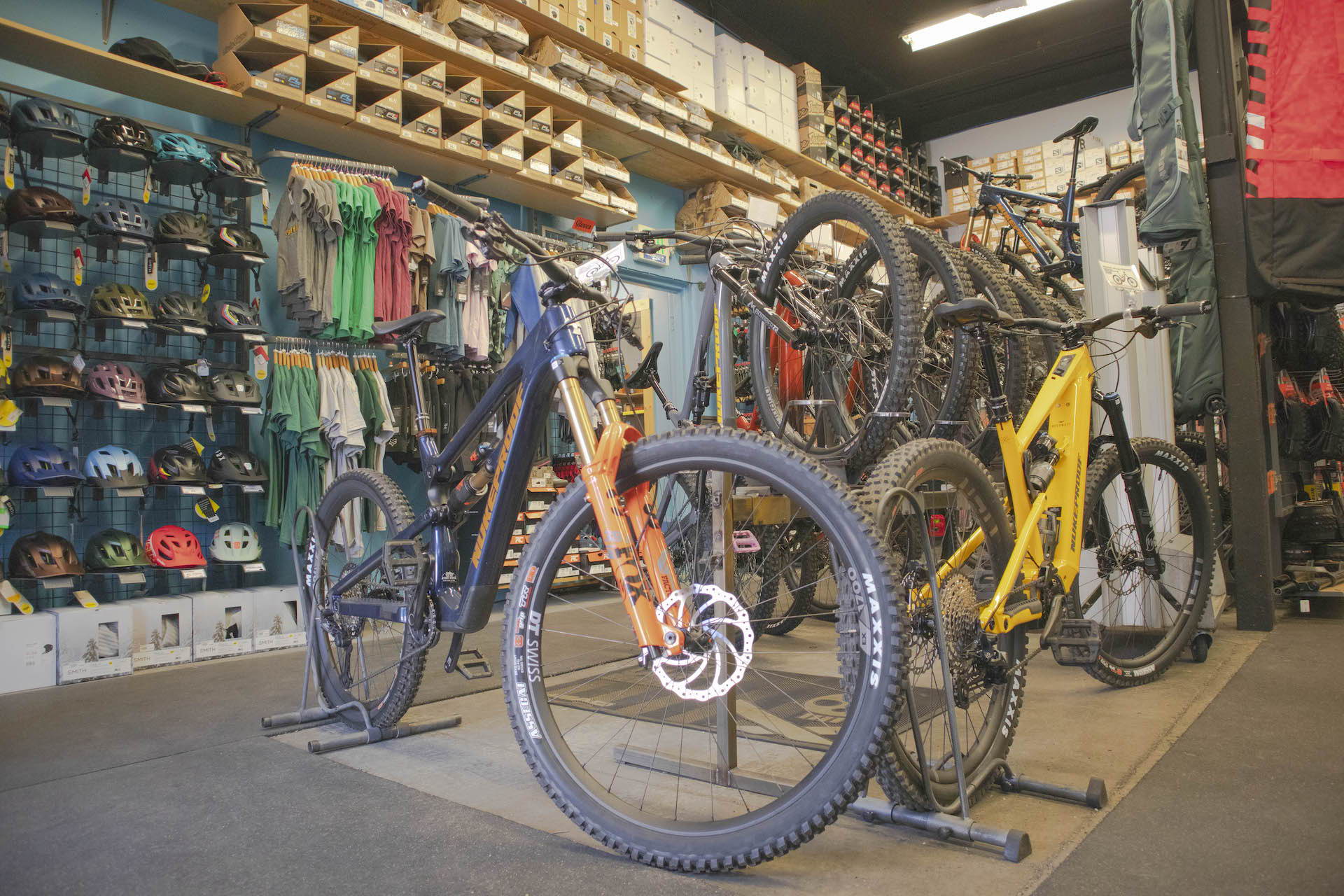 If you had 48 hours in your area, which trails/zones are a must-ride?  
Day 1: Tahoe Rim Trail on Lake Tahoe's east shore. Good fun trail with amazing views.
Day 2: Kick it up a notch and hit up Gold Lakes Basin for some rowdy, rocky, technical trail that'll leave you wishing you had another day to ride.
What's the go-to shop meal?  
What's the craziest build that's passed through the shop?  
Electric assisted off road hand cycle. Words can't describe how awesome this thing was.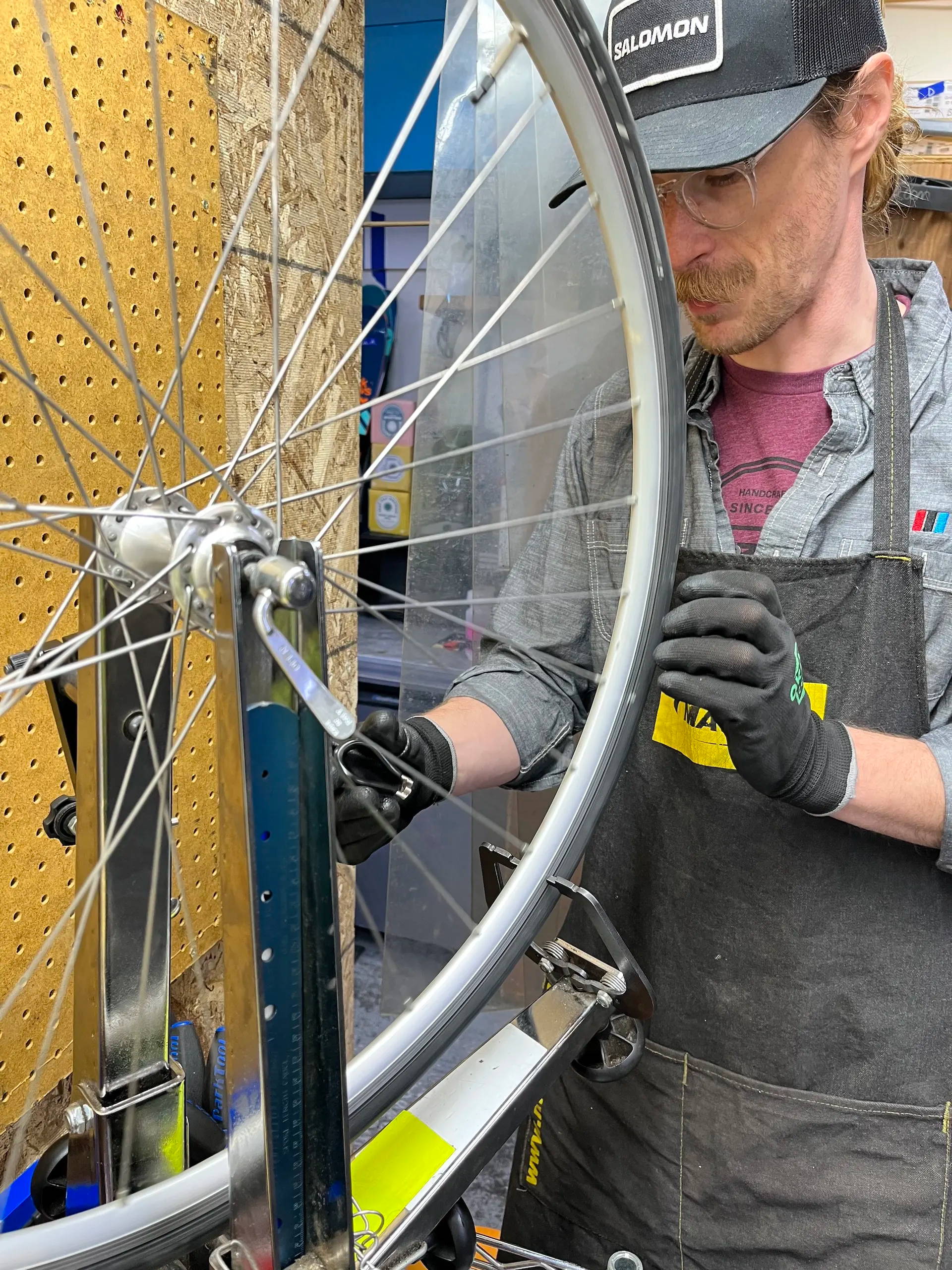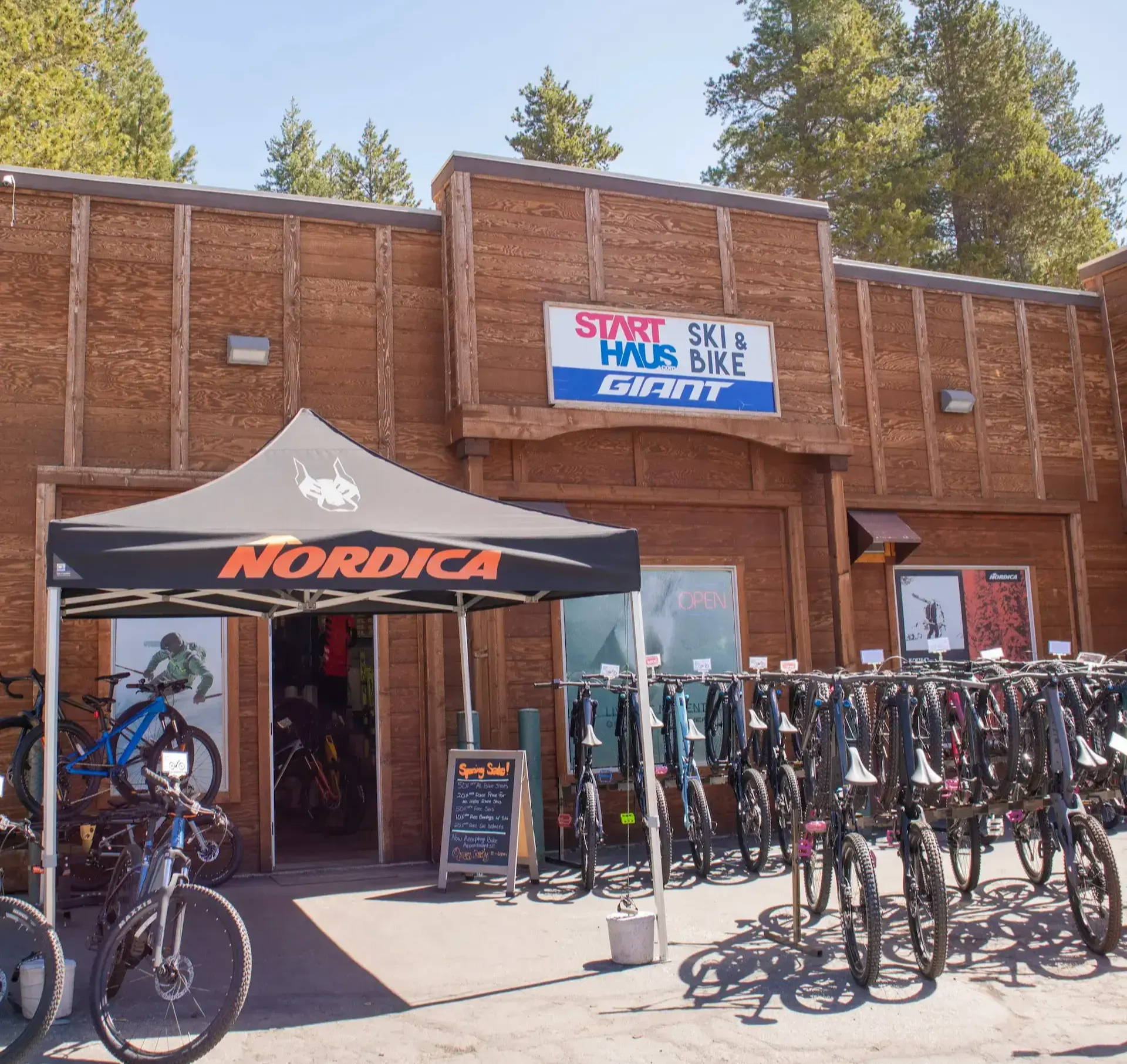 Tell us anything we haven't asked but should know.  
Our business runs on honesty and experience. Our collective experience of shop personnel is always able to connect with anybody that walks in the door. If someone comes in asking questions that one person can't answer, there's always someone close by that's able to accurately field the question and help out.
The Nukeproof demo team is heading to Start Haus on Friday and Saturday, August 18-19.
Ride the Nukeproof of your choice, for free, on some of Truckee's best trails!
Friday, August 18 Demo at Start Haus: 10am to 6pm
The Nukeproof trailer will be sending demos out directly from Start Haus. Take a spin to the Jackass trail network or a quick rip around town.
Saturday, August 19 Demo at the Happy Face Trailhead: 10am to 6pm
Check out the Nukeproof lineup at the Happy Face/Sawtooth trailhead. We will be out there with the Start Haus pop-up tent answering questions and getting you out on the dirt.
First-come-first-served. An ID and CC are required to take out demo bikes.
Hit the graphic above or the button below for more info.
Thanks to Start Haus for being a part of the Nukeproof family!
---