Elliott & Ant & the new Giga
ELLIOTT HEAP, ANT HALE & THE NUKEPROOF GIGA
---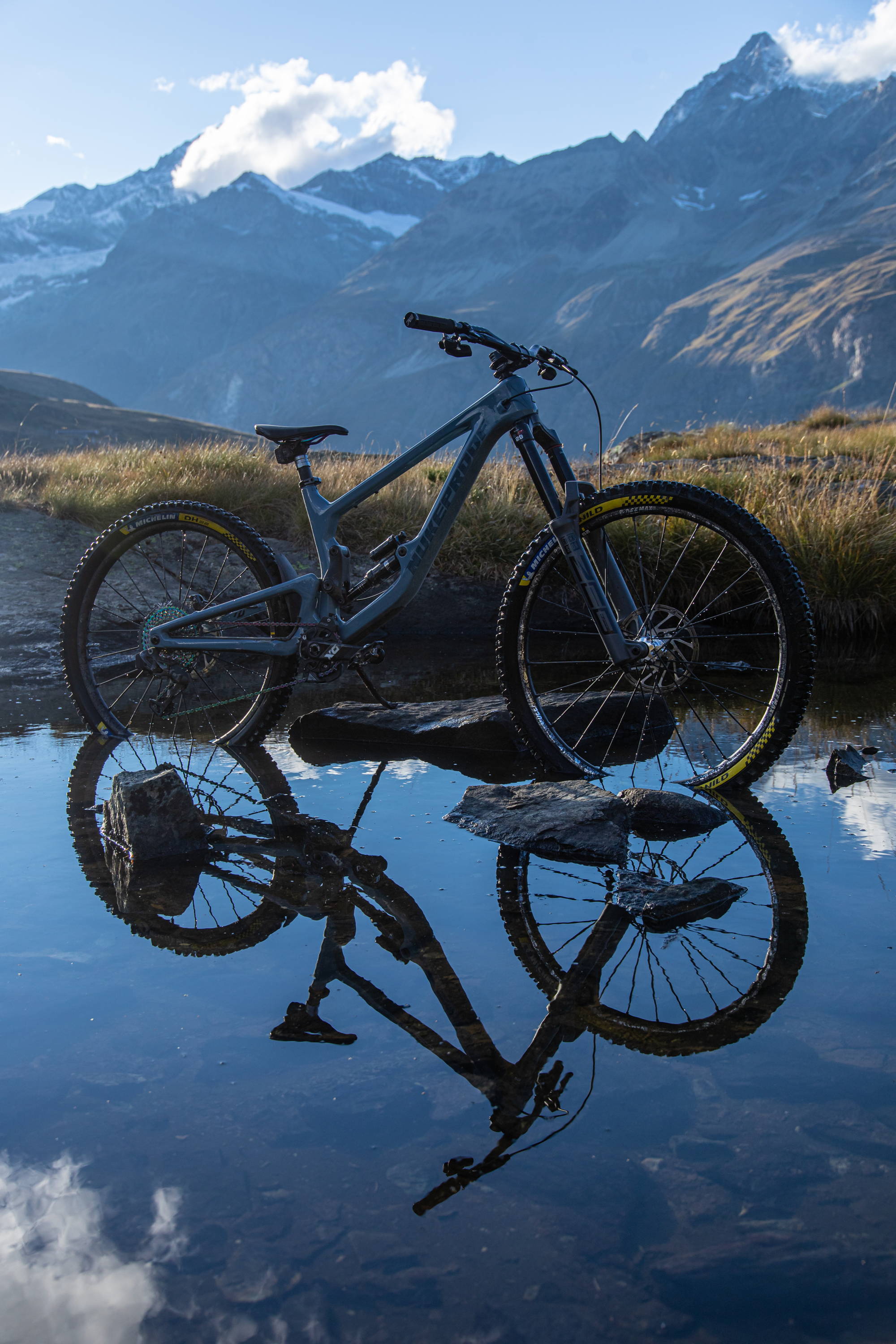 As the Enduro World Series Circus was leaving round 1 of the delayed 2020 race series, Elliott and Ant left their sanctuary of the worlds most expensive golden arches to venture back up into the mountains .
Under the shadow of the Matterhorn, they took an all new bike for a first flight. The bike in question the all new Nukeproof Giga.  
Designed to offer riders the ultimate big mountain race/ play bike and to exceed their ever demand. Racers and riders are all guilty of the gluttonous sin; enough is never enough in the hunt for the ultimate ride or result. The constant push for bigger, longer, rougher and faster tracks put ever increasing demands on the performance and capabilities of our bike. The pursuit for the ultimate goal is endless.
It's a philosophy that our athletes live by and the Giga is the embodiment of this idea. Designed to be the ultimate hard-hitting Super-Enduro weapon for when you just need more.
Introducing the Nukeproof Giga
CLICK BELOW TO WATCH ELLIOTT, ANT & THE GIGA
Filmed by Aspect Media and Tommy C,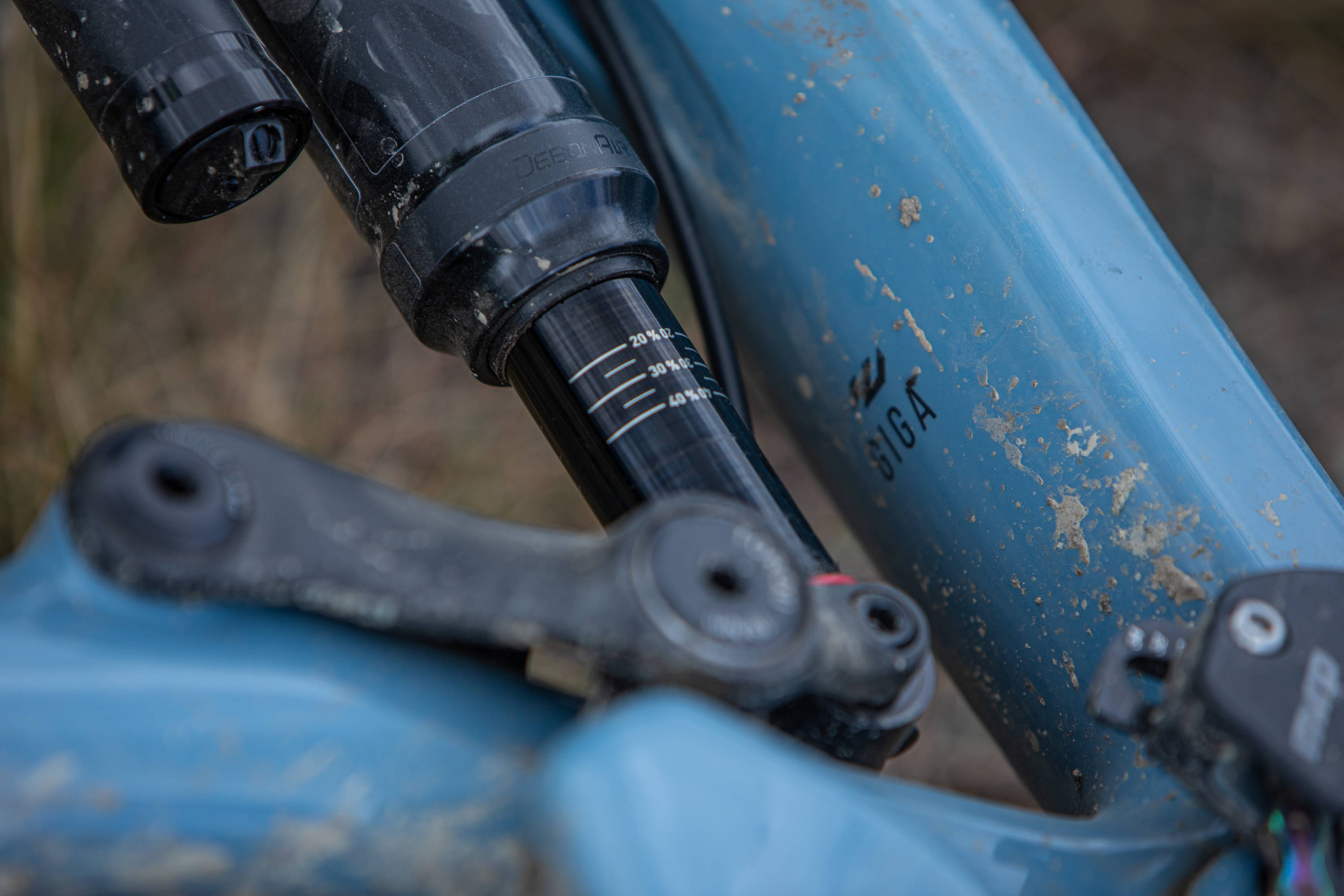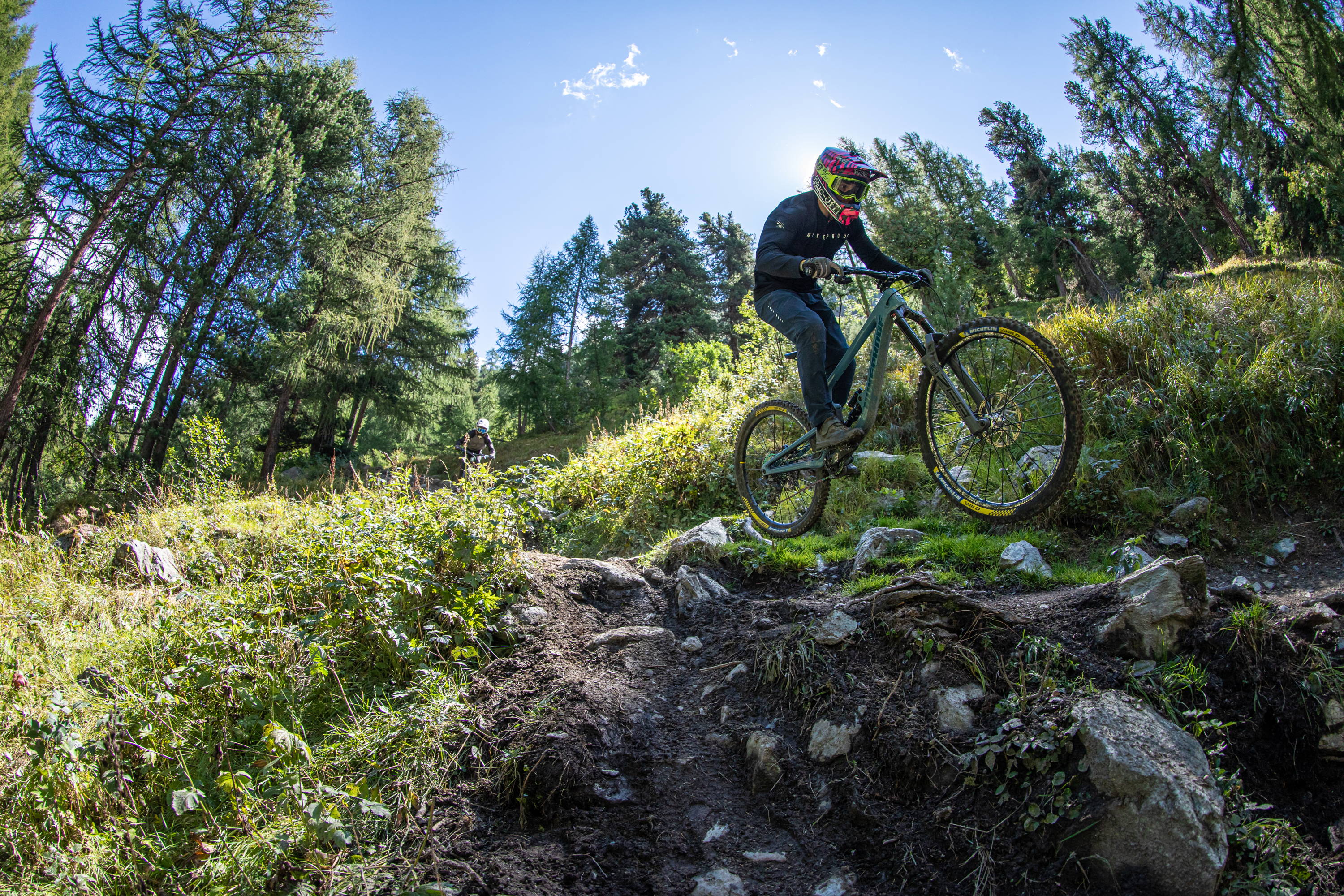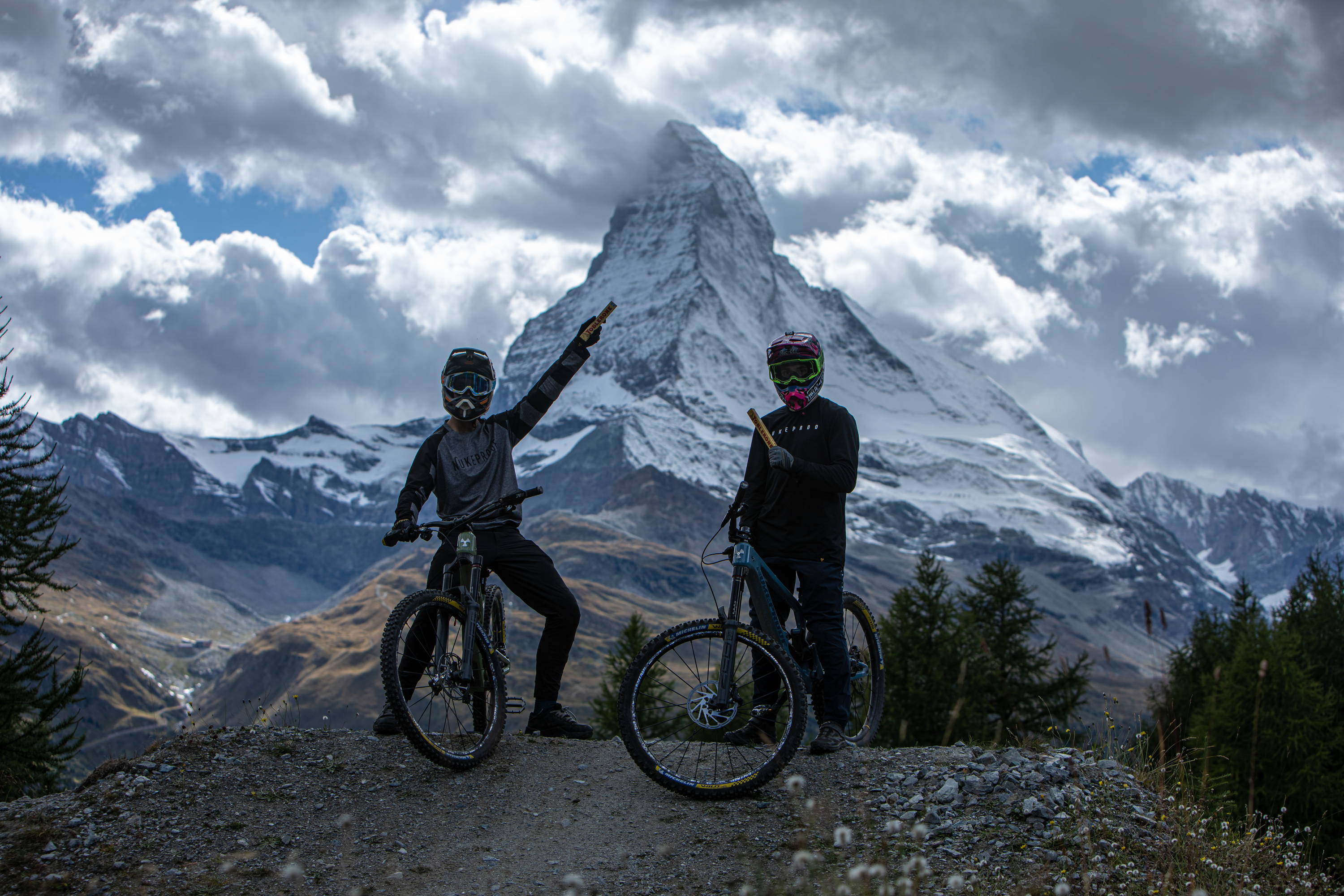 The Riders:
Elliott Heap needs little introduction, a u21 Enduro World Champion, 3rd place in the Junior World Downhill Series and an elite 4x World Championship medallist, he's done a lot in a very short career, yet it's still not enough, Fresh of the back of his best EWS overall finish in Zermatt, he's on board the new Giga for the first time here in Zermatt. For the 2021 season Elliott is fortunate to have the choice to use his Mega or his new Giga, picking the best suited bike for the venue and terrain.  
Ant Hale rise to EWS racing has been nothing short of meteoric. The Skem local has impressed Team CRC manager Nigel Page with his speed and attitude. Never say beaten and a brutal determination to push himself and his riding to the next level. In 2020 he was dropped in the EWS deep end, but posted some top times to show he has something special to show in future seasons.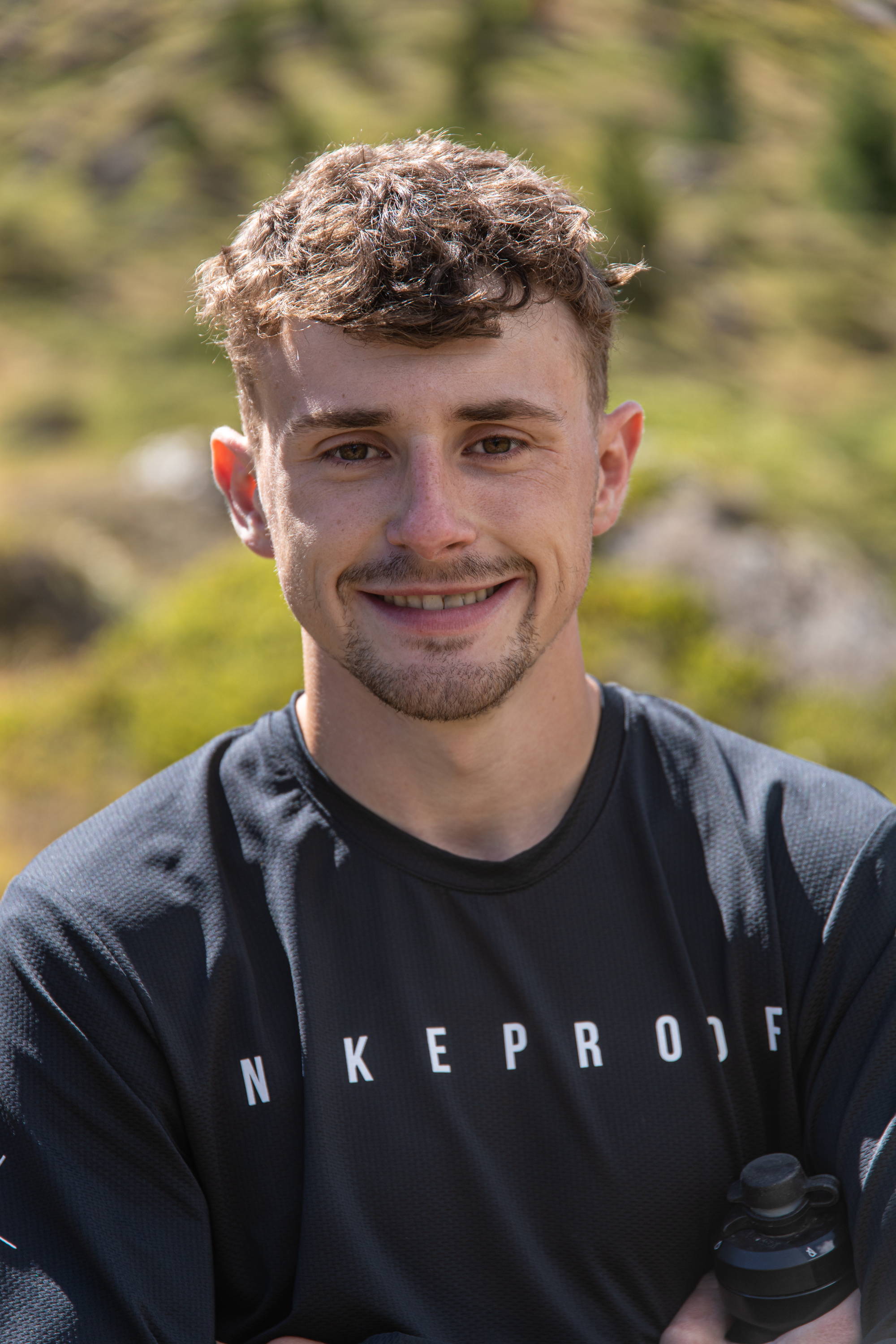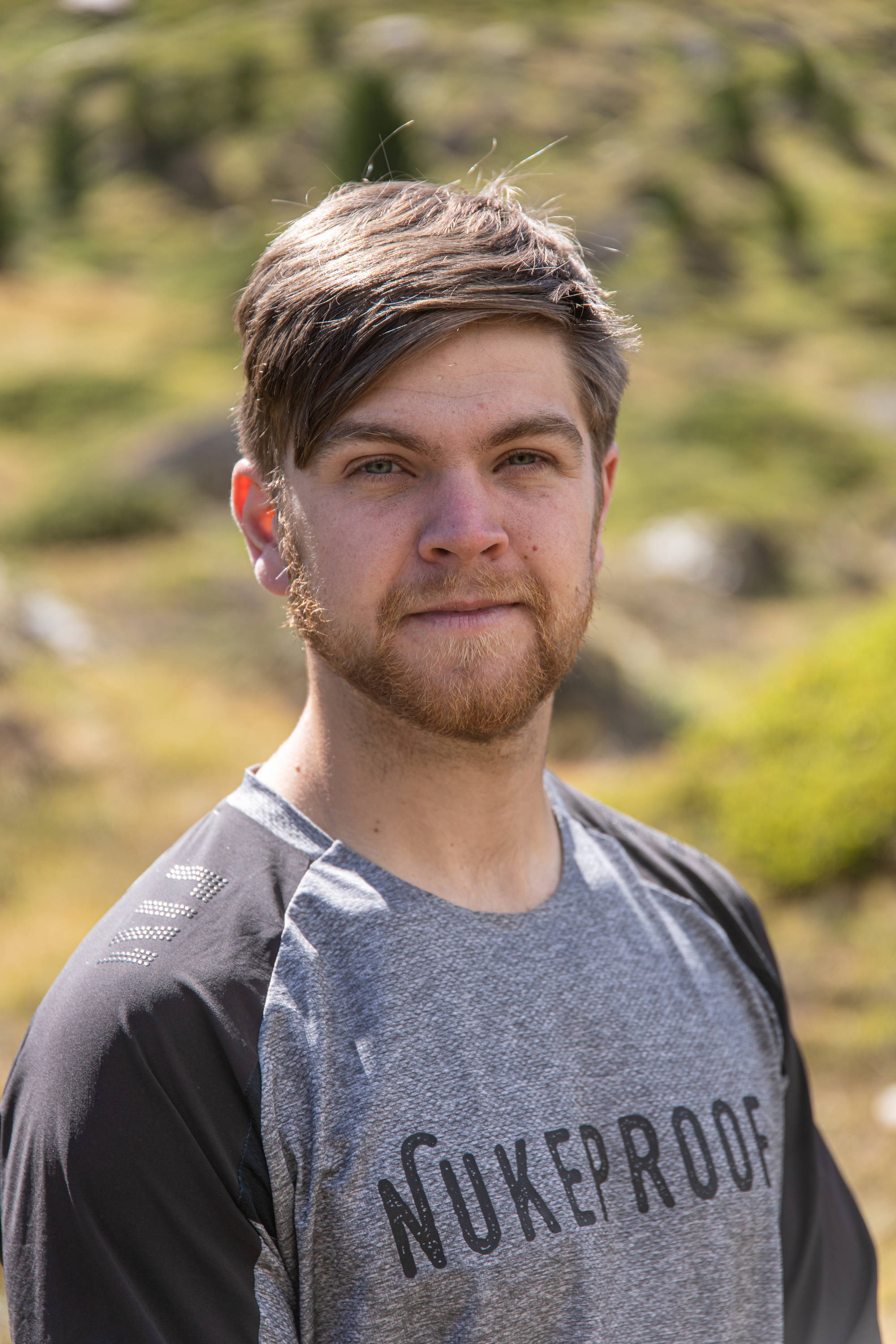 The Location:
Zermatt has got it all. As with many European resort, Zermatt is quickly developing as a bike destination. 2020 saw the 2nd running of the venue for an Enduro World Series round and what a back drop it is! With trails developing constantly each revisit see's bigger jumps, lines and trails and better race tracks.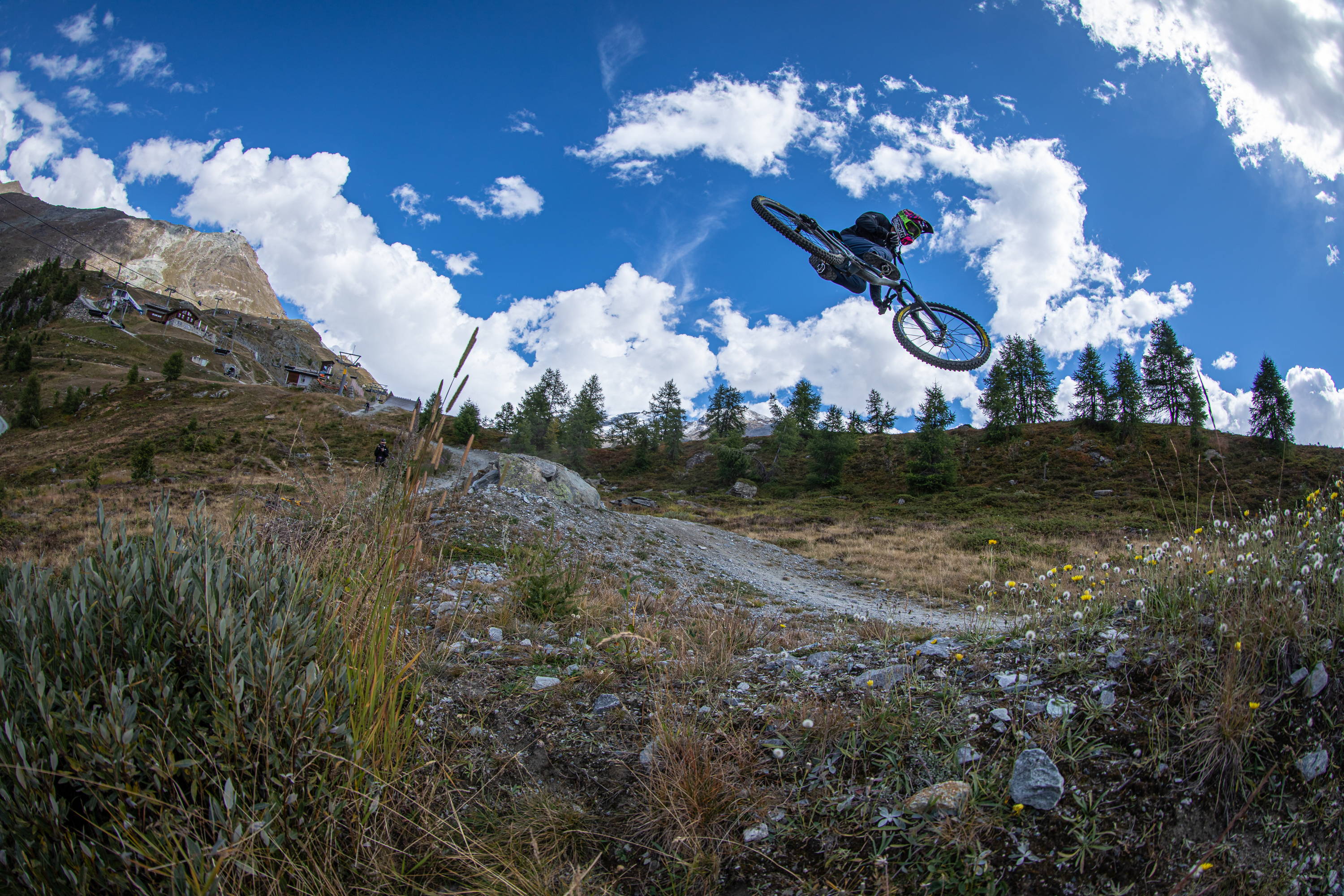 Toblerone Mountain: no better backdrop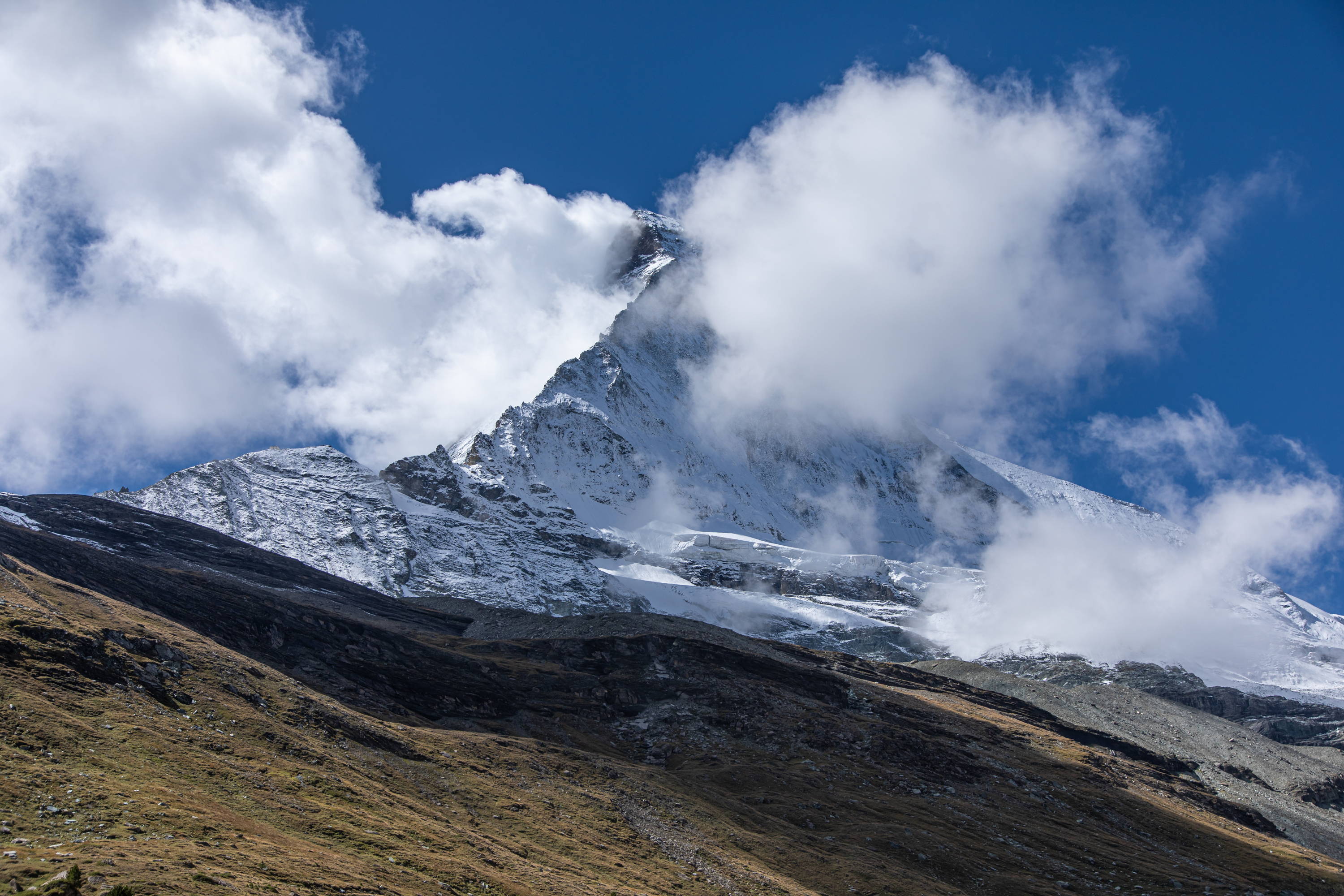 ---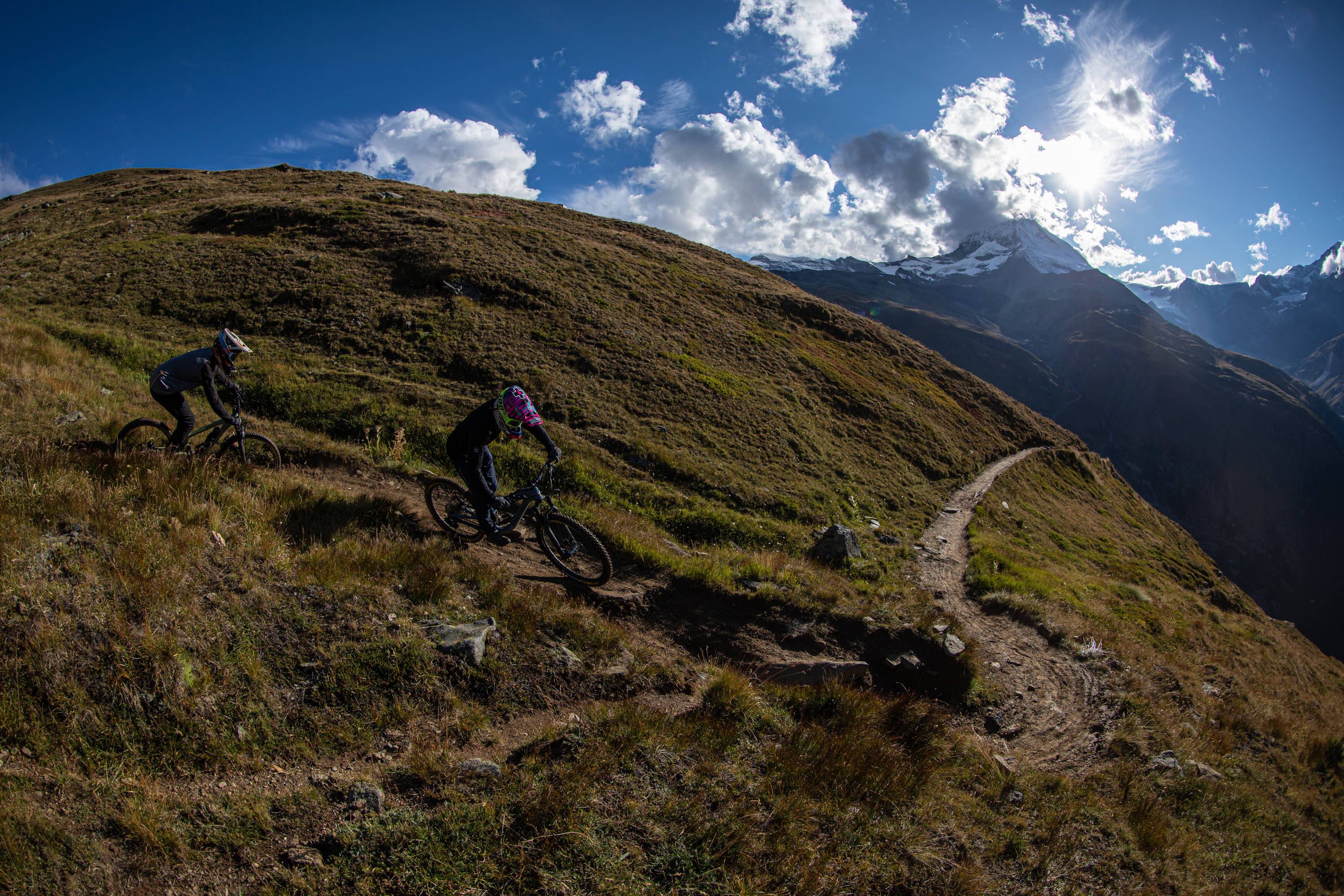 Bike check on Elliott and Ant's bikes coming soon
---
Click below to check out hte frames that Elliott and Ant were using:
---
---
The 2021 range features 3 specification options: Comp, Elite and Factory. (Frame Only also available)
The Comp is our entry point to the Giga complete range and features the awesome new Rockshox ZEB suspension fork paired with a custom tuned Super Deluxe shock, Shimano's bulletproof Deore 12 speed drive train, powerful 4 pot brakes and Nukeproof Neutron dependable finishing kit. All Giga models are tubeless ready with pre-taped rims and Michelin's Wild Enduro tyres as standard.
---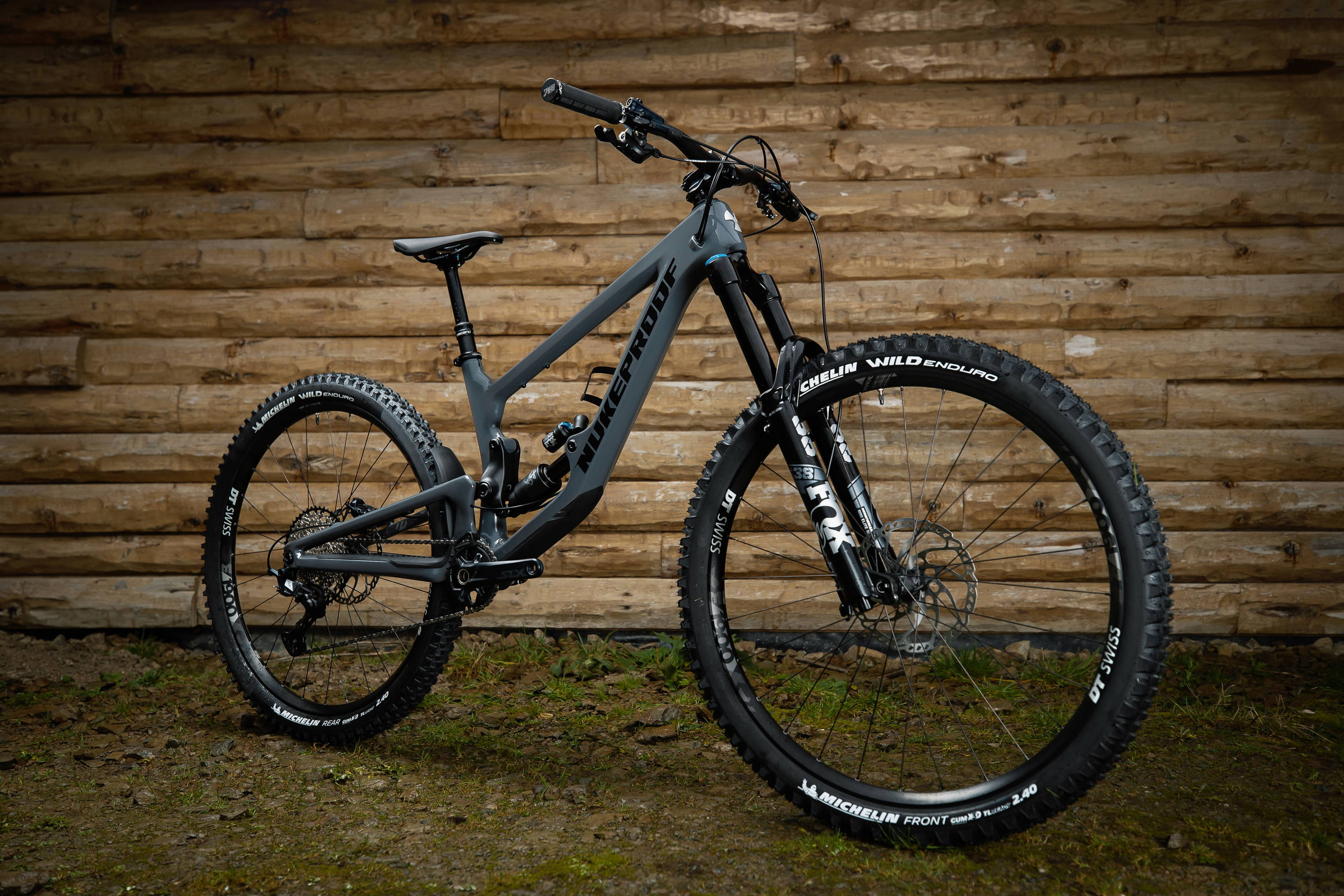 Our Mid-tier model features the brand-new Fox 38 Performance Elite Series (Grip 2) suspension fork paired with a custom tuned Float X2 EVOL shock. Dependable and crisp shifting comes from Shimano's SLX 12 speed drivetrain and stopping power from the SLX 4 pot brakes. To complete the build, it's rolling on DT Swiss EX1900 wheels with our premium Horizon finishing kit.
---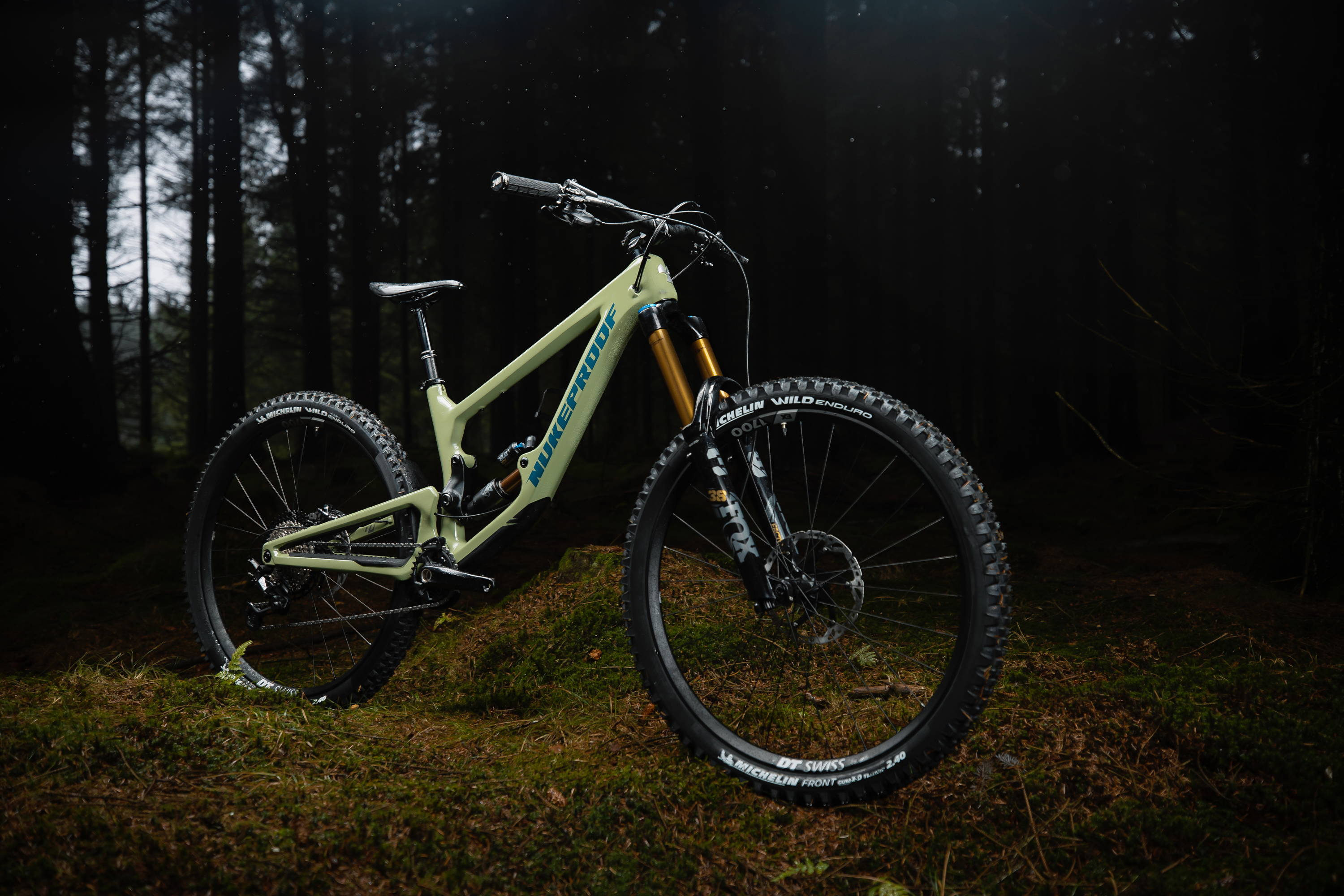 The Factory is our premium build in the Giga range, coming with a Factory spec Kashima coated Fox 38 suspension fork and custom tuned X2 Factory shock. Crisp, direct and reliable shifting from the Shimano XT 12 speed drivetrain is seamlessly paired with powerful 4 pot Shimano XT brakes. Also featured is the awesome Bike Yoke Revive dropper post (drop depends on bike size) and the brand-new DT EX1700 wheelset. Finishing kit is from our award-winning Horizon range.
---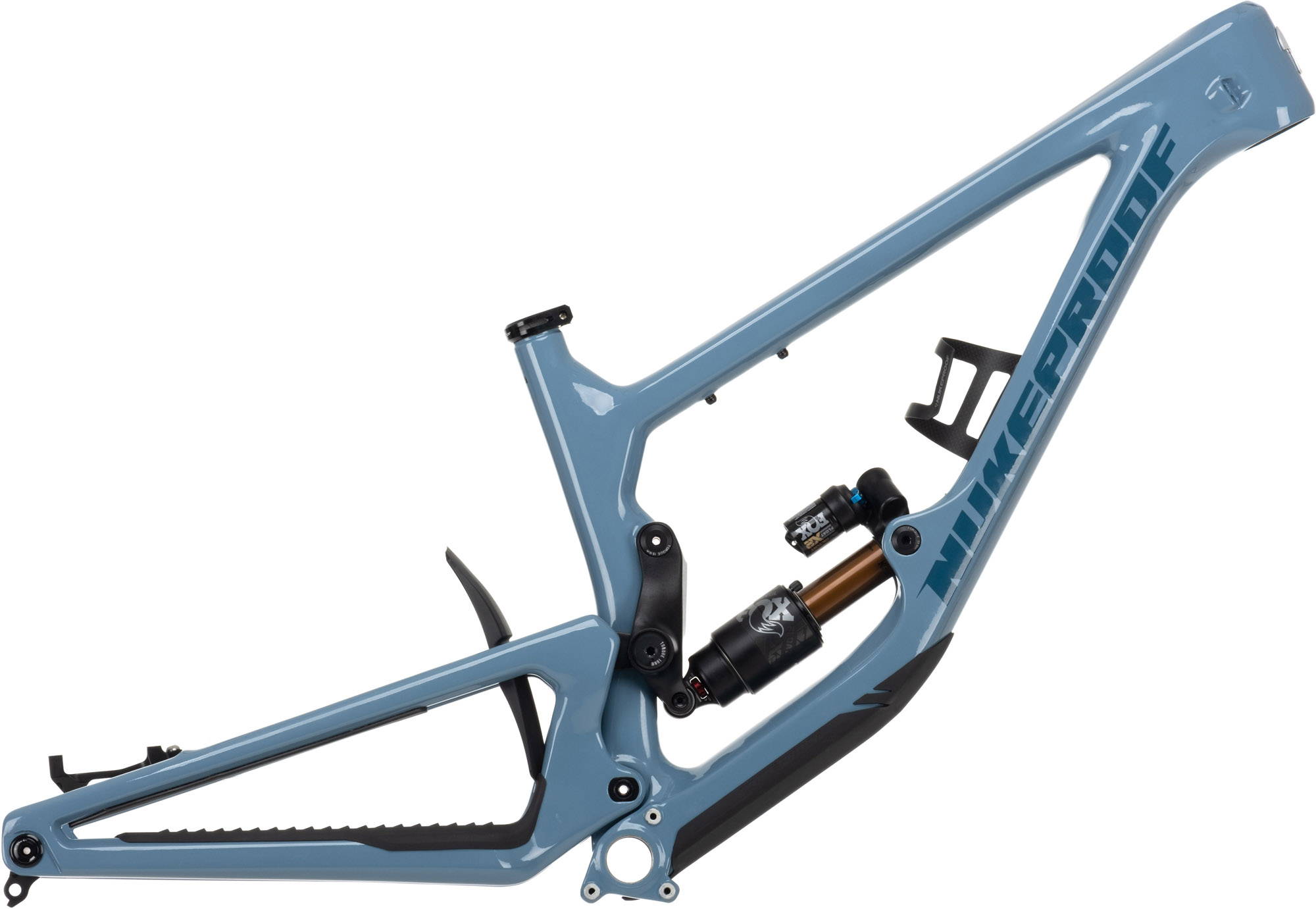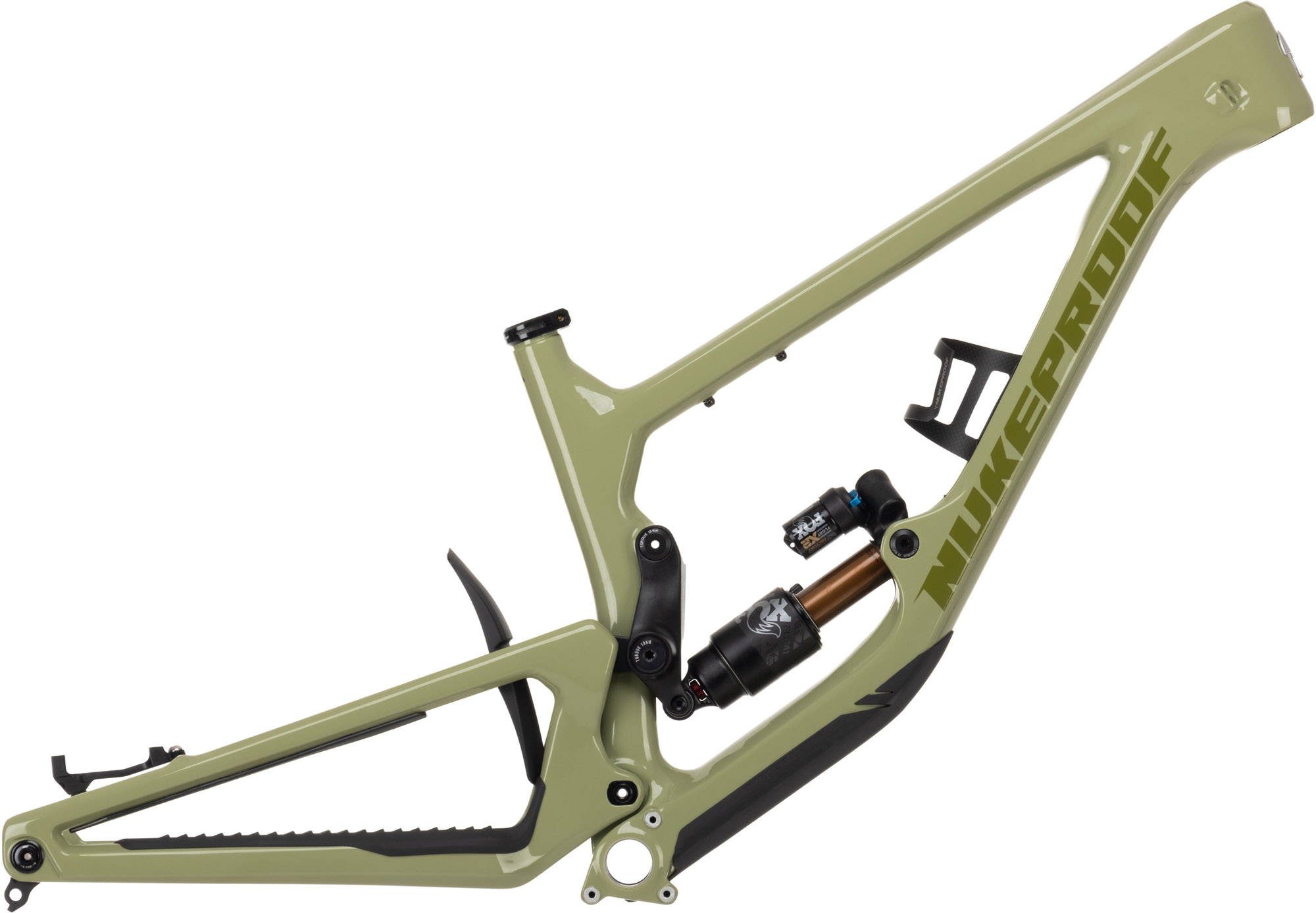 Frame only options come complete with Nukeproof Headset and seat clamp with a custom tuned Fox Factory series X2 shock and Sram Maxle.
---
The Giga will be on sale from the 28th January. For availability please speak to your local dealer: NUKEPROOF DEALER LOCATOR
Watch the Elliott & Ant ride the new GIGA

---