VIDEO: Elliott Heap and the Nukeproof Reactor at Glentress Trail Centre
Like a cross between a lift-access bike park and a well-maintained trail system, mountain bikers in the UK are fortunate to have numerous purpose-built trail centres dedicated to mountain bikers. Think a ski resort's summer bike park without the lift, plus access to coaching and other mountain bike-specific amenities. They're pretty luxxy, to say the least.
Usually situated in the heart of stunning woodlands these centres allow you to hone your skills, push your limits and have an awesome time with your bike. For beginners they're an awesome place to start, with bike rental, changing facilities, guides/coaches for hire and a wide slection of trail difficulty for all levels.  
Situated only one hour from Edinburgh, the capital of Scotland, in the heart of the Tweed Valley is Glentress Forest. The forest is home to Scotland's flagship trail centre, part of the 7stanes project. Over 300,000 riders a year make the pilgrimage to Glentress and are welcomed with an onsite café before you take on one of the five purpose-built trails, all graded from beginners to experts (green to black). It's the perfect venue for progression and to experience mountain biking.
Nukeproof riders have enjoyed these trails for many years. The Tweed Valley's wide variety of riding has even attracted Nukeproof-SRAM factory race manager Nigel Page and Enduro World Series racer Elliott Heap to make the move.
For Elliott this move was motivated to have world class trails on his doorstep. It's a perfect location for an aspiring racer — from racking up miles on his gravel bike, playing on the trails on his Reactor all the way through to testing his Mega on stages used at the previous year's Enduro World Series, the valley has it all.
Elliott has mixed his time on both the Reactor's wheel options. Having won a silver medal at the UCI 4x World Championship in Val Di Sol on the Reactor 275, he's a big fan. In preparation for the season ahead he's built up his Reactor 290c to roam his new neighborhood. The Reactor 290c is a perfect choice for taking on the variety of trails of the valley; short but effective travel, playful set up and responsive when hitting punchy climbs. To show off his new Reactor, we sent Elliott to meet up with Caldwell Visuals for a day at the awesome Glentress Trail Centre (plus some other local areas).
Check out the Nukeproof Reactor 290 lineup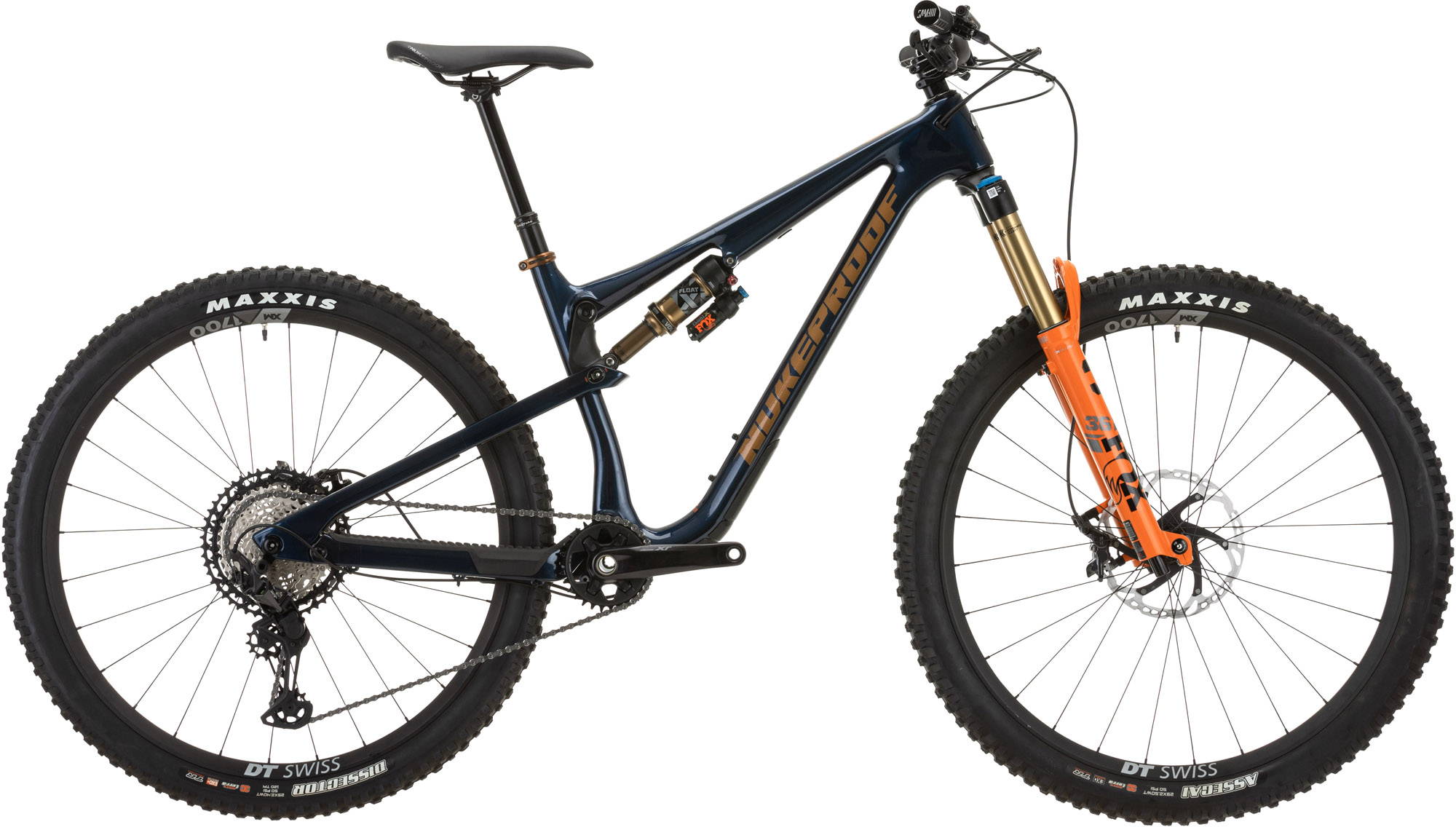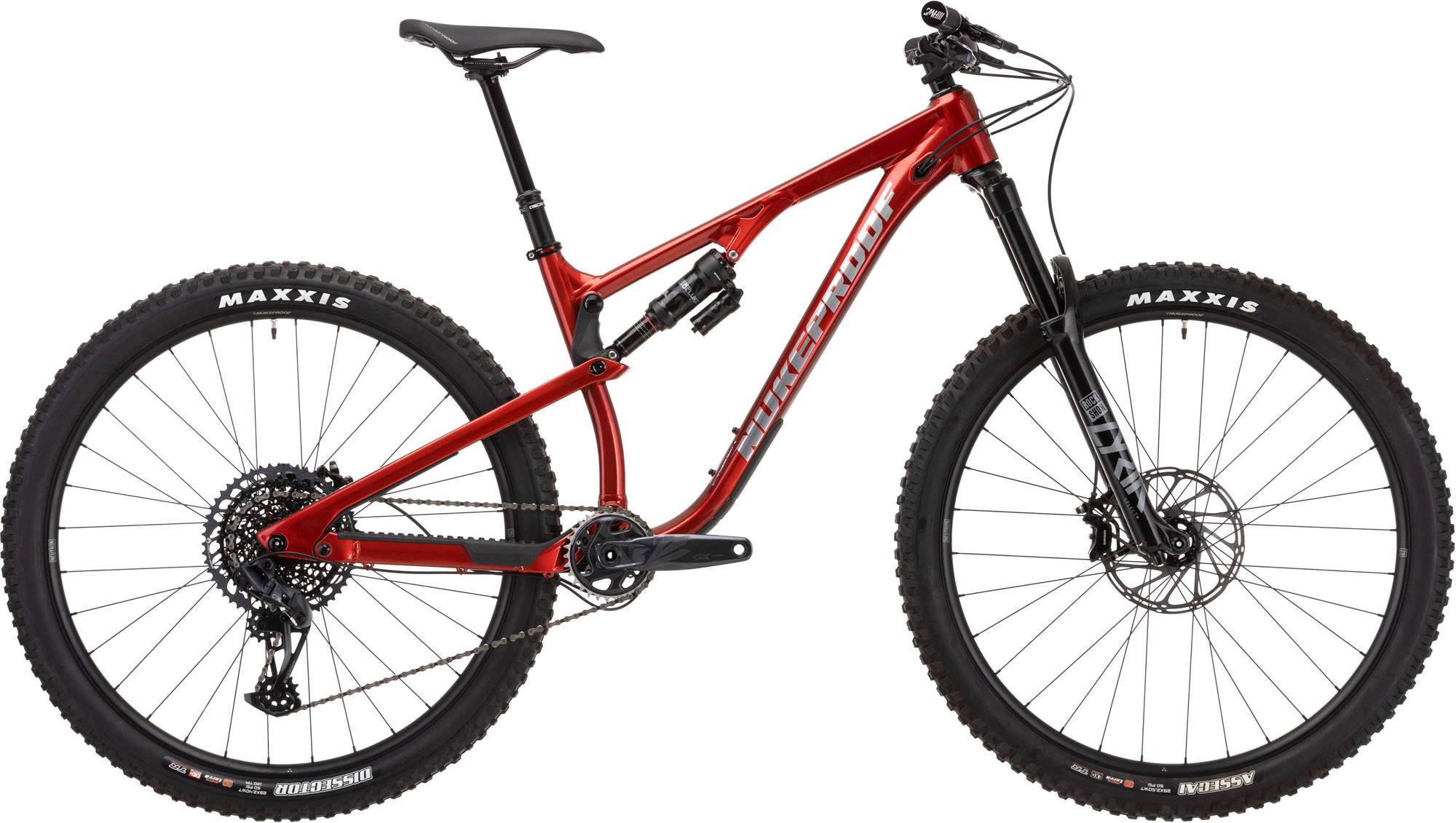 ---