2021 was a sensational year for Nukeproof, we're proud to work with some of the best media in the industry. Here's a quick round up of what they had to say about Nukeproof products in 2021.

Beyond our media, we have an awesome customer base and we'd like to thank you all for being part of the Nukeproof family.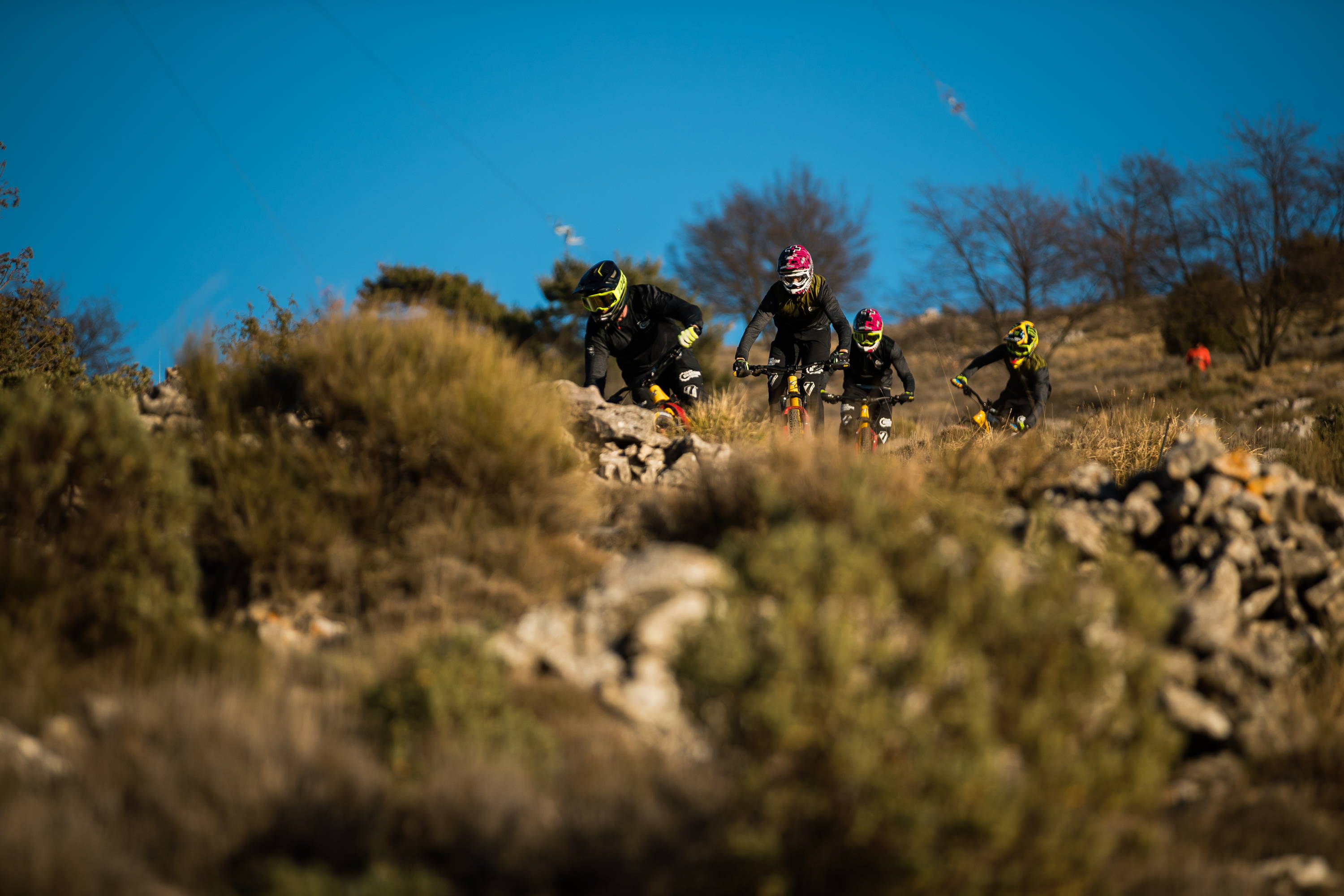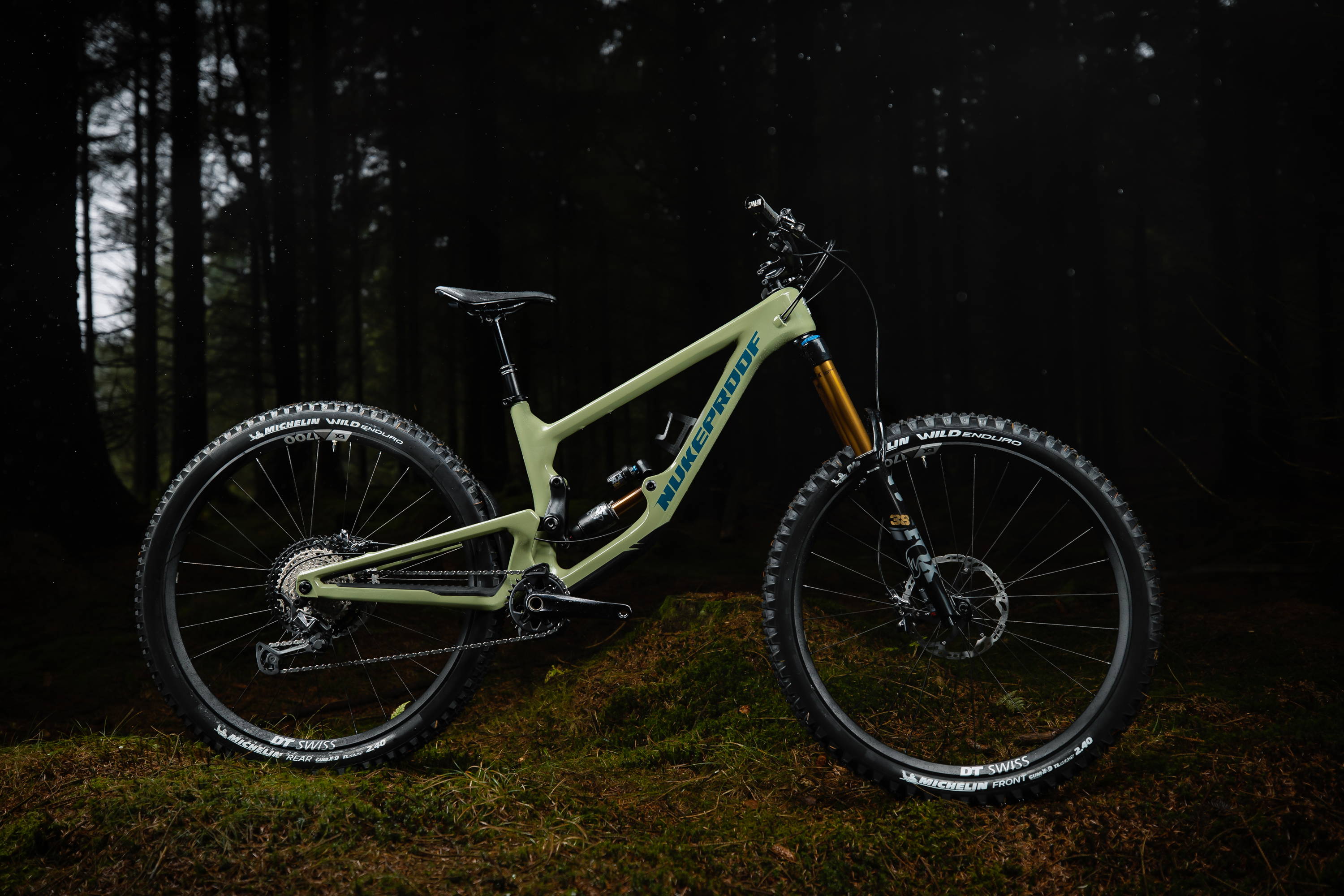 Enduro magazine: "Bike park bike of the year Winner"
"The Nukeproof Giga 290 Factory secured Best in Test... No other bike was able to generate as much speed and at the same time inspire so much confidence, whilst still offering a robust and potent spec straight out of the box."

MBR Test winner: "Giga Factory 10/10"
"Don't be fooled by the numbers on the Giga, for a big rid it's remarkably versatile. It helps too that the full carbon frame looks drop dead gorgeous. Factor on the Fox Factory suspension, XT suspension and DT Swiss wheels and Nukeproof has put together a package that makes the Giga unbeatable"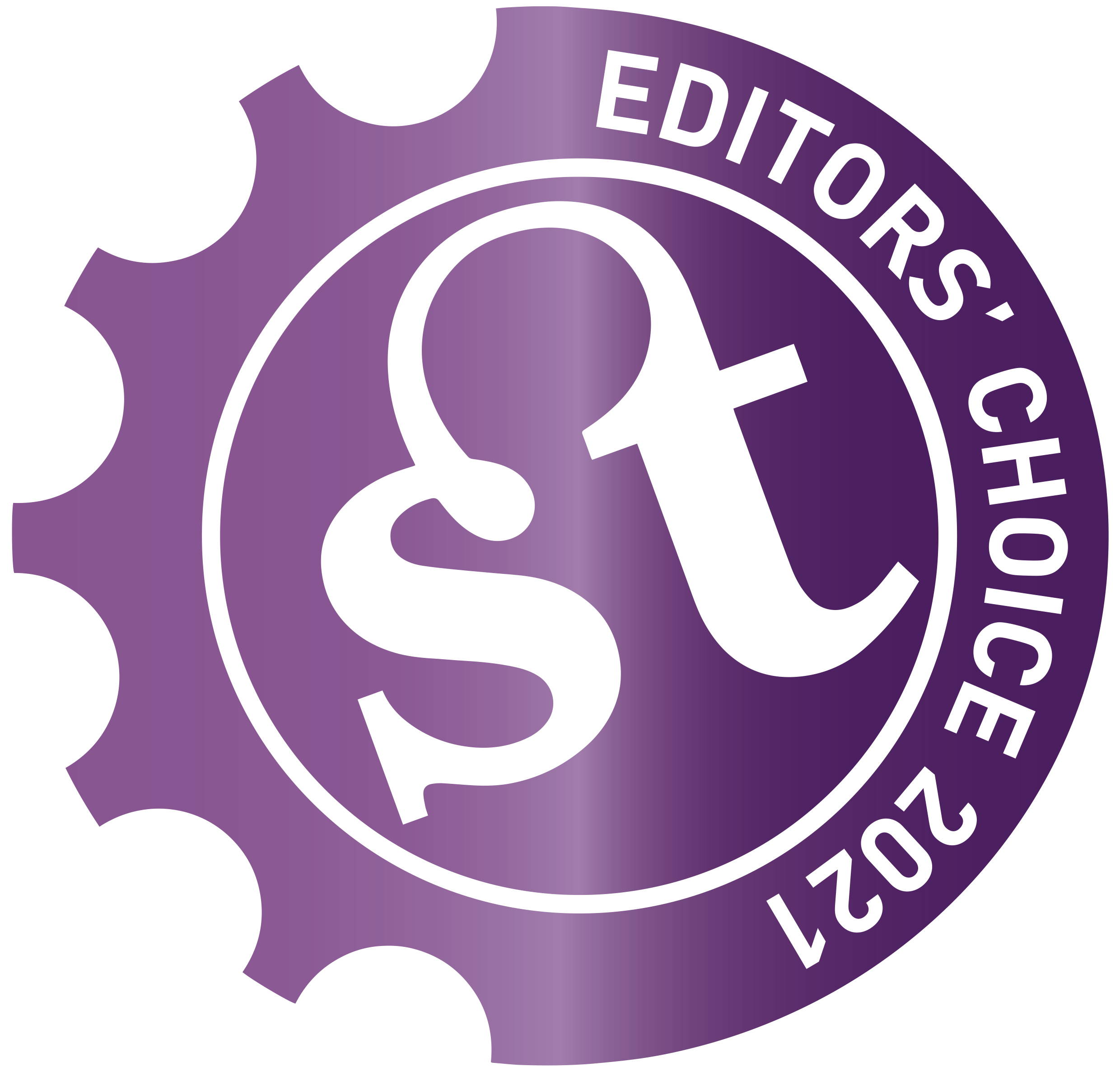 Singletrack Editors Choice Award 2021
"Why is it so good? Well, firstly because a 170mm travel Super
Enduro bike shouldn't really climb as well as the Giga does. It's just so much fun. Nukeproof managed to make this big travel bike fun, lively and engaging – it's a bike you ride, not something that takes you for a ride."
---
---

Loam Wolf "Budget wheelset with premium performance"
"The Nukeproof Horizon V2 wheelset offers budget conscious enduro and downhill mountain bikers a wheelset that supports hard charging without resorting to ocerly burly components. High quality hubs with good pickup matched with custom rims present a great value proposition for those looking to upgrade their lacklustre stock wheelset"

Pinkbike Review
"A product that just works and does so for a reasonable price may not be the most attention grabbing strap line, but that's exactly what the Horizon V2 offers. After six months of wet-weather use they haven't put a foot wrong, so for the money I feel confident enough to recommend them."

MBR: 9/10 "Great all round package for a reasonable price"
"With a subtle finish and sorted looks, £400 for a sub two-kilo alloy wheelset that's tough enough for proper all-mountain riding represents good value".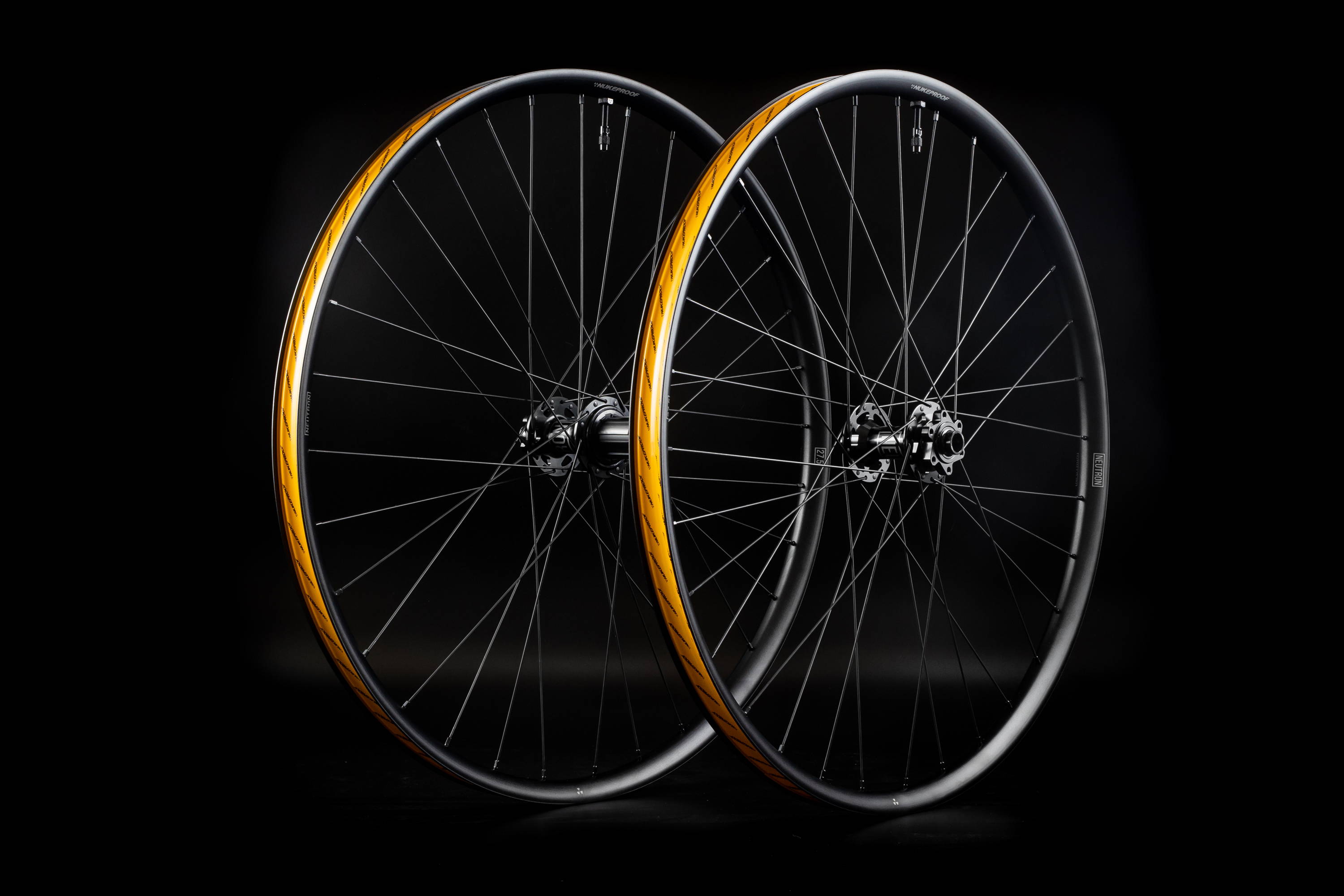 ---
---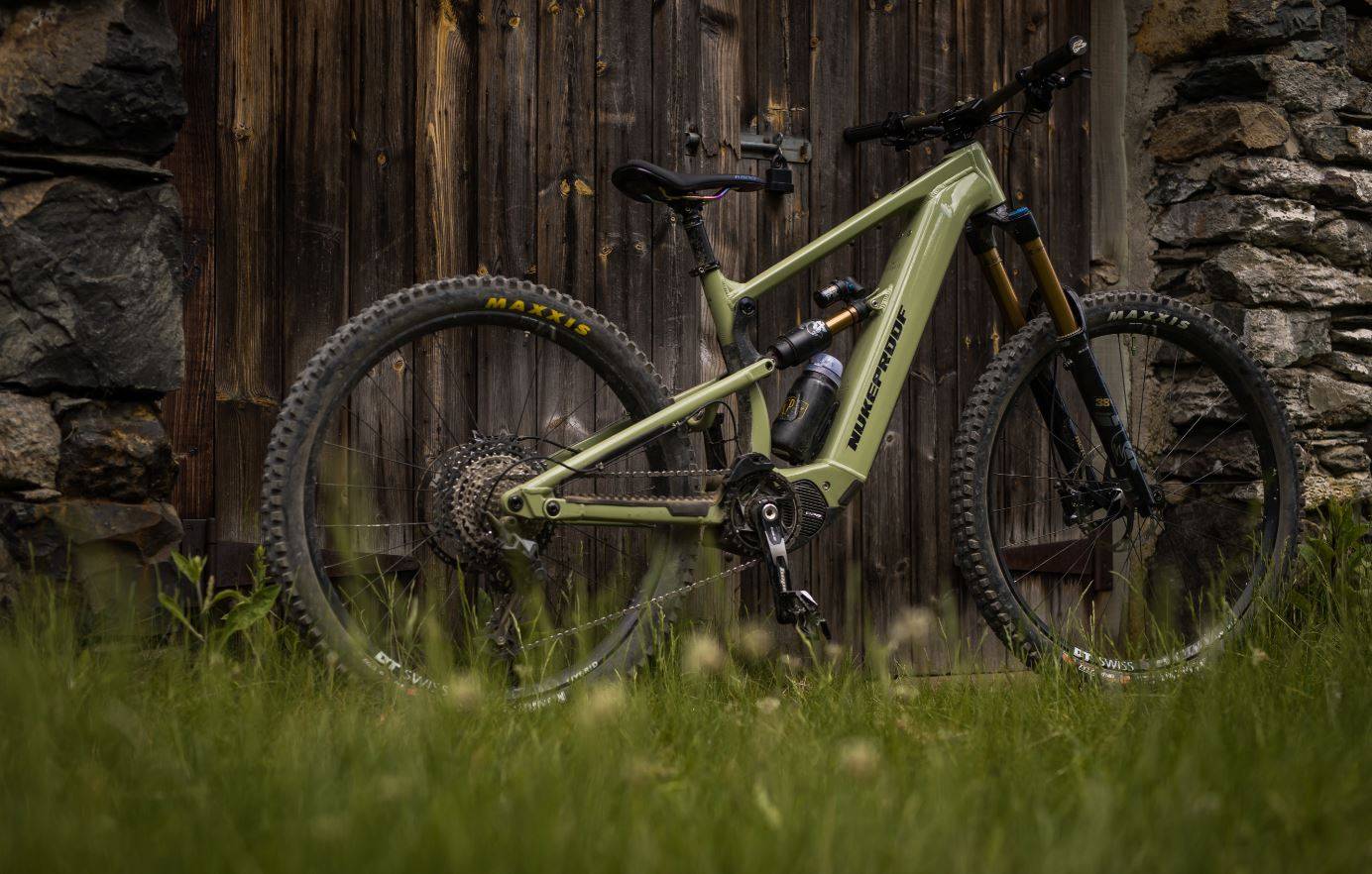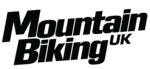 MBUK/Bike Radar: "Nukeproof's first e-MTB is an absolute belter"
"Lively suspension feel makes for a 'lighter' ride than the scales suggest; Impressive handling over a variety of terrain. Overall, the Megawatt is hard to fault, thanks to its balanced geometry, impressive suspension and surprisingly agile handling. I'm a big fan."

MBR Review: "Megawatt Factory 9/10"
"By sticking to the fundamentals of bike design and focusing on ride quality, Nukeproof has supercharged the Mega and delivered an e-bike that's every bit as capable as it is fun to ride. The Megawatt Factory- level build represents superb value for money from a bricks and mortor brand"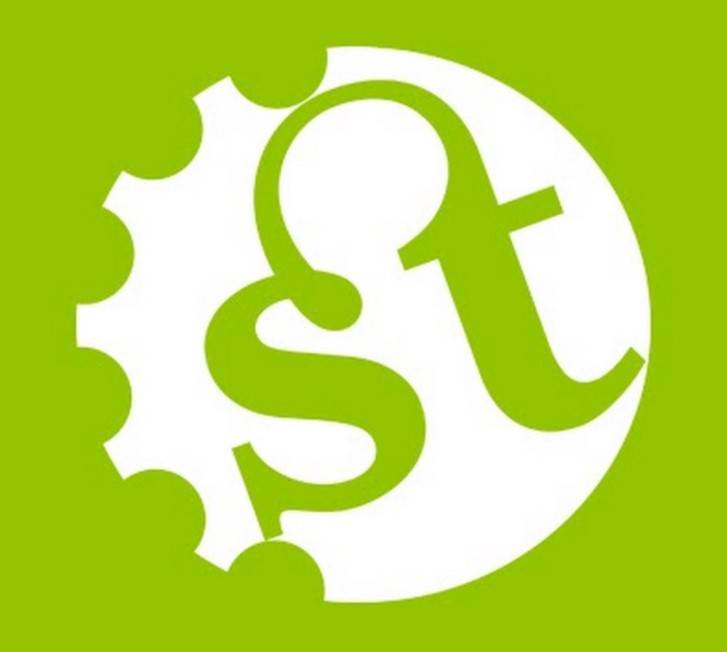 Singletrack first ride Review
"I cannot praise the rear suspension of the Megawatt enough, happiest at full throttle charging through the harshest, most rocky conditions you can find. Performance is second to none, the quality of the build is excellend, the specification is exceptional for the price"
---
---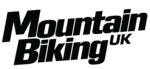 Flat Pedal of the Year- 5 Years in a row.
"The best just got better"- MBR
"The Horizon Pro is a perfectly rounded package. It's proven tough and simply feels so solid and secure underfoot for all shapes and sized of rider the Horizon is hard to beat. Grip is unquestionable and the platform is solid, making it easy to recommend."
"With ridiculous levels of traction and a great level of secure support, the Horizon Pros are easily some of the best flat pedals out there"- MBUK
"For many of us on the test team, the Horizon's have long been our go-to pedals, and for good reason. This latest version may be a little more expensive, but the traction on offer is hard to beat and we know from experience they''ll hold up through some seriously hard riding."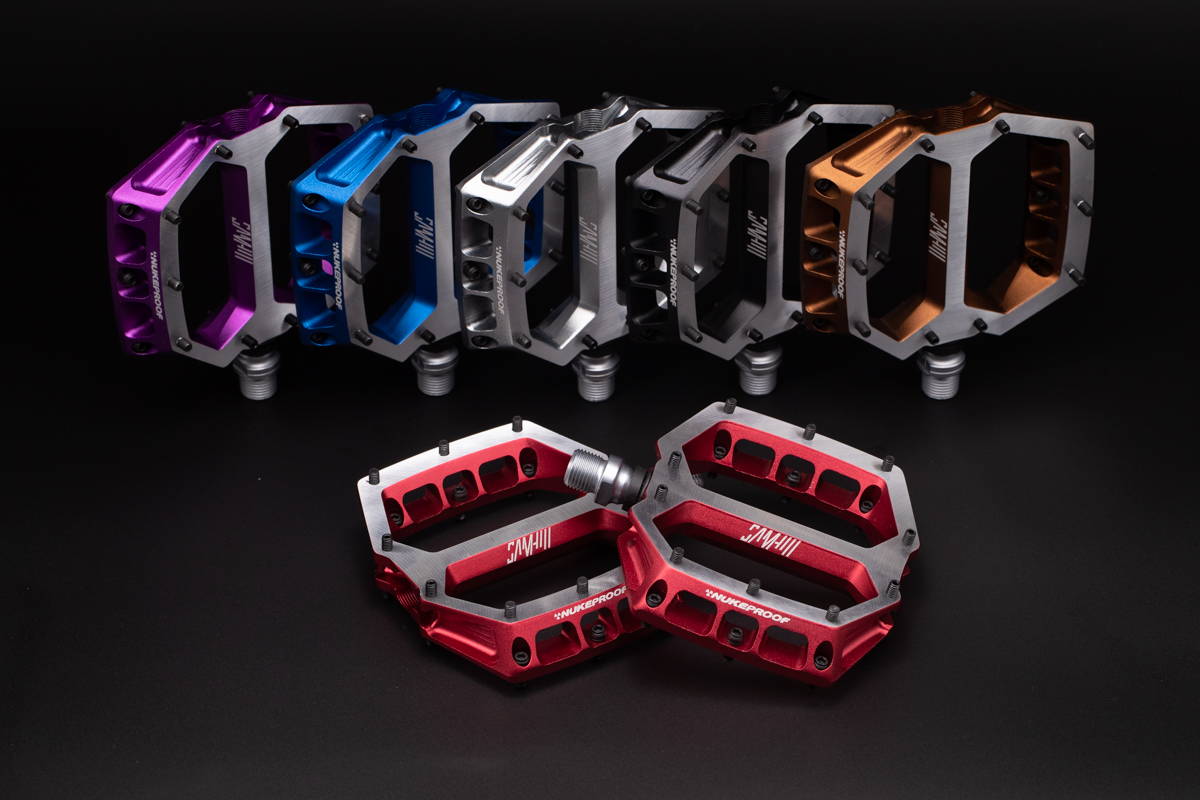 ---
---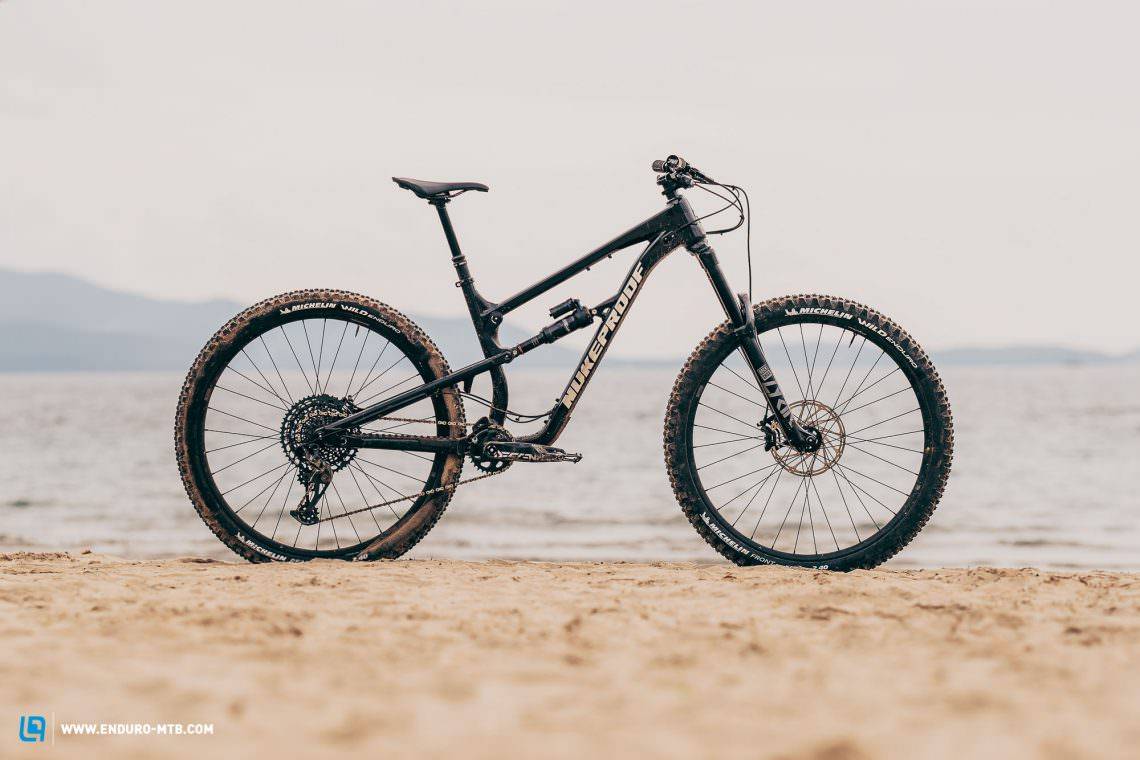 Enduro MTB Magazine Review
"Guaranteed to get you on a podium"
"Our jaws still drop when we think about how fast we flew down the trails aboard the Nukeproof Mega 290 Alloy Pro! This bike pushes your limits without you even trying. The suspension of the Mega 290 is unrivalled, offering incredible reserves and, together with the balanced geometry, provides full control. Anyone looking for the ultimate race bike will find it here"

Wideopen Magazine Tested Review
"The Mega is a tonne of fun and is very useable across a wide variety of trails. Techy chutes are a walk in the park on the new Mega and it felt remarkably composed whenever it got steep enough for my bum to start twitching"
---
---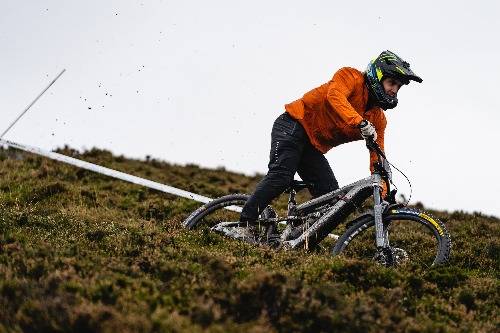 Loam Wolf Blackline Winter range review
Tested: Blackline 2.5L Jacket and Blackline Winter gloves
"Nukeproof's Blackline Packable 2.5L jacket and Winter gloves offer stellar performance for reasonable money and retain durability and looks that would usually suffer as a result. I'd feel quite comfortable recommending both items for the right riders and look forward to continuing to get mine caked in the finest British slop."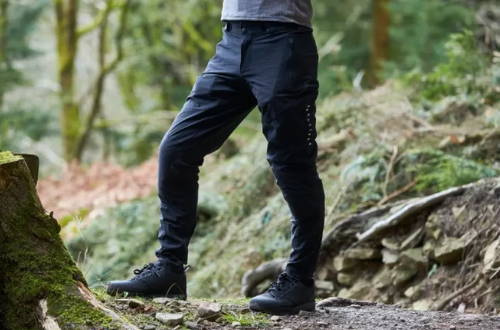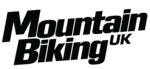 MBUK Gear of the Year award
Tested: Blackline Trail Pants
"I'm a fan of the cut and the fit, the these are tapered enough to not flap about whilst having enough material to make them easy to move in. With handy and secure zipped pockets along with subtle branding, the Blackline pants manage to elevate themselves above the rest of seemingly similar trousers."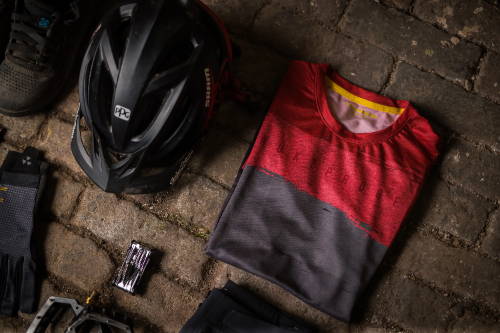 MBR Women's clothing review
Tested: Blackline Women's short sleeve jersey
"Nukeproof Blackline short sleeve jersey is no afterthought. The fabric also proved to be very effective at wicking and drying on warm days. The jersey has a feminine fit and style and runs true to size. Even if you don't own a Nukeproof bike, its clothing range is well worth a consideration."
---
---