Mega 2021: Testing at the home of Enduro
Filming At The Home Of Enduro
---
There isn't a more iconic venue on the Enduro Tour than Finale Ligure. A Town where Nukeproof and our athletes have been crowned Enduro World Champions on 3 occasions (The 4th in 2019 was in Zermatt).  
It's a long climb from Finale Town to the top of the infamous Nato Base. Just over 1000m from the beach to the base itself up, but it's worth it.
Fresh from a top result in the 1st EWS of 2020 in Zermatt, Elliott Heap and Team CRC-Nukeproof headed from the snow capped mountains (and trails) of Switzerland down to sea level and the usual end of season venue; Finale Ligure. Since the start of the EWS in 2013, the Italian seaside town has played some part of the EWS world tour. Every year the town develops to become more and more mountain bike friendly.
Where more fitting is there a location to film an edit about our all new Enduro race machine: The Mega?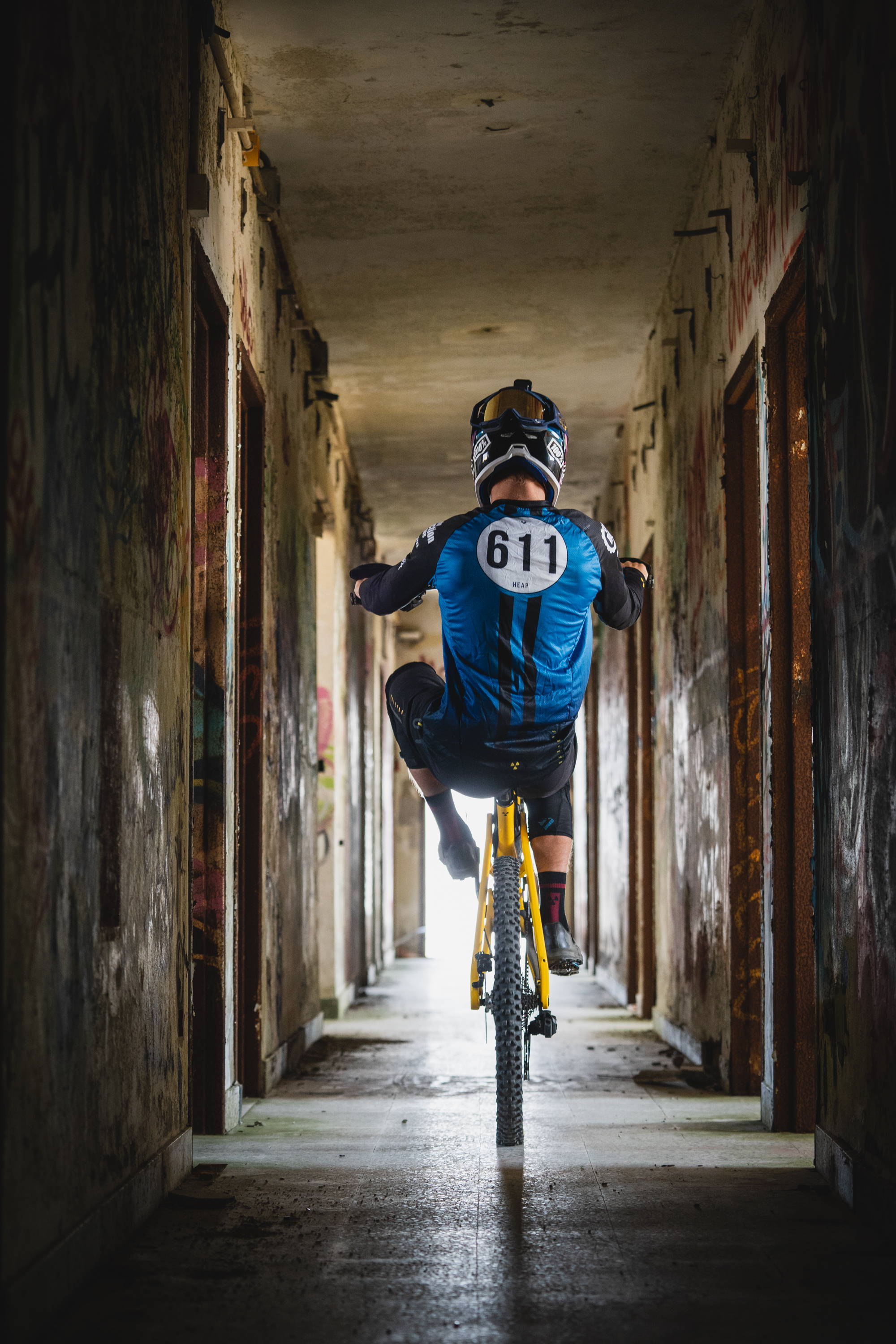 ---
CLICK ABOVE FOR THE FULL EDIT
---
Filming with Filmsmith Media, Elliott, Ant Hale, Nigel Page & Lil' Robbo all headed up to the top of the NATO base to smash some turns.
The team were on the 2021 frame's (yes, it's available in yellow as a frame only now!), spec'ed with the finest components from team sponsors SRAM, Rockshox, Mavic, Michelin and MRP, Plus, a full Nukeproof Horizon finishing kit.  
Ant Hale and Elliott Heap throwing down the shapes all day, even Nigel Page got in on the drift action. From the flat out turns and jumps of the NATO base they headed over to the iconic "Men's Downhill" stage. Men's DH is an iconic stage and very well ridden, overlooking Finale Ligure and the Mediterranean sea. Running all the way down the mountain ridge , it's exposed rock gardens are an awesome test for the new Mega.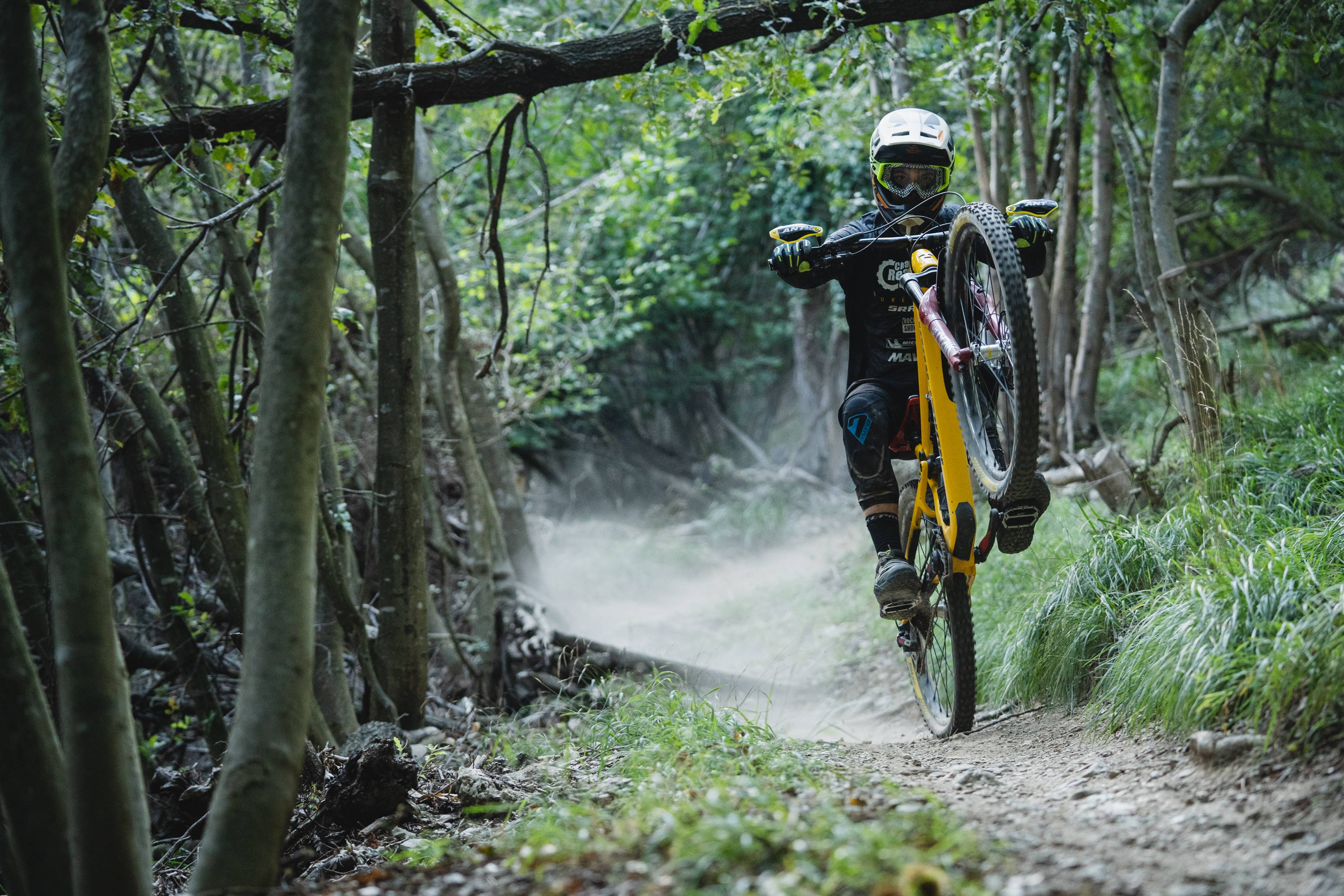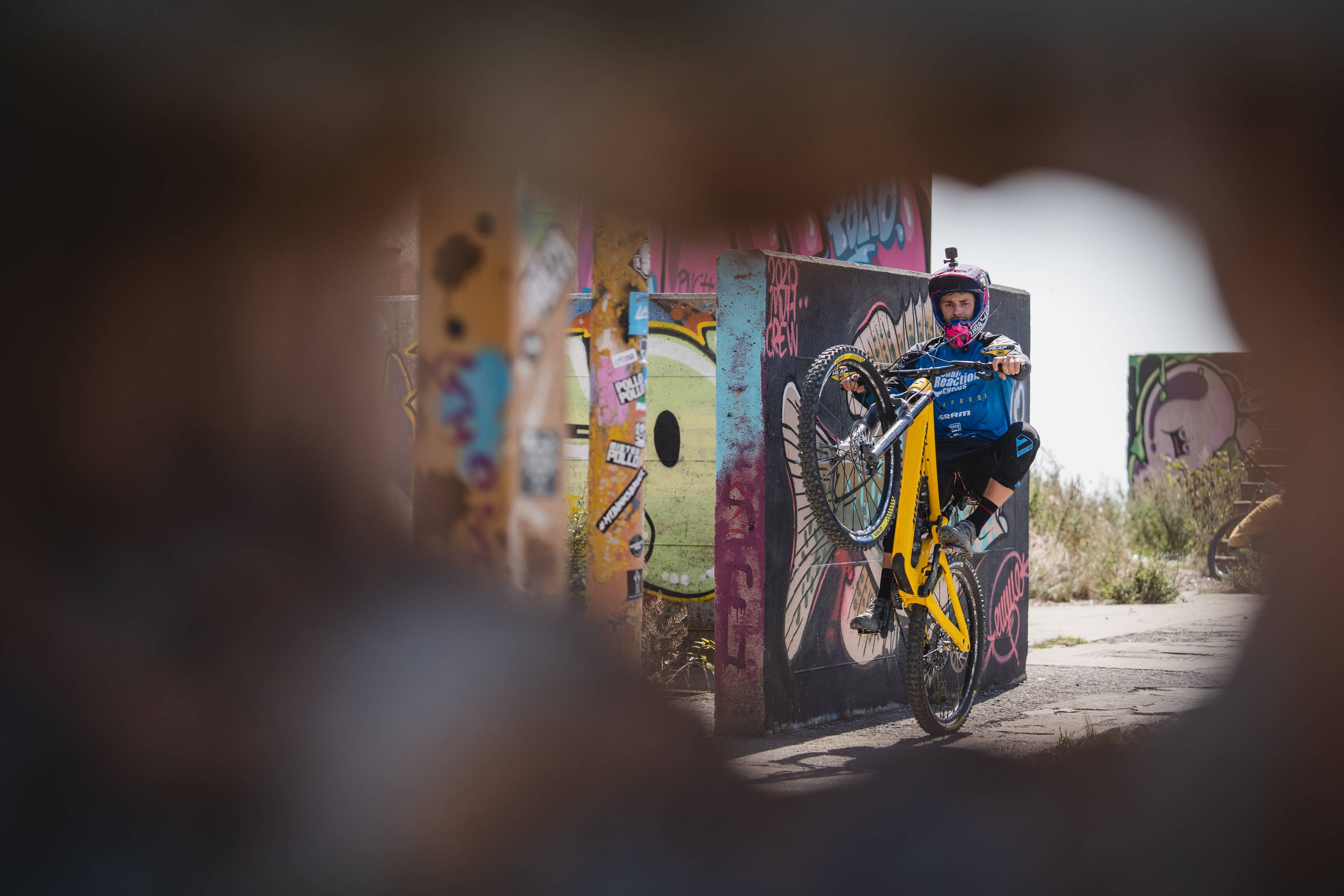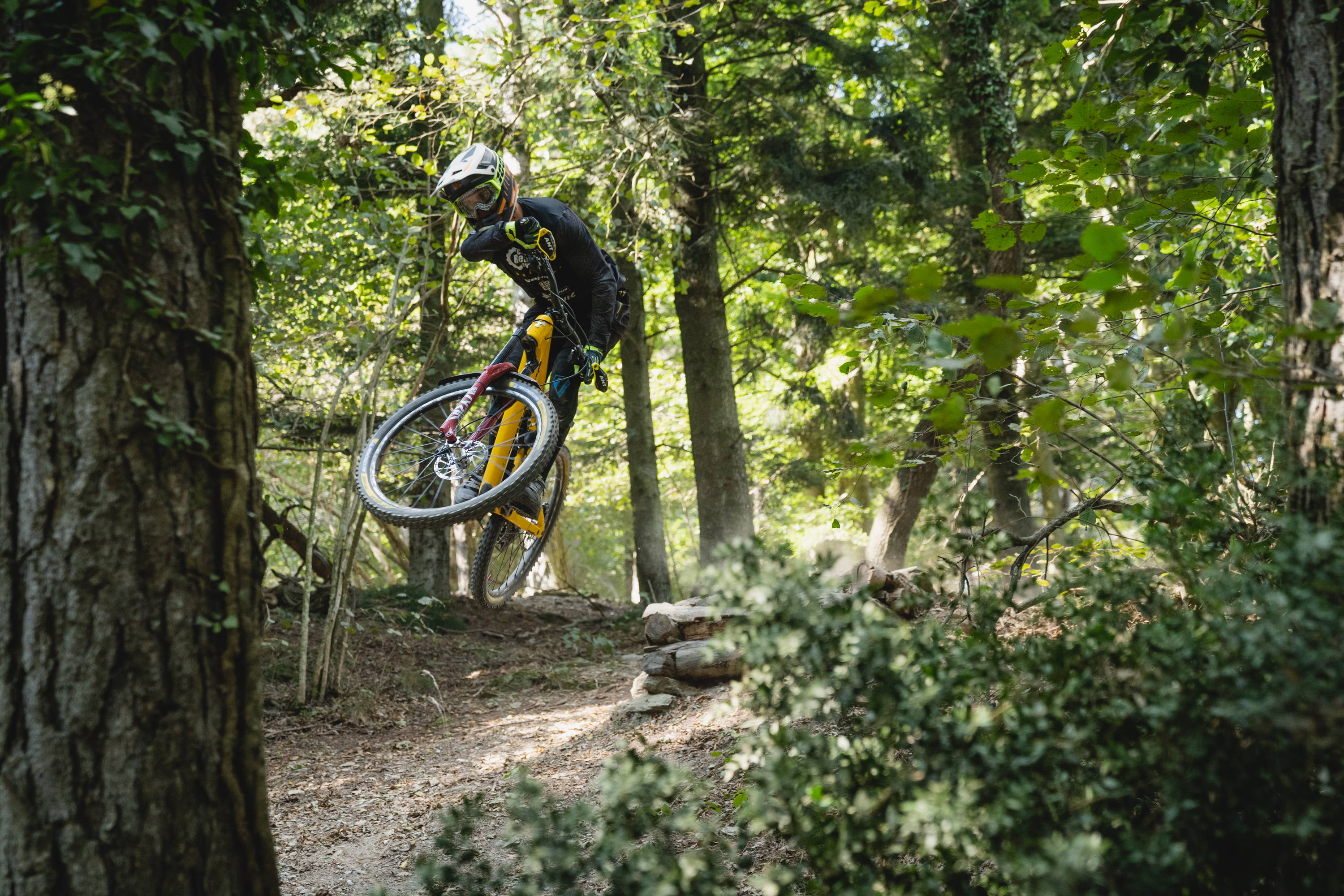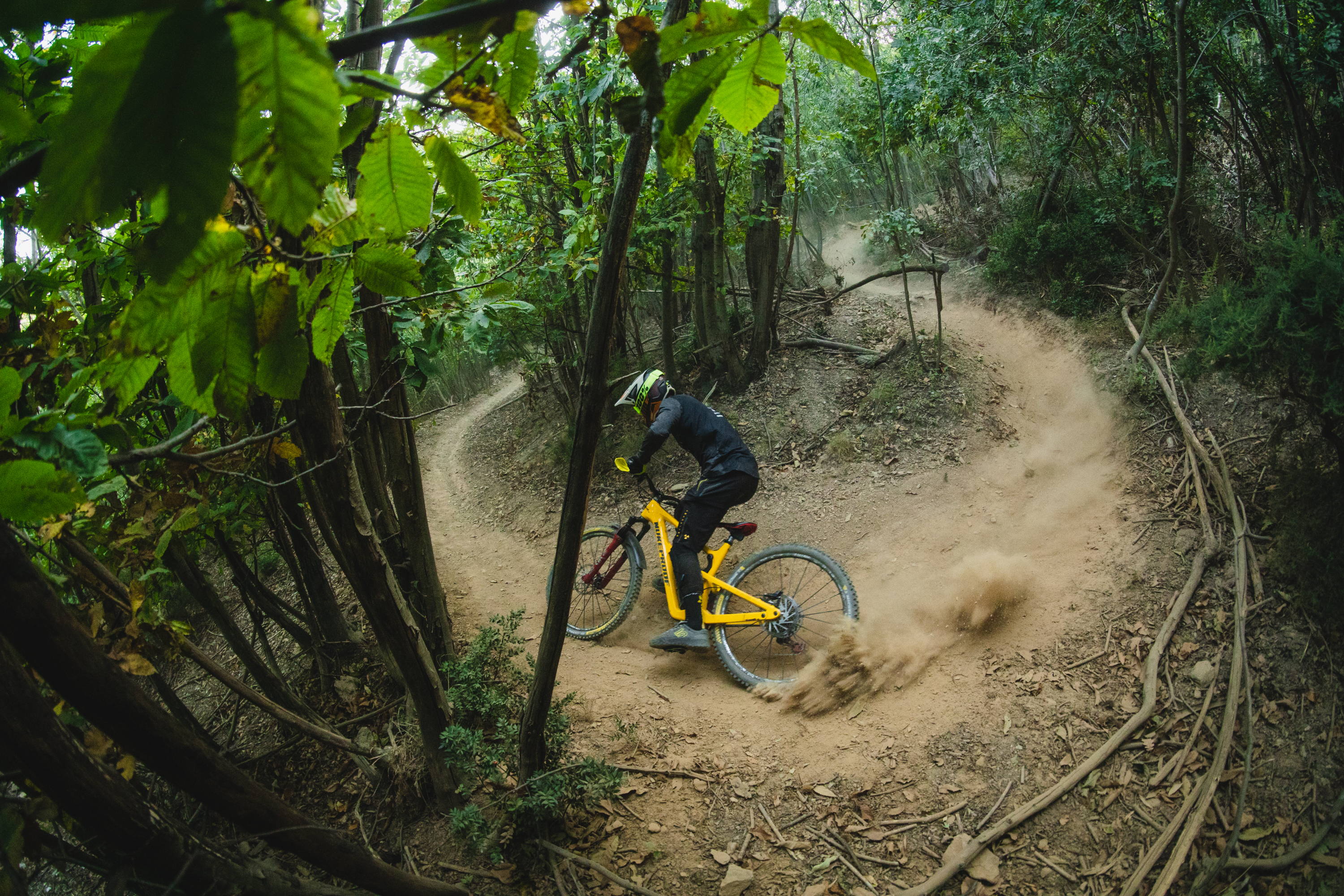 Always stay hydrated- 750ml of pure hydration can now be fitted to every Mega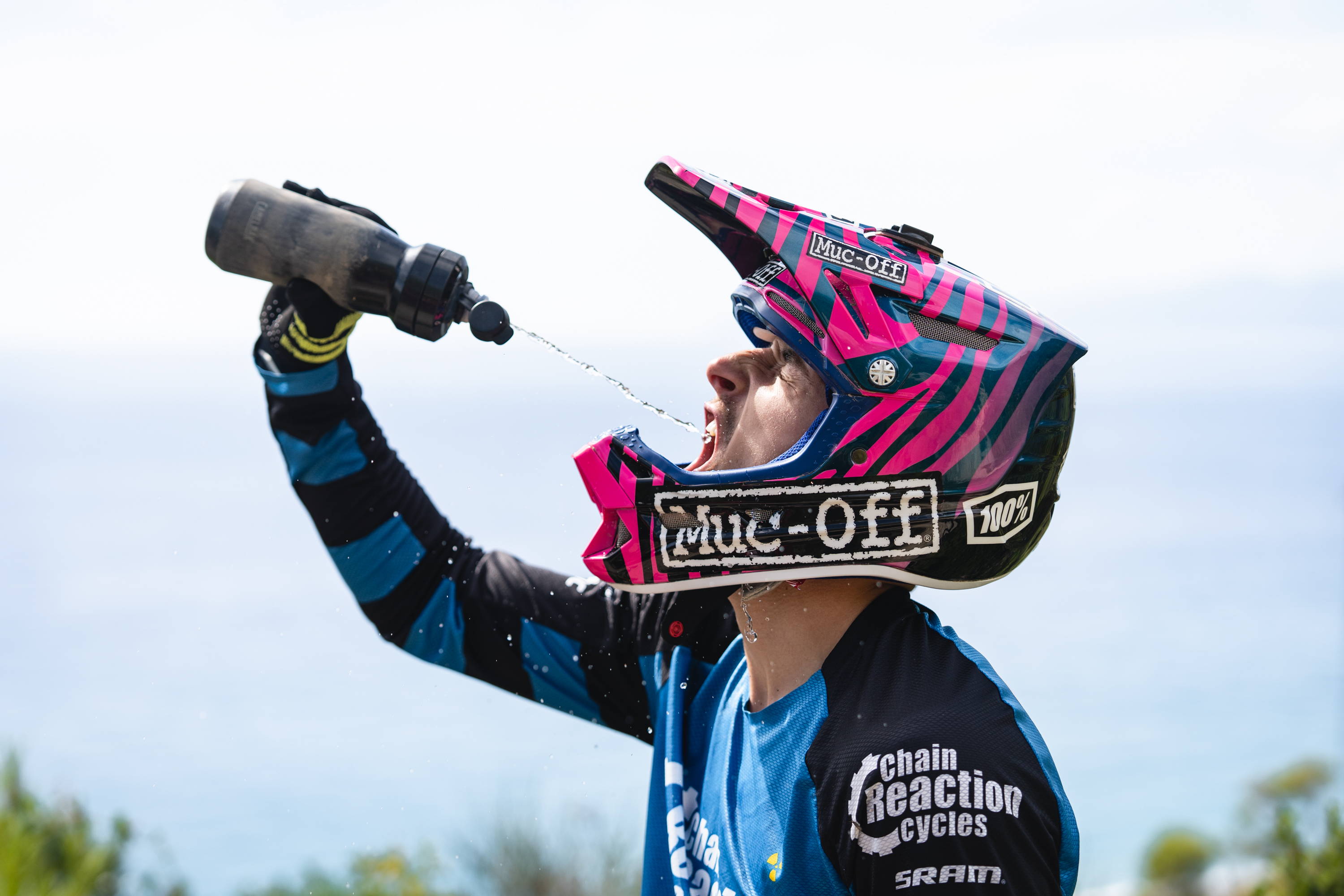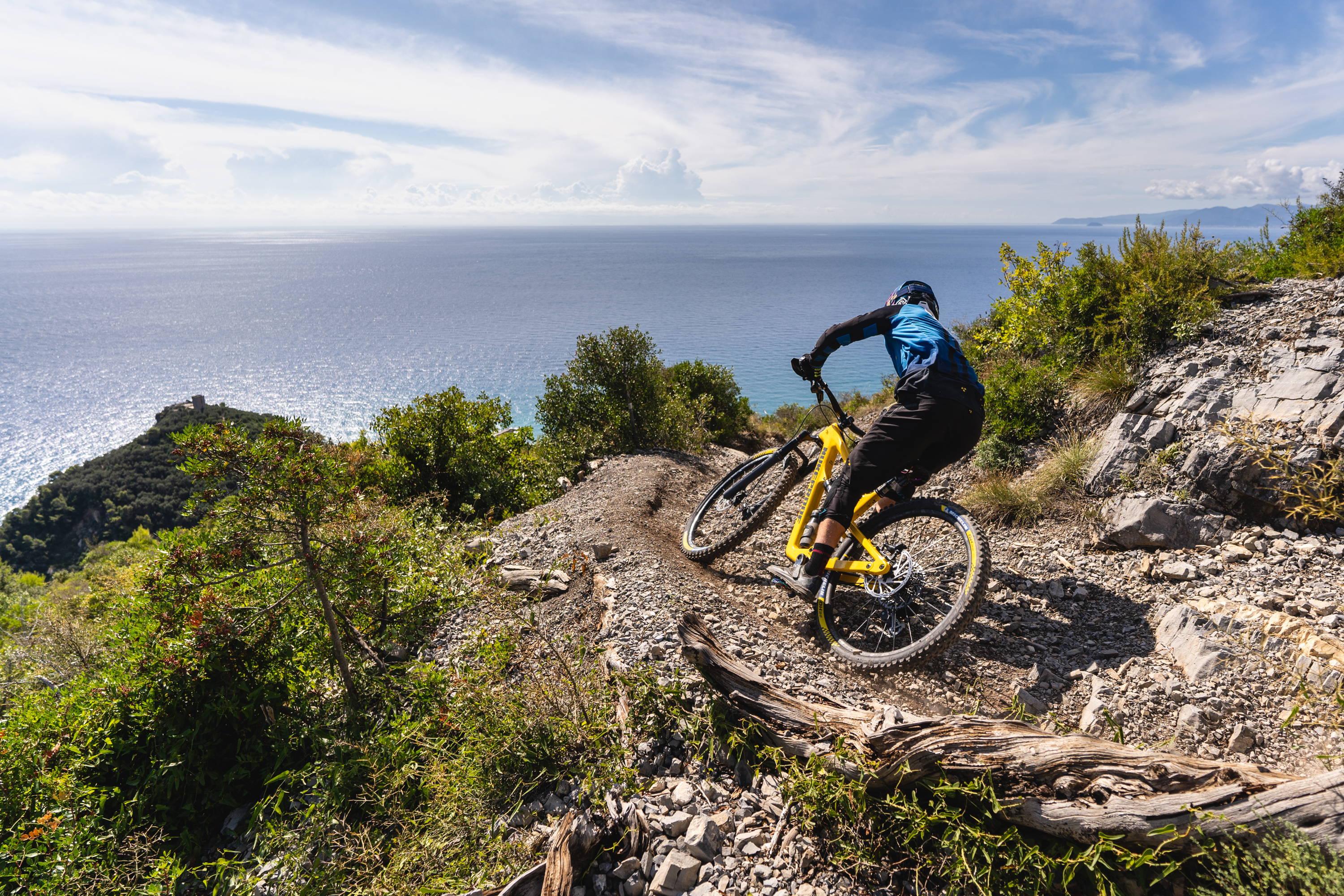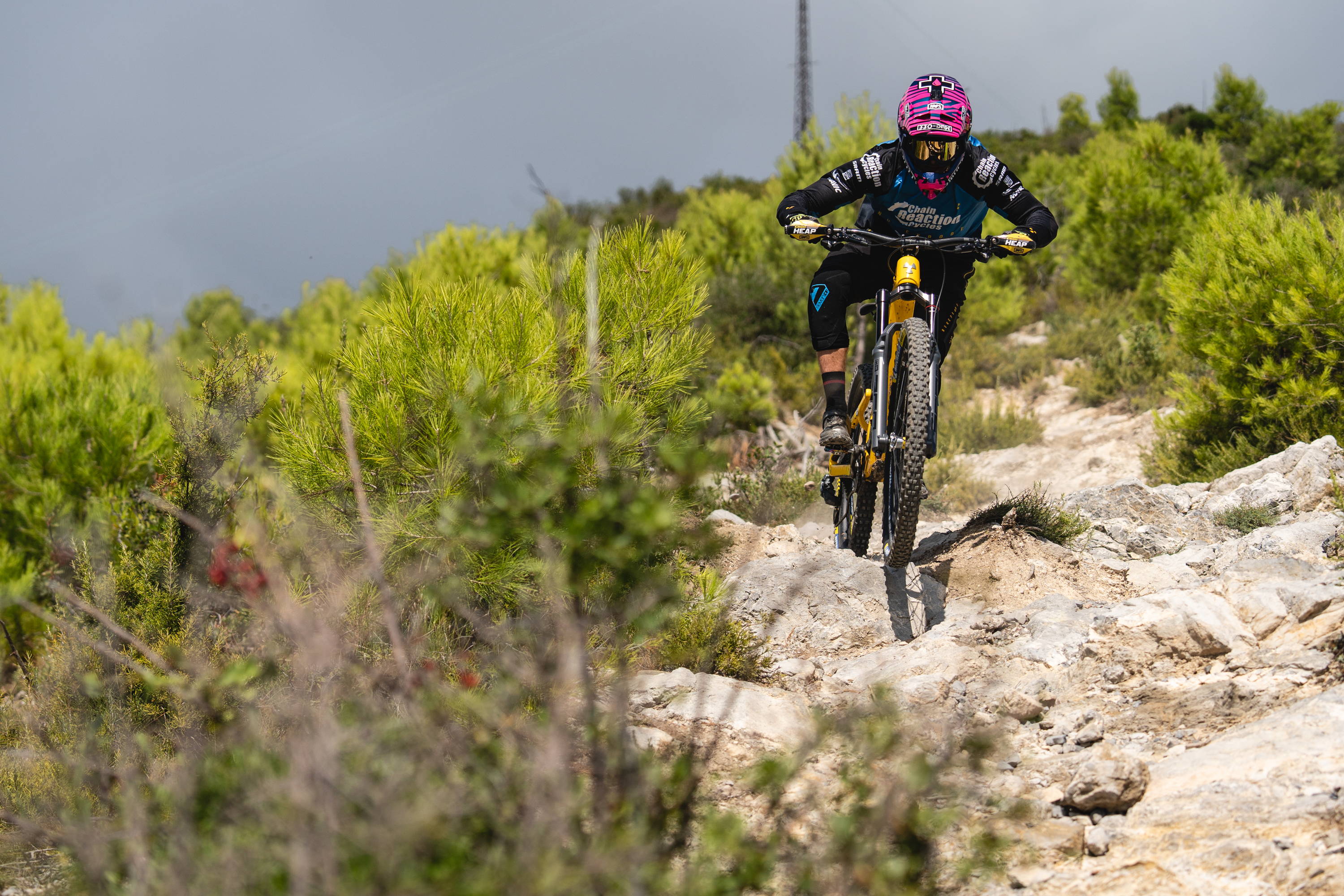 If you want to read an in depth insight into behind the design of the new Mega head over to here
Thanks to Kike Abelleria for the images and TJ Filmsmith for the edit.
More to come from Australia very soon....
---