Barb Edwards is a freeride revivalist best known for her electrifying parts in the In the Hills Gang video series. With quiet determination, Barb always seeks bigger features and refines her fear-defying skillset in constant pursuit of the sublime flow state.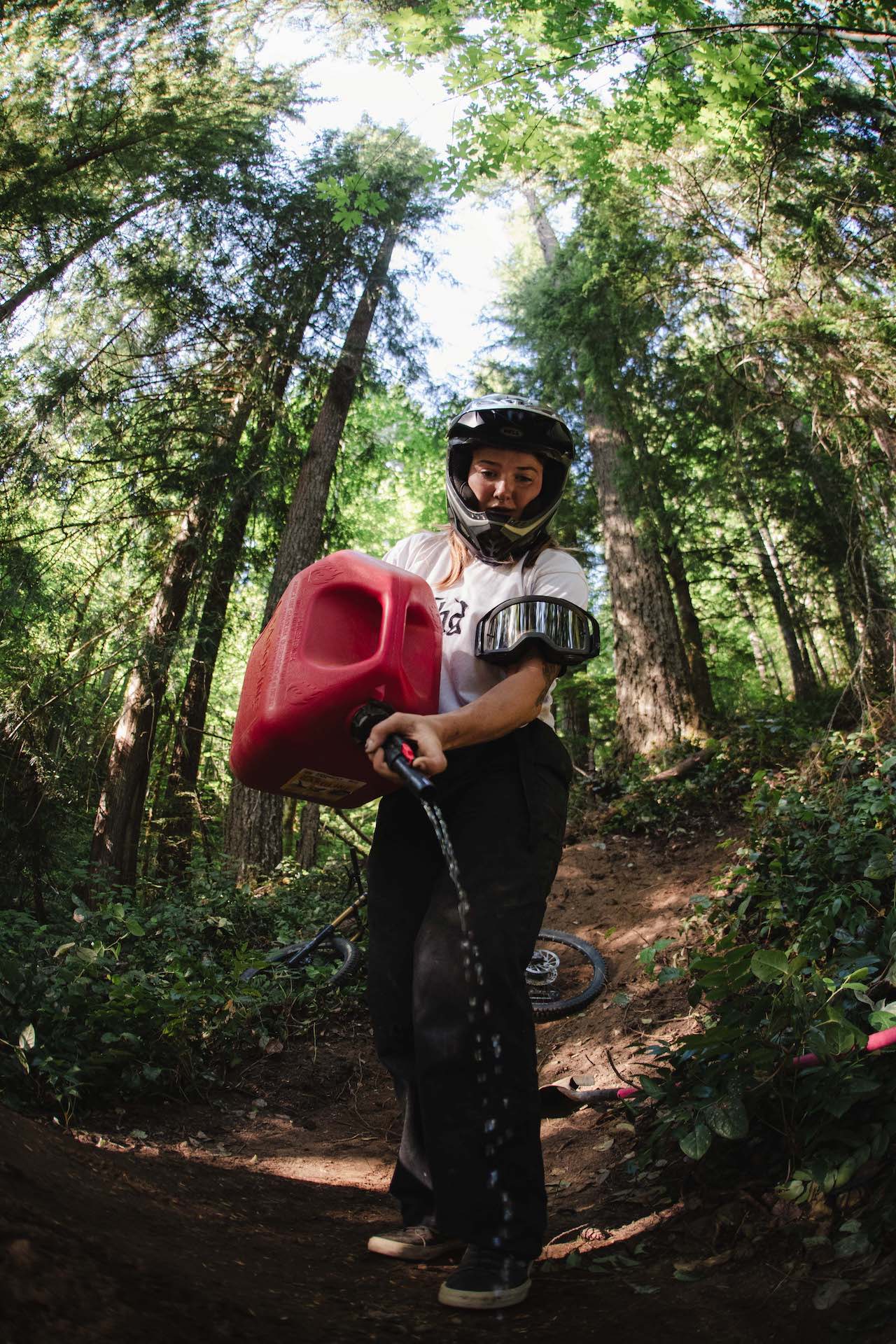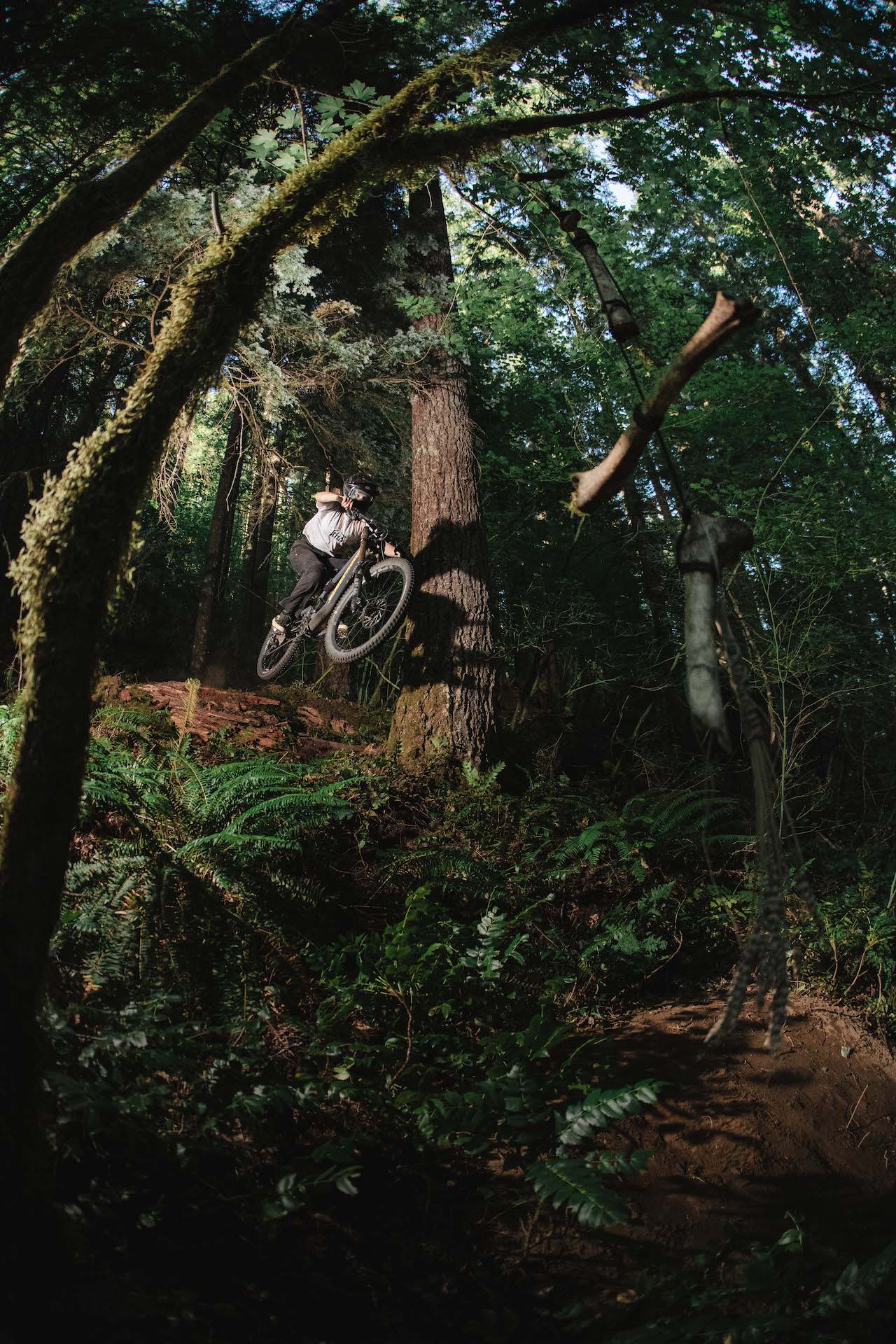 "I am really excited to share my first project with Nukeproof Bikes!
The video showcases some of the amazing riding Mt. Hood has to offer. I really put my head down this summer to learn some tricks at Milepost 35, and I was super pumped to dial them in while JP was in town filming. Sprinkle in some flow trail and dusty steeps, and the days spent filming felt well-rounded. 
I really wanted to do something creative with this project, and gave myself the challenge to build a segment of trail on my own. I am super thankful to the homies who spent a few hours with me scouting where to put features and finessing some final touches. This was a huge learning curve as I've never been solo on the tools, and we don't see enough rain in the summer months to really do the job. Hiking water to my zone was a daily task; and the gas can may not have been the easiest mode of transportation...
I often followed dig sessions with a jam on the mulch jump with all the In The Hills homies. The days were long, and the days were rewarding. I am looking forward to extending my trail during the rainy months of winter.
I came out of the project feeling accomplished and proud, and also reflecting on how much I still have to learn. This is the best part of freeride. There's never an end goal, just bigger steps to take next."
BARB EDWARDS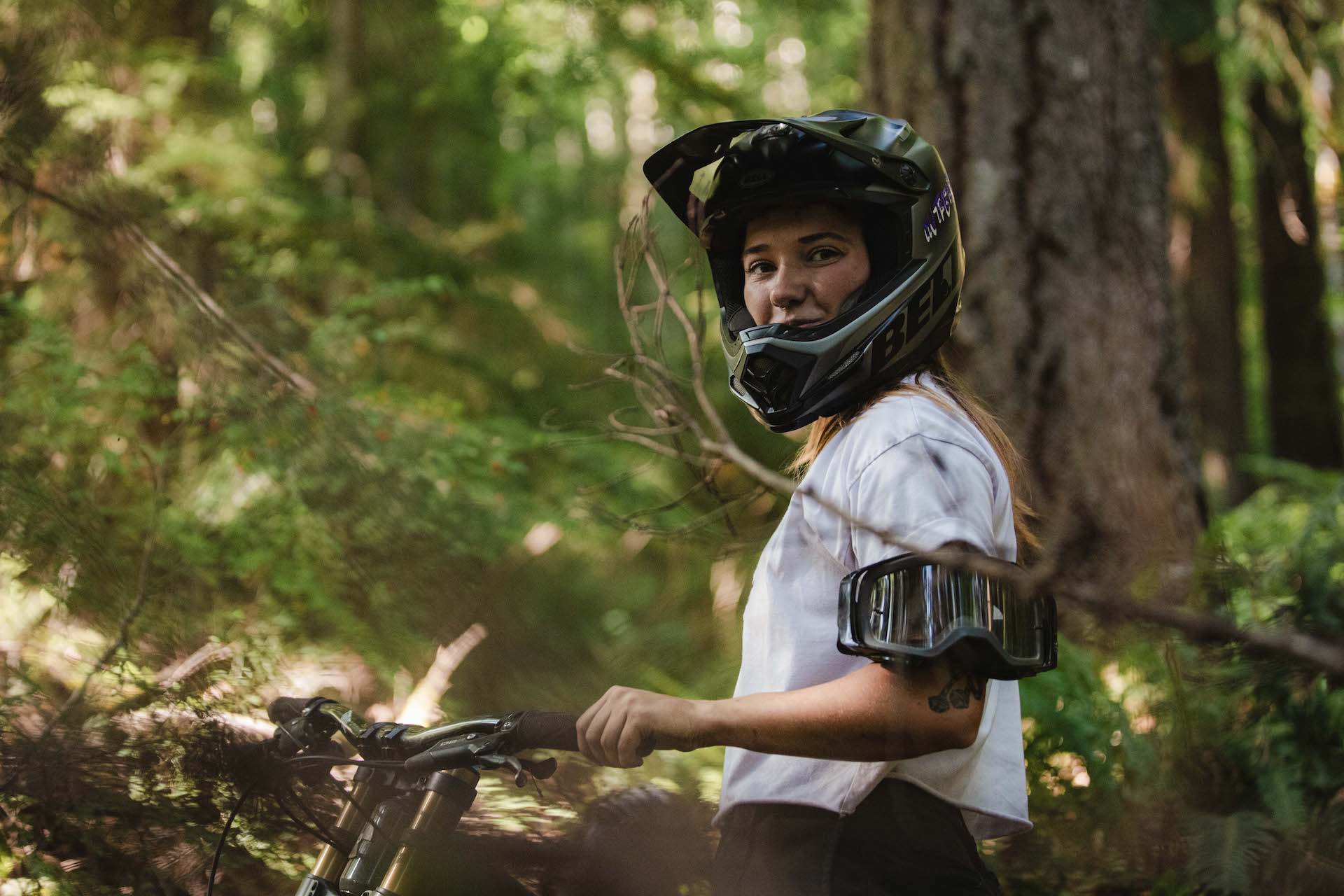 Hailing from Welches, Oregon near the base of Mt. Hood, the 23-year old rider is a graduate of the Fort Lewis College gravity squad in Colorado. In this fresh edit, Barb pilots her Nukeproof Giga in some classic PNW loam. Sit back and witness the style.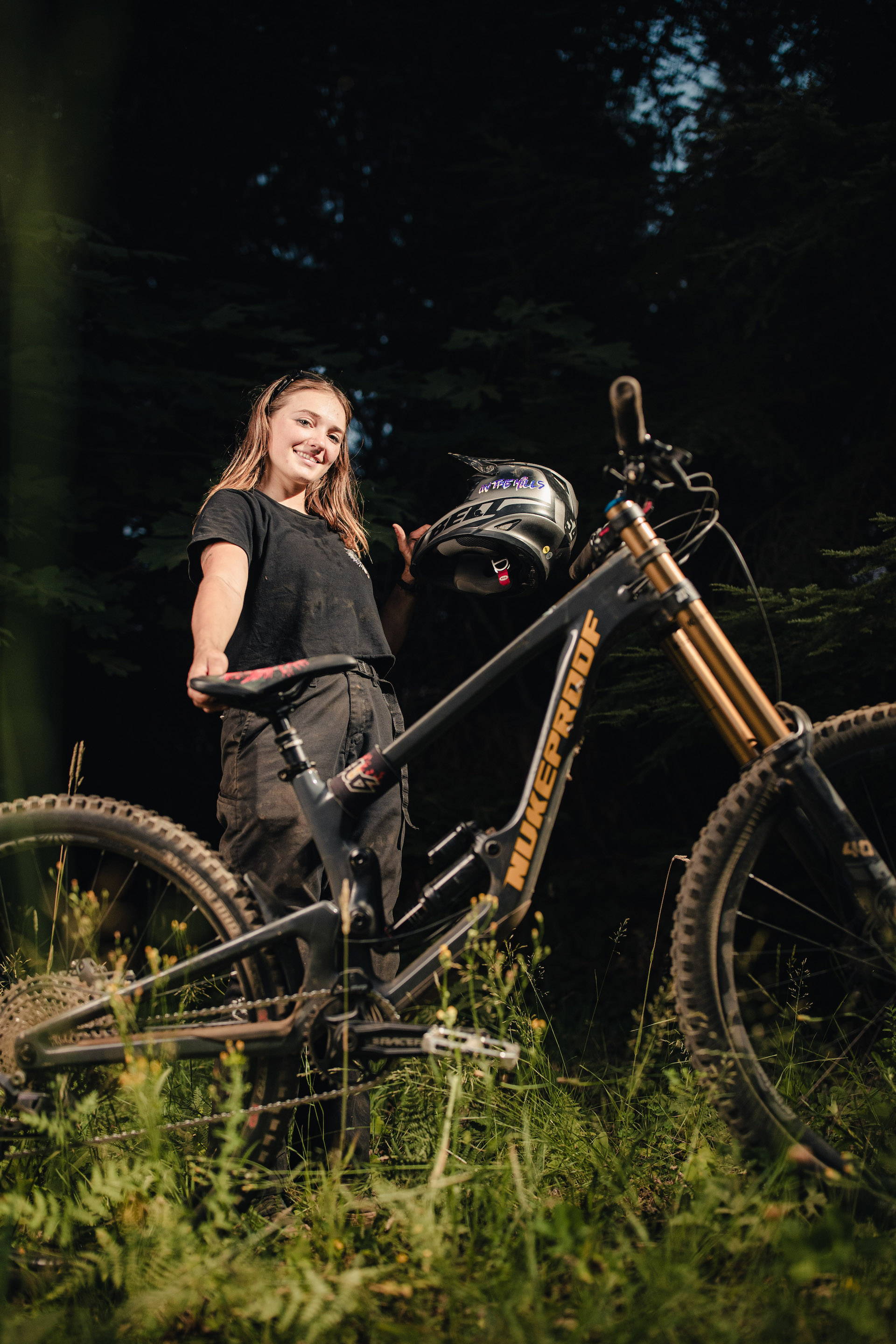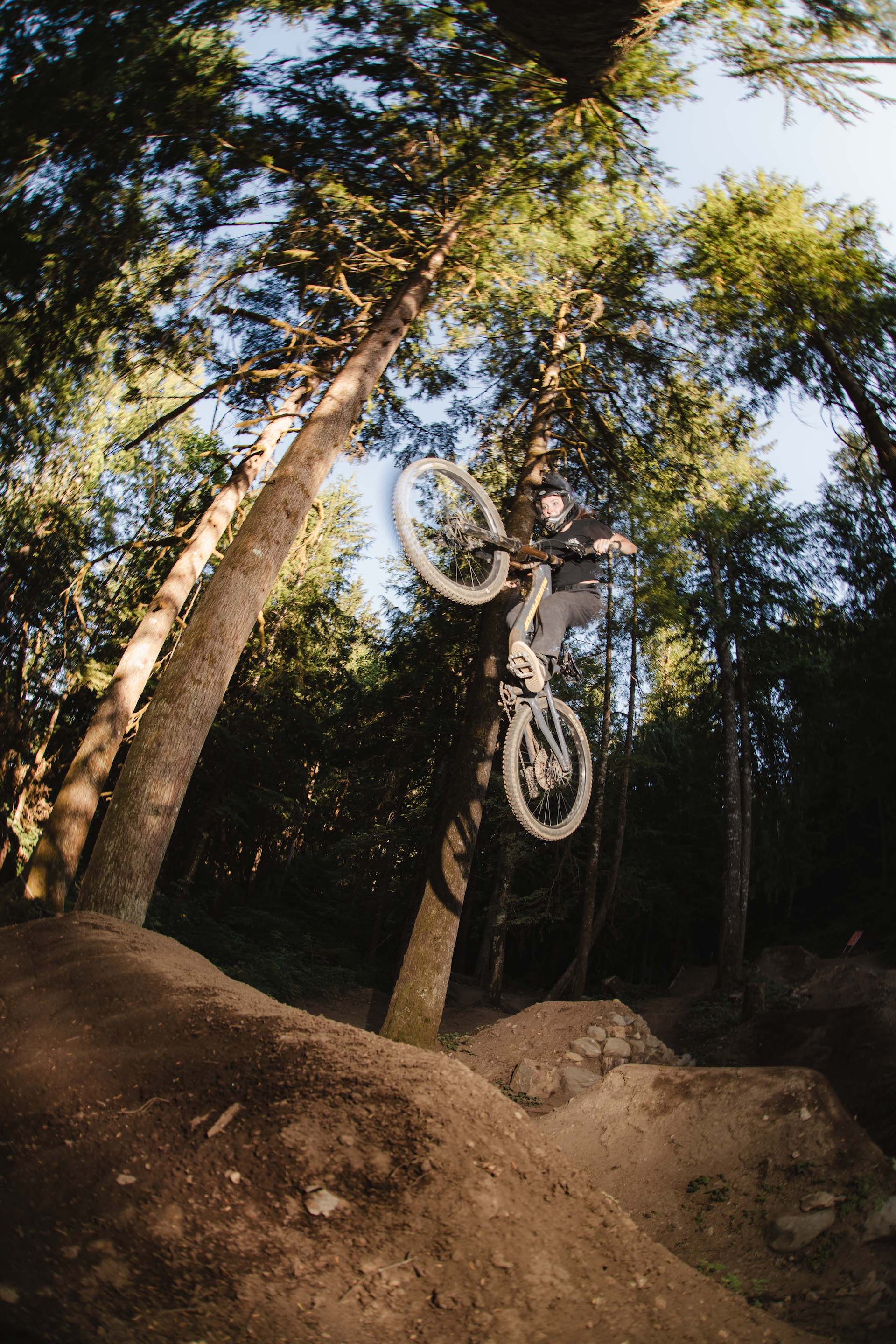 ---