The Nukeproof Digger: A Mountain Biker's Gravel Bike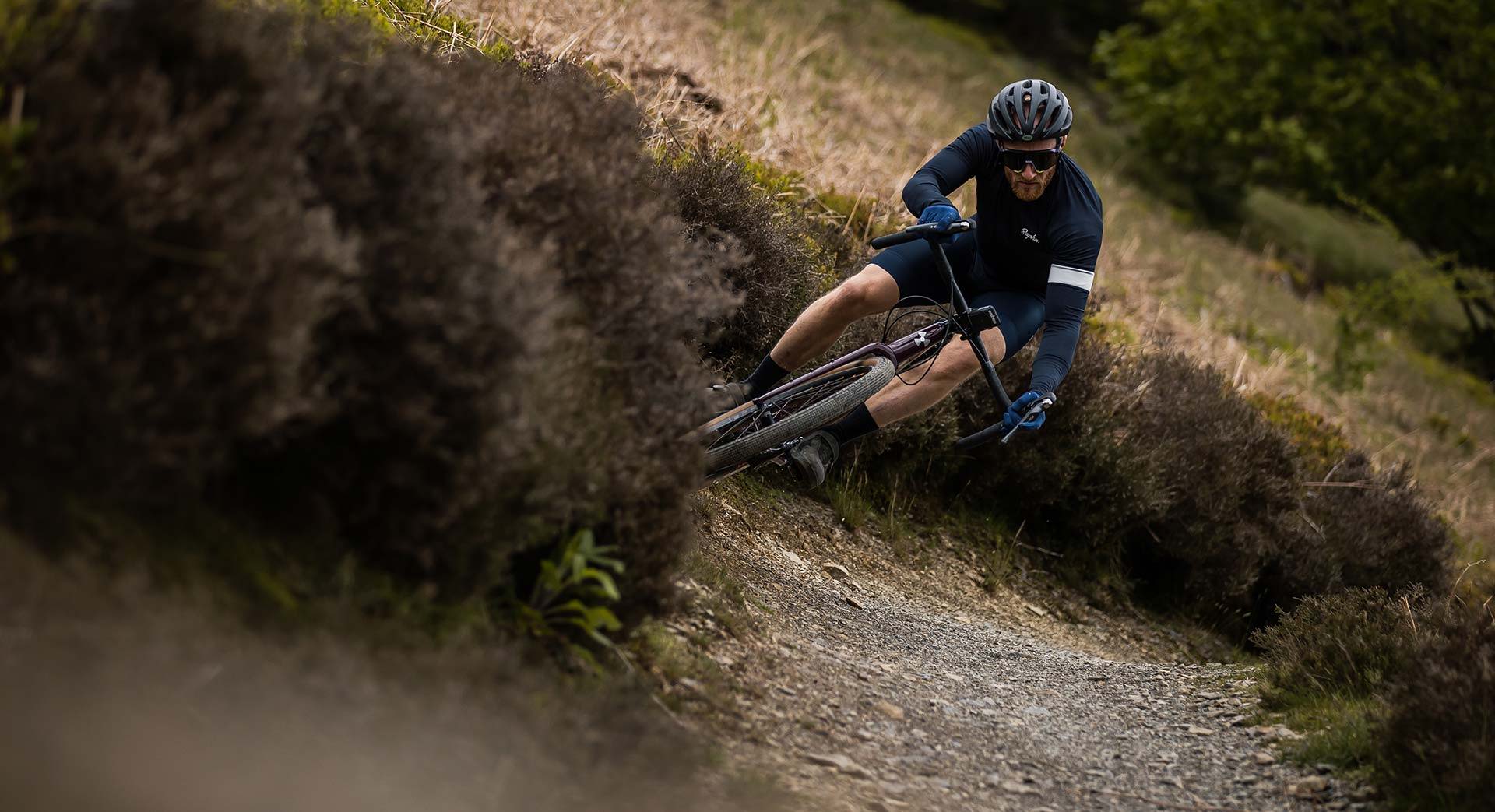 In the world of gravel, most bikes fall into three main categories. The first group consists of weight weenie aero race bikes for the lycra crowd. The second group is adventure bikes, built for those who like to head out for the long haul and sleep under the stars. The third group is made by and for mountain bikers – these bikes are the gateway drug to drop-bar adventures, built for getting out for a spin when the trails are too soggy, or bringing the wrong tool for the job to your local singletrack (after all, sometimes underbiking is the most fun).  
The Nukeproof Digger sits firmly in the last camp; it started as a gravel bike born from the minds of mountain bikers. Over time, it's transformed into quite a bit more. Here's the story of how it came into existence.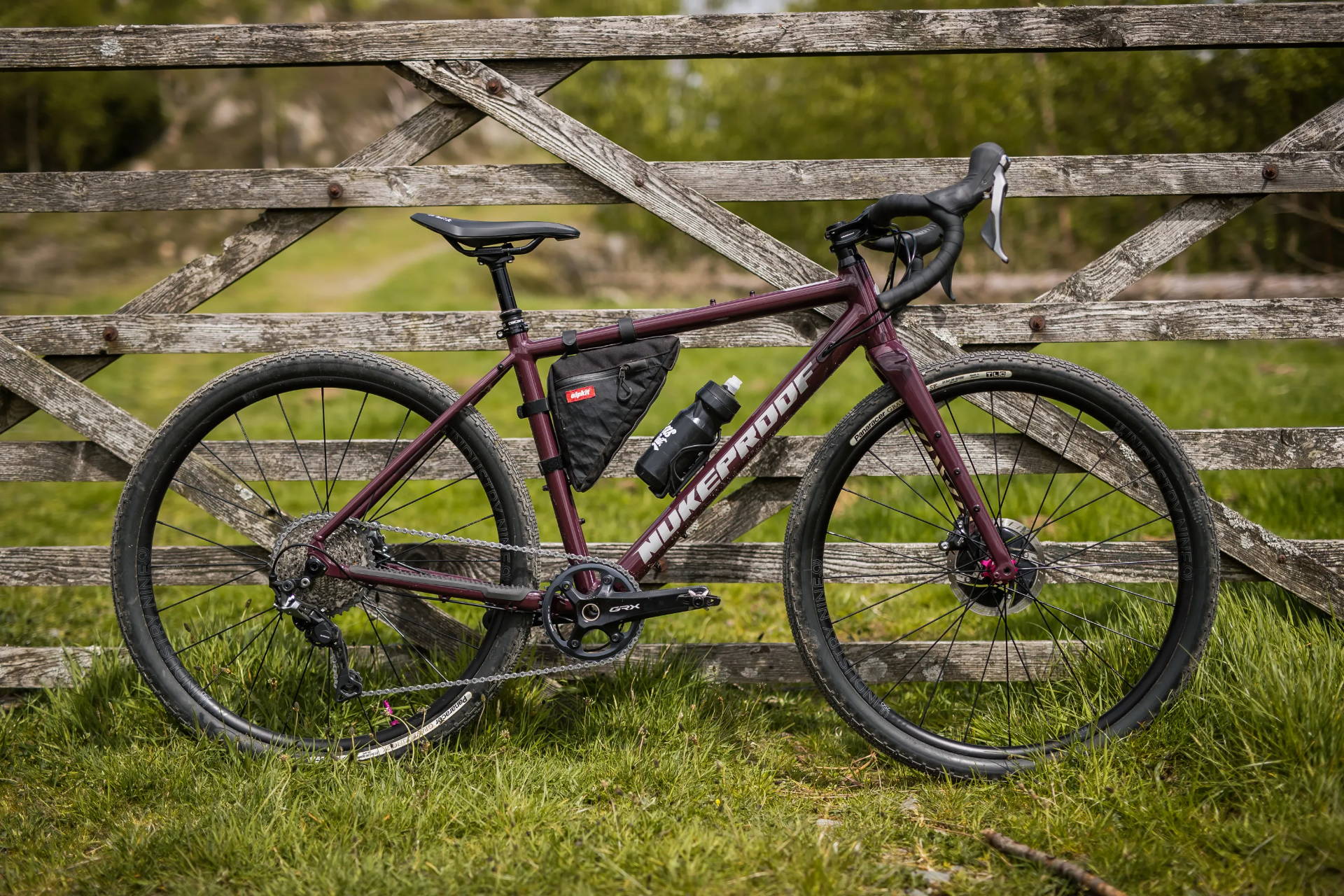 While we were in Italy launching a new version of the Mega, legendary downhill and enduro racer Sam Hill mentioned that he wanted an off-season training bike that he could ride up to his trails on dig days. Over several pints, we hashed out the rough concept for a drop-bar bike with Nukeproof attitude.
At the time, gravel bikes were still in their formative phase. Drop-bar bikes with clearance for thick tires existed, but geometry at the time was influenced by roadie design – think narrow bars, long stems, and rigid seatposts. The first-generation Digger was the best version of what we thought a gravel bike should be; essentially a cyclocross bike that could be ridden by our gravity athletes for big base miles.
The design team started from scratch for the next iteration. By this time, gravel bikes were starting to look and ride quite a bit different than their roadie brethren. Instead of developing a mountain bike for roadies, we wanted the Digger to be a mountain bike with wide drop bars, raked-out angles, and no suspension. It was a success, even if its intentions were a bit unclear. At the time we referred to the Digger V2 as a "confused beast" – neither a featherlight whippet made for serious gravel racers, nor a gravity-hungry trail bike, but somewhere in between – a versatile rig made to have the most fun on training rides during the off-season.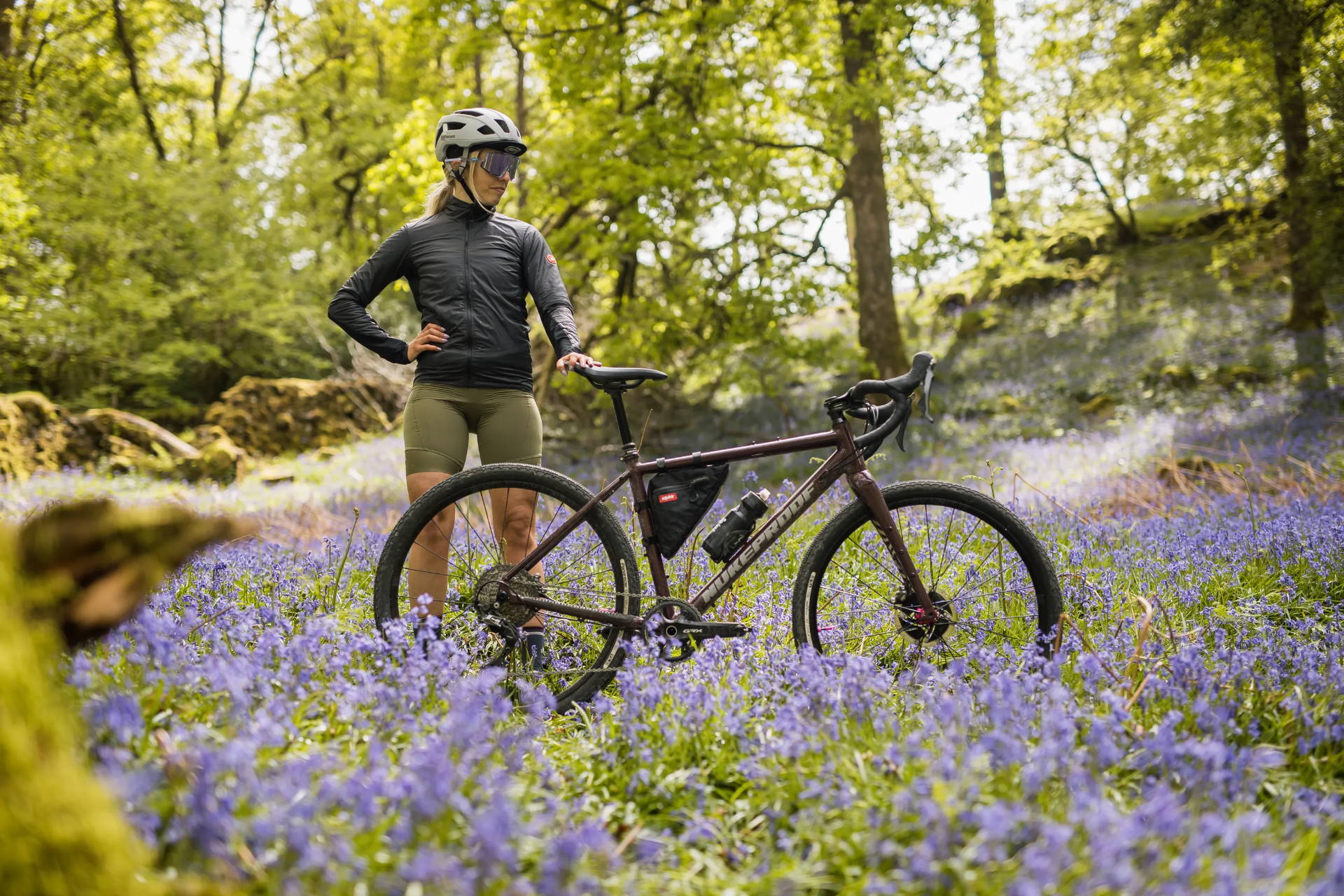 As our idea of "everything else" expanded to include longer trips, including occasional overnighters or bikepacking excursions, the Nukeproof team redesigned the Digger to enhance its capability and durability. Digger V3 was released in 2022 with a completely revamped triple-butted aluminum frame with a slacker headtube, longer reach, greater tire clearance, a redesigned carbon fork, an integrated dropper post, and plenty of mounting points for fenders, a rear rack, and all the bags you'd need for a proper bikepacking trip. It was still an aggressive gravel bike with the soul of a mountain bike, but this time we'd cranked the versatility knob all the way up.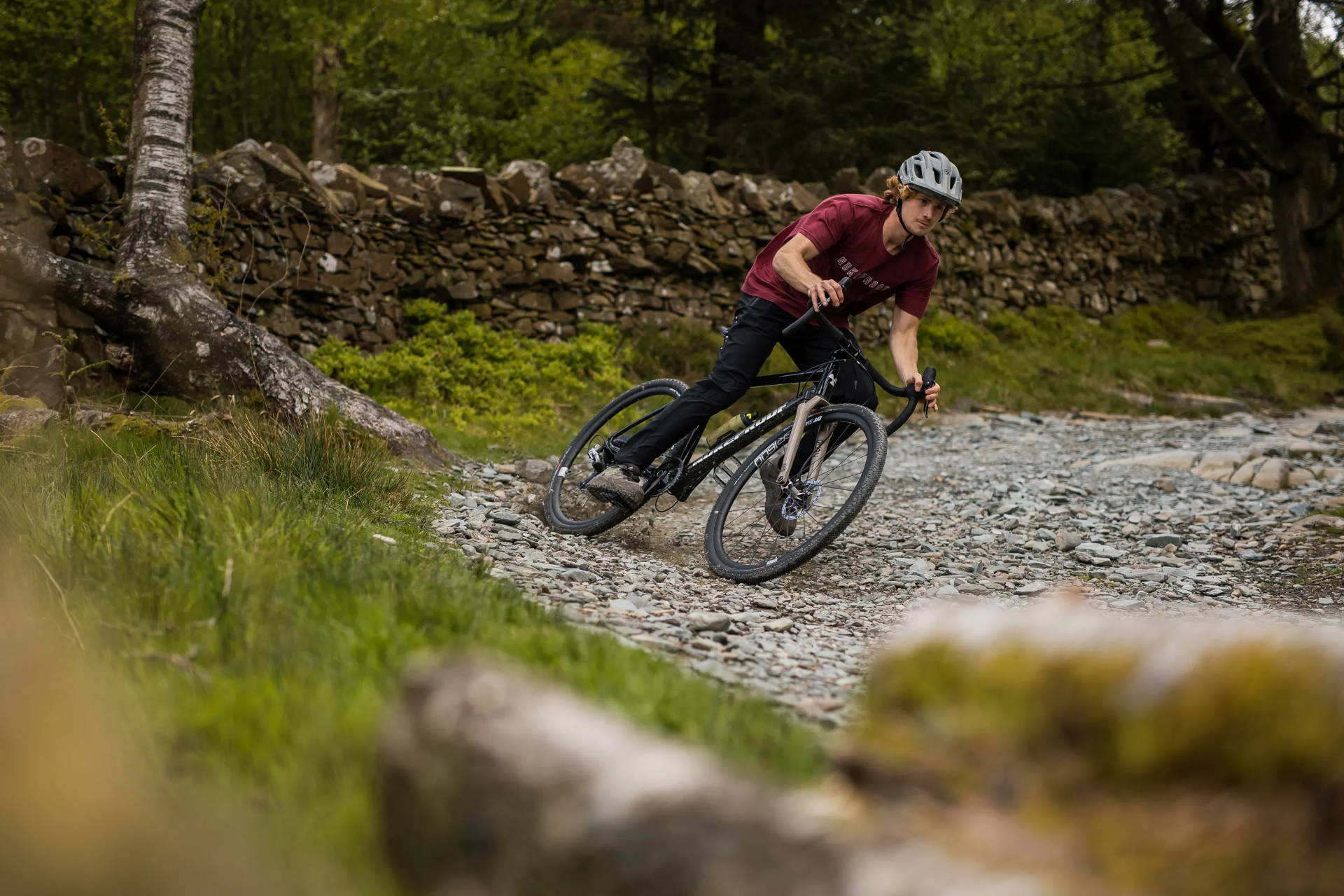 This is a bike that many dyed-in-the-wool mountain bikers can't quite wrap their heads around, but there's no denying the massive grins on their faces while out riding the Digger on their local trail systems and country roads. If you're a mountain biker who is reluctant to get onboard the gravel wagon, you're not alone. Can you dig it?
---