Meet the Enduro Team: Nukeproof-SRAM Factory Racing 2023
2023 NUKEPROOF-SRAM FACTORY RACING
While the team rumour mills have been whirling, the Nukeproof-SRAM Factory race team will be returning to the UCI Mountain Bike Enduro World Cup with a relatively unchanged line up.
Nukeproof will once again be the component, frame, and clothing sponsor. SRAM-Rockshox is covering all aspects of drive and suspension, and rubber legend Michelin is returning as our tire partner. Wahoo is reprising its role as a tech partner, and the team is relying on 7IDP for protection and Camelbak for hydration. We've got some fresh sponsors coming onboard this year as well – Peaty's Products will provide lubrication and cleaning supplies, while Leatt will supply us with footwear and goggles.
The riders on this team will bring an exciting blend of talent and wildness to the full UCI Mountain Bike Enduro World Cup campaign. It's going to be a thrilling team to watch.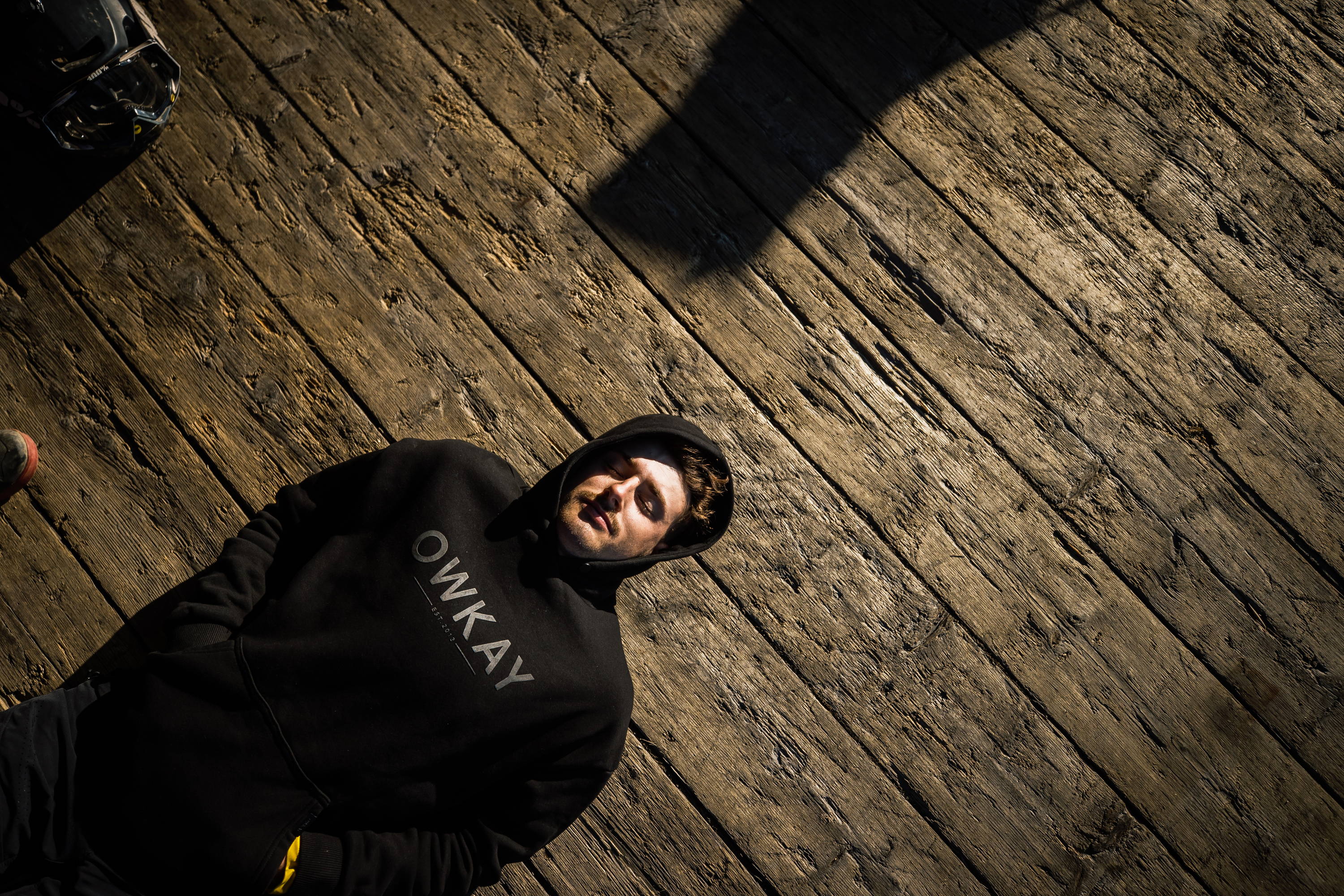 Now in his 8th year with the team, Elliott is one of the most talented riders on the circuit and has shown the speed to compete with the very best. With a resumé that includes winning the U21 EWS title in 2018 and podiuming in 4x, downhill and enduro, you can expect this man from Wigan to be fighting at the very top of the time sheets in 2023.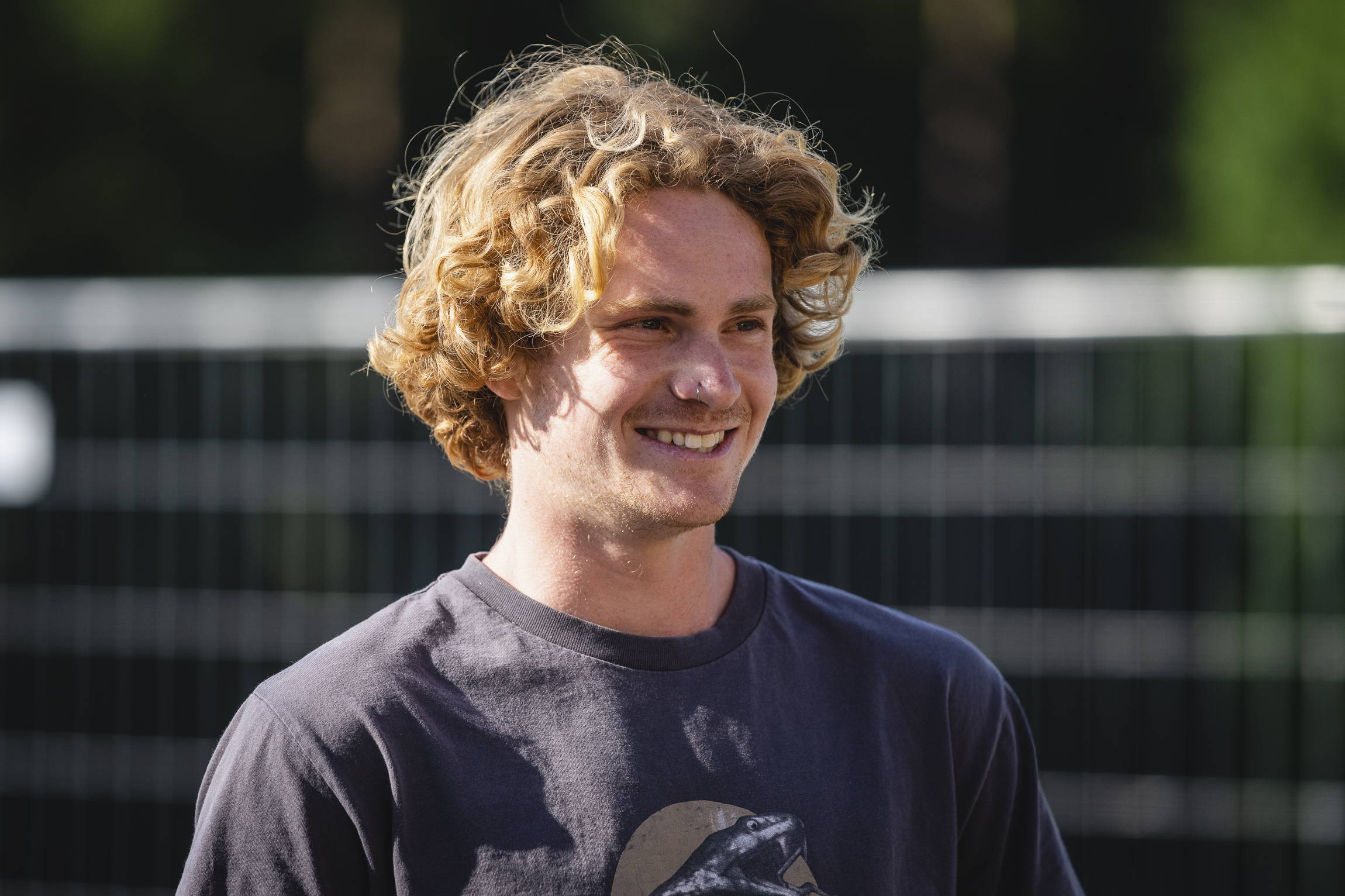 This Tasmanian native will be keen to kick off the season on his home turf in Maydena and Derby. Dan started 2022 with an amazing 5th place finish at the Tweed Valley. Incredible speed, wild style, flat pedals, and Australian – sound familiar? He's also a rider- and fan-favorite who sends the big bike park jumps with style.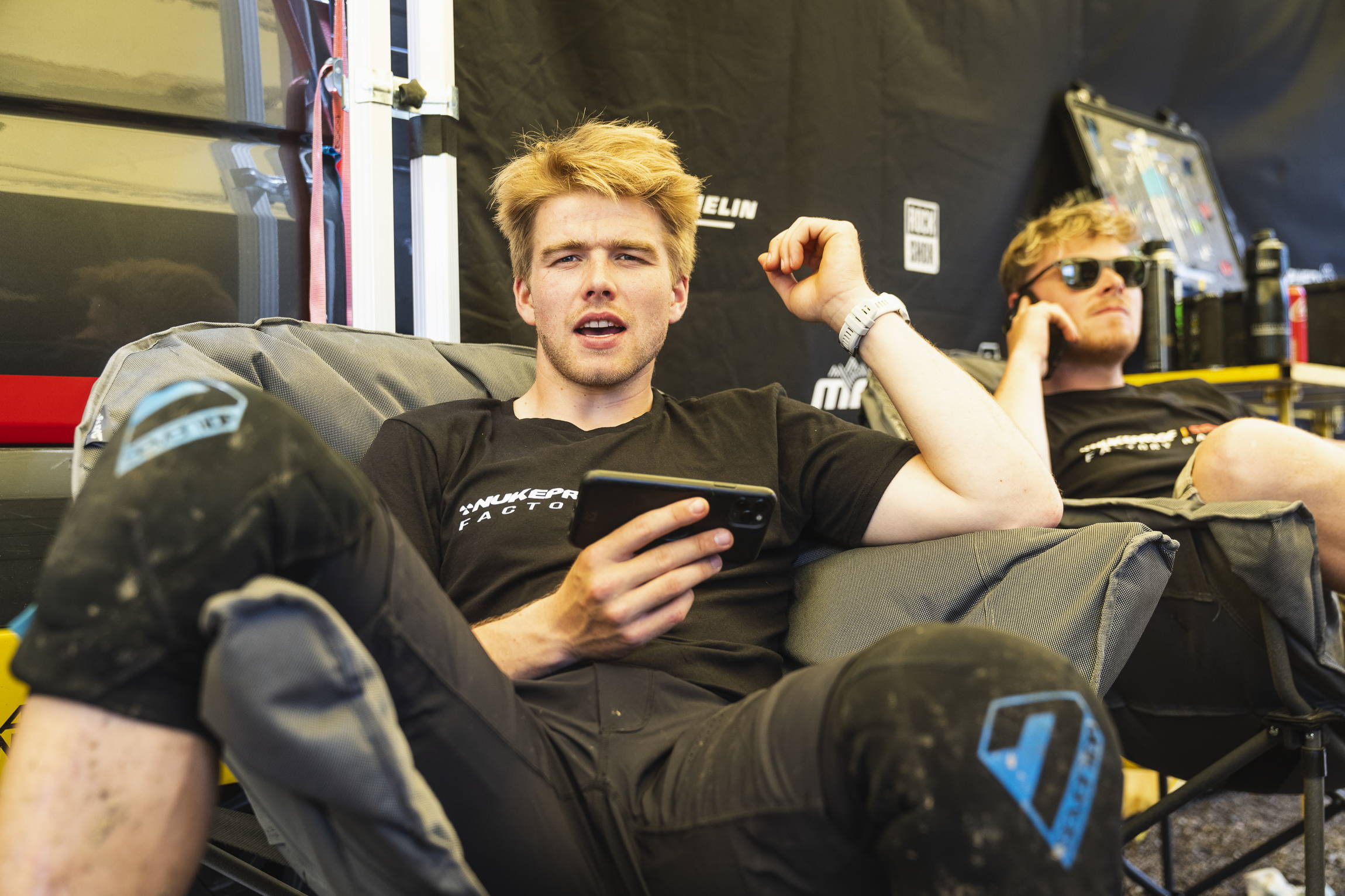 Kelan enters his 8th year as a Nukeproof rider and 5th year on the team. After a winter of serious training, he brings the explosive power and experience to be a podium threat. This Irishman brings a great vibe and motivation to the team, and his skills in the kitchen are next level.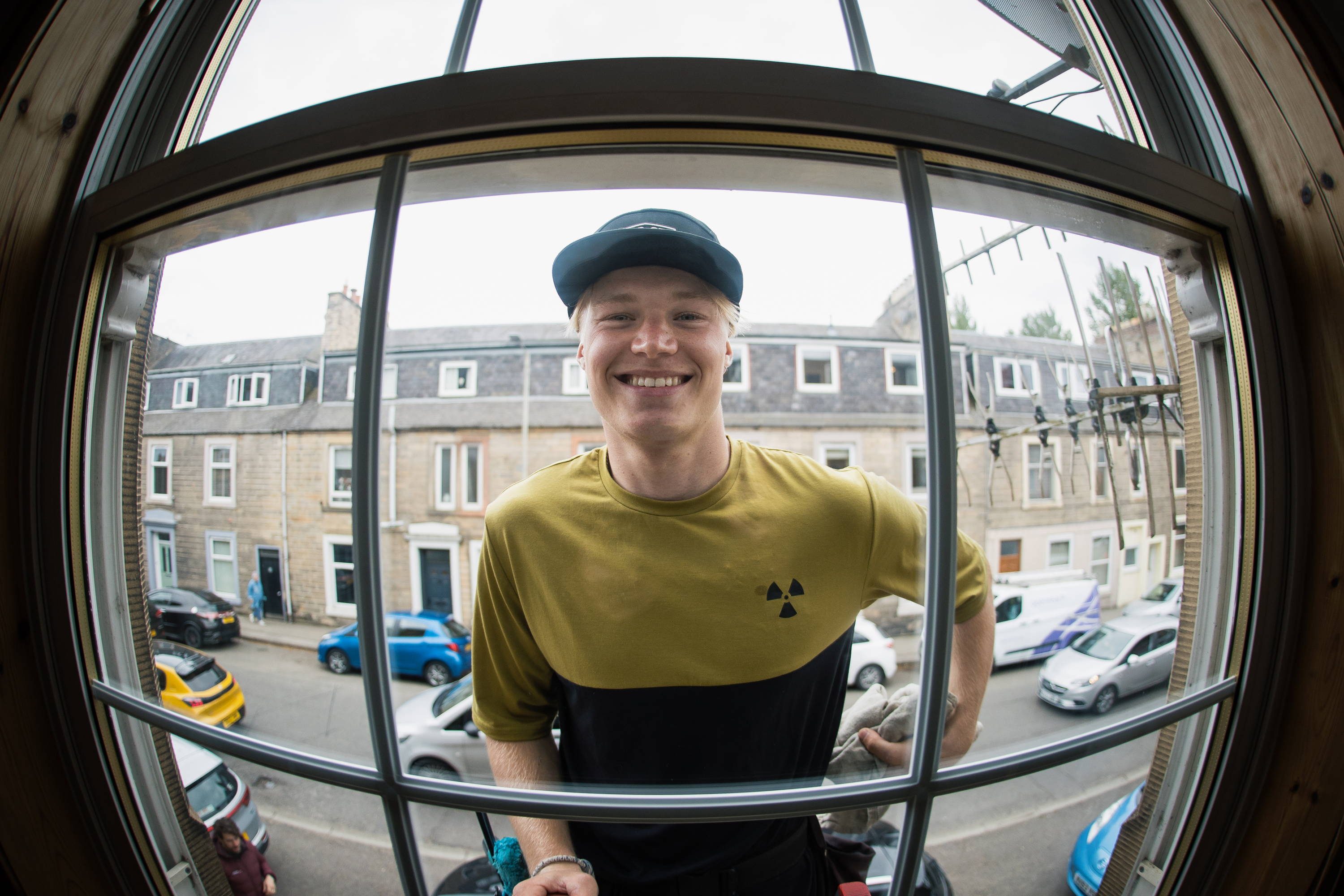 On and off the bike, Corey is the king of style. With insane bike control and an ability to make his Mega dance through even the roughest terrain, this stylish Scot is one to watch. He's quitting his full-time job to go all-in on the entire UCI EDR campaign this year, and we're keen to see where his talents can take him in 2023.  
Behind the scenes, the team will once again be led by legendary team manager Nigel Page. A rider's rider, Nigel has designed a program built to offer the best environment to thrive in and enjoy life on the road. With Scottish spanner ace Matt Scott and legendary mechanic Jacy Shumilak on the tools, the riders have the support on and off the trails. Helping capture the year will be Spanish photography ace Kike Abelleira.
The new EDR season kicks off in Maydena, Tasmania on March 25. We can't wait.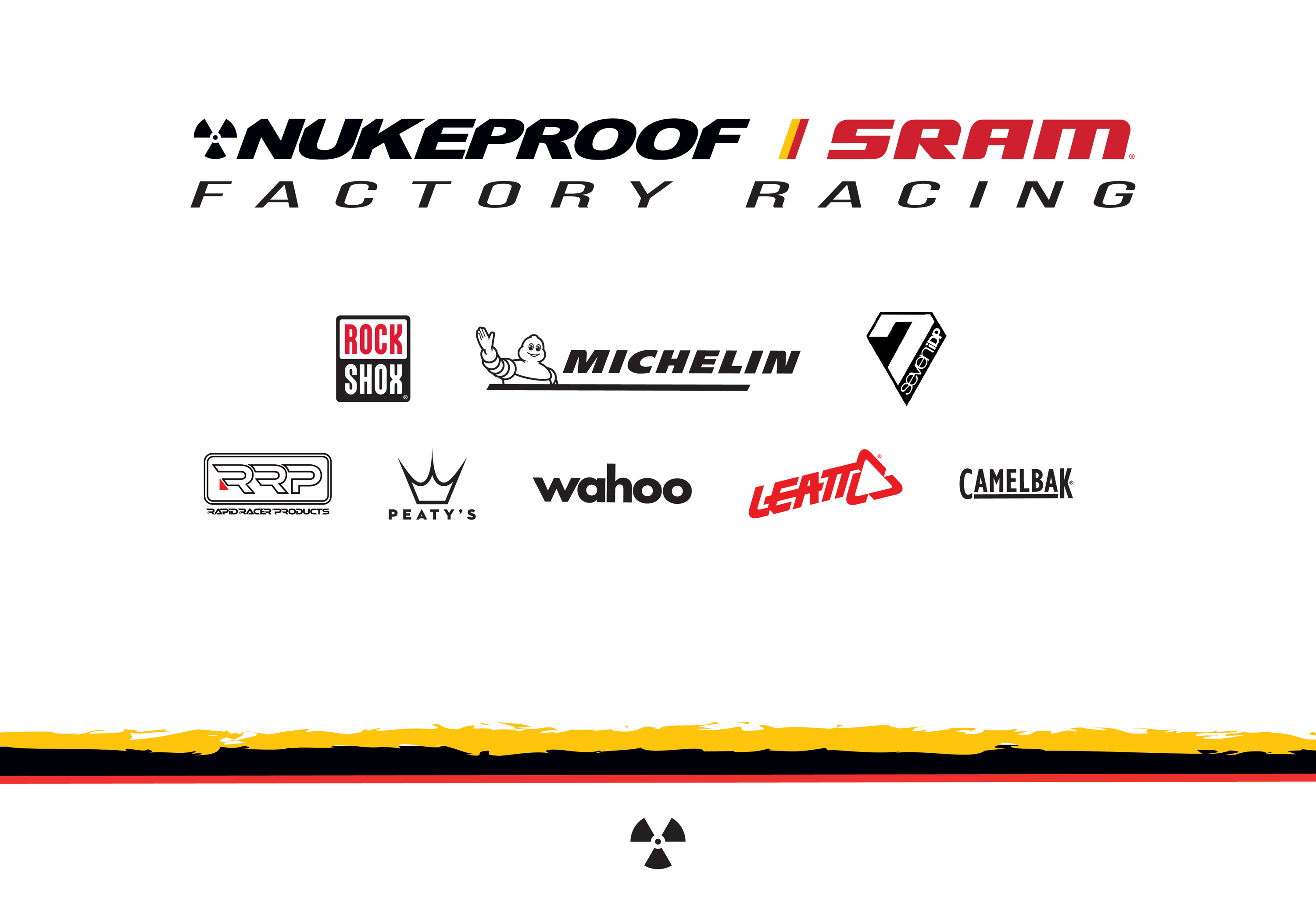 ---