Nukeproof-SRAM Factory Racing New Megas
The Enduro World Cup returns this weekend from a mid-season hiatus. After the first batch of races, Nukeproof-SRAM Factory Racing Australian ace Dan Booker is sitting 6th in the overall title chase. There have been notable results for Kelan Grant, Corey Watson and Elliott Heap, all of which will be out to climb the rankings over the final rounds of this inaugural World Cup season.
With just two rounds remaining, we have freshened things up to give the riders that extra bit of motivation. The team have been shaking down the new vessels in Morzine for the past week and have just arrived in the stunning mountains of Loudonville, France for the latest leg of the World Cup.
Time to get on the hunt.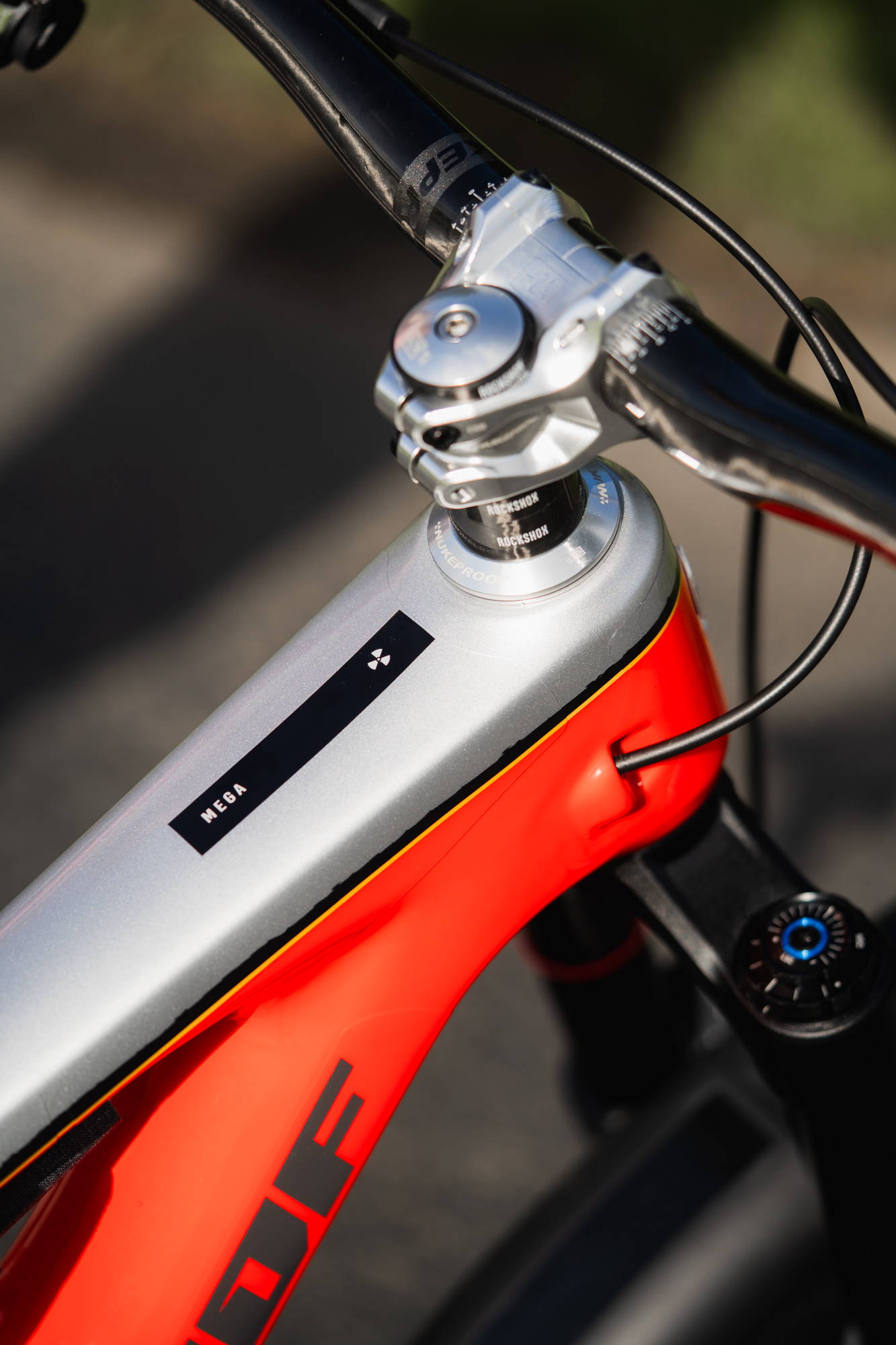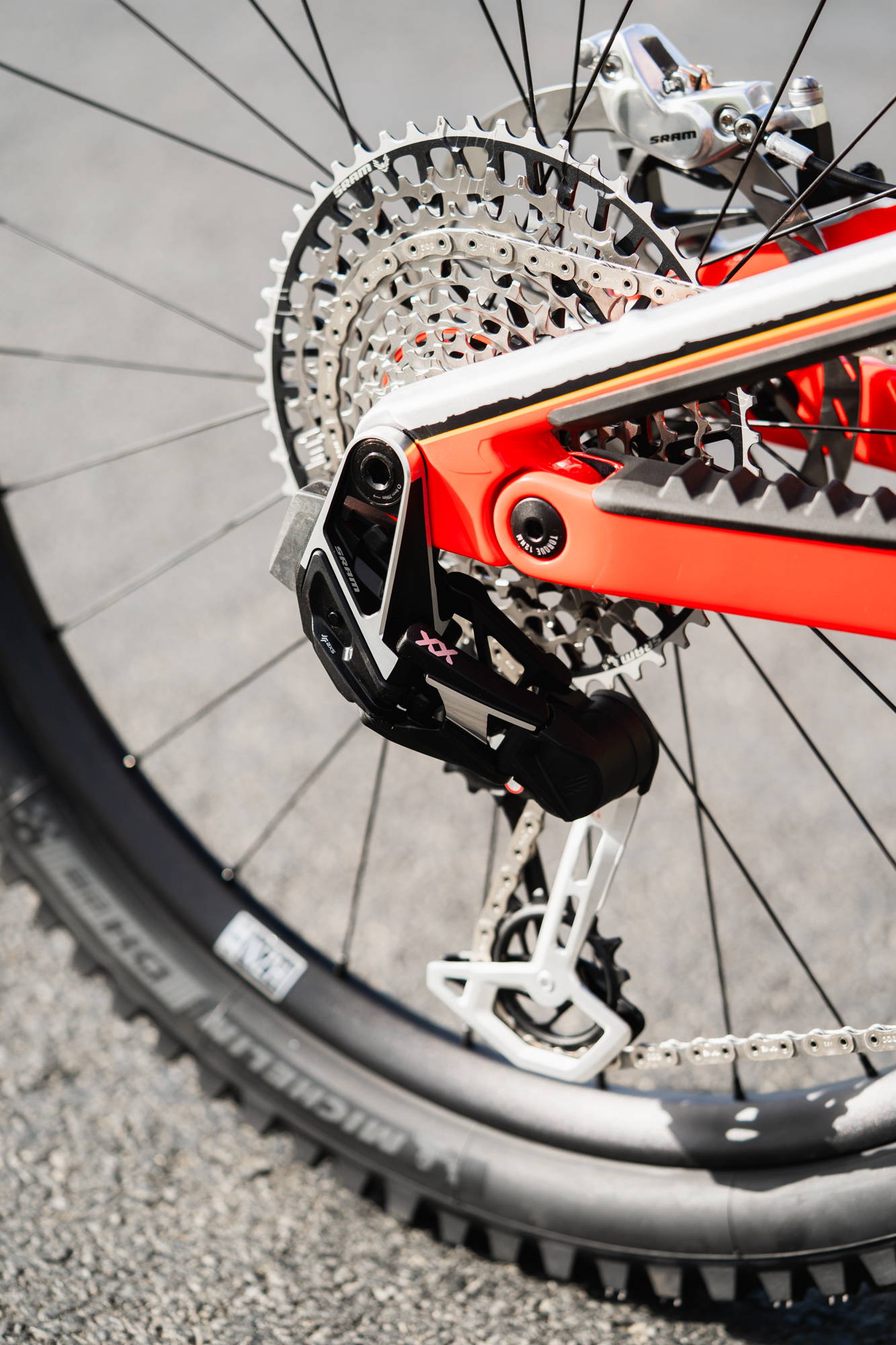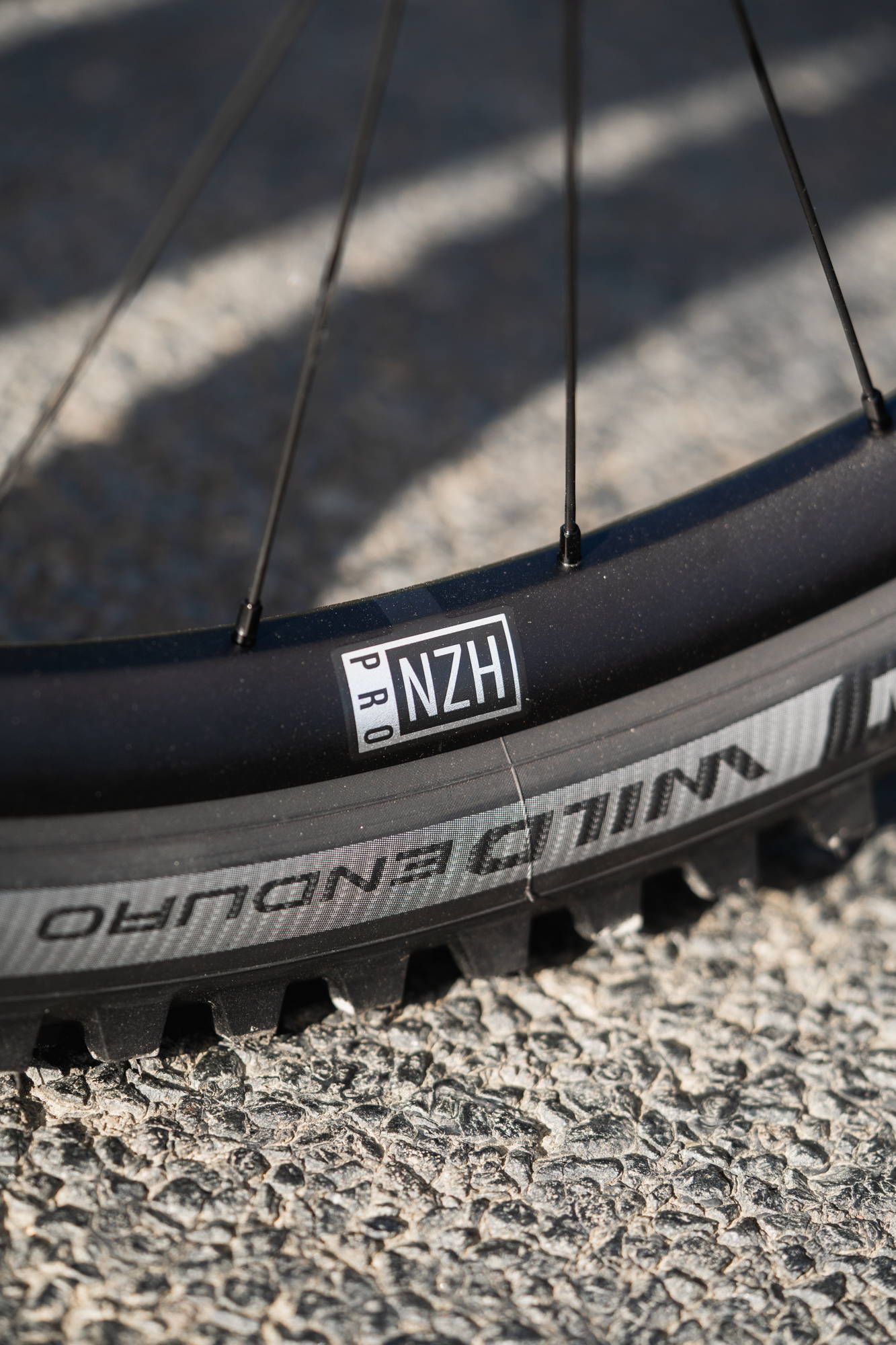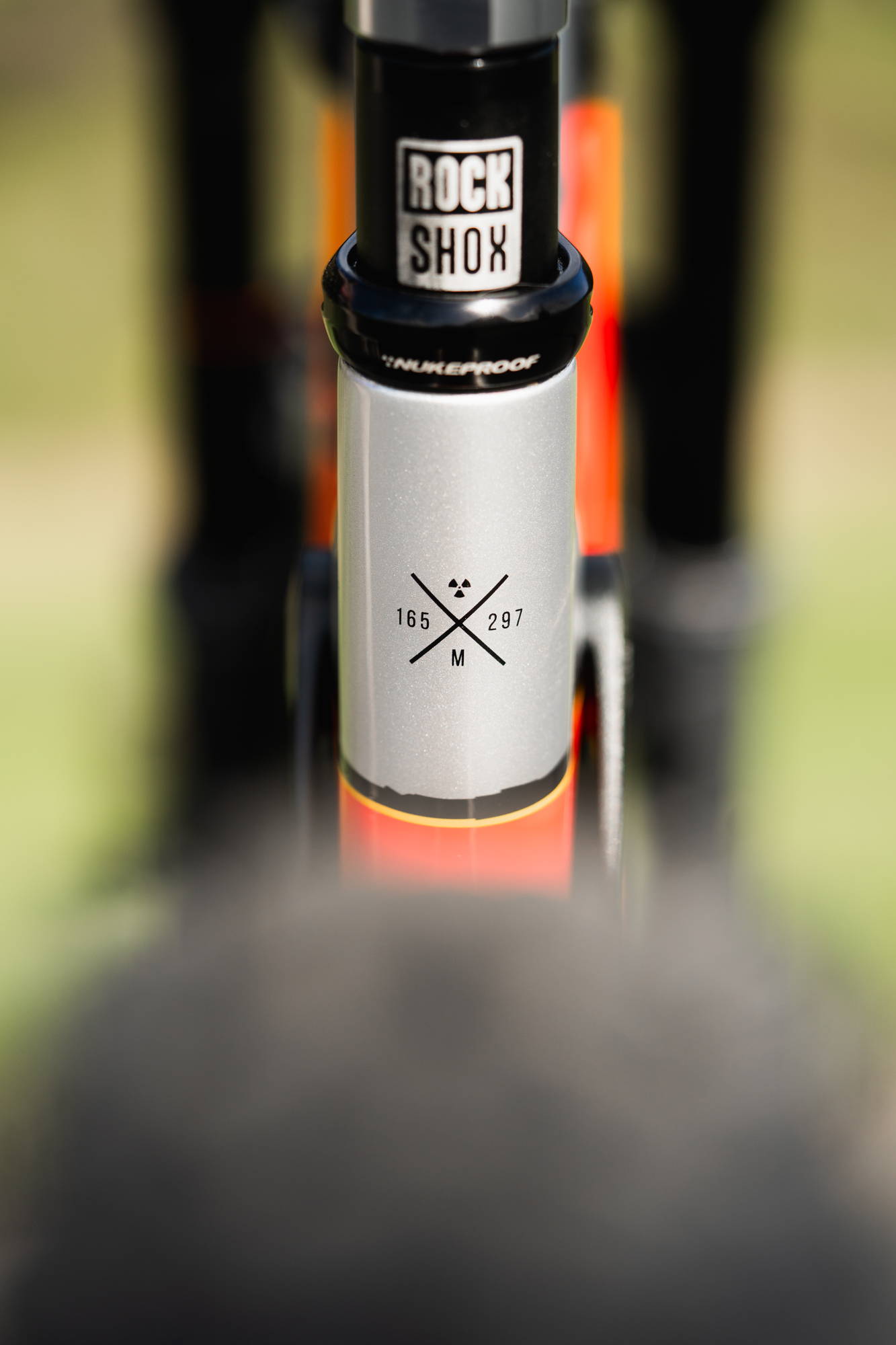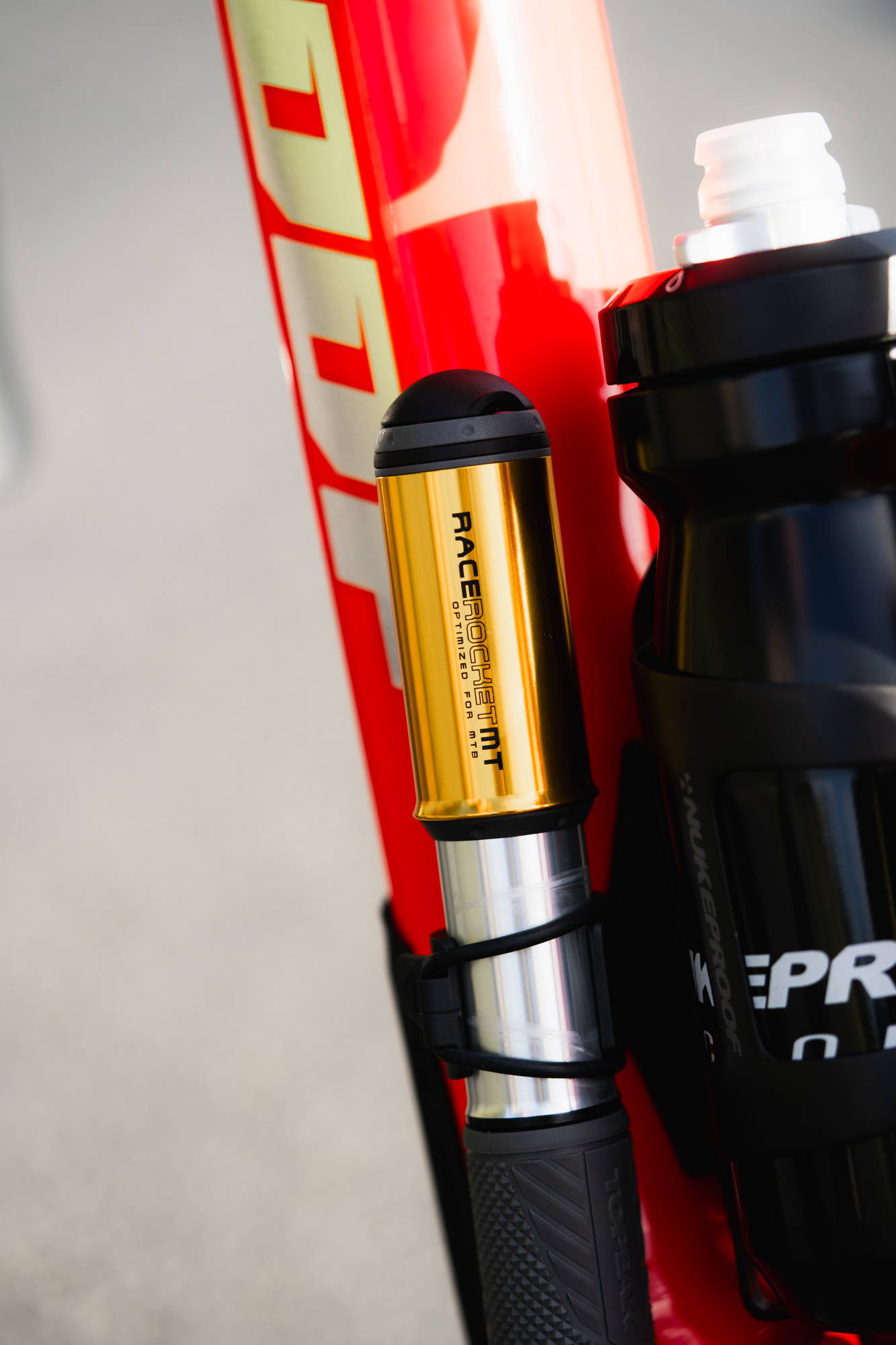 To compliment the builds, the Megas receive a full suite of Nukeproof Horizon Silver components:
Horizon Pro wheels (Dan: Neutron / Kelan: Horizon V2)
Horizon CS pedals (Dan: Horizon Pro Flat pedals)
Horizon Headset
Horizon Carbon Handlebars
Horizon Seat Clamp
Horizon Carbon Bottle cage  
Sam Hill Enduro Saddle
Sam Hill Signature Grips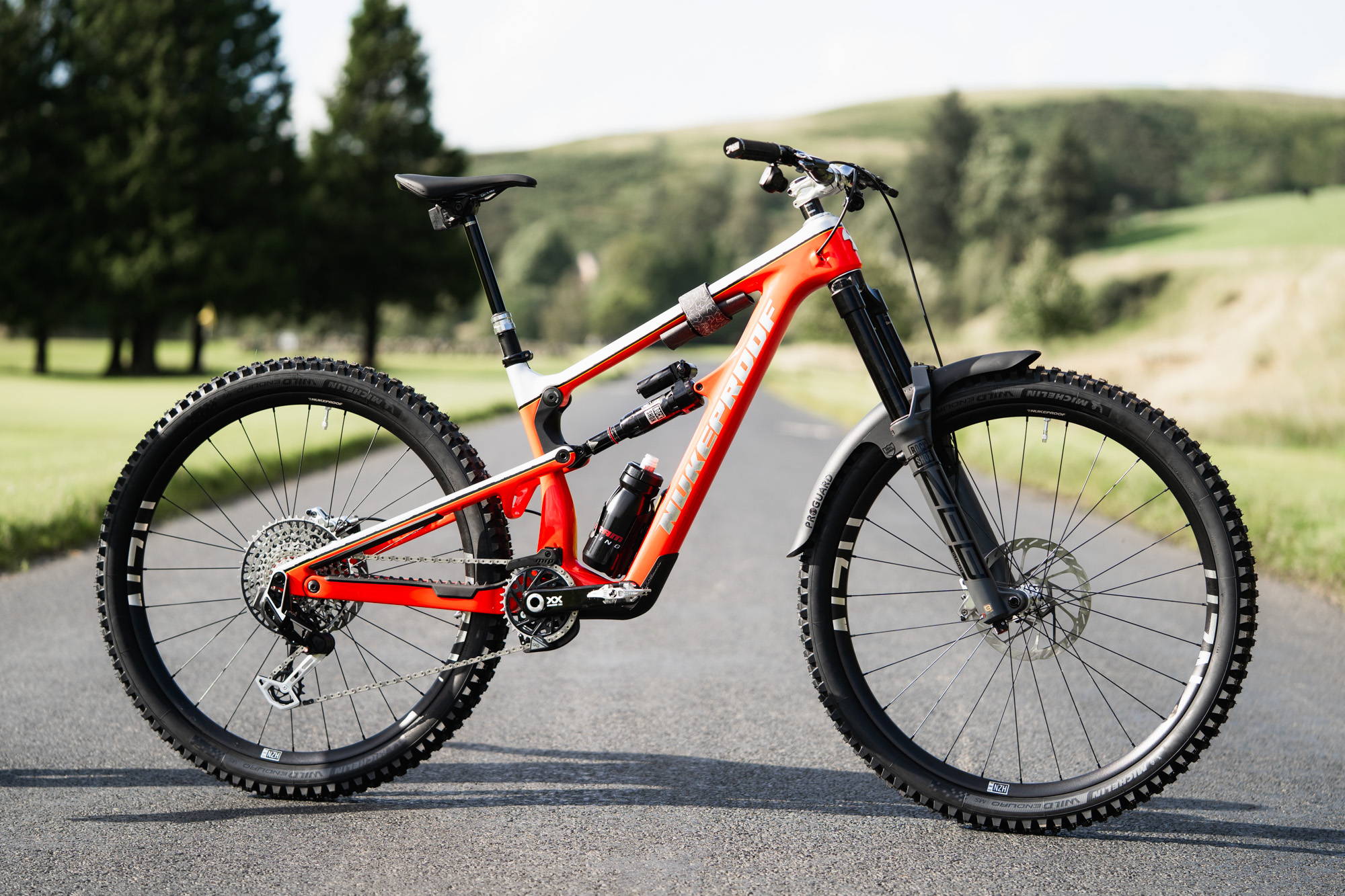 ---