Reactor Alloy in Vibrant New Colors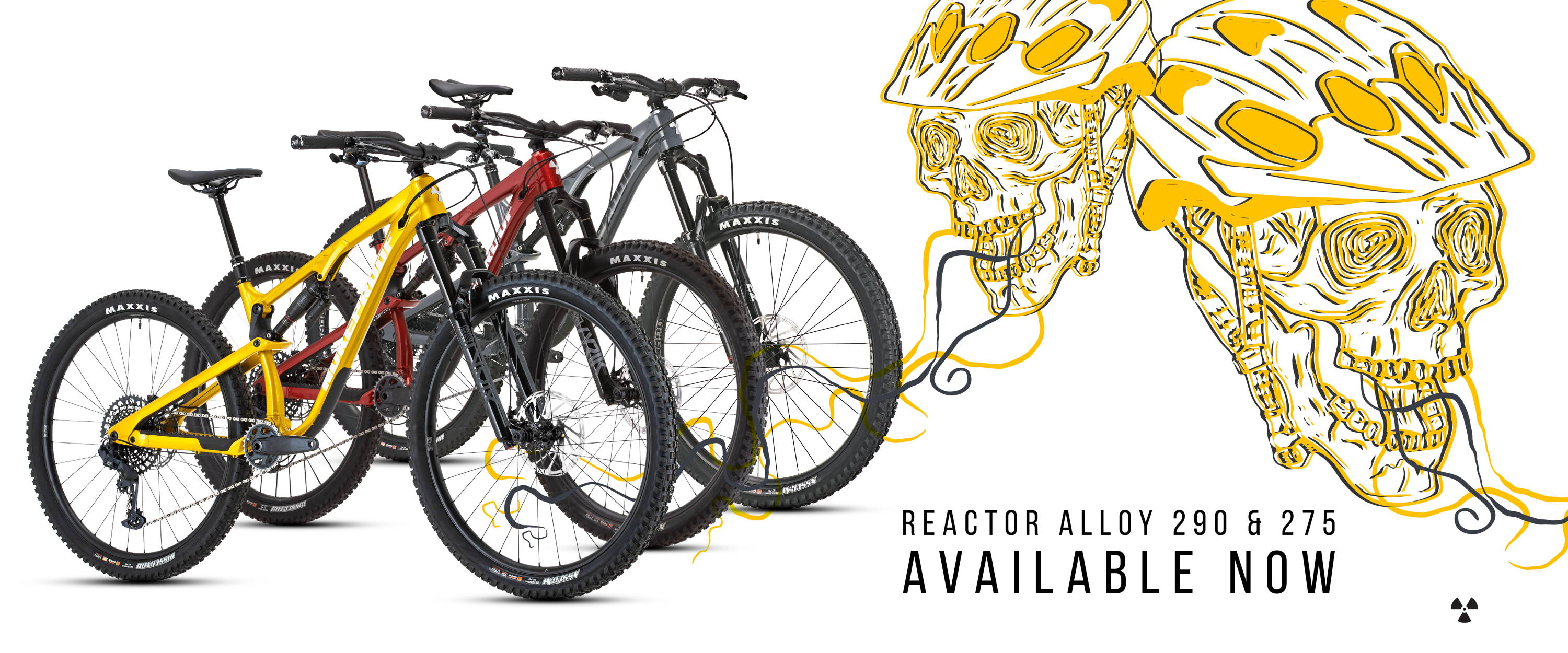 The Reactor is our "wee trail hooligan", intended to be fun and playful on both ascent and descent. Sharing the same geometry as its carbon twin, the alloy Reactor is a hydroformed 6061 triple butted aluminium frame with carbon seat stays to reduce unsprung mass. The frame also features the "Trail/Rail" flip chip, which makes it easy to adjust the geo to suit the trails – Rail mode drops the bottom bracket 6mm and slackens the head angle by half a degree. It's our versatile, durable, fun, aluminum trail bike.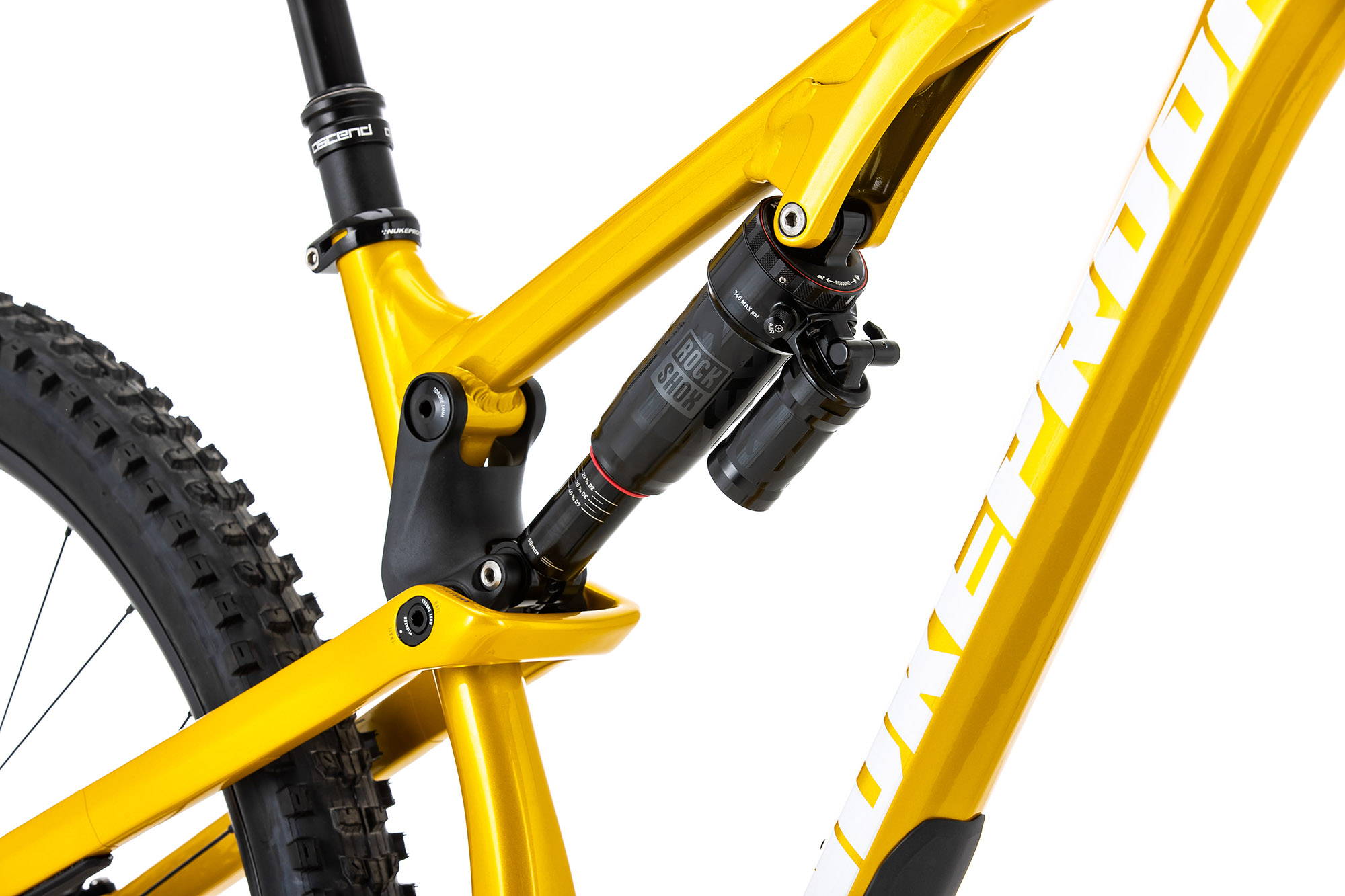 Reactor Alloy pro in turmeric yellow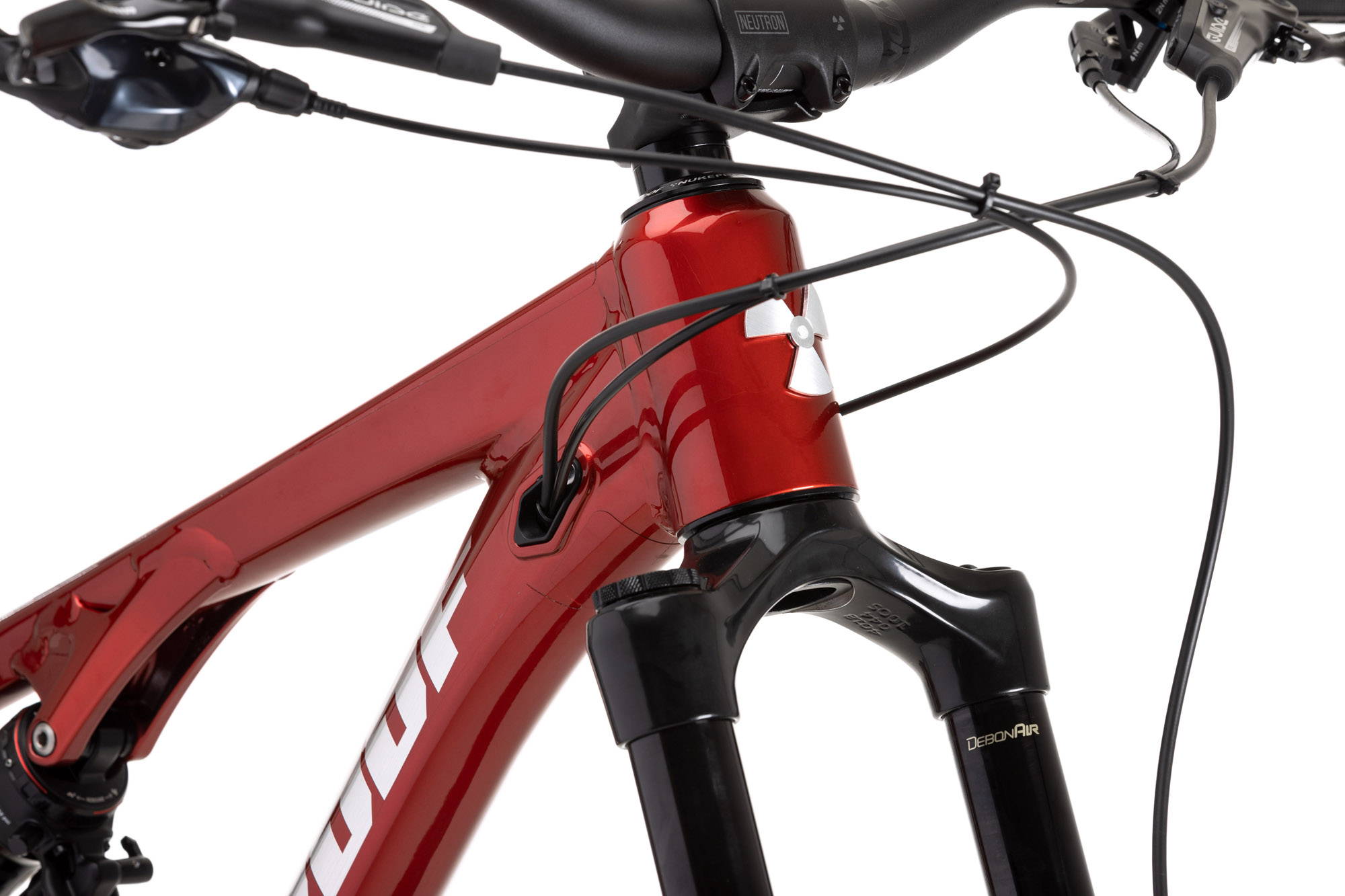 Reactor Alloy pro in rosso red
New for this year is the 290 Alloy PRO model in two colors: Turmeric Yellow or Rosso Red. The PRO is our top alloy spec, built to take the hits with a 150mm Rockshox Lyrik Select+ paired with a custom tuned Rockshox Super Deluxe Select+. The PRO features a SRAM GX 12-speed drivetrain.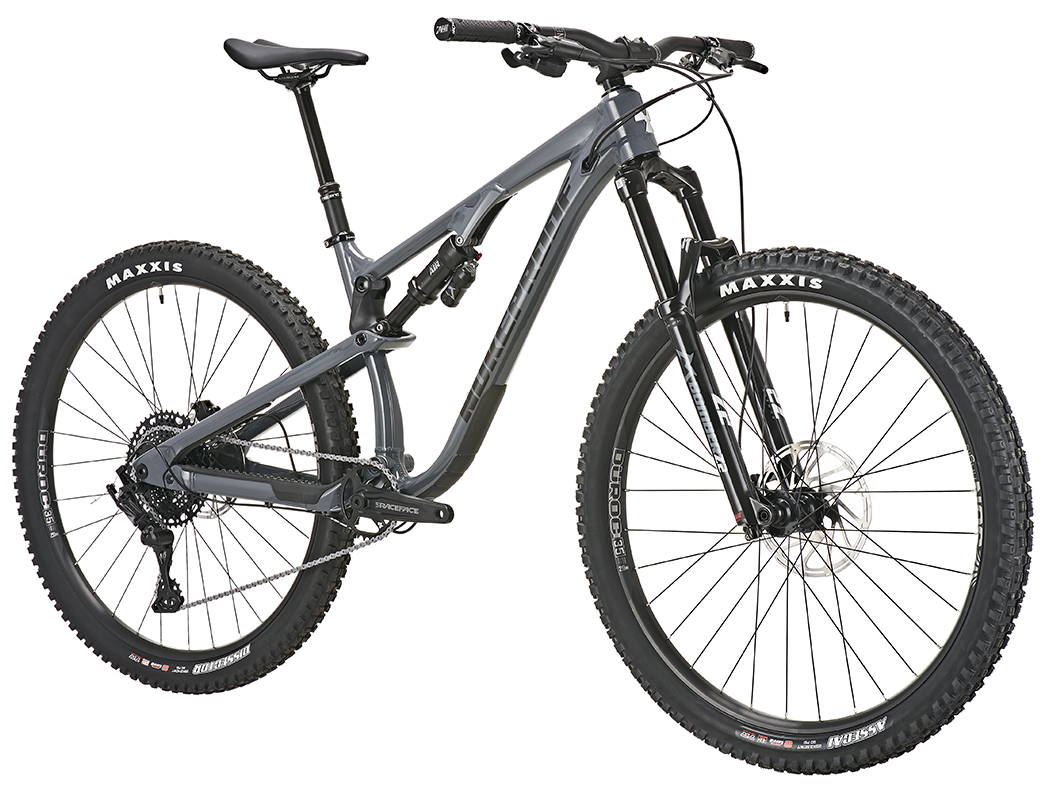 Reactor Alloy COMP in Bullet Grey
Joining the alloy range is the 290 Alloy COMP model.  The COMP uses the same alloy frame as the PRO, but with an alternative specification. The COMP pairs the Marzocchi Bomber Z2 fork with custom tuned Marzocchi Bomber Air shock with Sweep Adjust out back.
For 2023 there will be two specifications of COMP Reactor 290: we'll have a Shimano Deore 12-speed drivetrain model being joined in July 2023 by a model spec'd with the Microshift Advent-X 10 speed drivetrain. Coming in at around 868g in total, the Microshift system is lighter weight and has won numerous awards thanks to its efficient performance. For home mechanics the 10-speed set up is easy to maintain and with its wider operating range, the Microshift 10-48t cassette will have you ascending trails with ease.   
The Reactor Carbon ST is currently only available in the UK. If you're in the US and you're interested in a short-travel version of the Reactor, let us know! 
---