Ride with Nukeproof at the Sedona MTB Festival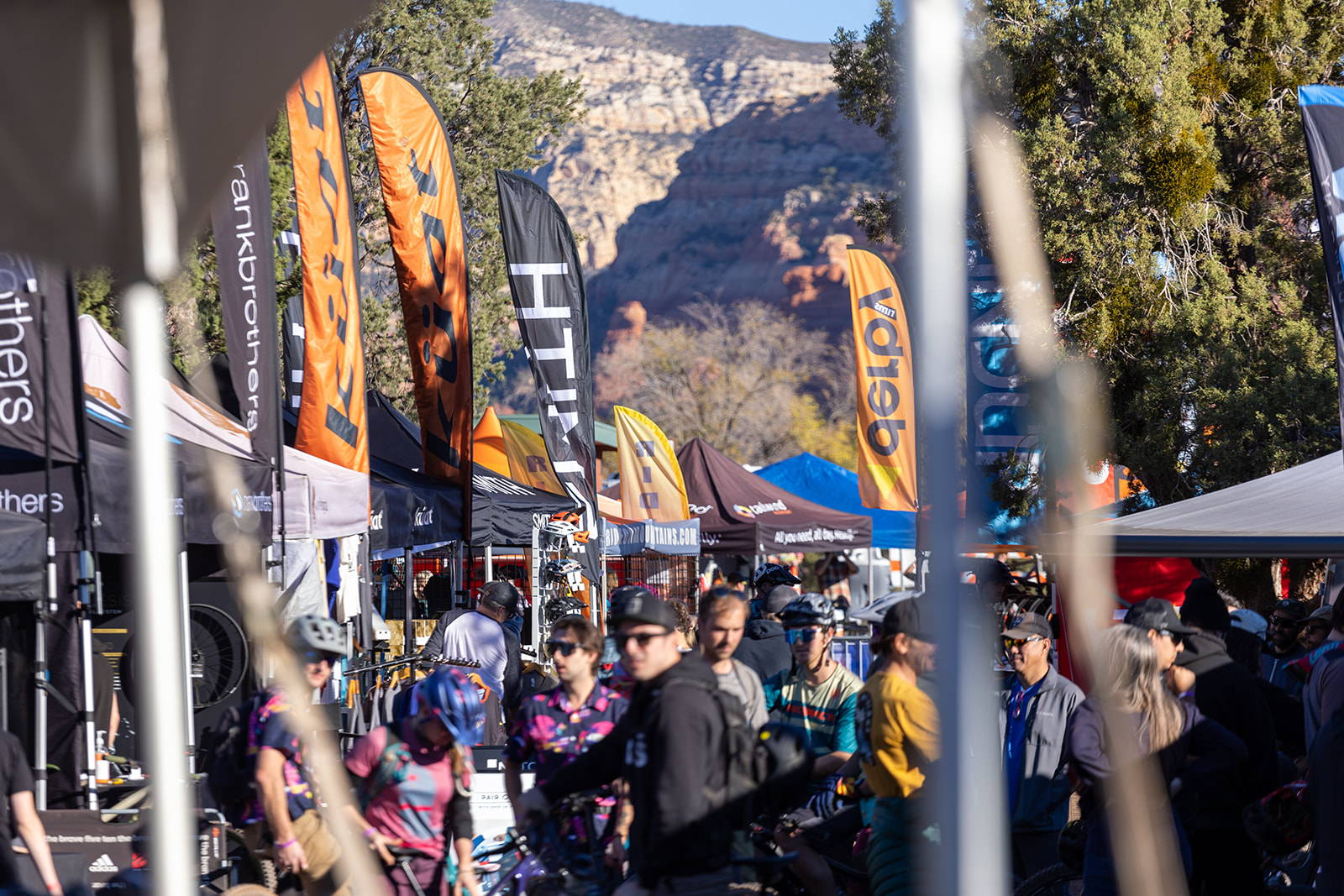 Join us for three days of demos, tasty food trucks, live music, skills clinics, good times, and lively group rides amidst the scenic and surreal landscape of Sedona, Arizona. That's right, we're going to the Sedona Mountain Bike Festival on March 3,4,5 – and we'll be bringing a full off-road demo fleet. We'll have Scouts, Reactors, Megas, and Gigas available. Remember, demos are first-come, first-served – so make a beeline to our tent to make sure you get to test out the mountain bike of your choice on Sedona's legendary red dirt trails.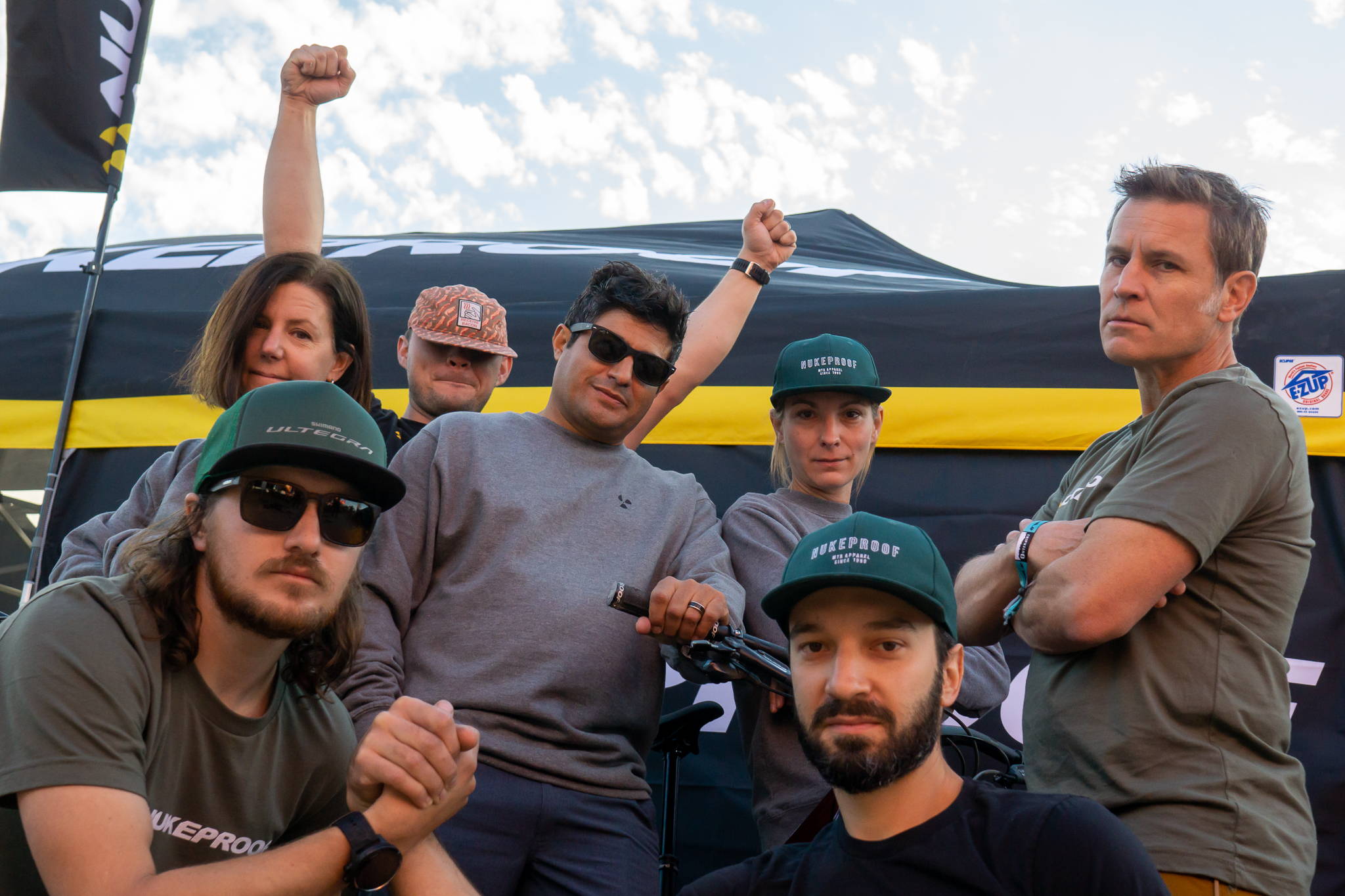 We will also have the Megawatt available for demo, although e-bikes are prohibited from USFS lands for now. Hit this link for more info.  
Can't make it to the Sedona Mountain Bike Festival? No worries, Nukeproof's big yellow demo bus is hitting the road this year. Check out our list of events & bike demos we're headed to in the next few months for something near you.
If you'd like to join us in Sedona, register here. We're looking forward to sharing good times with you on the world-class singletrack of Shredona. See you out there! 
---