Rider POV: Nukeproof at The Cam Zink Invitational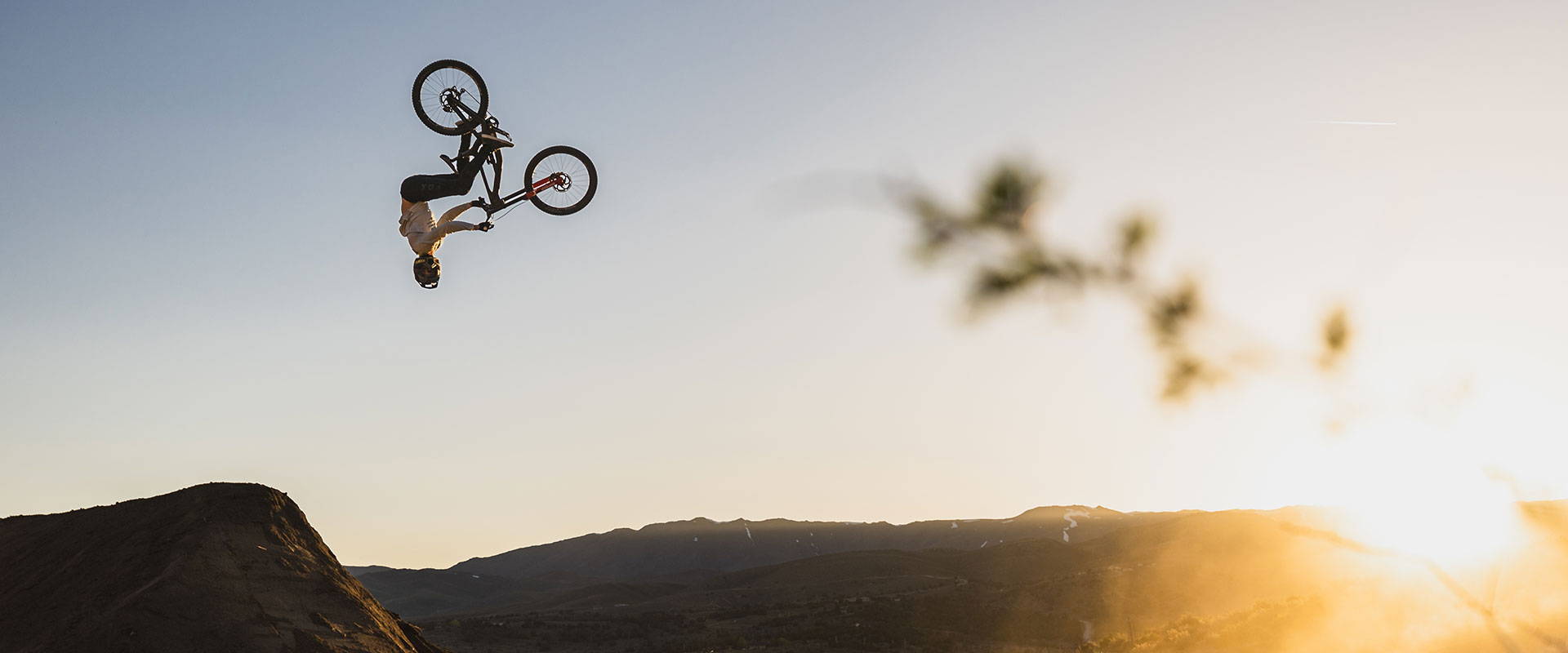 The dust has settled from the third annual Cam Zink invitational held on the outskirts of Reno back in mid-May.
USA-based Nukeproof riders DJ Brandt, Barb Edwards, and Jonathan "Gibby" Gibbons flew high in the skies aboard their Nukeproof Dissent Carbon downhill bikes. Unlike competitions, Cam's event is a jam format, meaning riders participate as much as they want in a low-pressure/high-vibe atmosphere.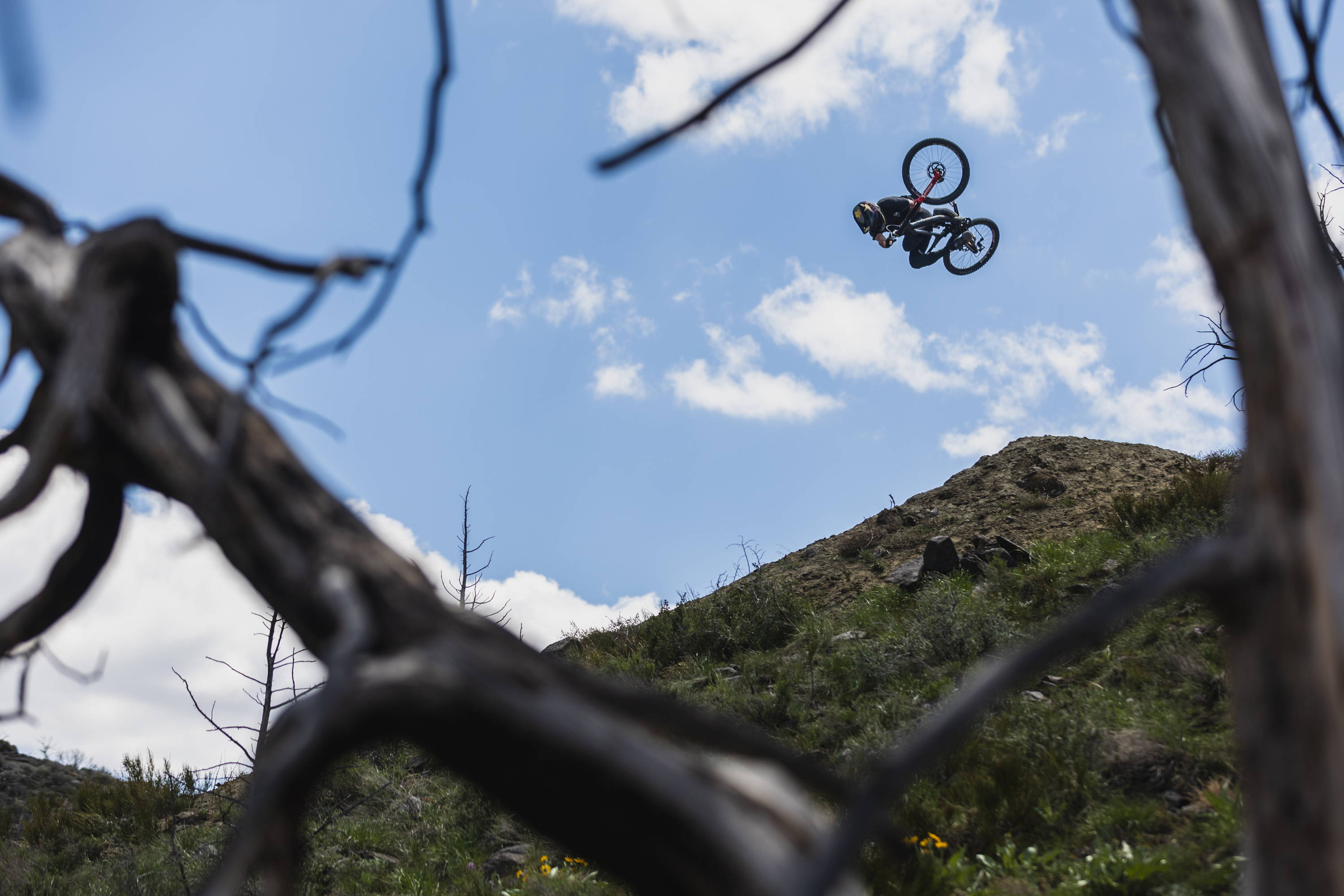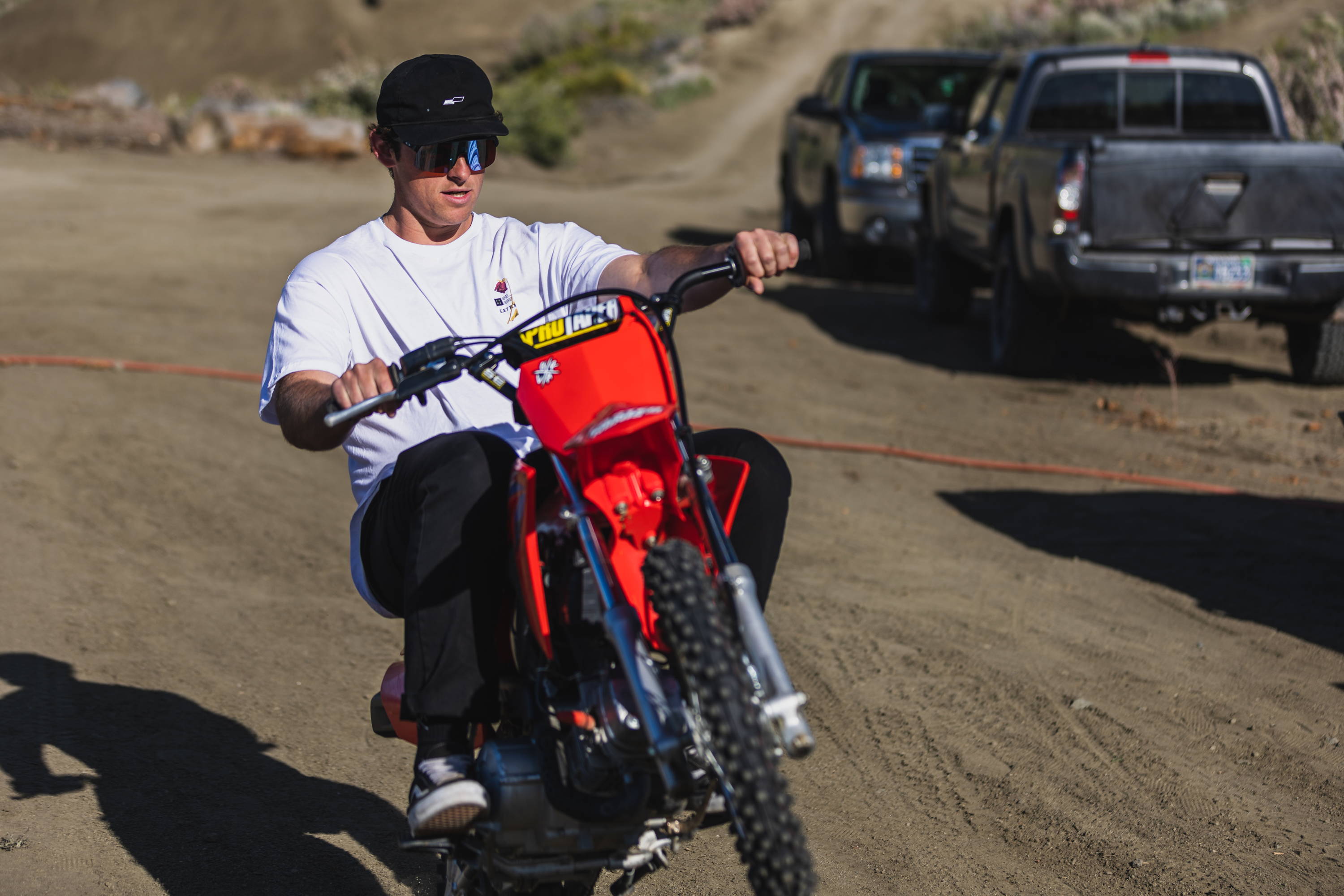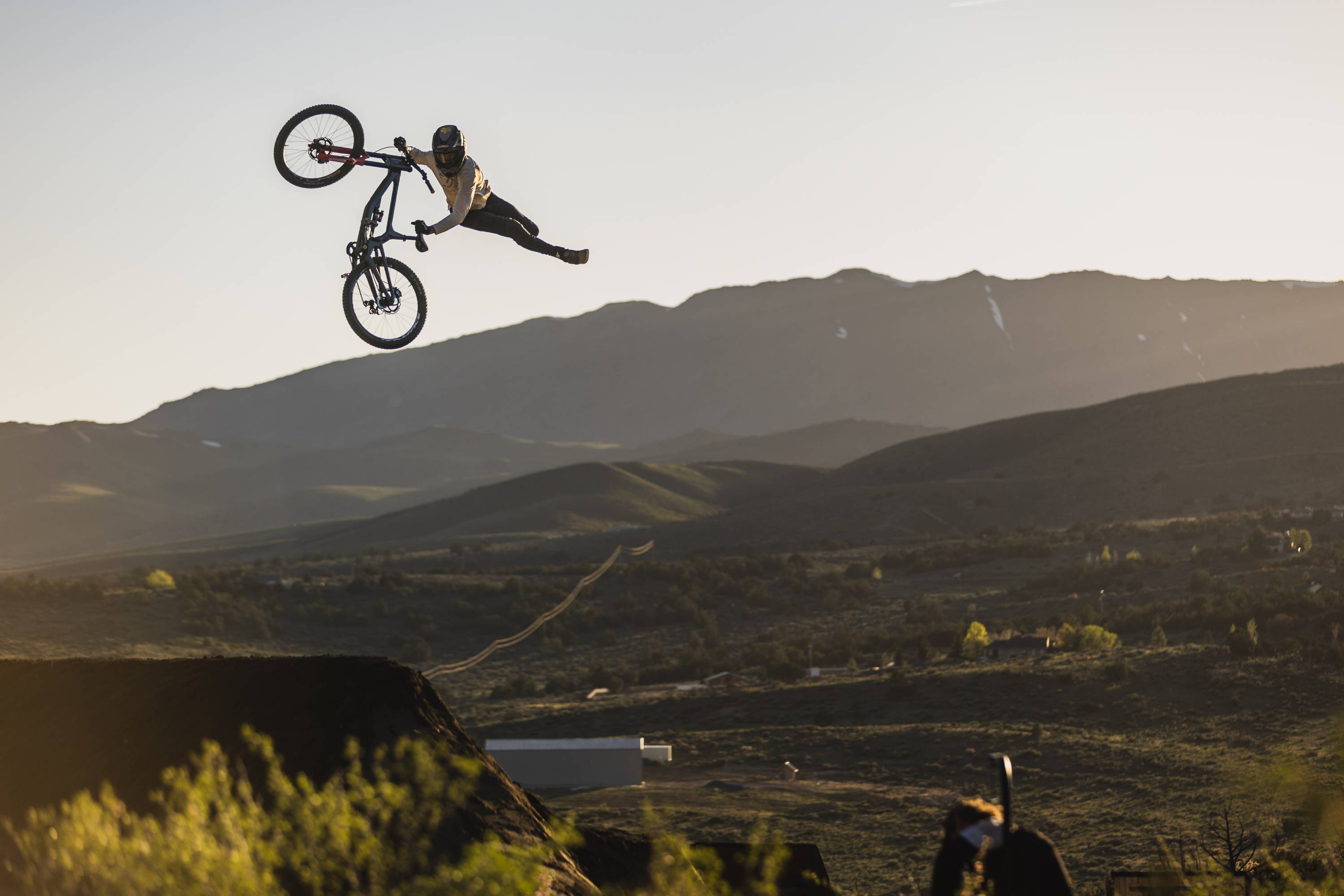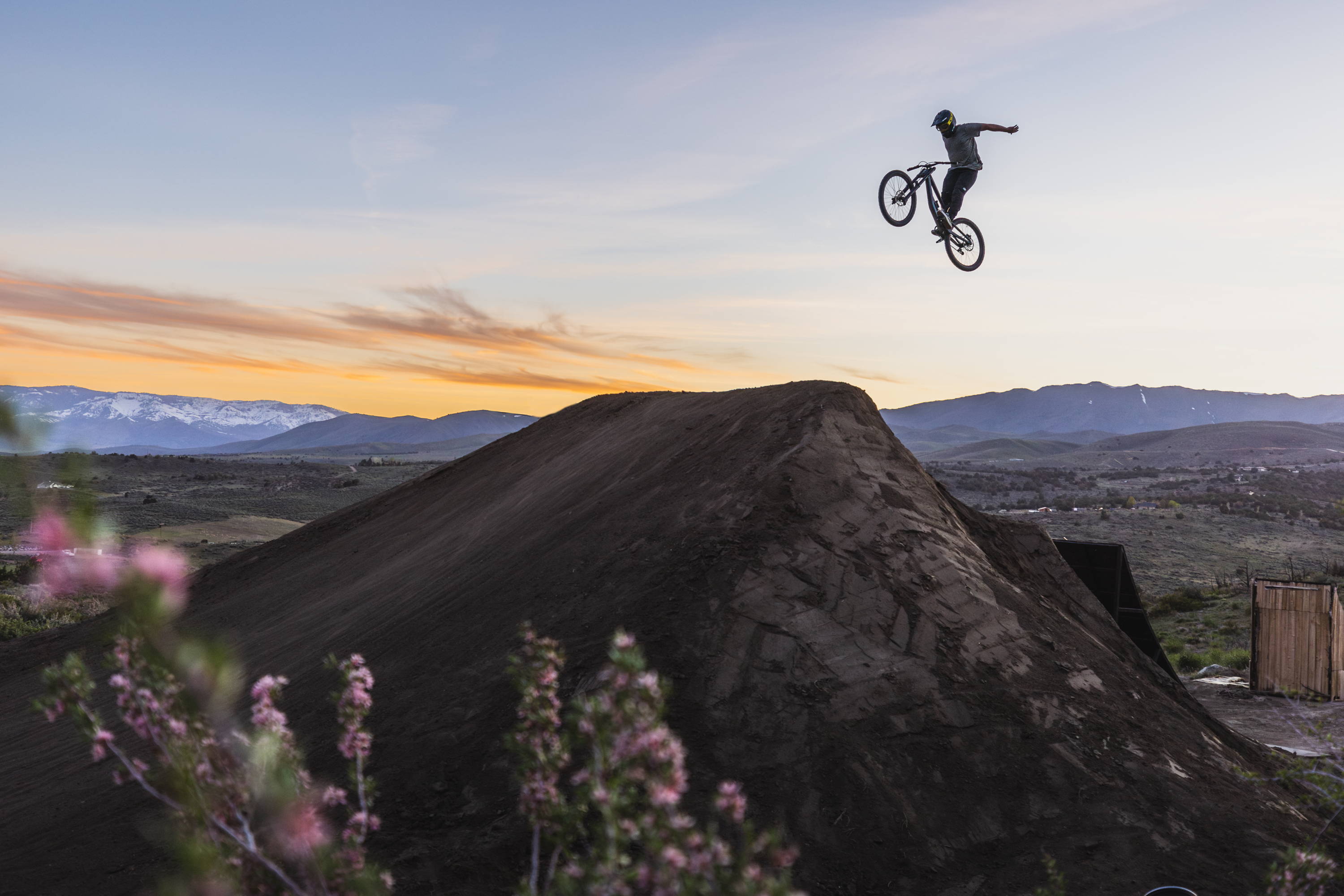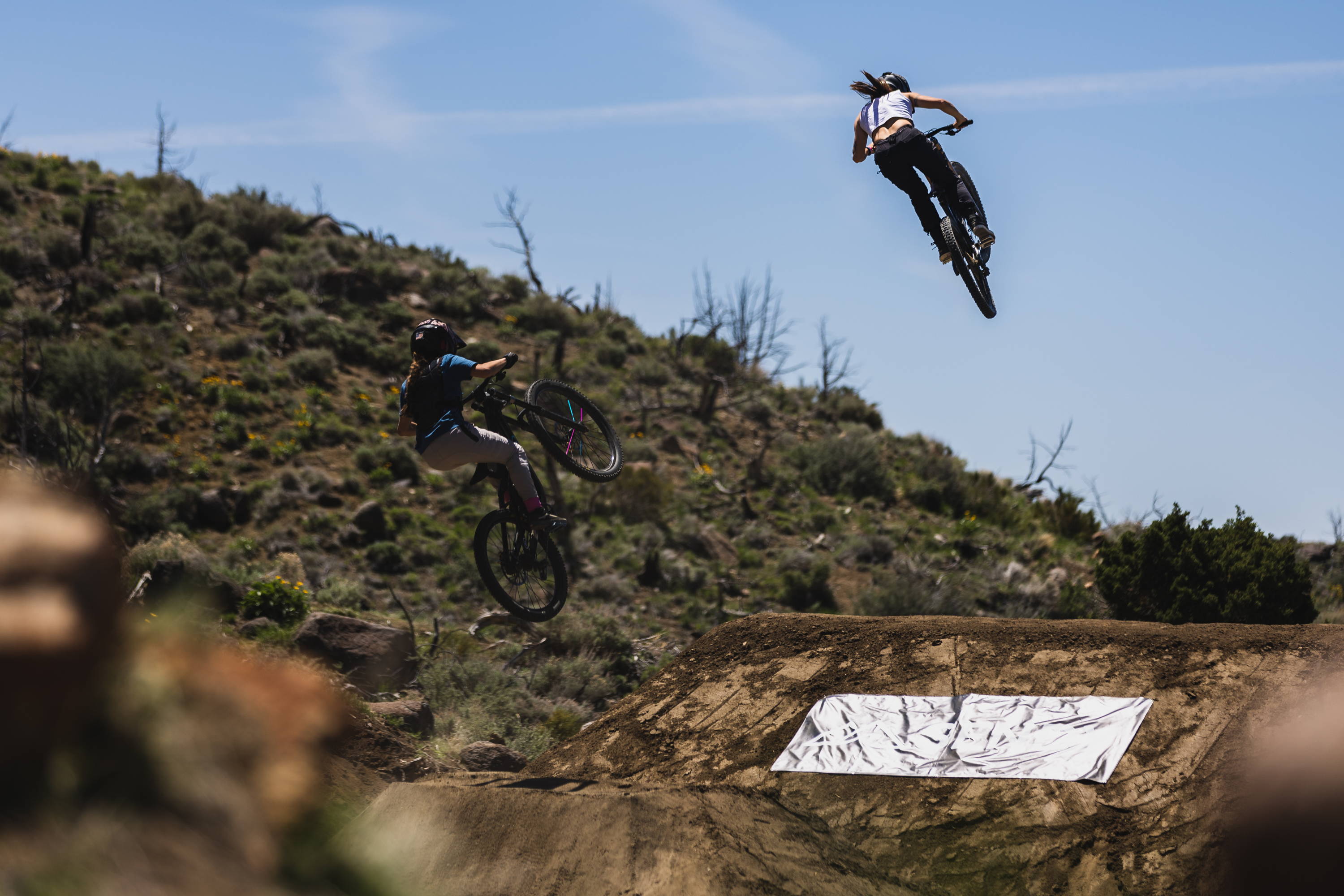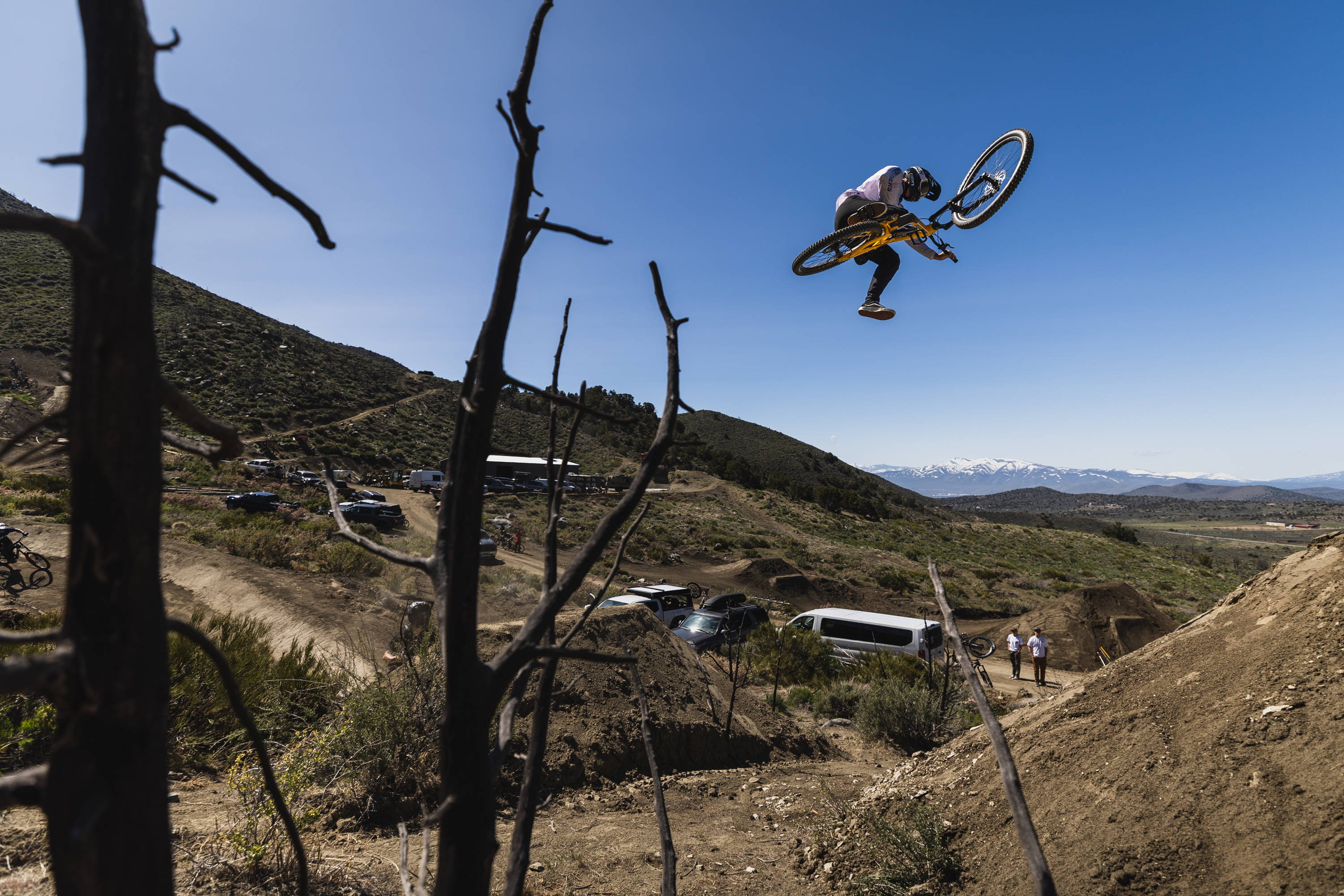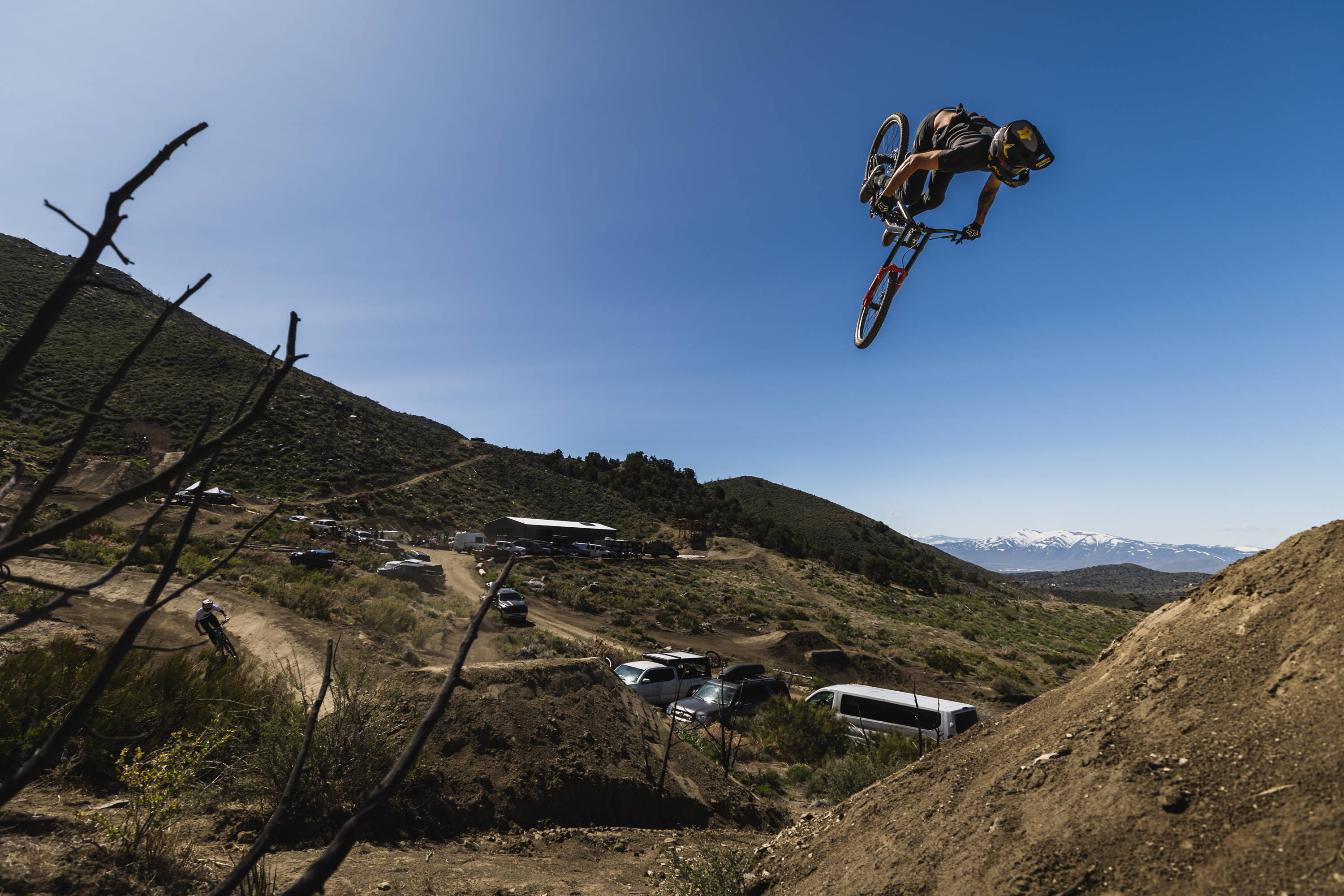 Check out what each rider had to say after the event:
---