Sam Hill Returns to Downhill Racing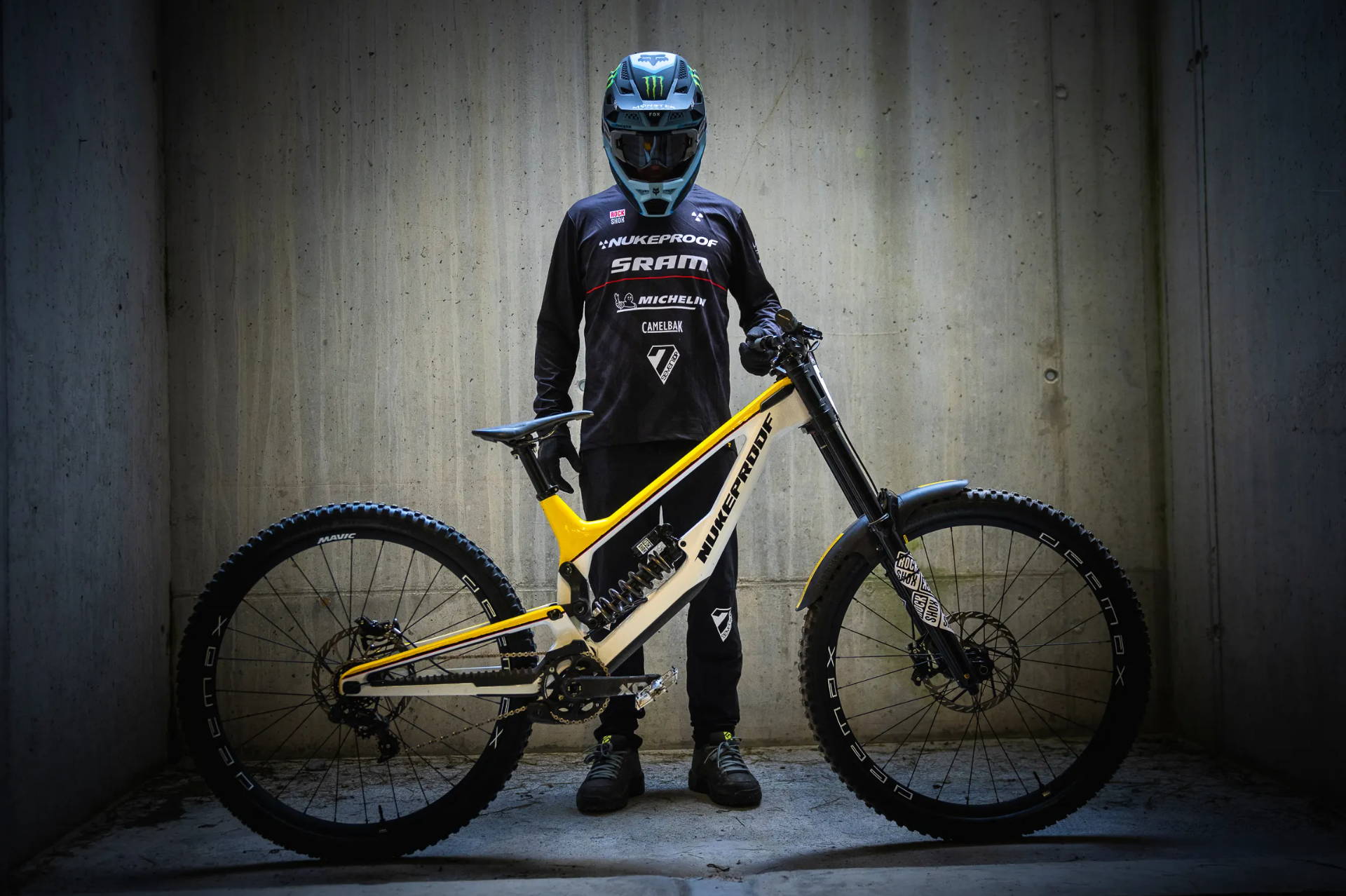 After redefining the speed of gravity-based mountain biking by winning no less than eight World Titles across both downhill and enduro, the Australian legend Sam Hill has nothing to prove. But after 5 years successful years racing enduro, Sam's swapping his Mega for a new Dissent Carbon downhill bike, all set on a return to the sport he loves: downhill racing.
"Sam had been mentioning a return to race downhill after reaching his goals at the Enduro World Cup. Sam loves to challenge himself, and coming back to the Downhill World Cup will definitely be that! We are all both nervous and excited for it, but have always backed Sam 100%. An injury at the Cairns Crankworx last year set Sam's preparation back a little, but this is going to be an exciting chapter of his amazing career."
Nigel Page, Team Manager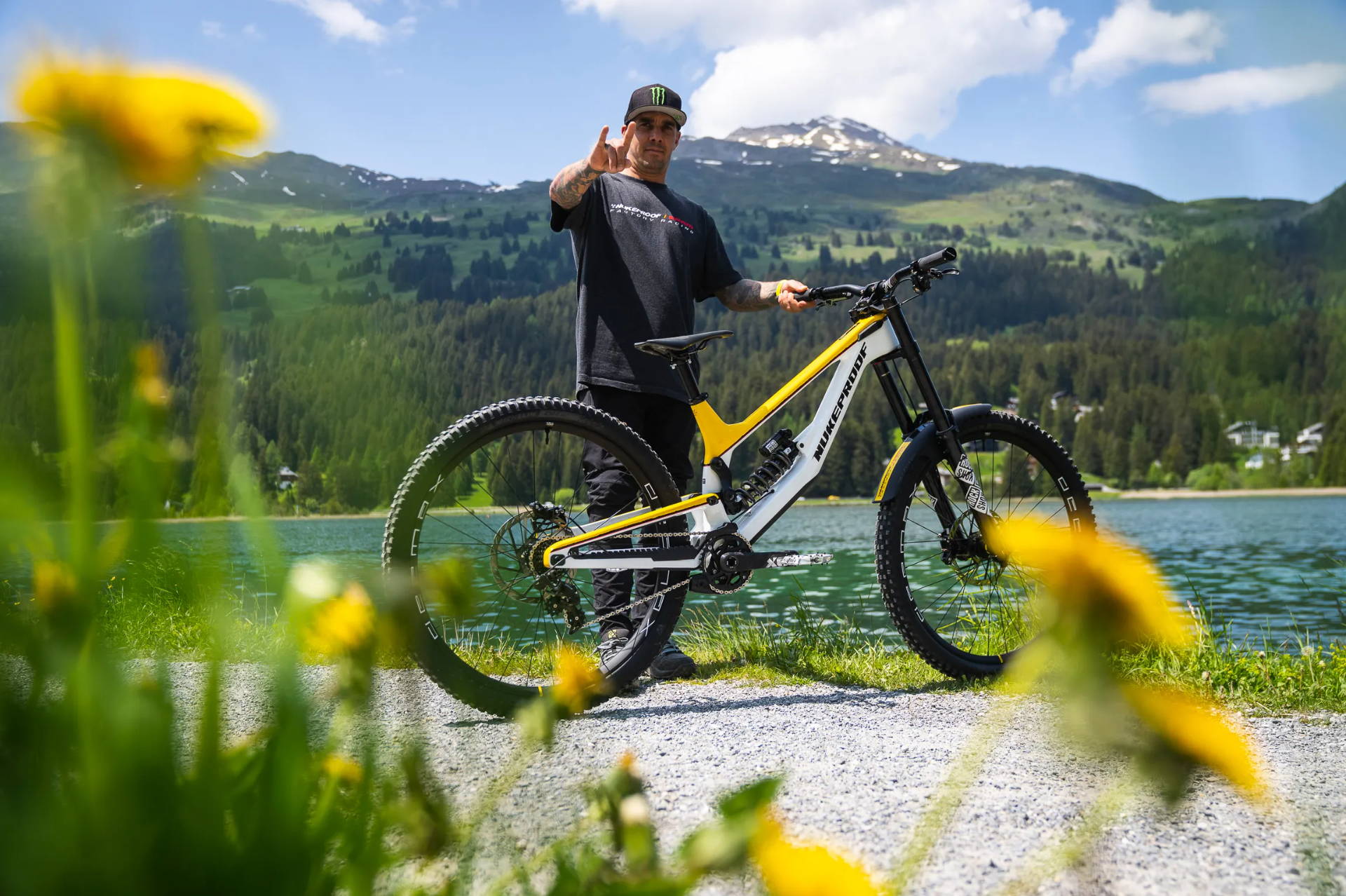 "I've always wanted to come back to downhill – this time round, it's a new challenge, new focus and something to get excited about."
Sam Hill
The opening round of the UCI Downhill World Cup in Lenzerheide will see Sam roll out of the start hut for opening round of a full season of downhill racing. The full gang is back, with Jacy Shumilak again supporting Sam as his mechanic. Huge thank you to the Nukeproof-SRAM Factory Racing sponsors for supporting Sam's goals this year.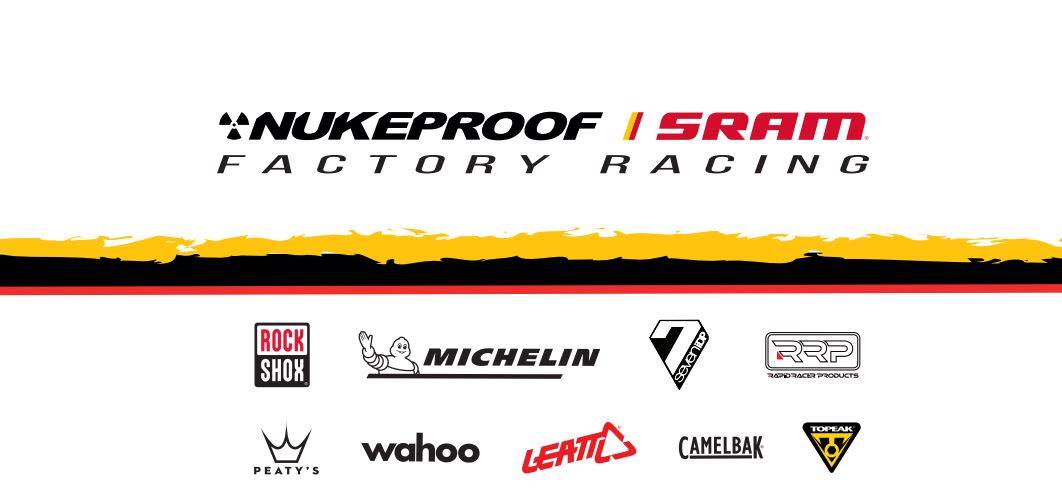 ---