Scoutin' About: DIY Group Rides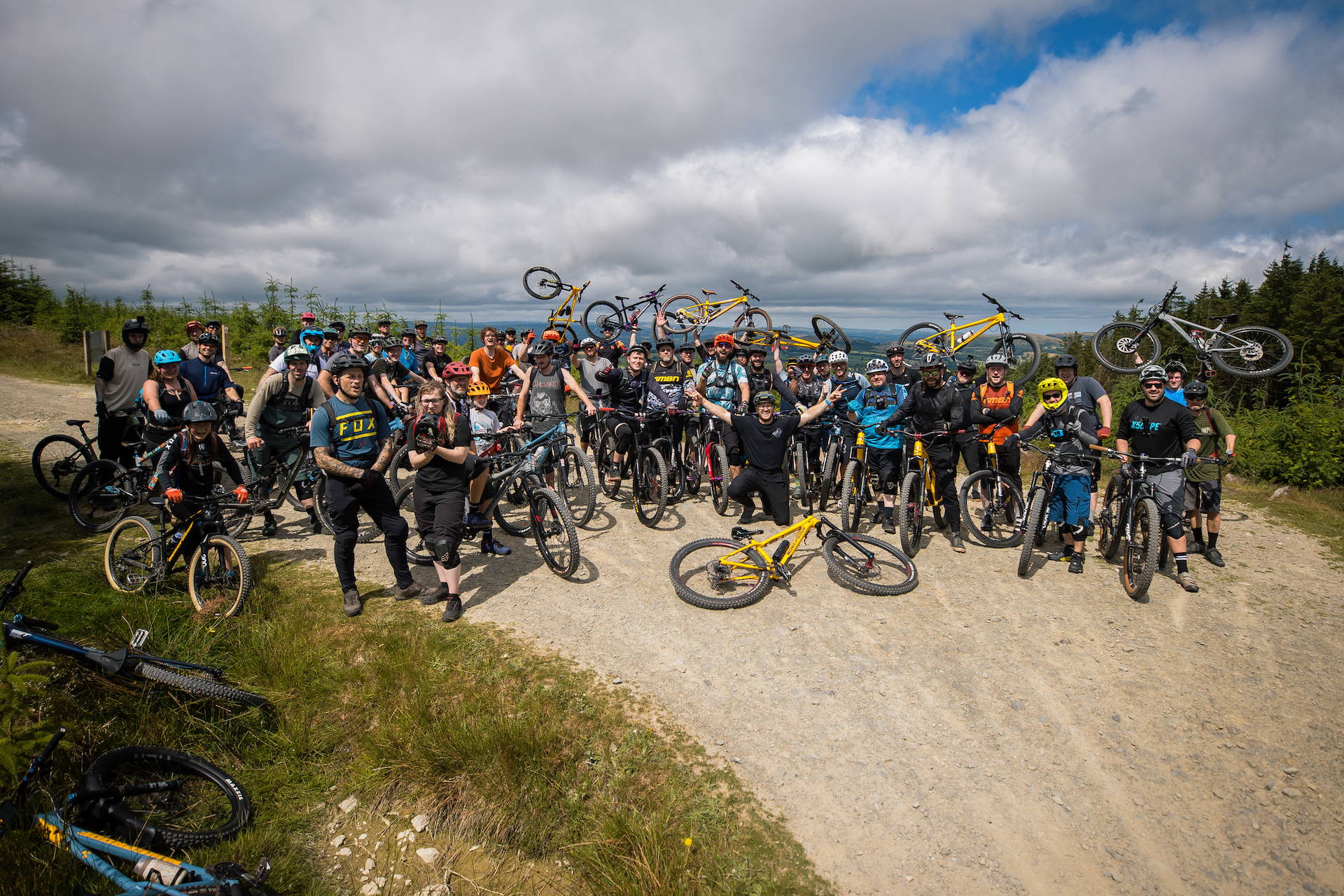 "What do you call a group of Nukeproof Scouts?" This question was posed by photographer Laurence Crossman-Emms as he tried to herd 50+ hardtail heroes together for a group photo. Last Saturday marked the first time the members of Facebook's Nukeproof Scout Riders Group met in real life for the first time to ride bikes, eat pizza, and check out each others' custom hardtail builds.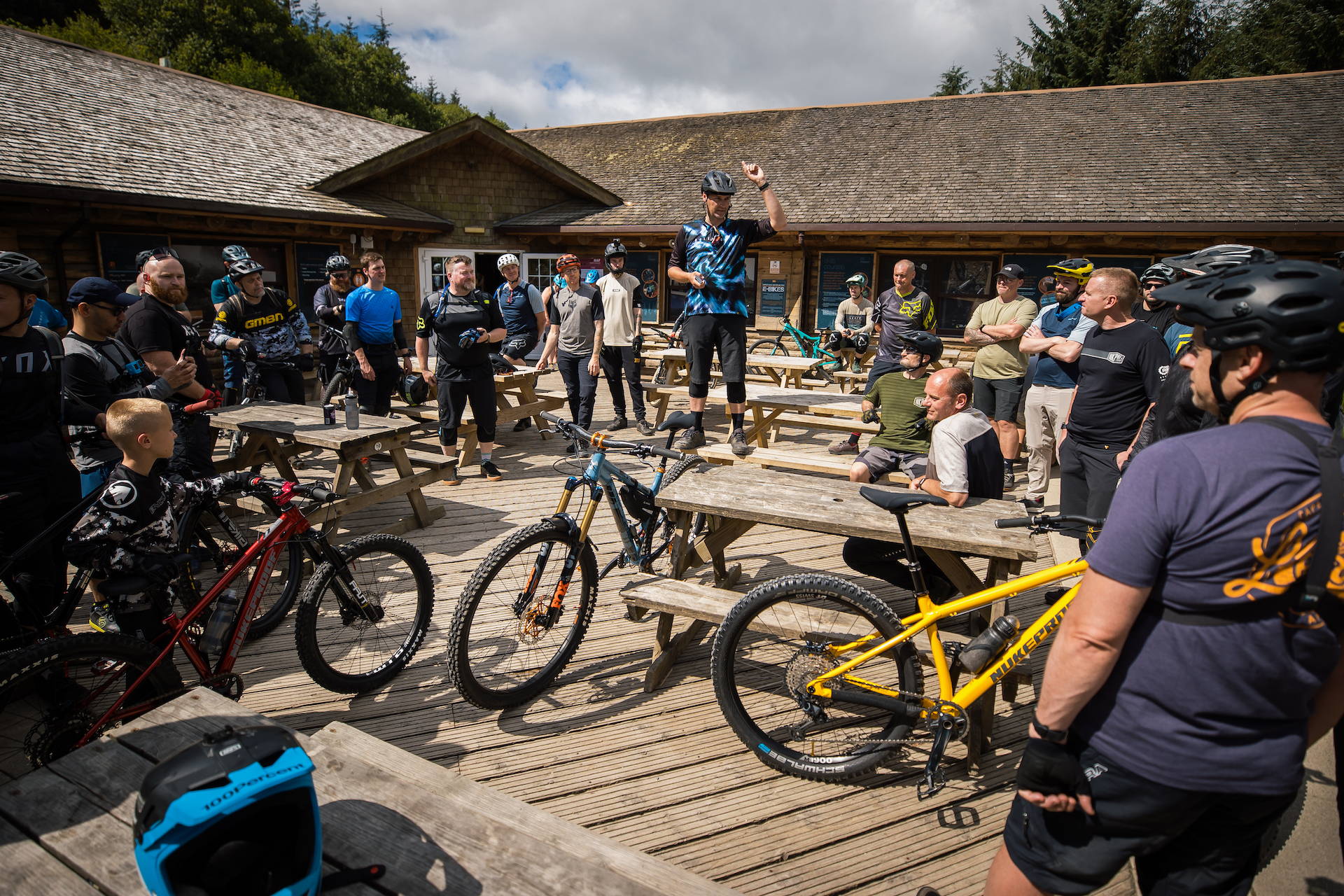 Head admin and group founder Rich created the group a little over 3 years ago after buying a Scout and looking for some advice on local rides and builds. Since then, it's snowballed and amassed 5500 passionate members from around the world. It's a hub for all things Scout: tech advice, local rides, trail beta, and genial banter. It's a reminder that the old adage "if you build it, they will come" rings especially true in our hyper-connected, post-pandemic world.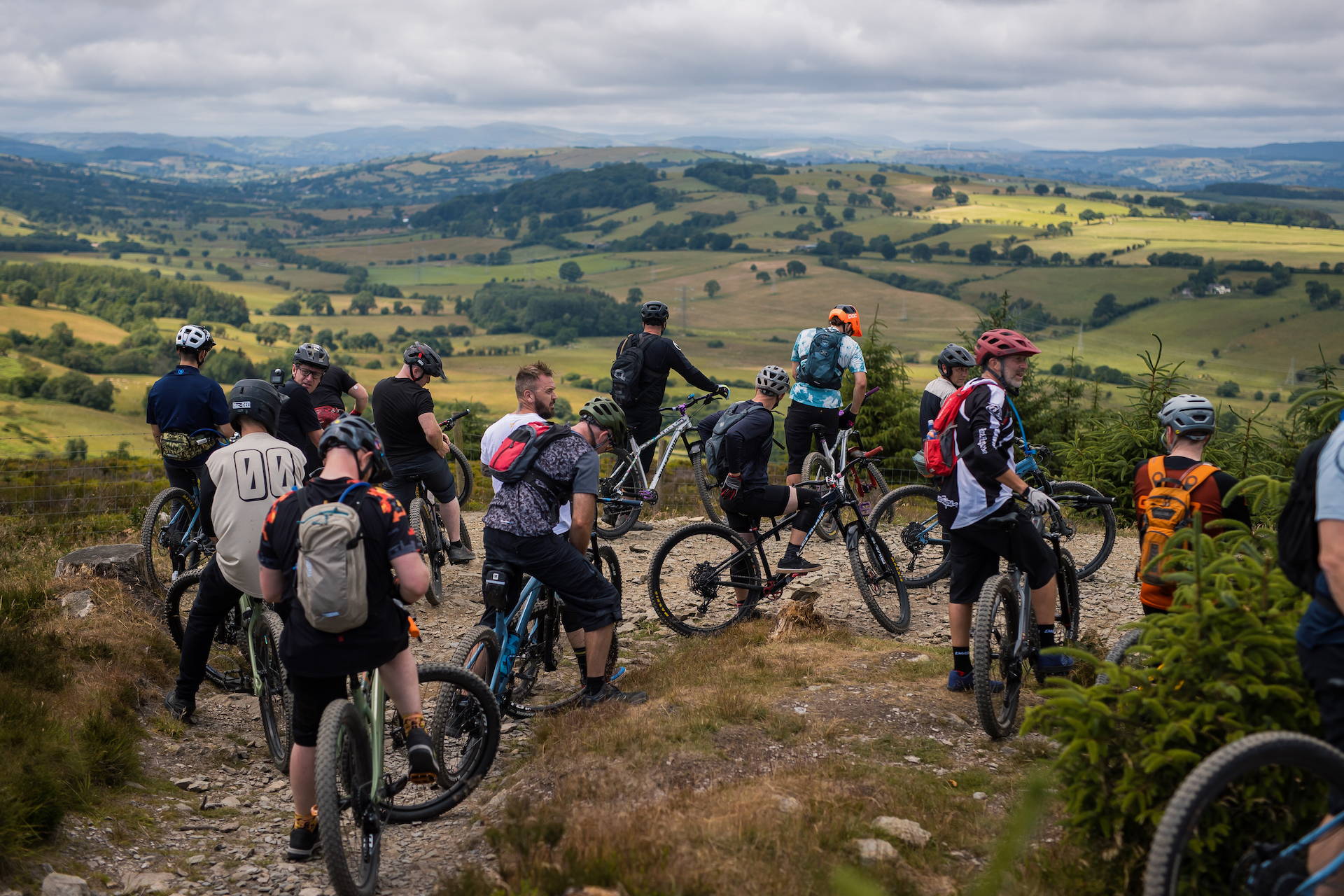 A big meetup has been in the cards for a while, but it's tricky to herd wet kittens soaked in baby lotion when you're also running a full time job. The venue for Scoutin' About, One Planet Adventure, was chosen to be as central as possible for the UK riders. It just happens to be a conveniently a Nukeproof-sponsored trail center with one of North Wales' largest purpose-built trail networks, an onsite bike shop, facilities, and most importantly, an incredible café.
 You never know what to expect with these sorts of things – will people actually show up? By the time 10am rolled around, the trail center was awash with hardtails. Over 50 riders of Scouts and Cub Scouts (our kids rowdy hardtail) flooded the decking, with riders from all over the UK converging in one place. Riders ranged from first-time riders to experienced shredders. The turnout was mind blowing.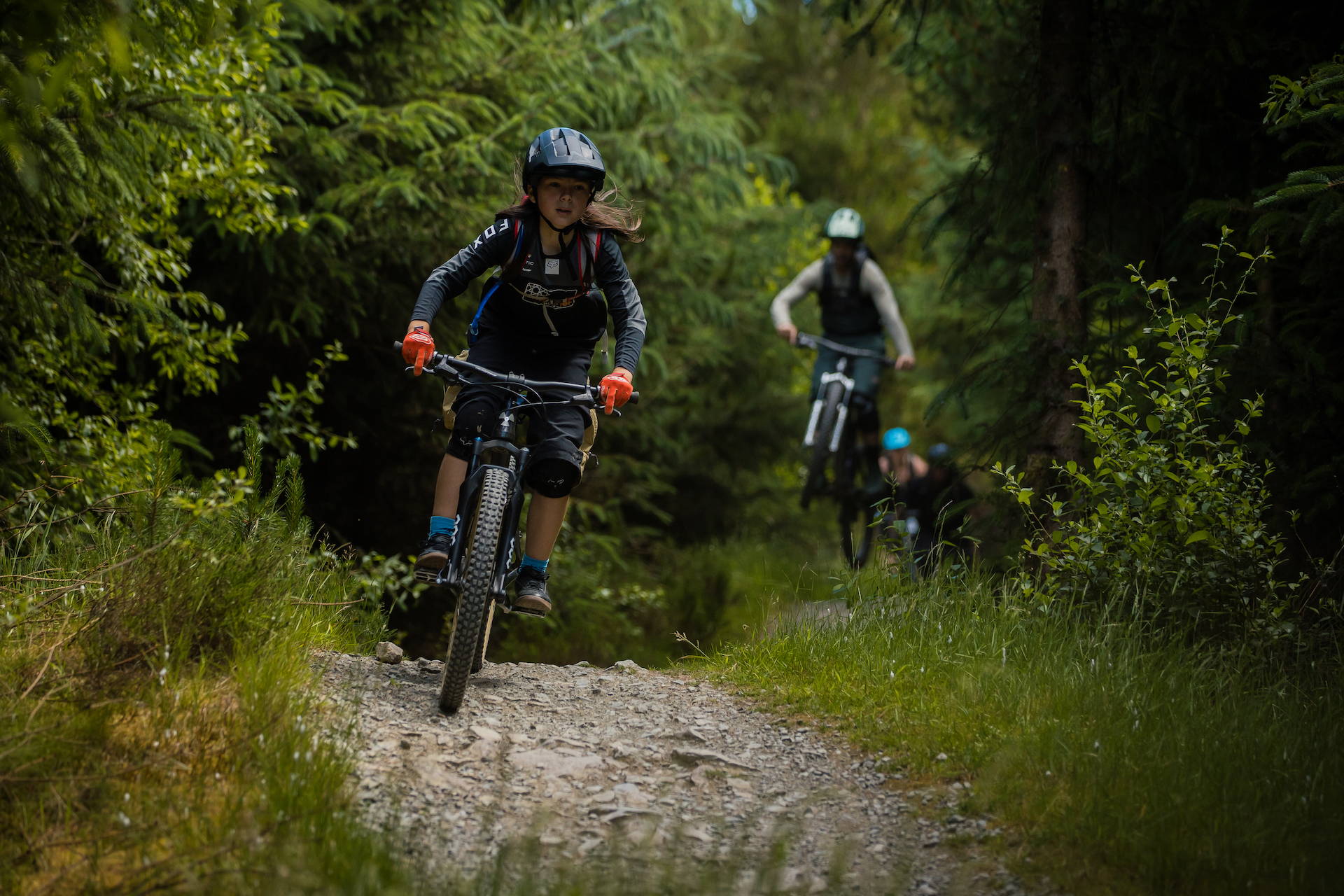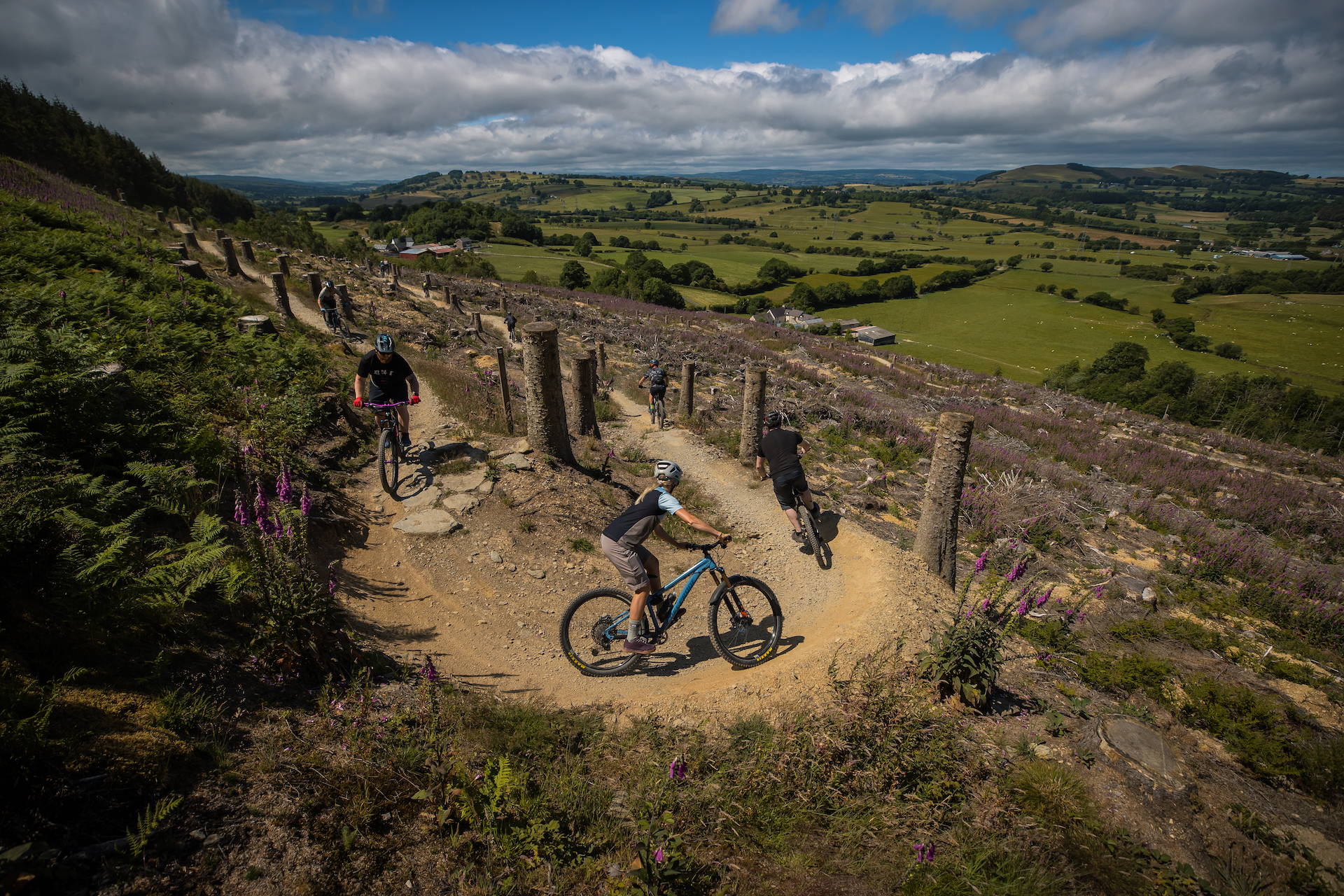 No Scout was the same. From full custom-built frames to stock builds with a notable amount of personalization, it was awesome to see. Guest stars for the day was GMBN legend Blake Samson (a self-confessed hardtail nut) and Nukeproof athlete Meg Whyte (prepping for a 5-day Eastern European epic ride on her new Scout 275), plus Scoutin' About pro photographer Laurence Crossman-Emms.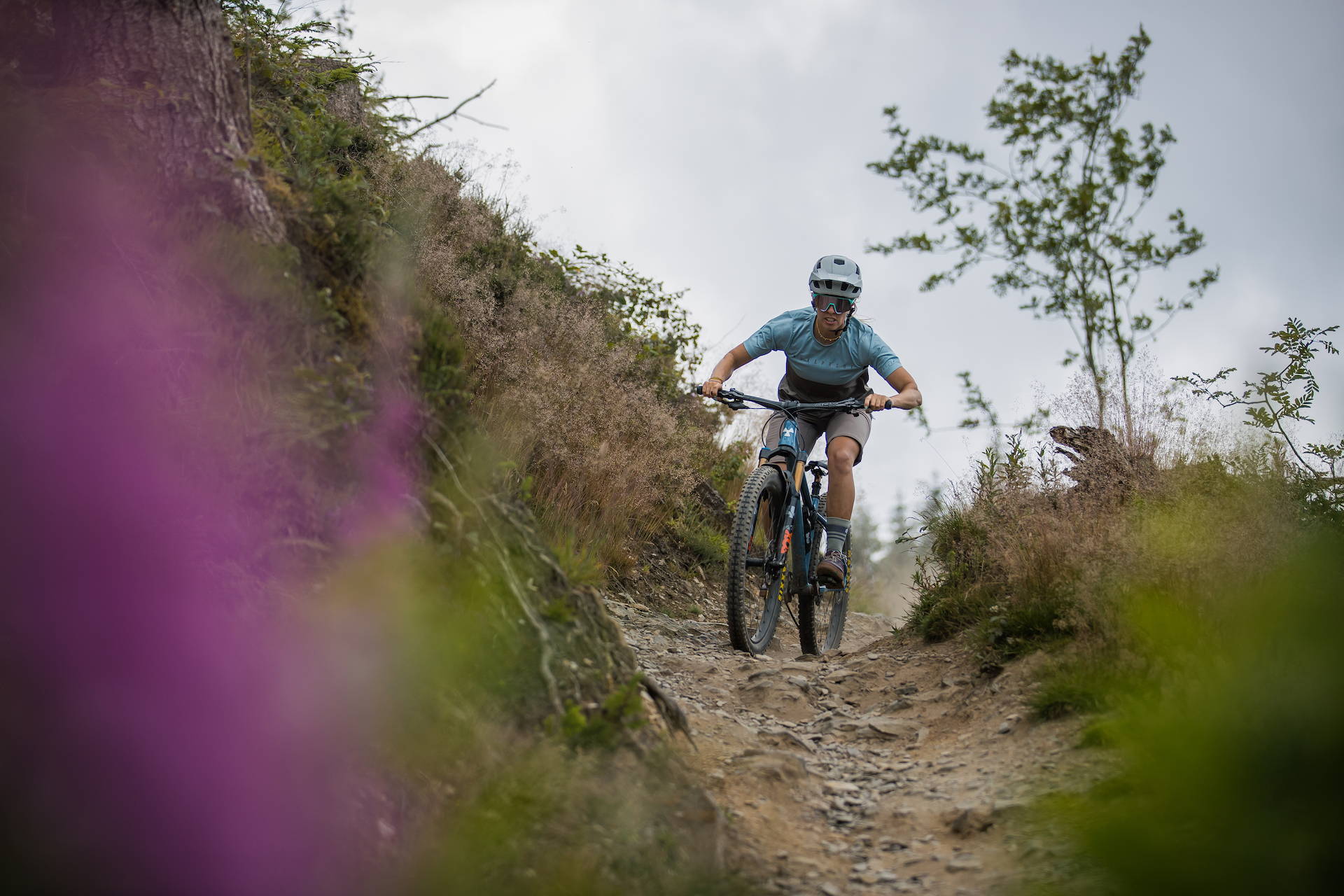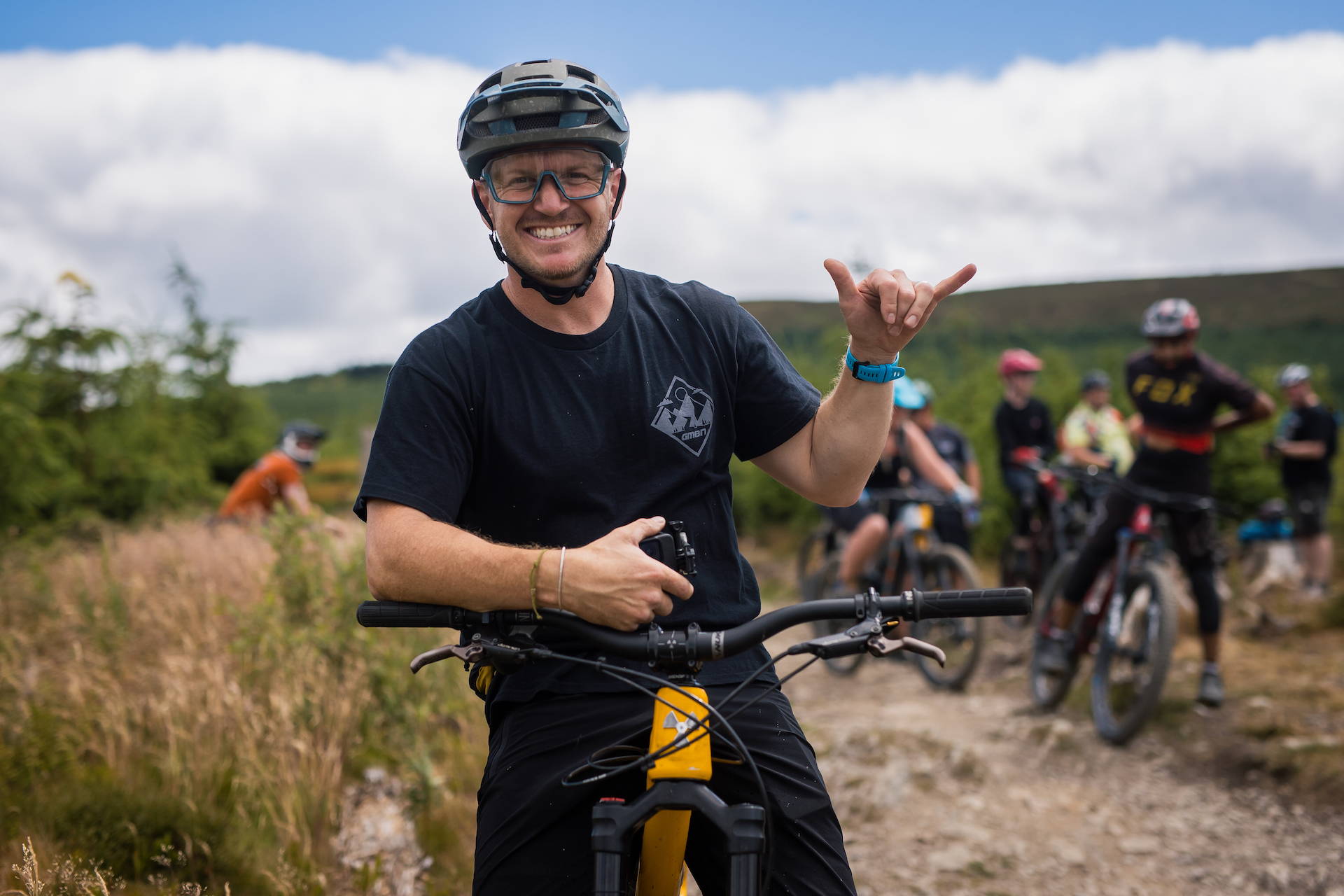 After generous amounts of caffeine and cake, the group embarked on a gentle 3-mile climb and reassembled at the top. From here there were a few options: those that wanted chose the fast and flowy blue trails, whilst others ventured to the slightly more technical red trails. Everyone found a natural group to ride with –most had come solo, so it was awesome to see people bond over the shared joy of riding bikes together.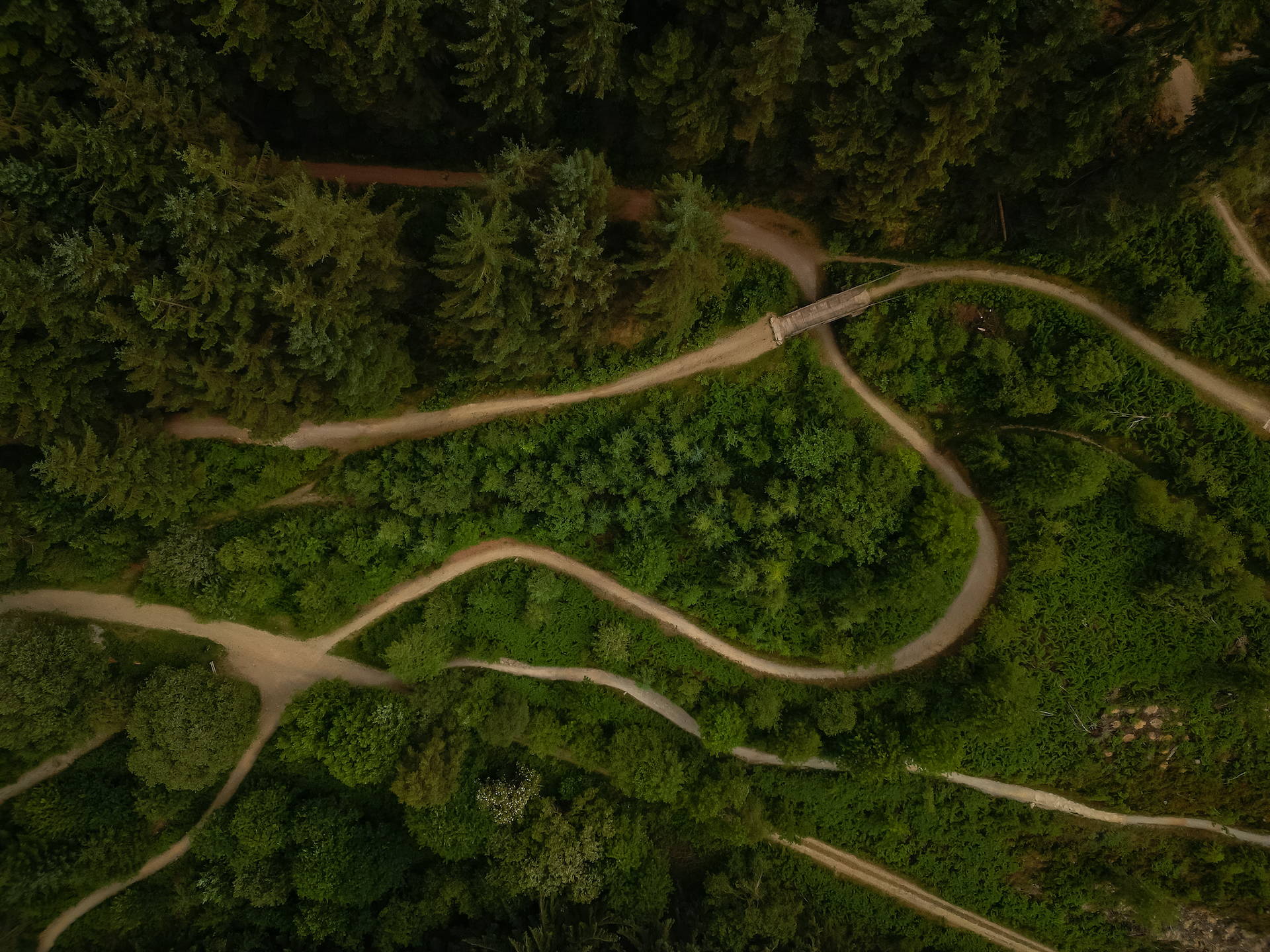 After about 3 hours in the searing Welsh heat, the smell of fresh pizza drew people back to the trail center. Awaiting them were the serious judges of the "Scout Show 'n Shine", with prizes for the top three custom builds. There were also spot prizes for those traveling furthest and for a Cub Scout junior shredder completing his first-ever red trail loop.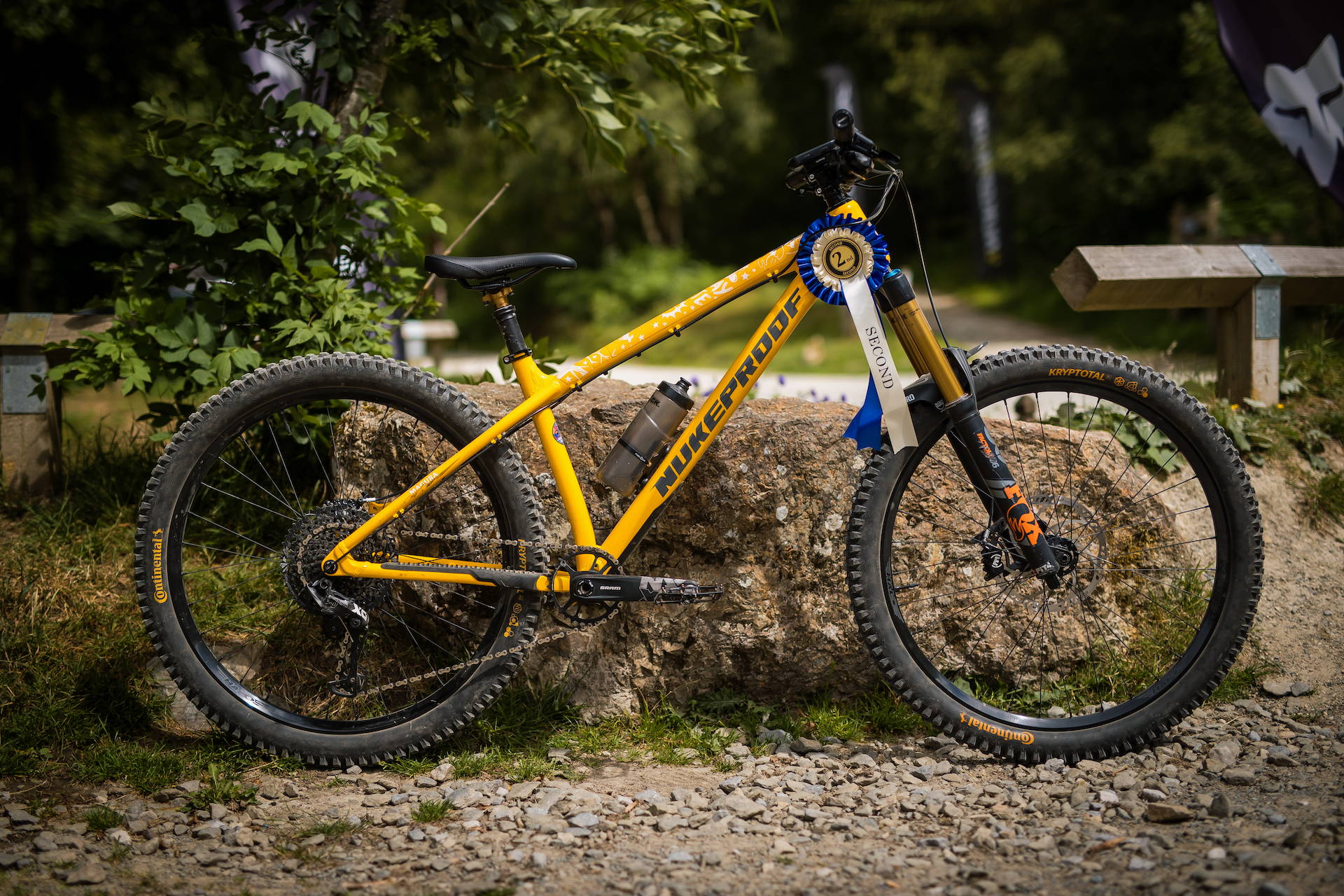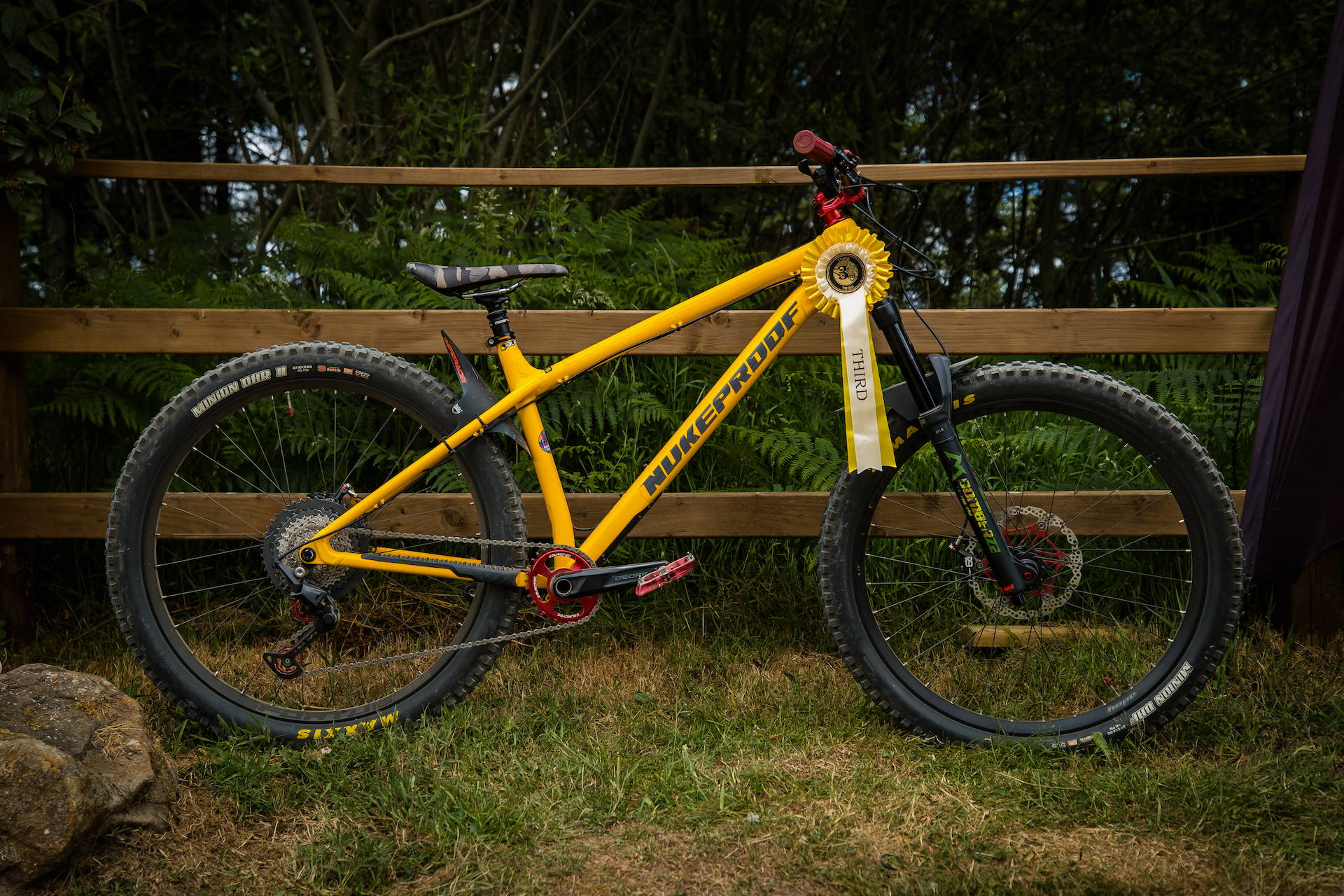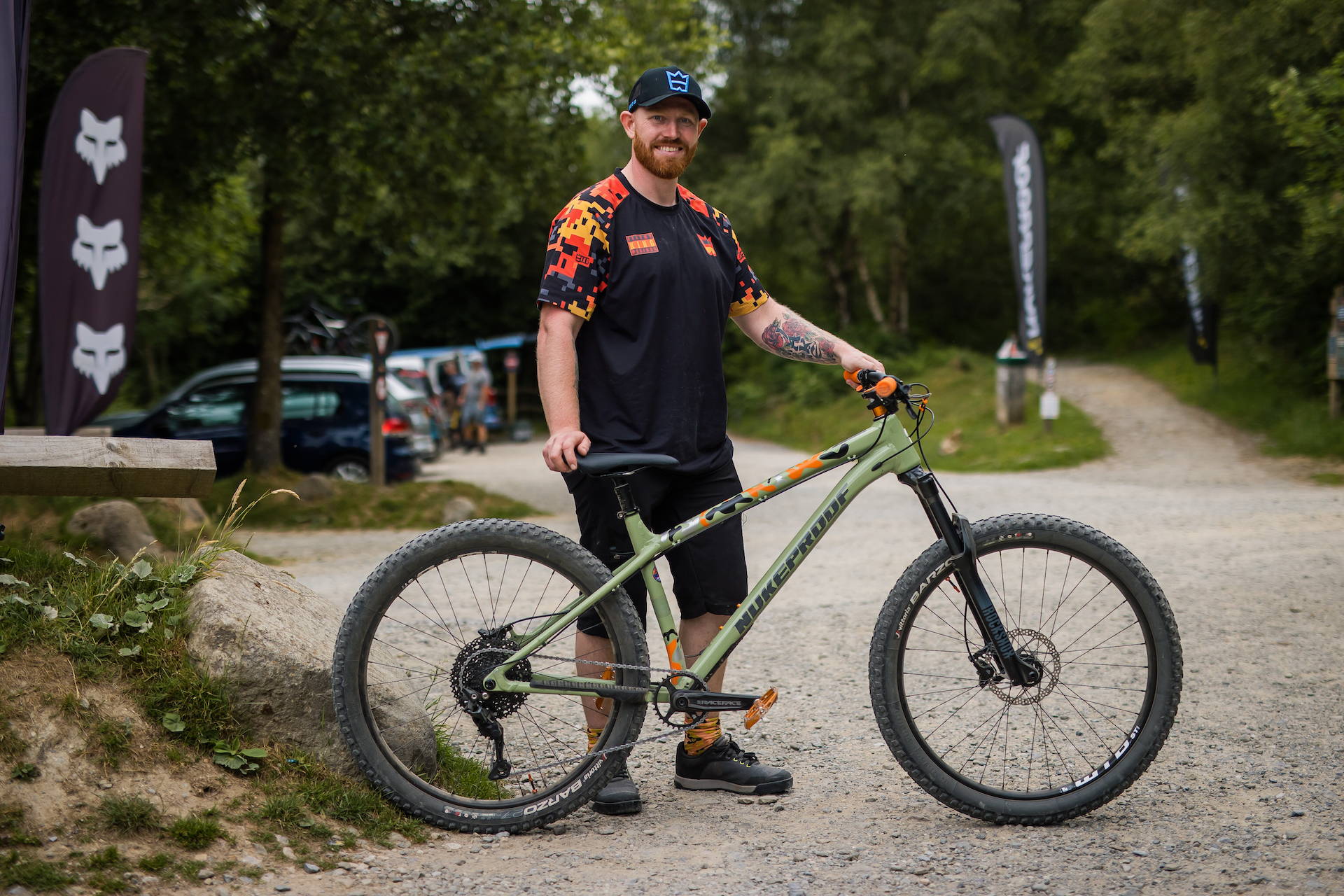 We're stoked that these communities exist, introducing likeminded enthusiasts and generally getting people stoked on riding bikes. If you're looking for a group of mountain bikers to ride with, take a look around – and if you don't find anything, don't be afraid to build your own! Mountain biking is rooted in a "Do It Yourself" attitude, and we're always thrilled to see the camaraderie that our bikes inspire.
---