The Digger- what's it all about?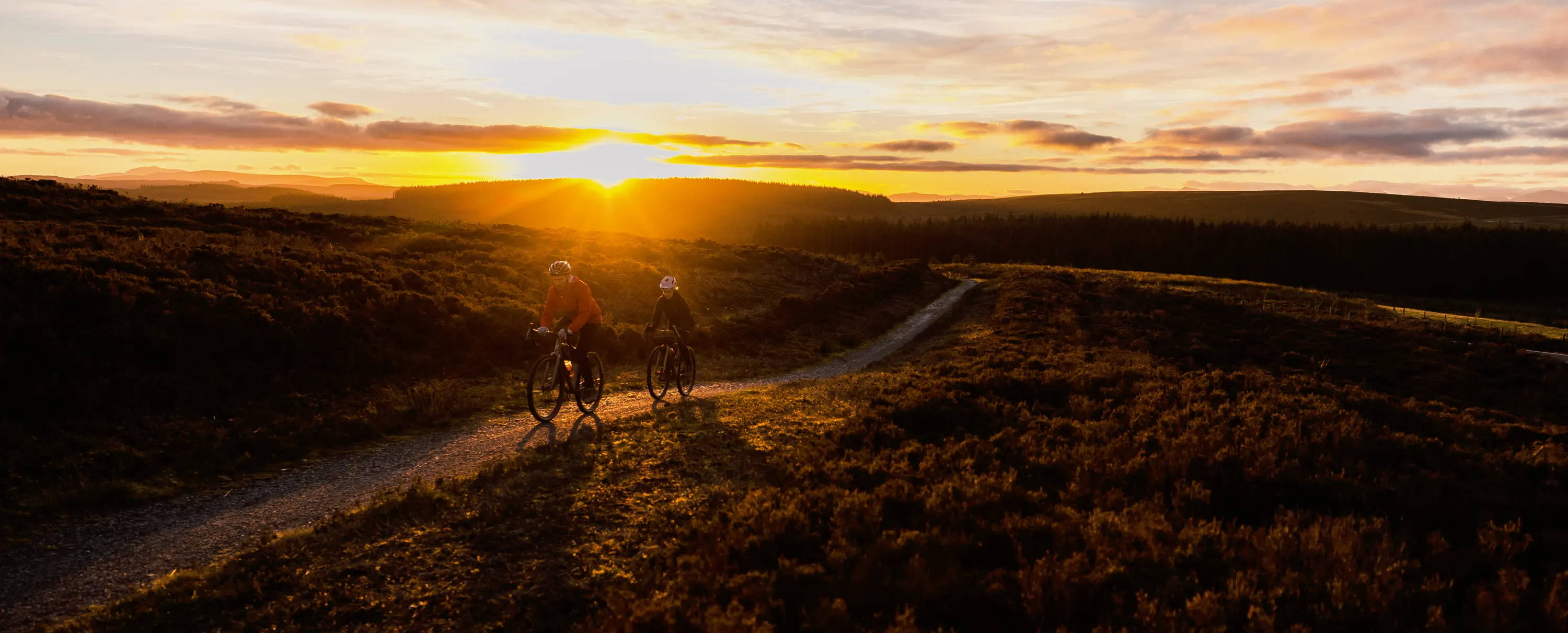 ---
The enigma of gravel Biking, just a 1990's mountain bikes or a side of our sport reserved for Plaid shirts, bearded folk coiffing craft ales? Days exploring those fire roads you've begrudged climbing for years or deemed pointless as they don't lead to good trails, or something entirely different? What does gravel mean to you?
---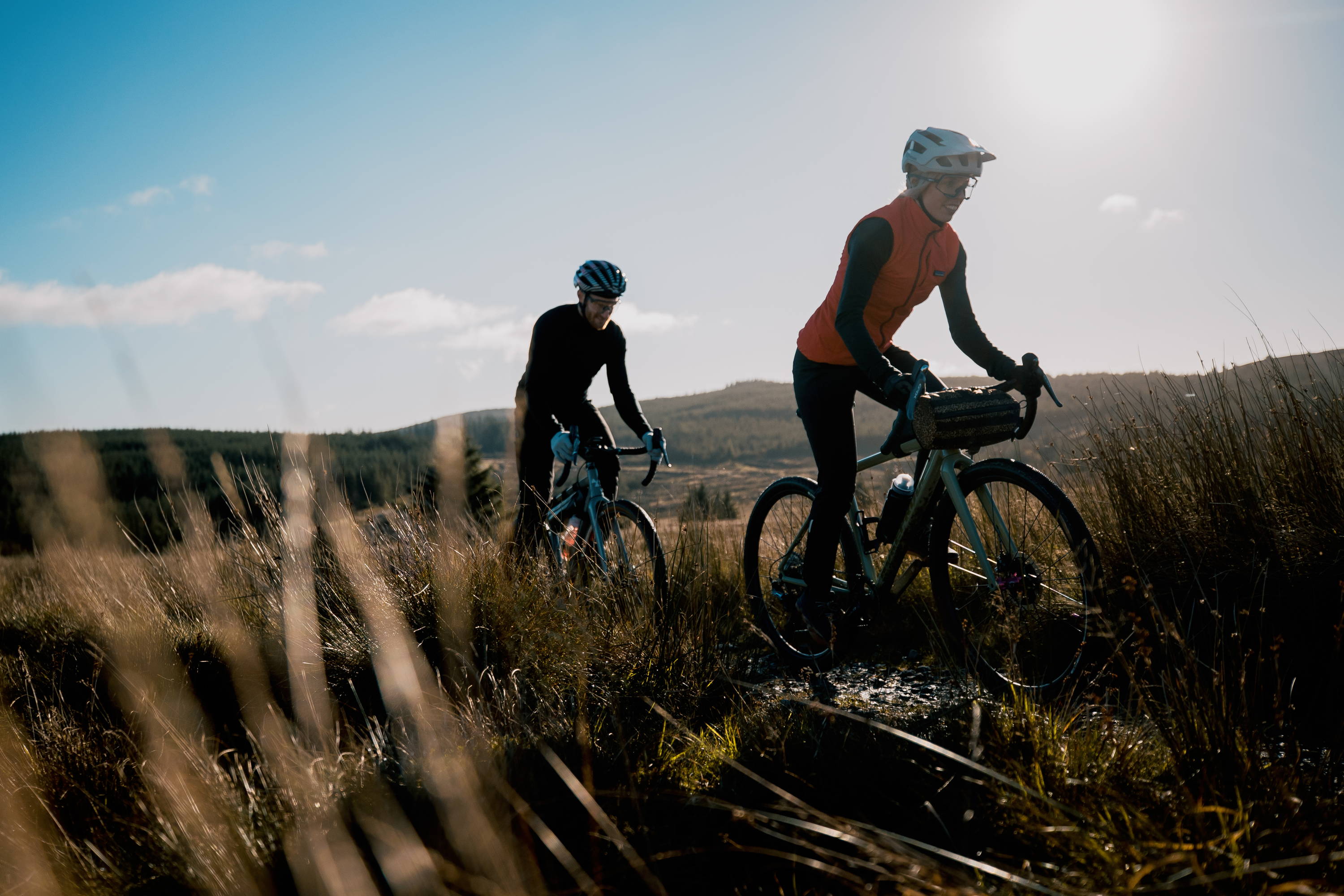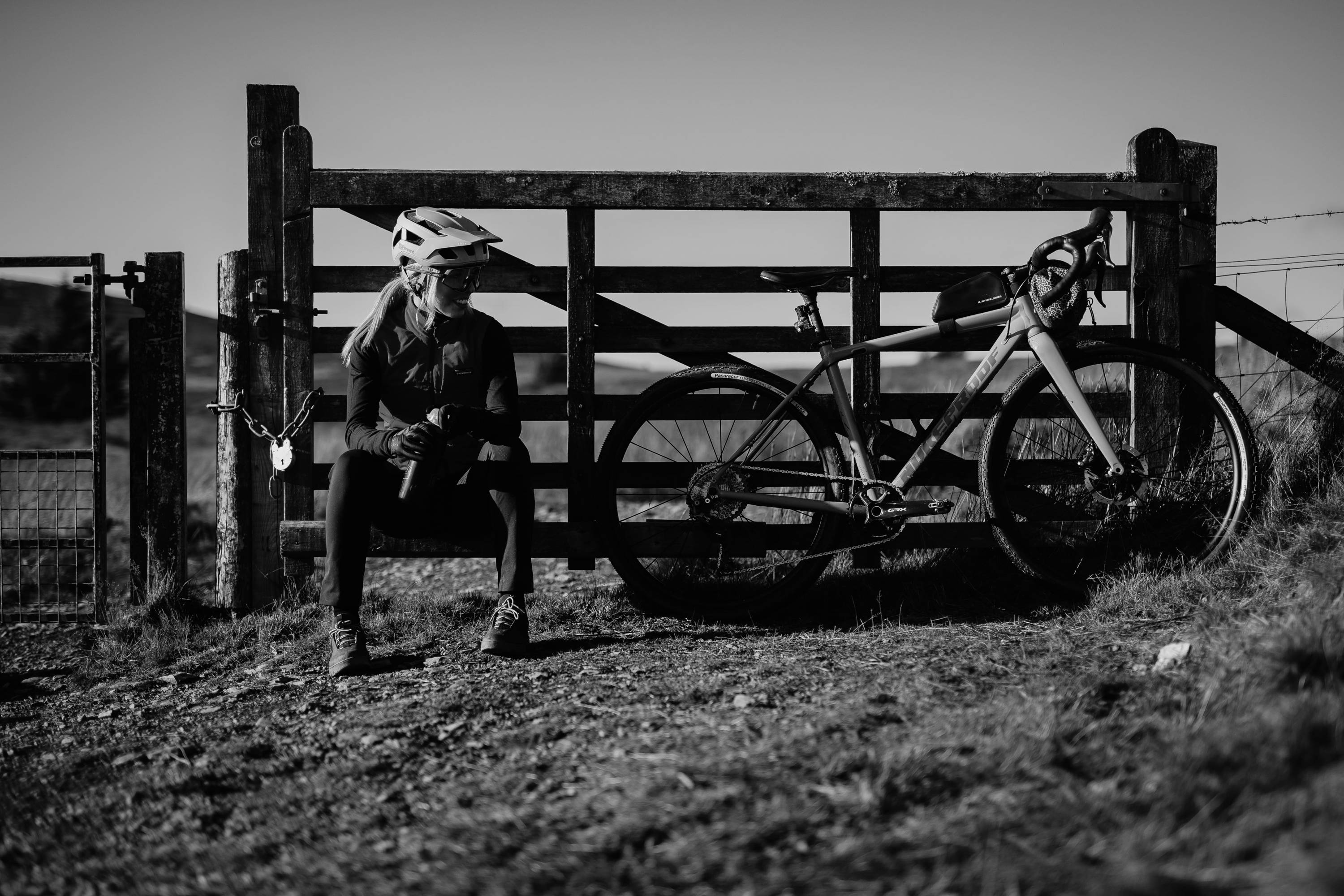 ---
Gravel riding was somewhat of an enigma to us (and still is). The view down to a set of drop bars is different, but the intrigue of throwing a rigid bike down MTB trails was too much. A slightly intoxicated conversation with our athlete Sam Hill back in 2016, was enough for the "Digger" to be born (Gravel Digger- was also the same conversation that led to the Grave Digger custom Mega). Conceived as a do it all training bike to smash some base miles, commute to work in a bit of style and let you live live a little more on the edge when you point it down a trail. The Digger is our take on the growing "Gravel/ Adventure bikes" segment.
Not ones to follow trends, the Digger is a gravel bike but Nukeproof'd. The Digger isn't a bike honed to dominate sedate gravel paths, its spec'ed by the same folk that spec the rest of the range. Wide bars, 1x drive train and dropper posts are all a must. Combine that with some chunky gravel tyre's, aggressive geometry and you have yourself a gravel bike with the sole of a mountain bike.
---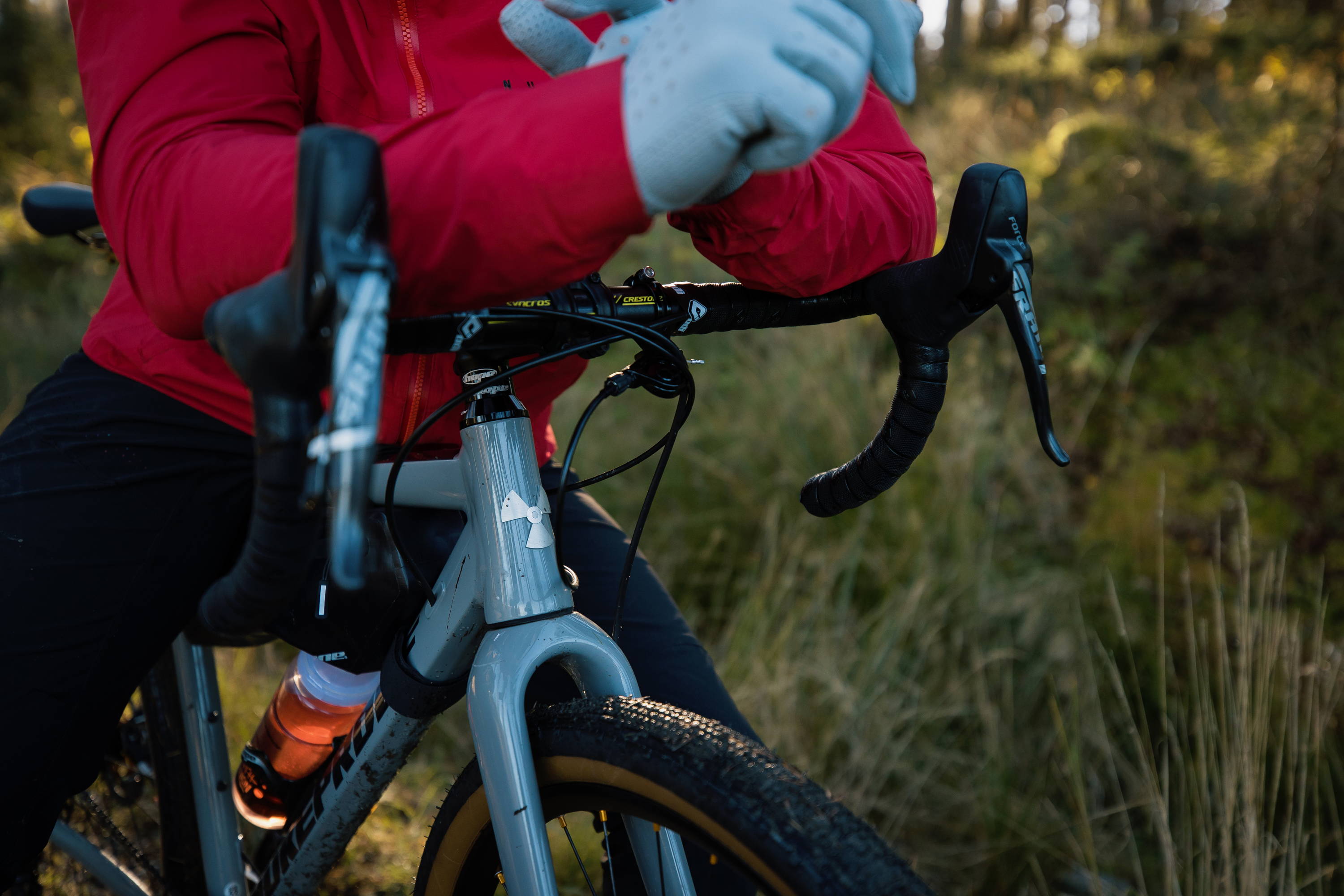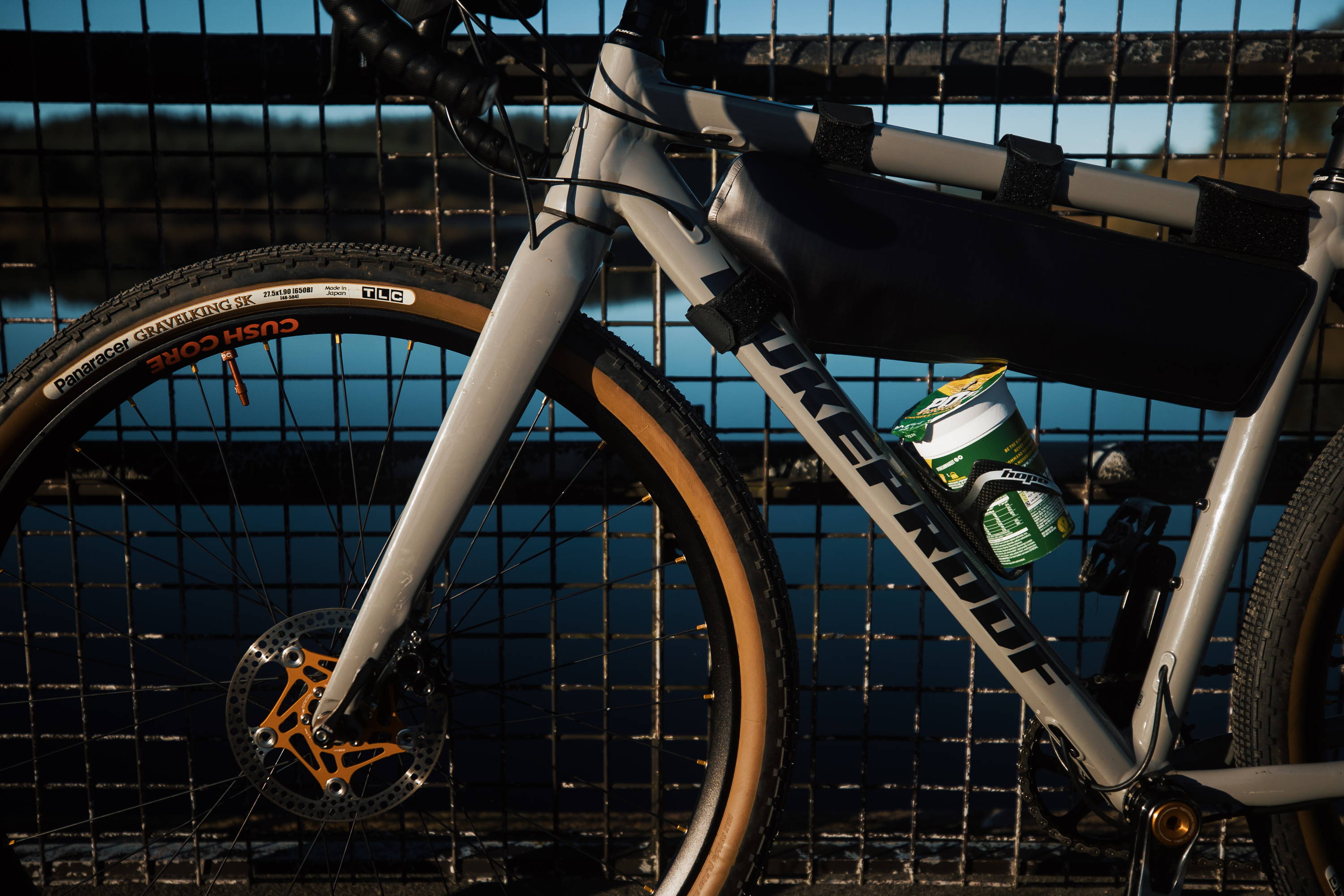 ---
Designed to rail the fire roads and paths, with the ability to escape off road at any given opportunity. We're not opposed to a craft beverage or artisan coffee, the Digger just helps you discover new establishments further afield and get their faster. The Digger a gravel performance with the soul of a mountain bike.
---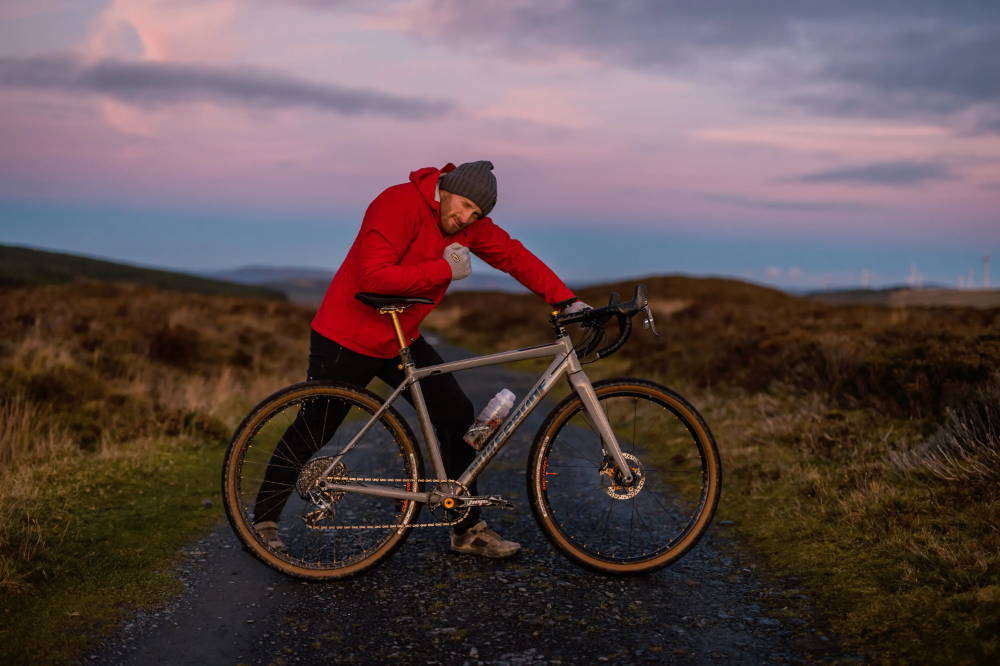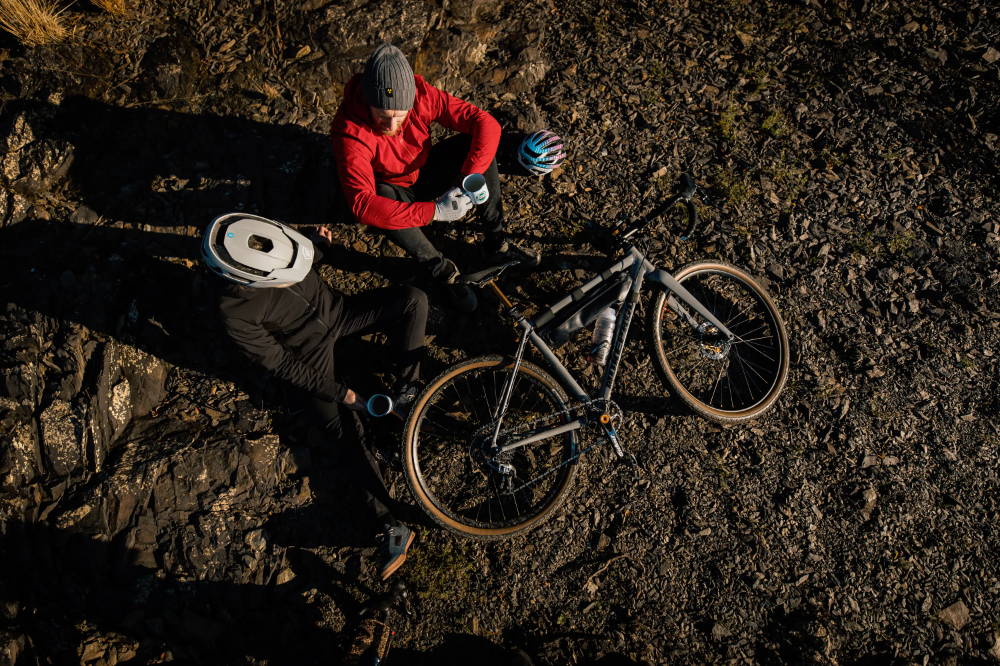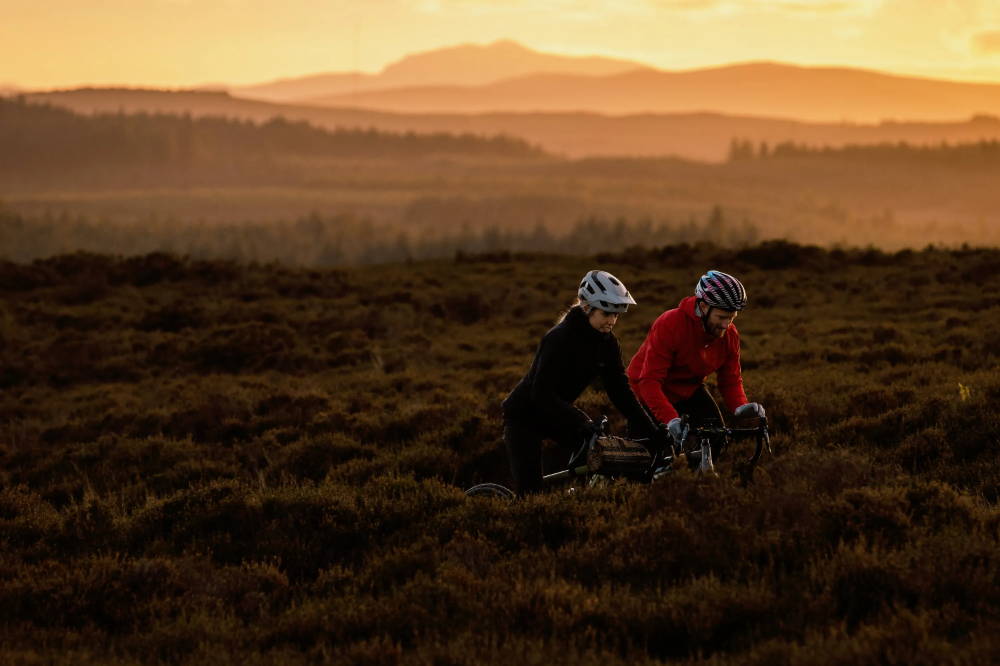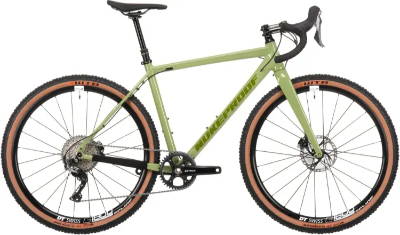 ---