The riders behind the tape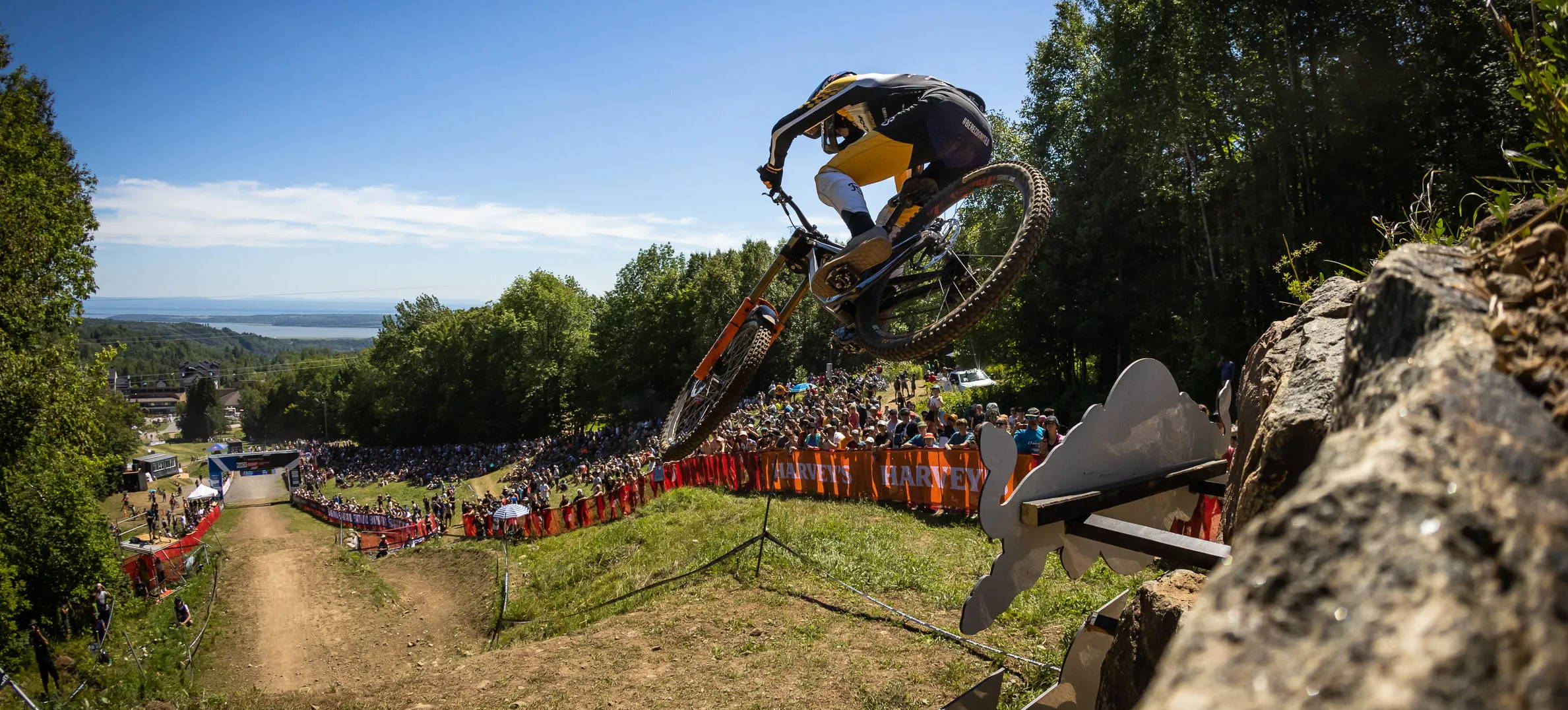 Getting to know the riders at Les Gets World Cup
Ahead of the DH World Champs this weekend in Les Gets, France we go behind the tape to give you a background on our incredible 4 Nukeproof athletes taking on the World stage this weekend.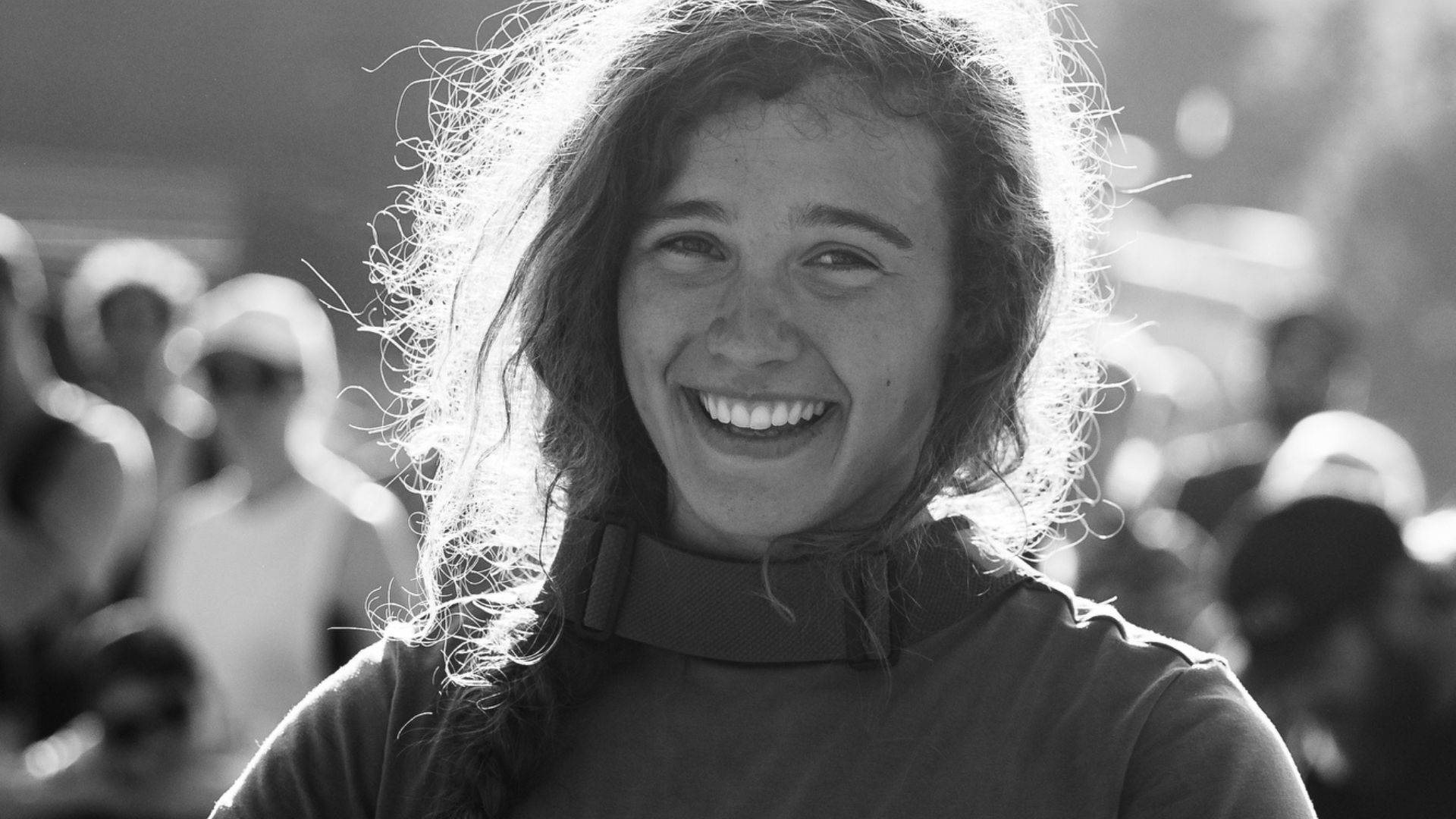 Fort William born, New Zealand based rider Louise Ferguson has been well acquainted with the race scene this year. 2022 has been an incredible year for Lou, Red Bull Formation, DH World Cup podiums and bursting onto the Crankworx scene in stlye are just some of the highlights for this talented rider.
Stoked on all things bikes, Lou happens to also be one of the nicest people going and we coulnd't be more buzzing to watch her throw it down in Les Gets.
Lou is riding her Custom decalled Medium frame Prototype Dissent.
---

Hailing from Northern Ireland, Chris is no stranger to donning the Irish flag, with multiple junior National Champs in both the homeland and across the pond in England.
Part of the family run Continental Nukeproof Factory Racing team, Chris' passion for racing is clear to see. Despite not having the best run up to worlds with a 7 week hiatus from racing down to a shoulder injury, Chris has been at every race supporting his team mate Rońań Dunne. We can't wait to see him back out on track.
Chris is riding is custom painted prototype Dissent, check it out below.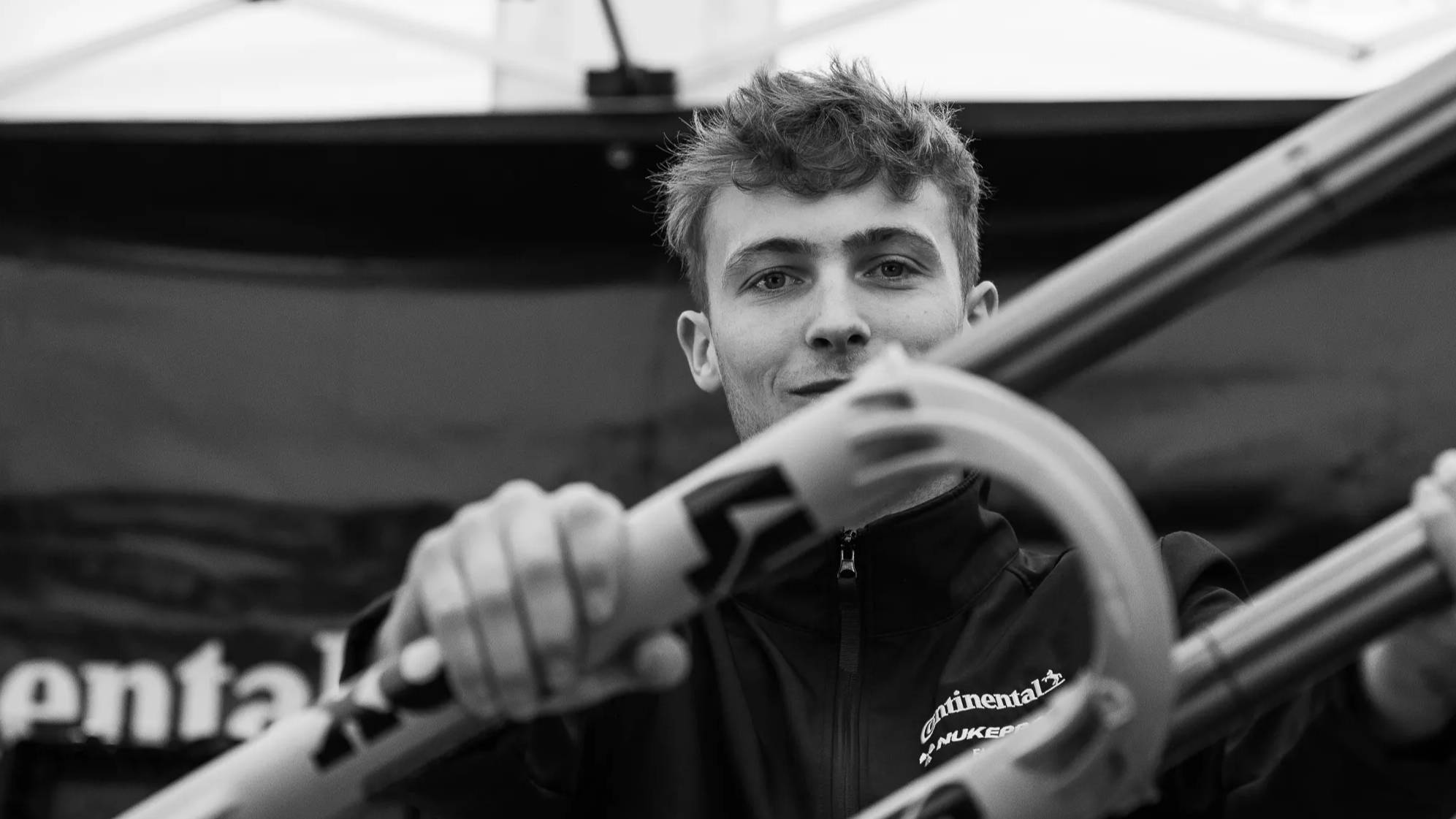 ---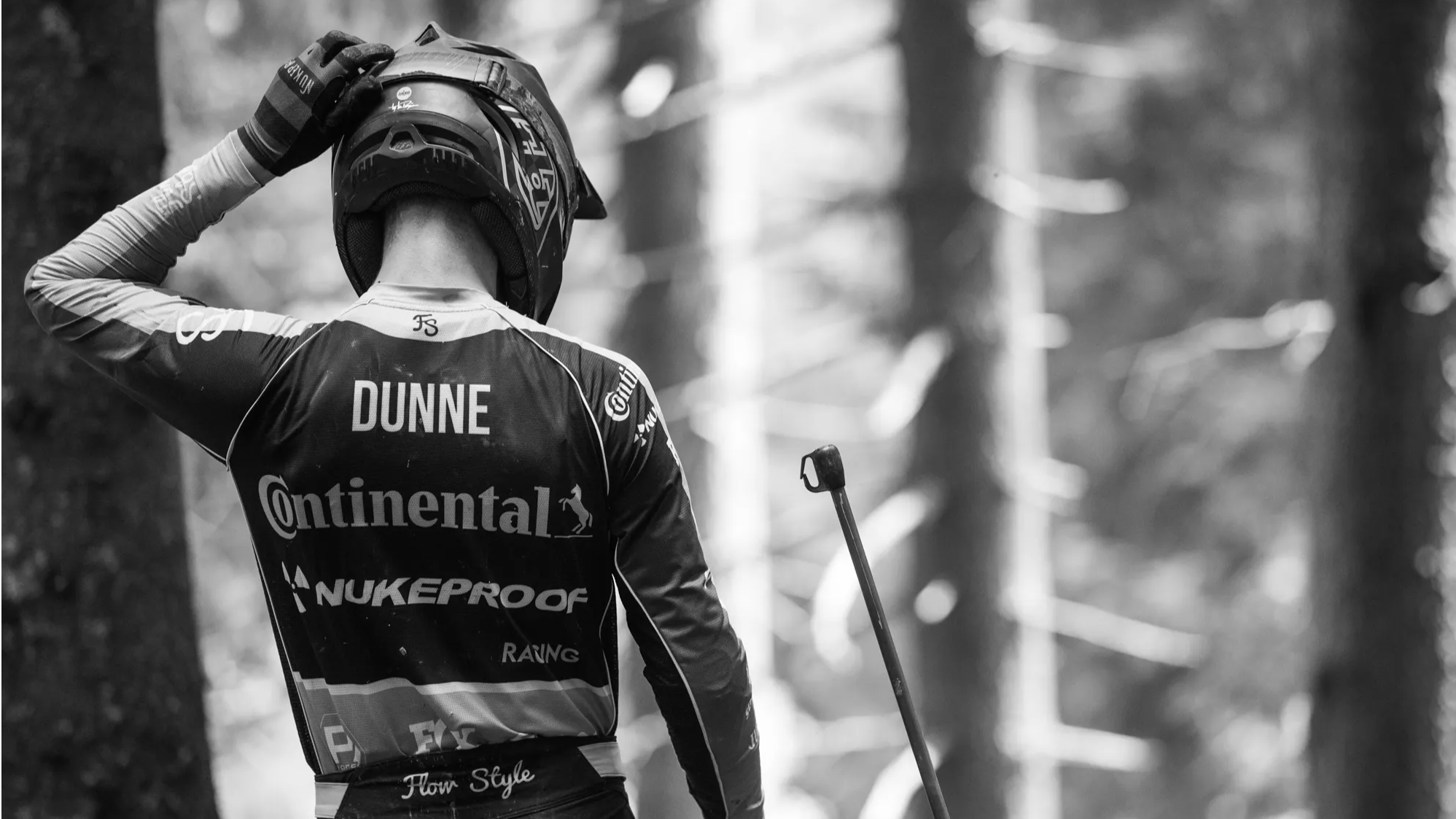 Just as at home driving a tractor on the family farm in Wicklow as he is on a downhill bike, current Irish National DH champion Rońań Dunne has made quite the mark on the DH World Cup scene this year. A podium in Snowshoe only a few weeks back & numerous top 20's in only his second year racing Elite have seen him prove he's the one to watch.  
Racing alongside good mate Chris Cummings on the Nukeproof Continental Factory Racing team, Rońań is known for holding some wild lines out there and keeping the crowd entertained with his incredible style.
Check out some of Rońań's practice at Les Gets so far
here.
Rońań will also be racing his custom painted Dissent, check both bikes out below.
---

Fresh off the back of an EWS top 10, Crankworx top 20's and a number of DH World Cup Finals, the Aussie flag won't be unfamiliar to Dan having represented his country as a Junior in the DH worlds.
One of the most chilled out guys on the circuit (off the bike), Dan has dabbled in EWS, DH and the odd Crankworx event this season proving his talent across the board. When he's not racing, Dan is the head trail builder at Tasmania's infamous Maydena Bike park, shaping the future for one of the most exciting parks in the Southern Hemisphere. Oh and he's also pretty nifty on a surfboard.
Dan will also be racing his prototype Dissent with custom decals.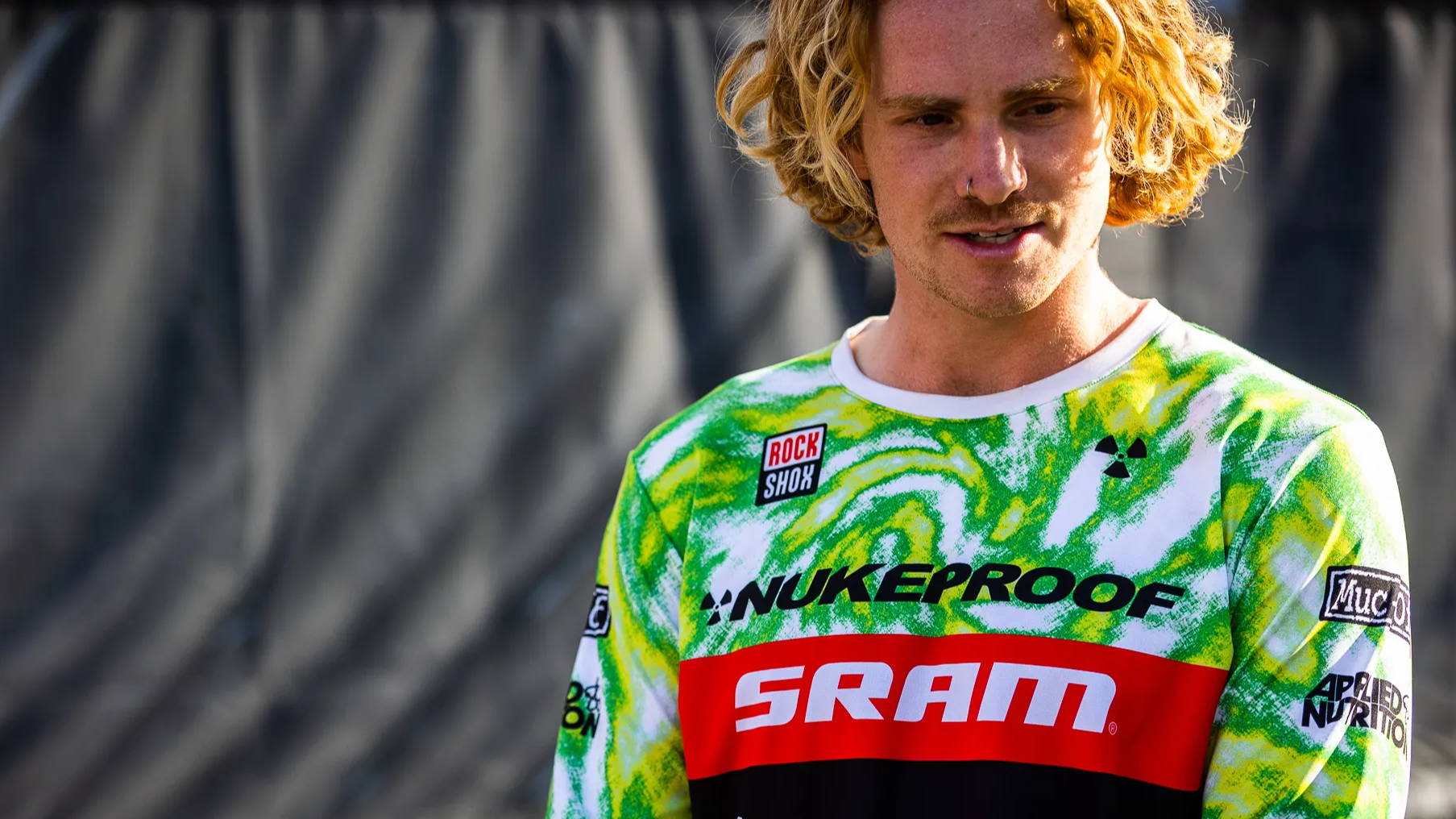 ---

Rońań Dunne's Custom Dissent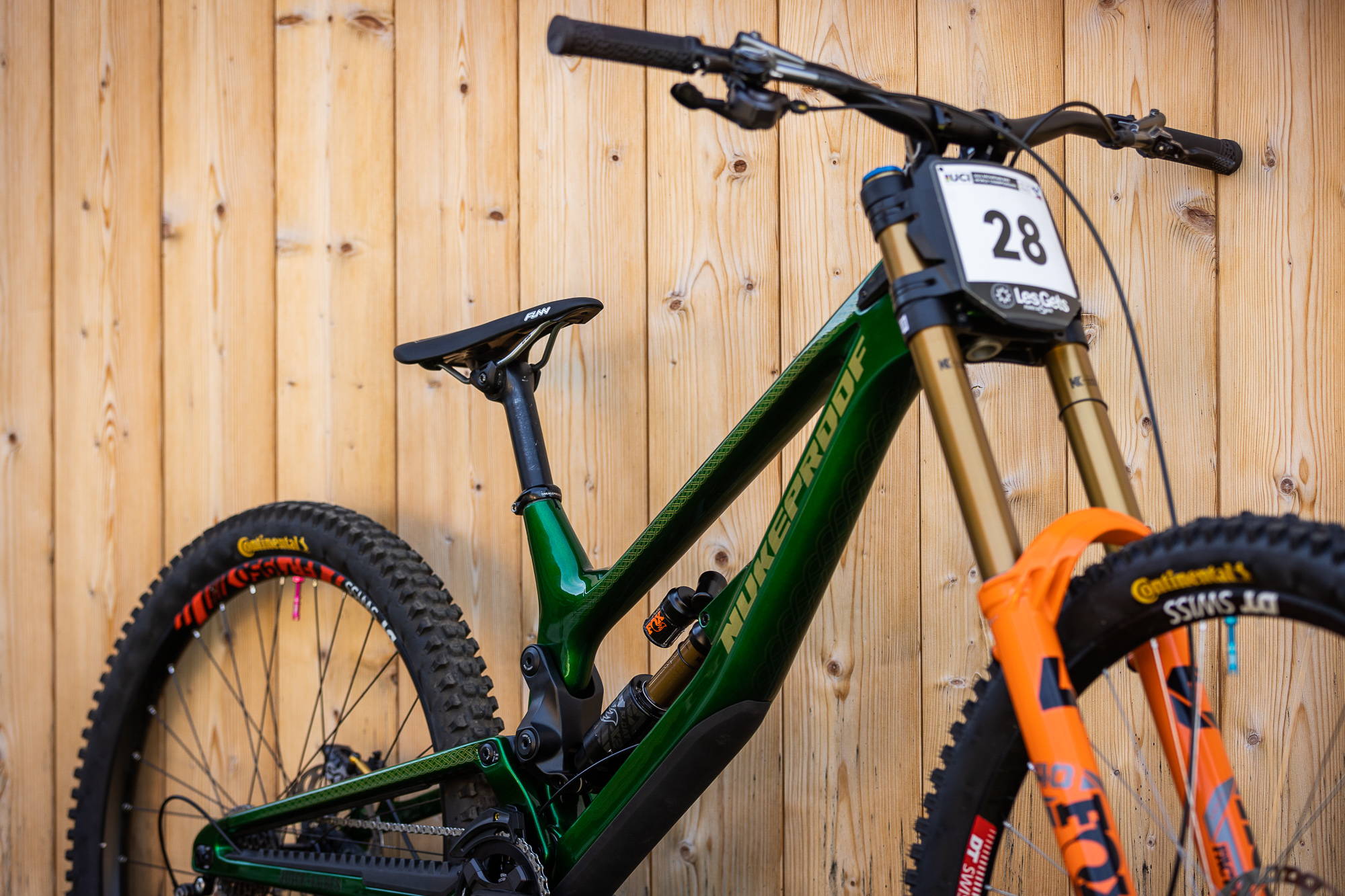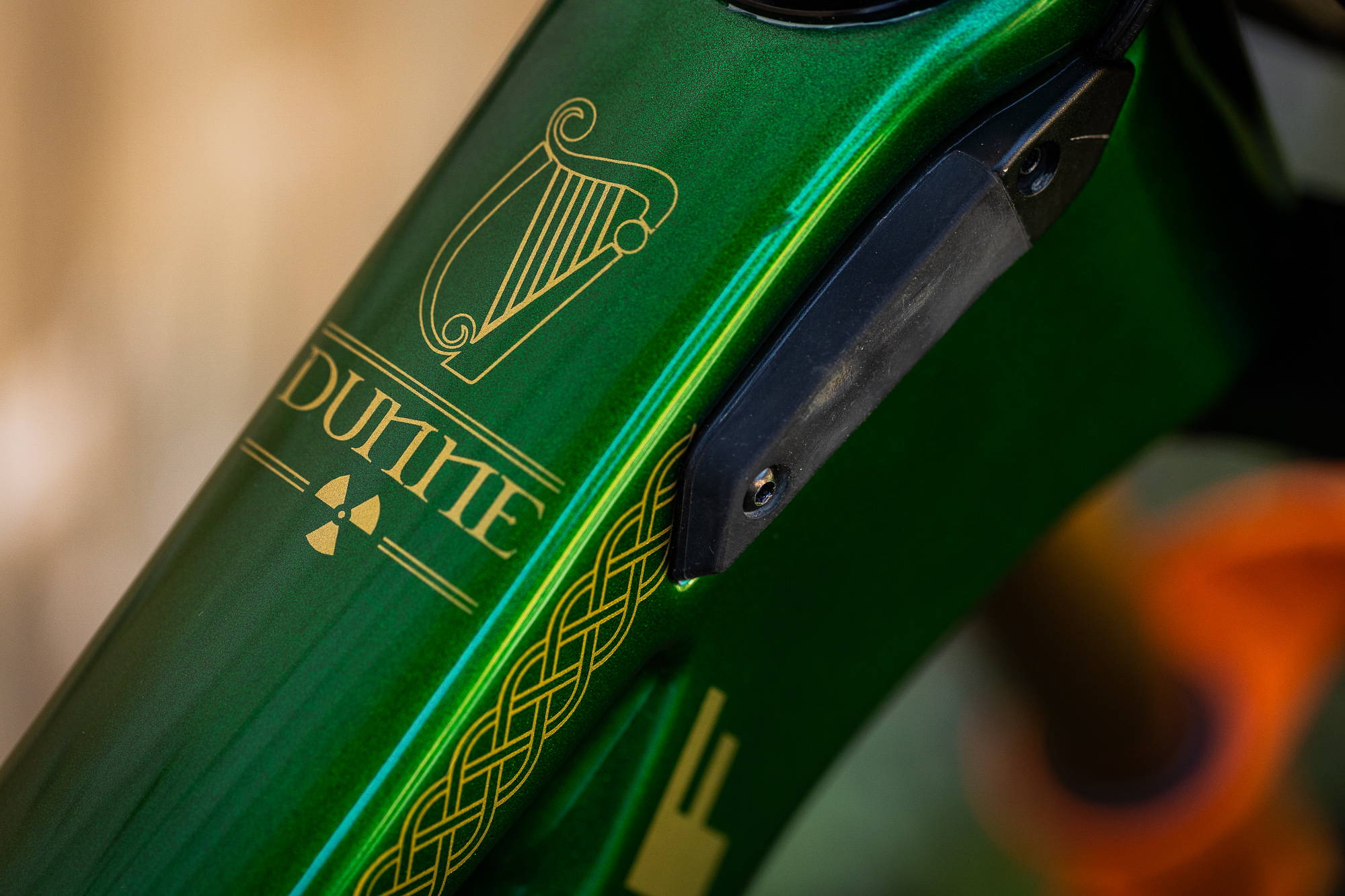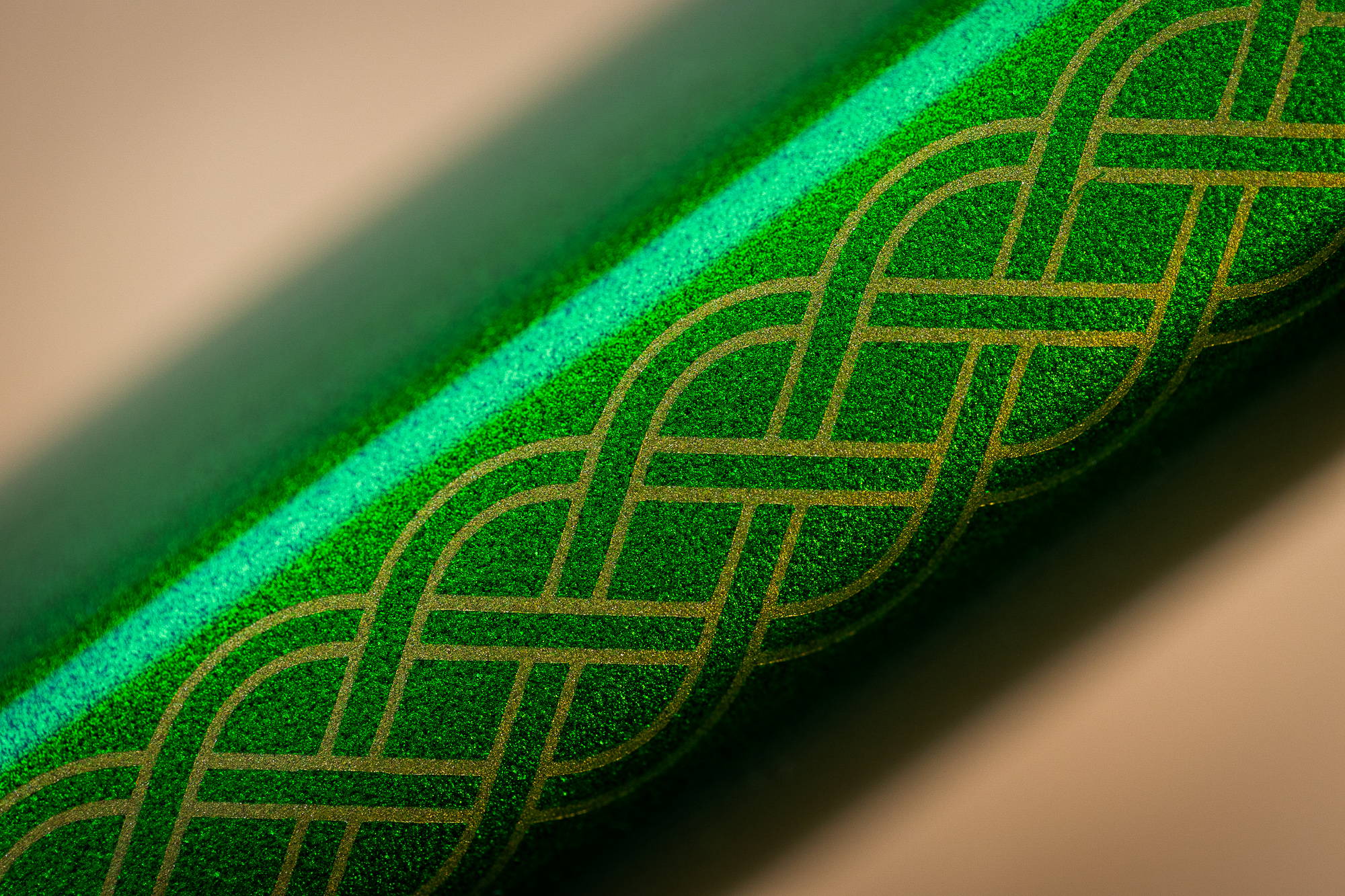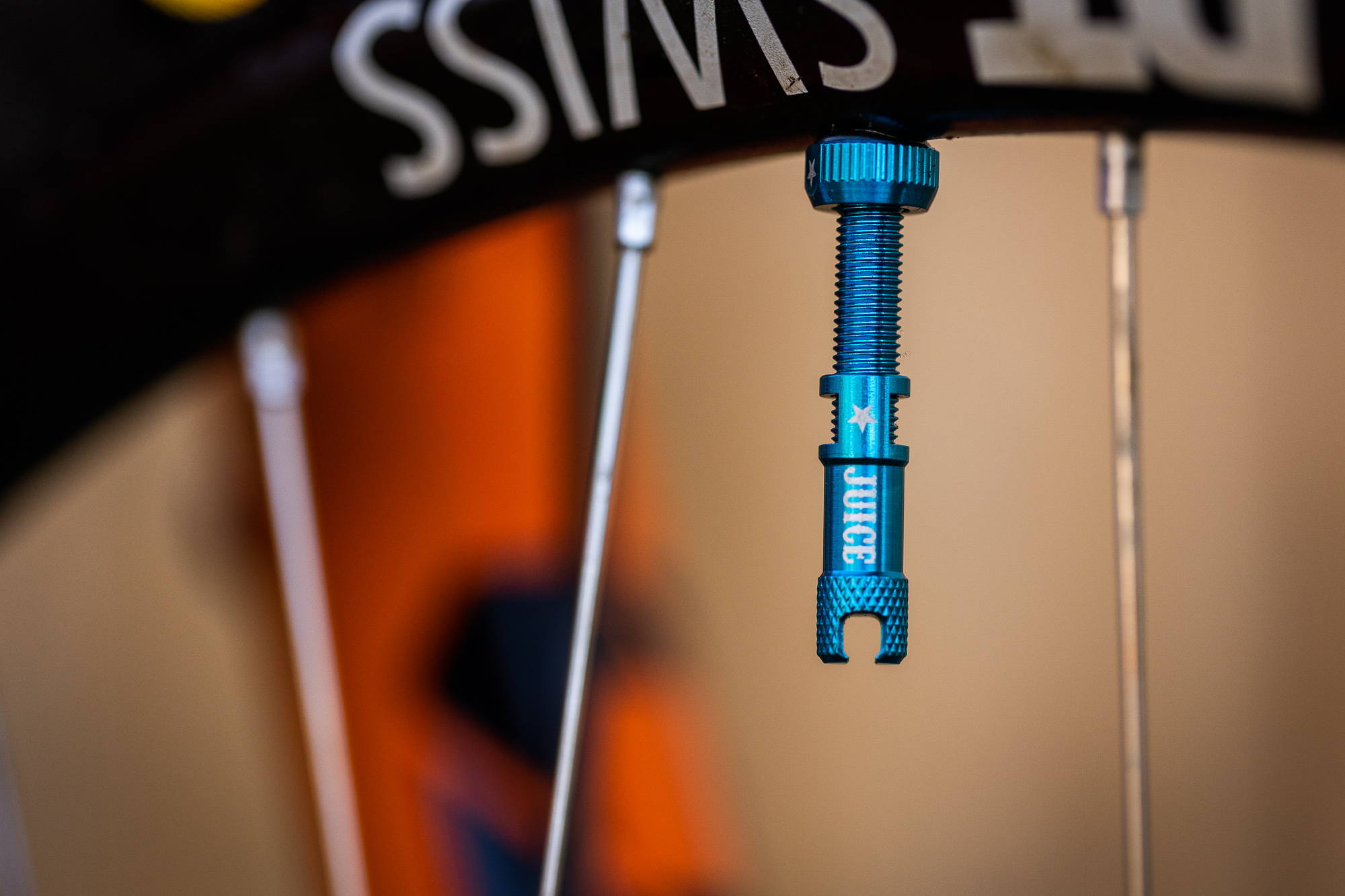 Chris Cummings' Custom Dissent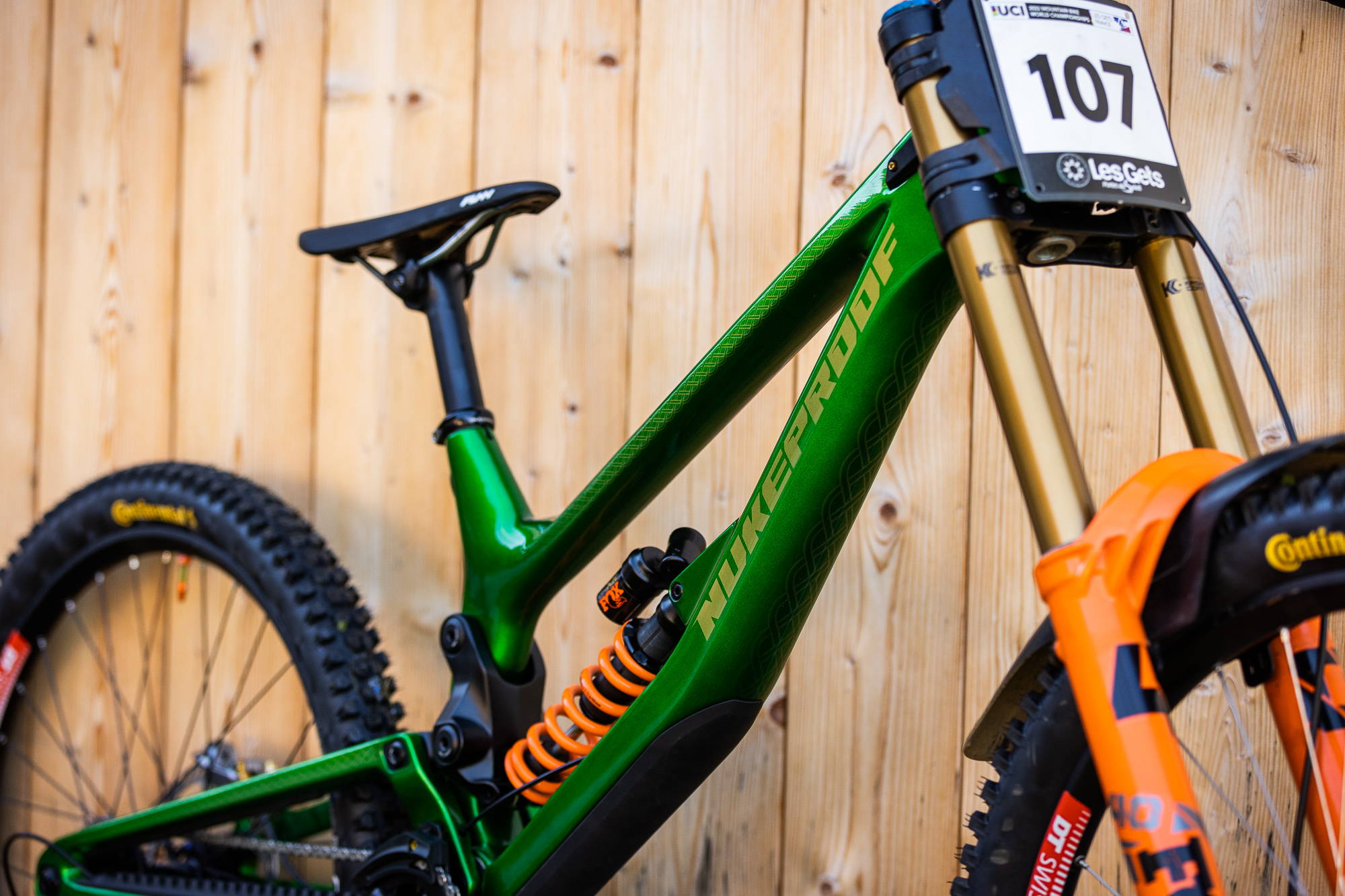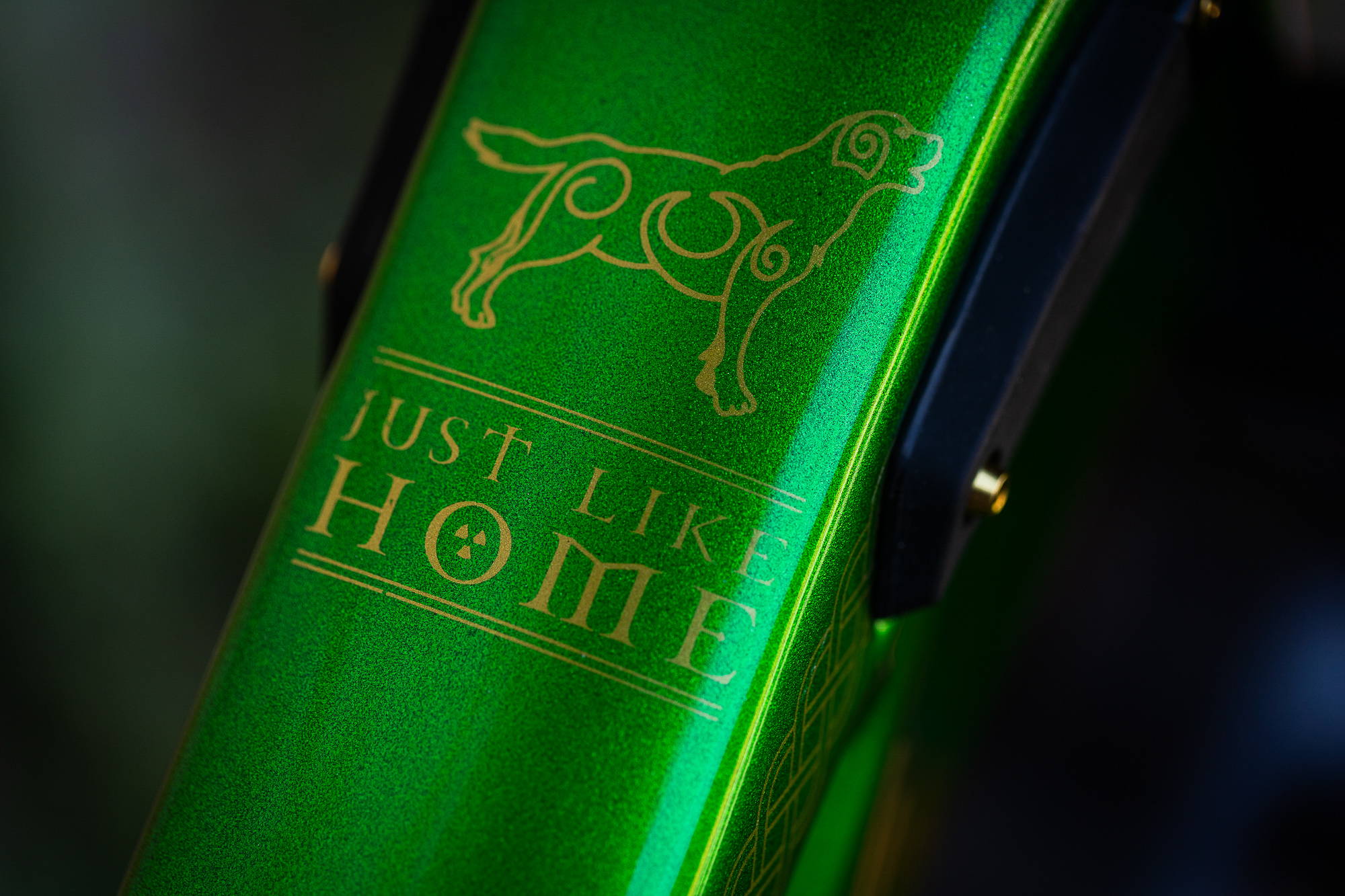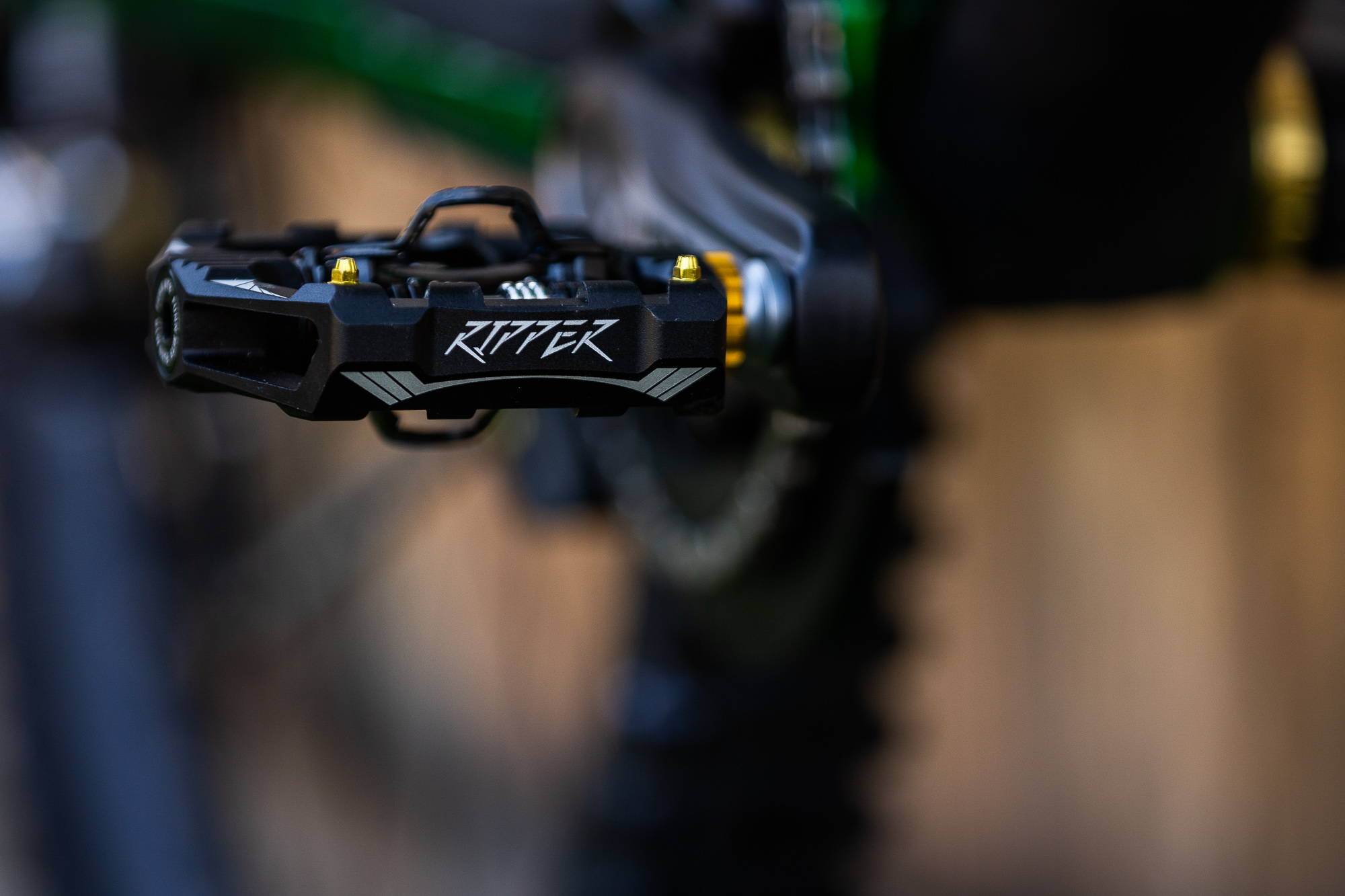 Both these incredible bikes are designed and painted in Ireland. Custom paint by the very talented Elite Refinish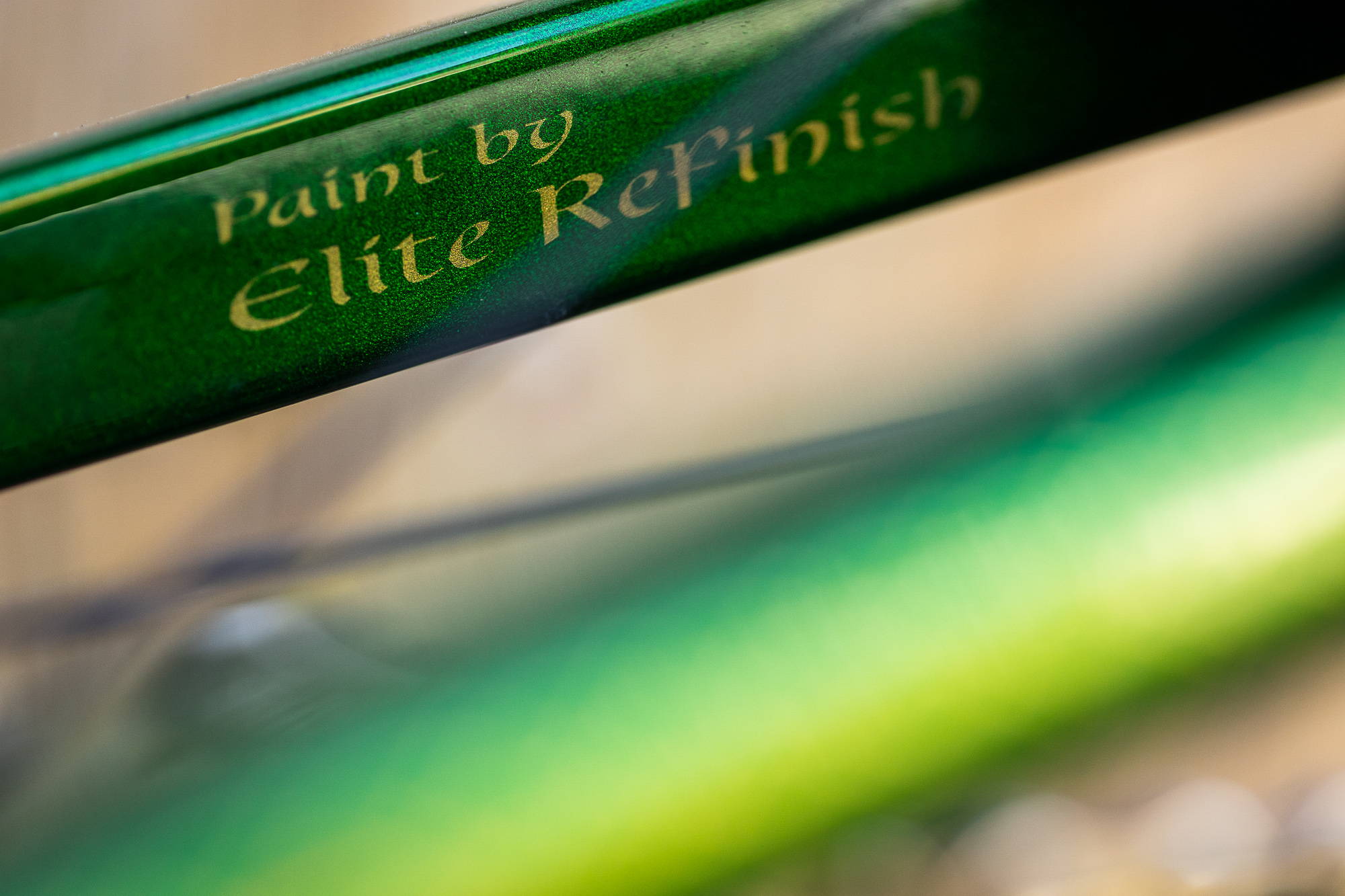 ---