Tweed Valley, Enduro World Series Grand Finale
Tweed ValleY Hosts A "Beauty" of an Enduro Race and a "Beast" of a E-EWS Round.
Drawing to the end of a "interesting season the usual Enduro suspects of Team Chain Reaction Cycles and Moxie XI and co. were joined by a reinforced Nukeproof team featuring home town hero and King of the Tweed, Corey Watson, The Worlds fastest Grandad Adam Brayton, Sharky Meg Whyte, the semi bionic Ant Hale and Nukeproof Bossman Michael Cowan.
As a home race there was also hordes of privateer racers and a baying crowd of locals all their to cheer on the athletes. The end of season vibes were put to bed when the EWS bosses dropped a route map that was a test of character, fitness and skill. No chairlifts, big climbs and some of the finest descents the Tweed has to offer.
In the run up to the race, Innerleithan had been warm and trails were dry (almost too dry), but come the race, come the rain!
The E-EWS: MegaWatt & Sam Hill Dominate the gravity stages!
14 stages, 3500m of climbing, 58KM across some of the toughest terrain in challenging weather. E-EWS was brutal.
Sam, Kelan and Nigel originally signed up to the E-EWS to race for fun, a chance for a big day out on the bike together. Stage 1 was a baptism of fire- a "power stage" climb up a wet and rooty Downhill trail. Kelan and Sam dropped a mass of time on the climb, getting use to "racing an E-Bike", but as soon as stages pointed down the fire was lit.
Overall Sam took 7 of the 14 stages and Kelan was right there with him, plus gave a great battle to MTB legend and E-Bike specialist Nico Vouilloz. Kelan cleaning an almost impossible climb for the second of the days power stages.
Sam battled back to an amazing 3rd place overall with Kelan in 6th and Nige bringing it home in 15th in the pro category (in a time that would have won the 35+ category). A result that gave the team a 2nd place overall finish in the teams race! Healing vibes to Ant Hale who had a huge crash early in the day to rule him out the race.
A huge shout out to Nukeproof bossman; Michael Cowan who brought his MegaWatt onto the Masters E-EWS 100 podium.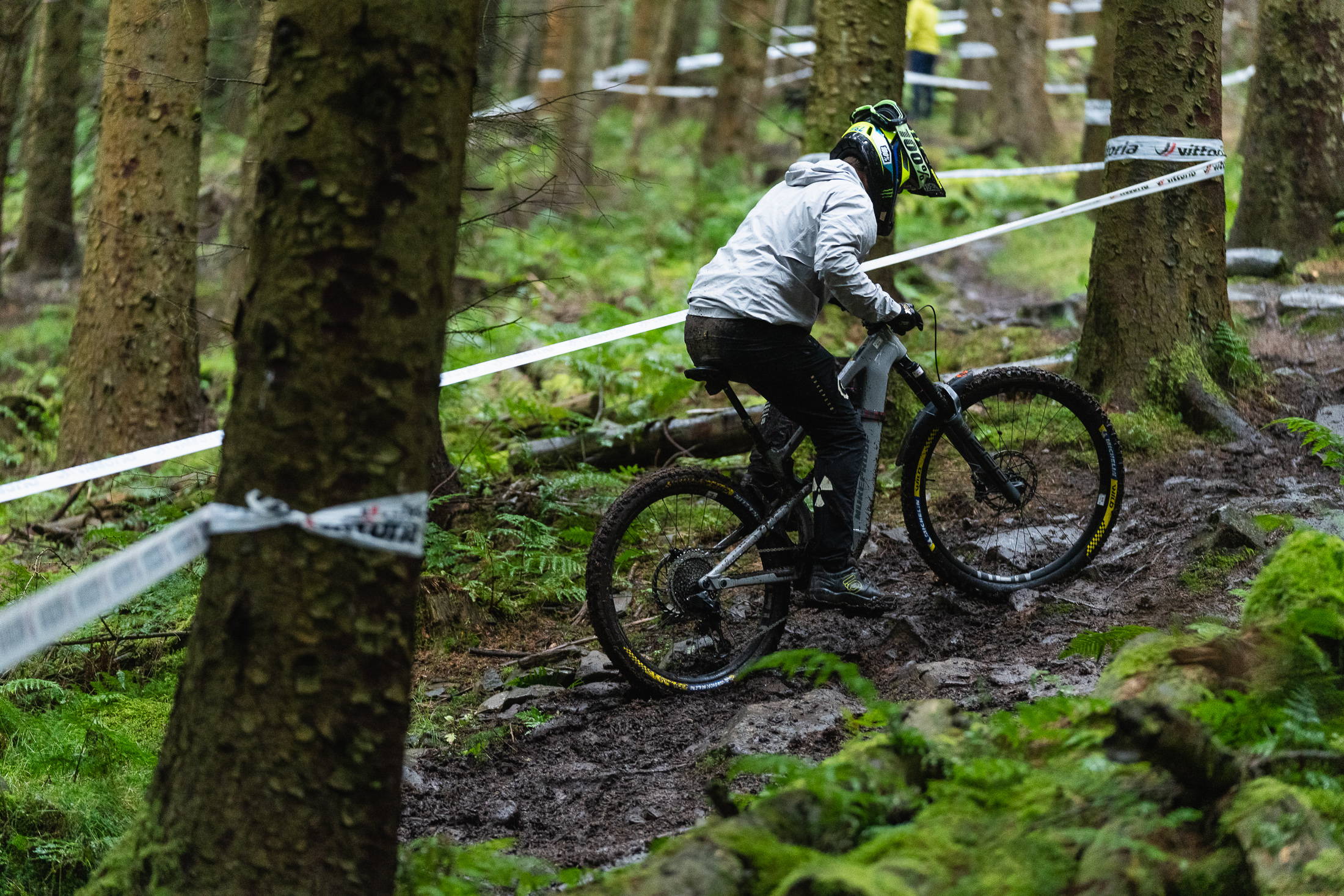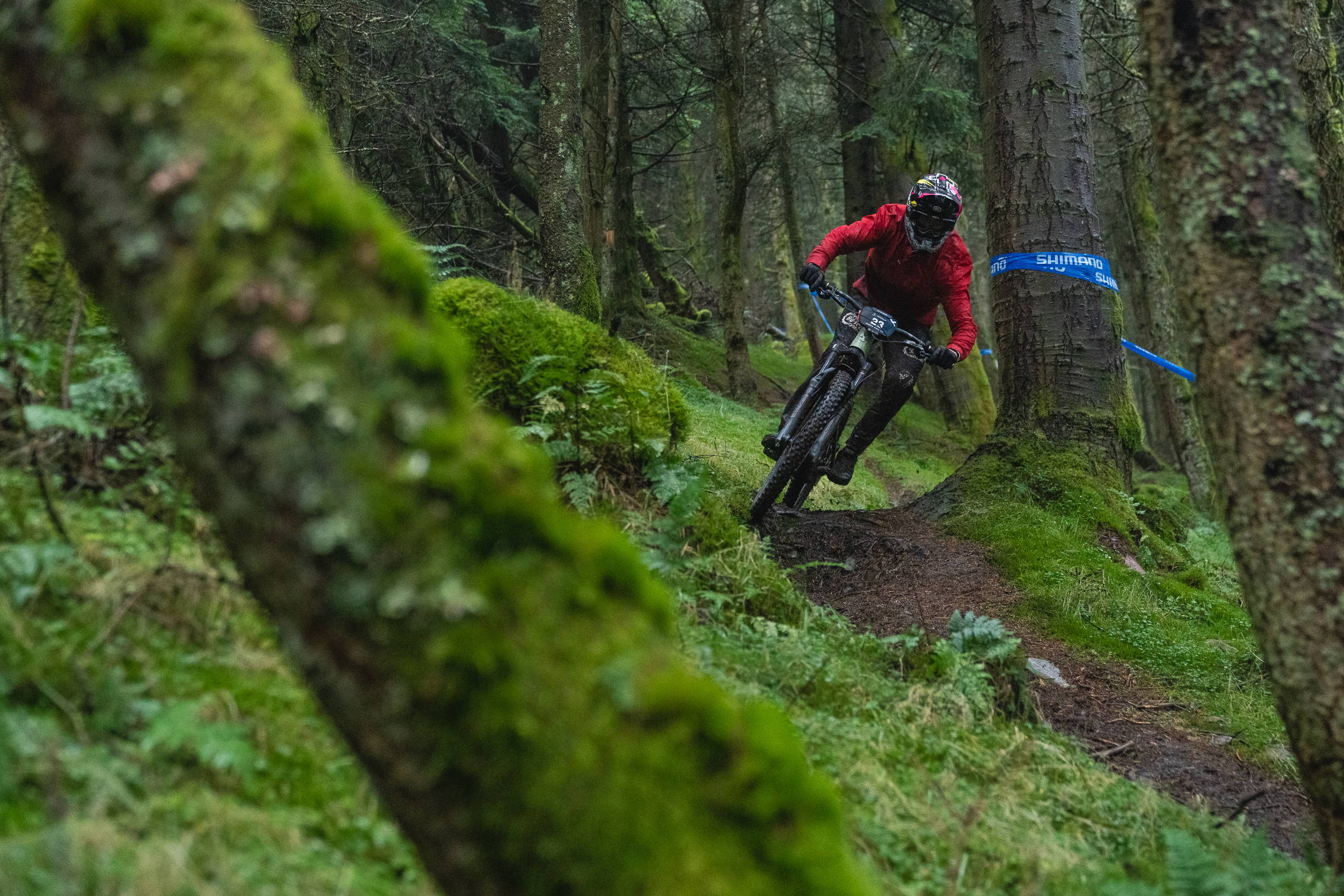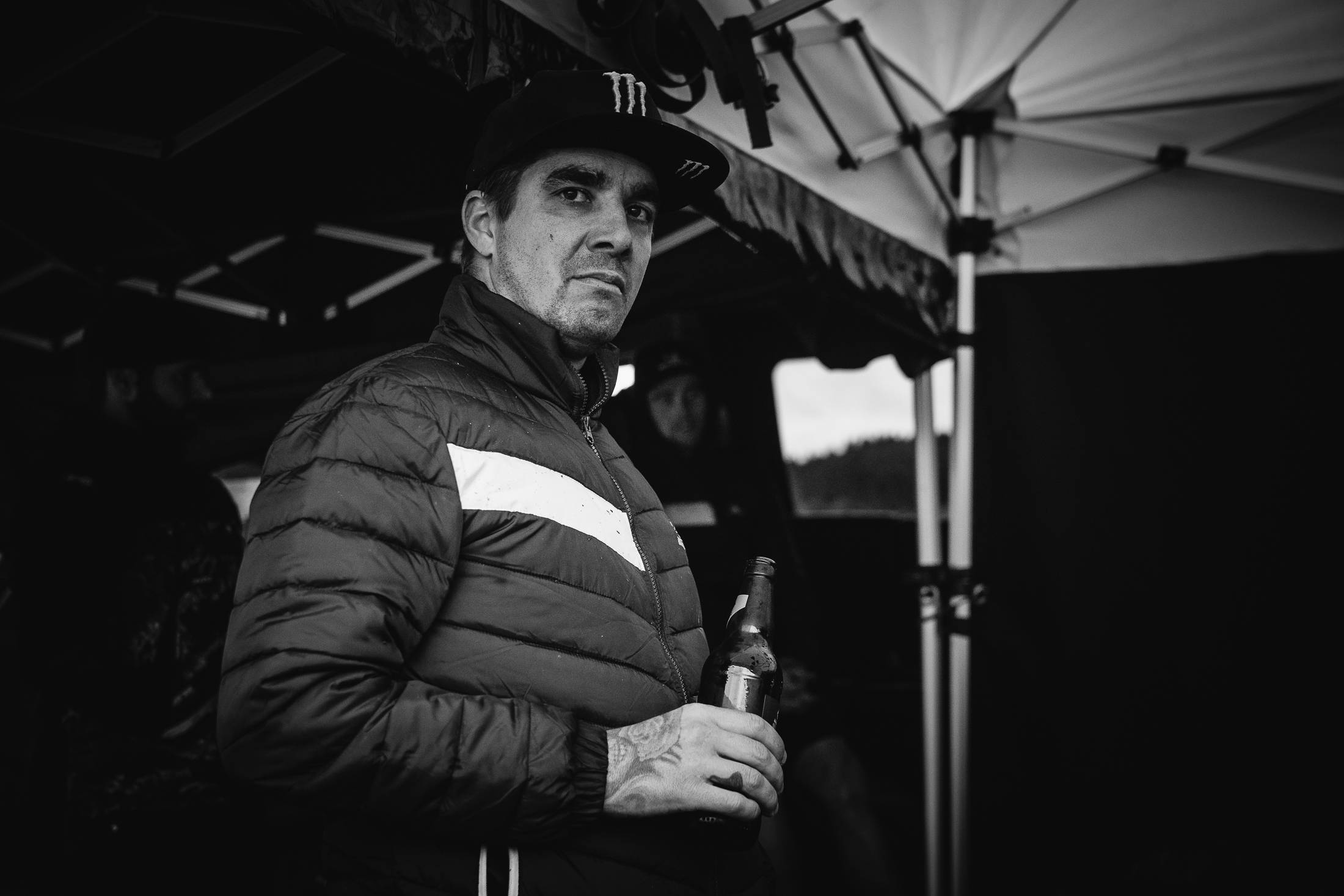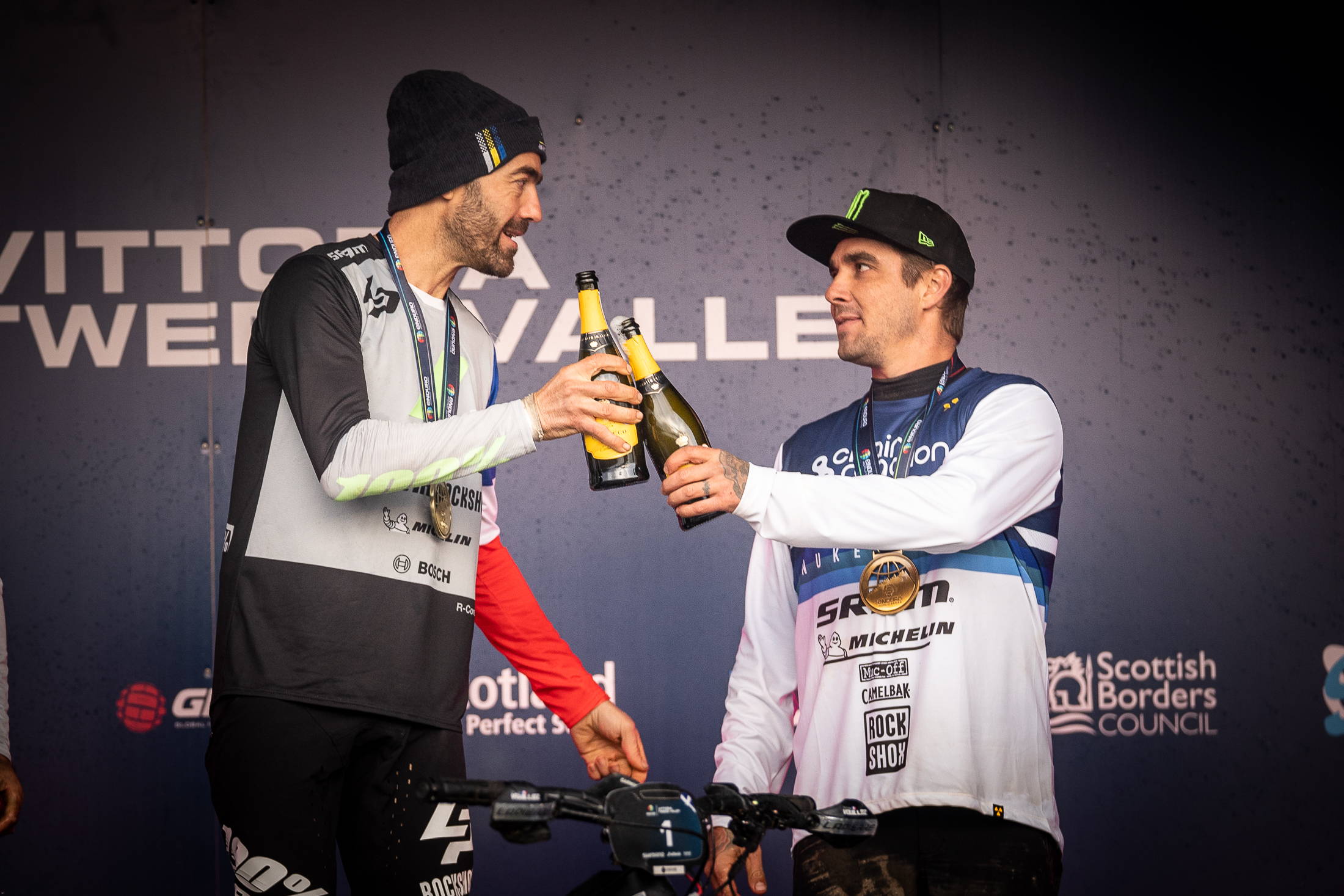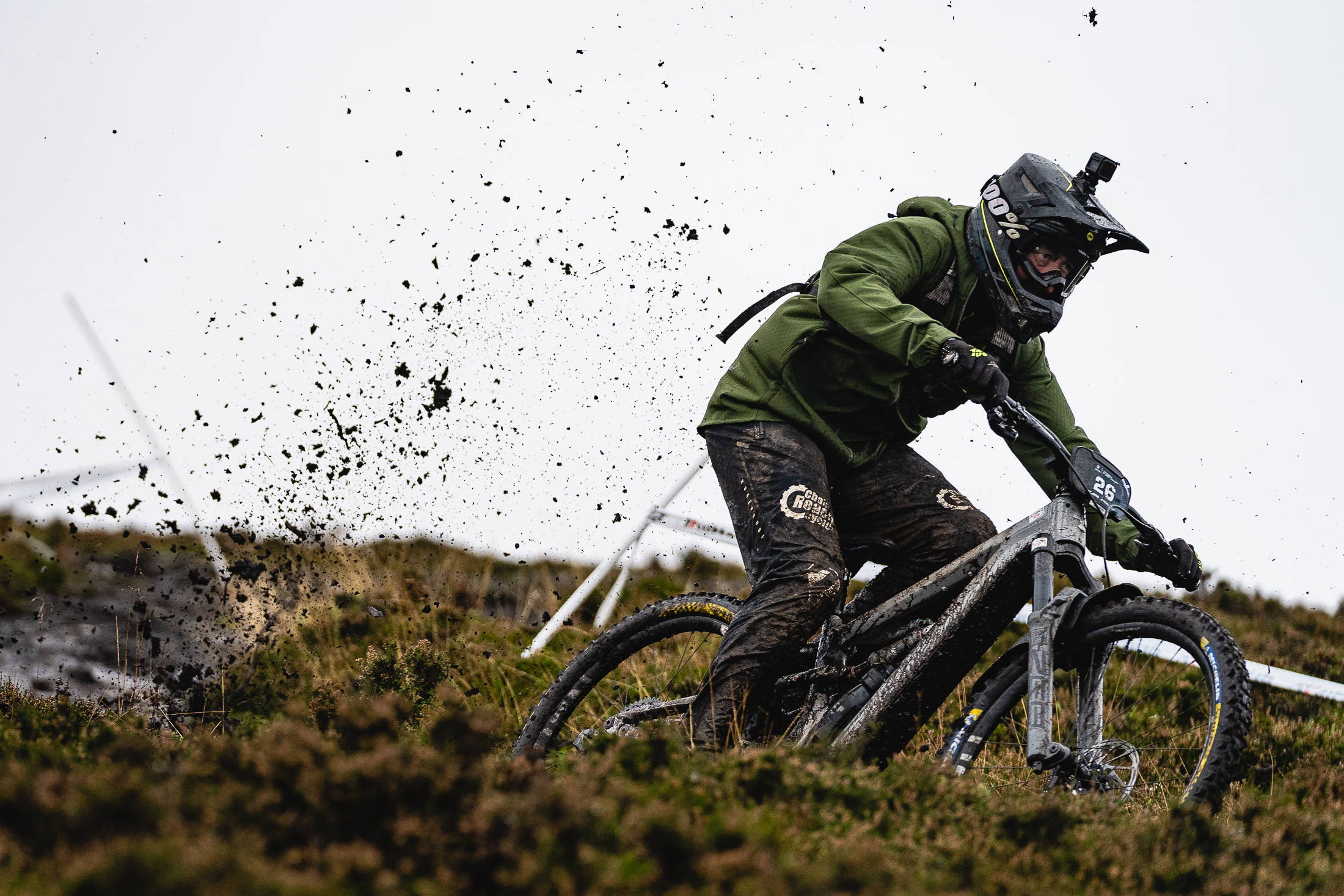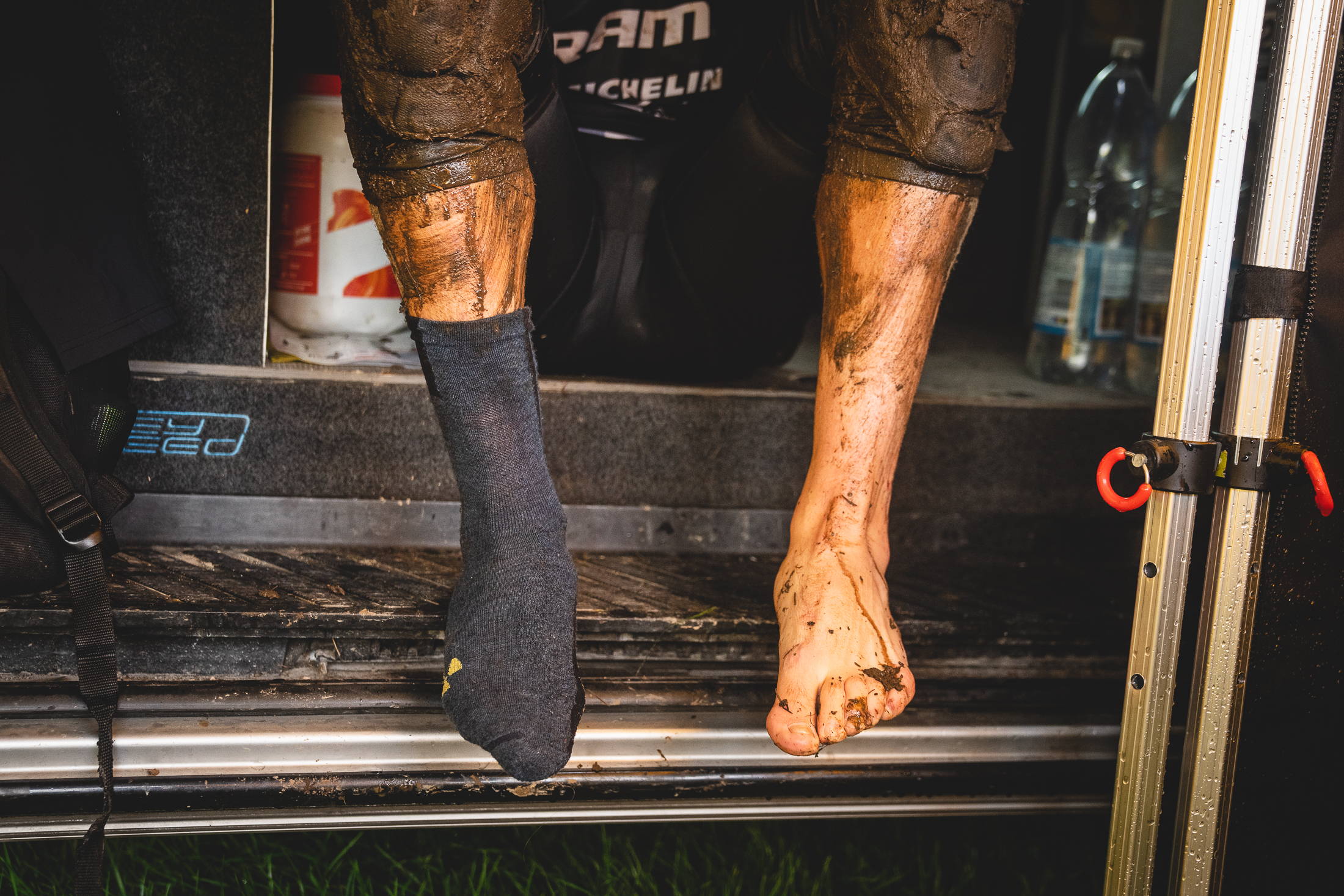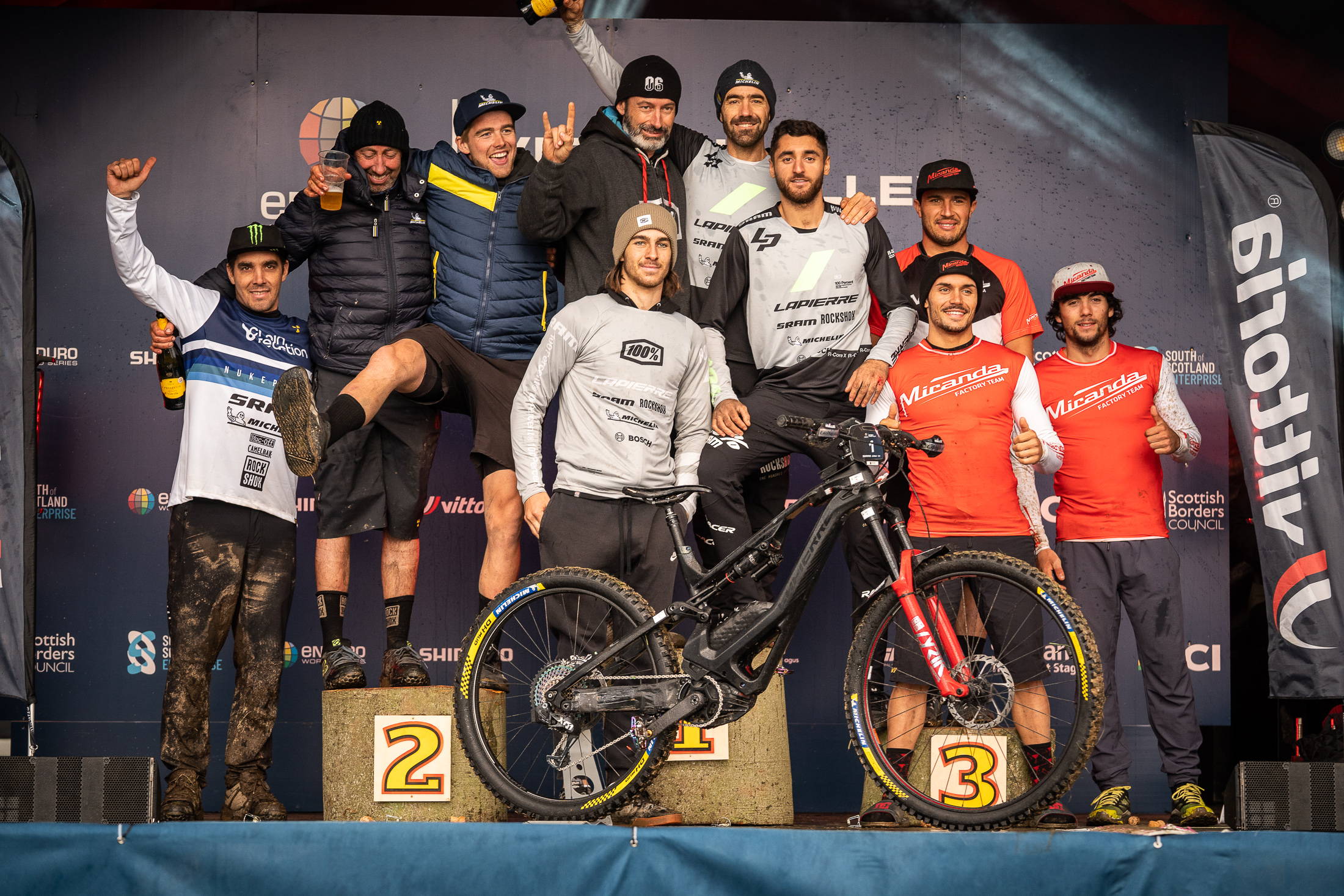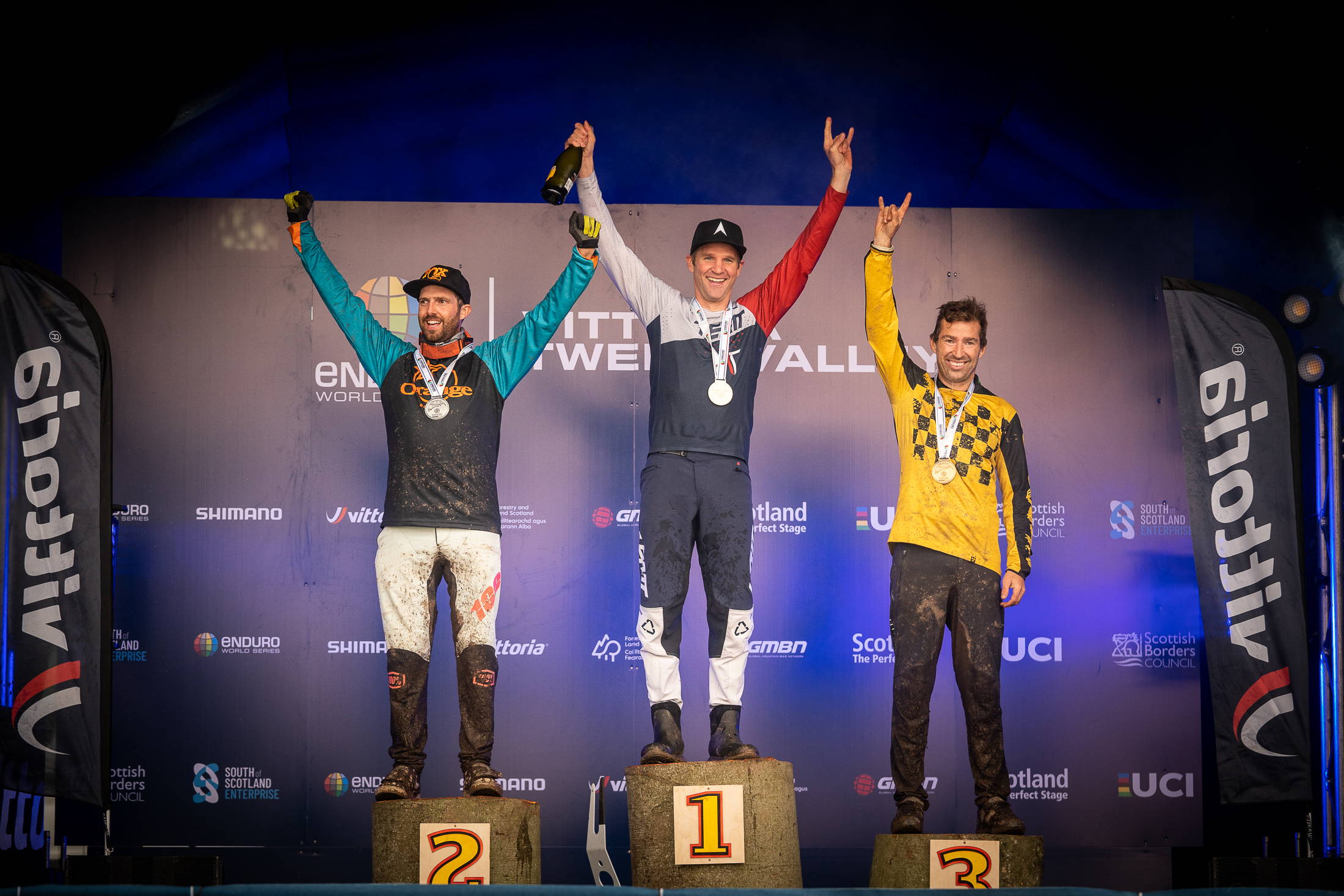 "I couldn't believe the noise from the crowd!"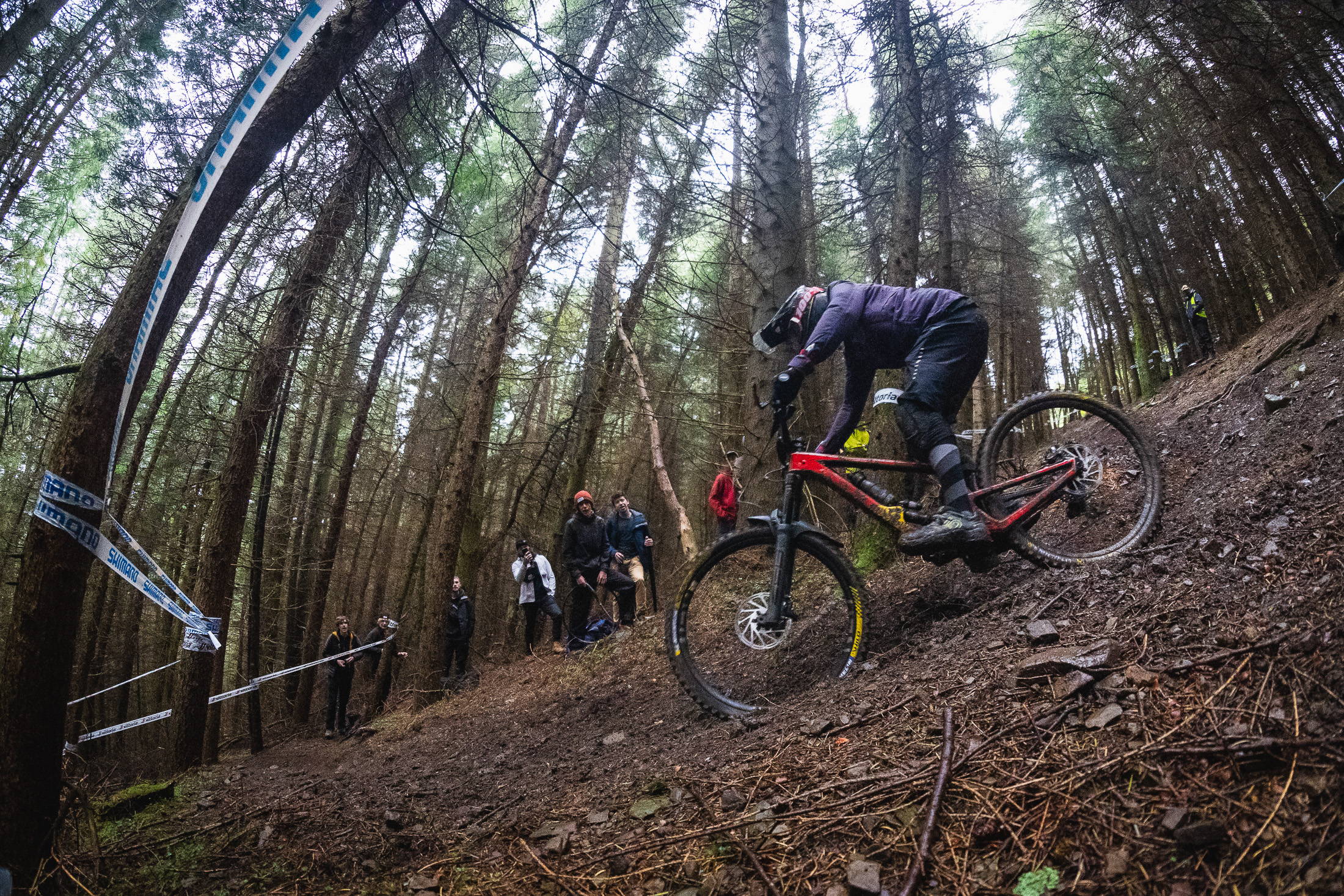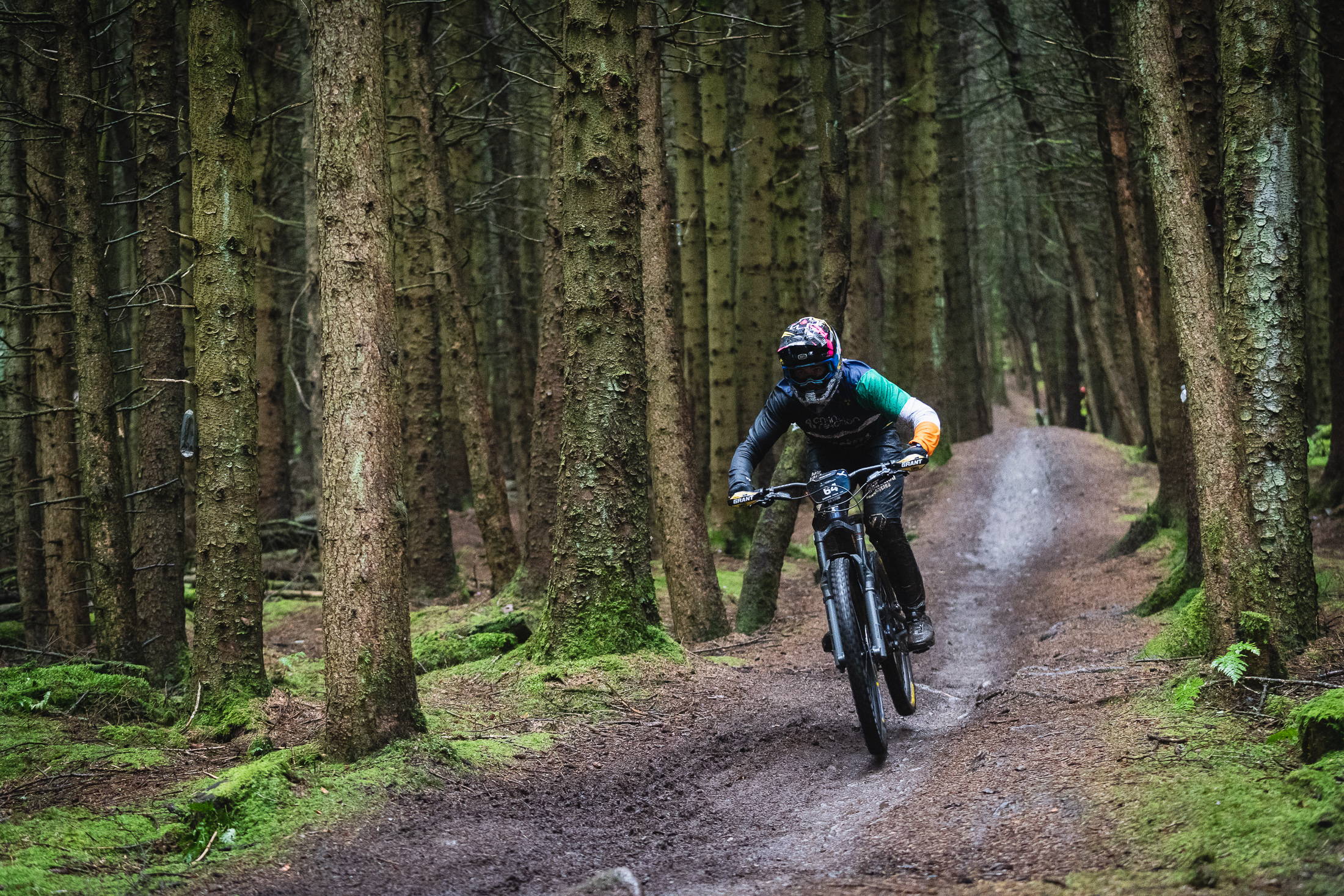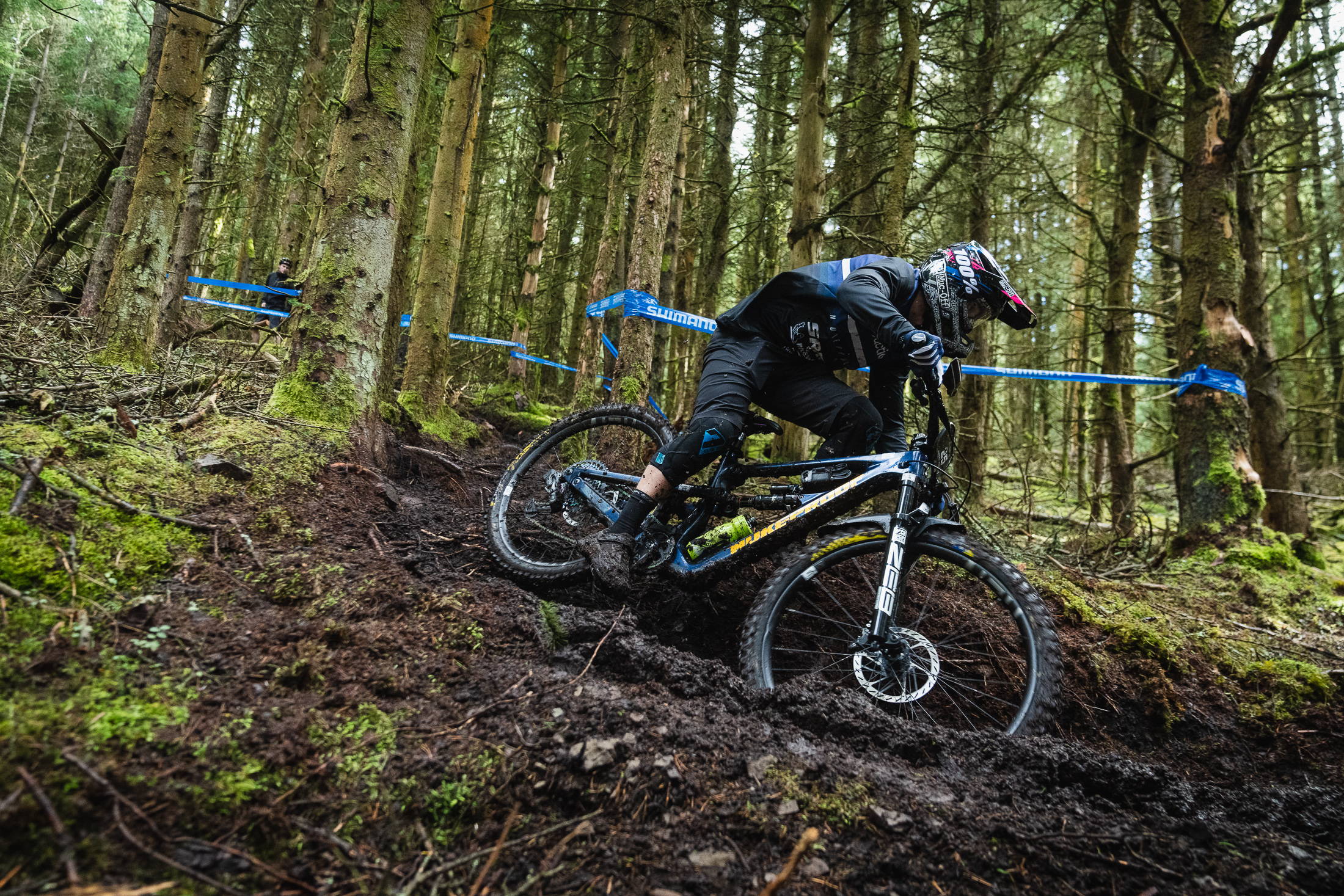 It's a privilege to be able to ride in front of a home crowd featuring friends and family on your home trails. The Tweed Valley has developed into a mecca for UK mountain biking, but the valley is home to Nukeproof's Katy Winton, new to the valley Nigel Page and with privateer Corey Watson.
Nukeproof had a huge team representing. Team Chain Reaction EWS regulars Elliott Heap, Sam Hill and Kelan Grant and Moxie X1 racer Katy Winton were joined by Downhill racers Adam Brayton, Meg Whyte and King of Tweedlove Nukeproof Privateer Corey Watson. On top of this it was awesome to see so many privateers racers on the bikes and components.
Saturdays Pro stage had Kelan Grant right up there with Elliott Heap. This season Elliott has been on fire and he would have been right up there had he not had a huge spill in the final field and lost valuable time. Sam was still feeling the effects after giving it everything in the E-EWS and was riding most tracks blind. Adam & Corey were right up there too, mixing it with the season regulars in the top 20. Katy Winton was again in the top 10 on her new Giga 297 and feeling the emotion from the huge Scottish crowd.
A bright start to Sunday's stages saw a return to a "classic" enduro with huge climbs and technical stages. Elliott heap once again continued his battle at the top of the time sheets, 2021 has seen Elliott consistently no matter what the terrain. A number of small errors in the day cost him time, but he battled to an awesome 13th place finish and 15th overall in the series standings. Simply awesome Elliott!
Highlight of the day was to watch Kelan come home in an awesome 15th place.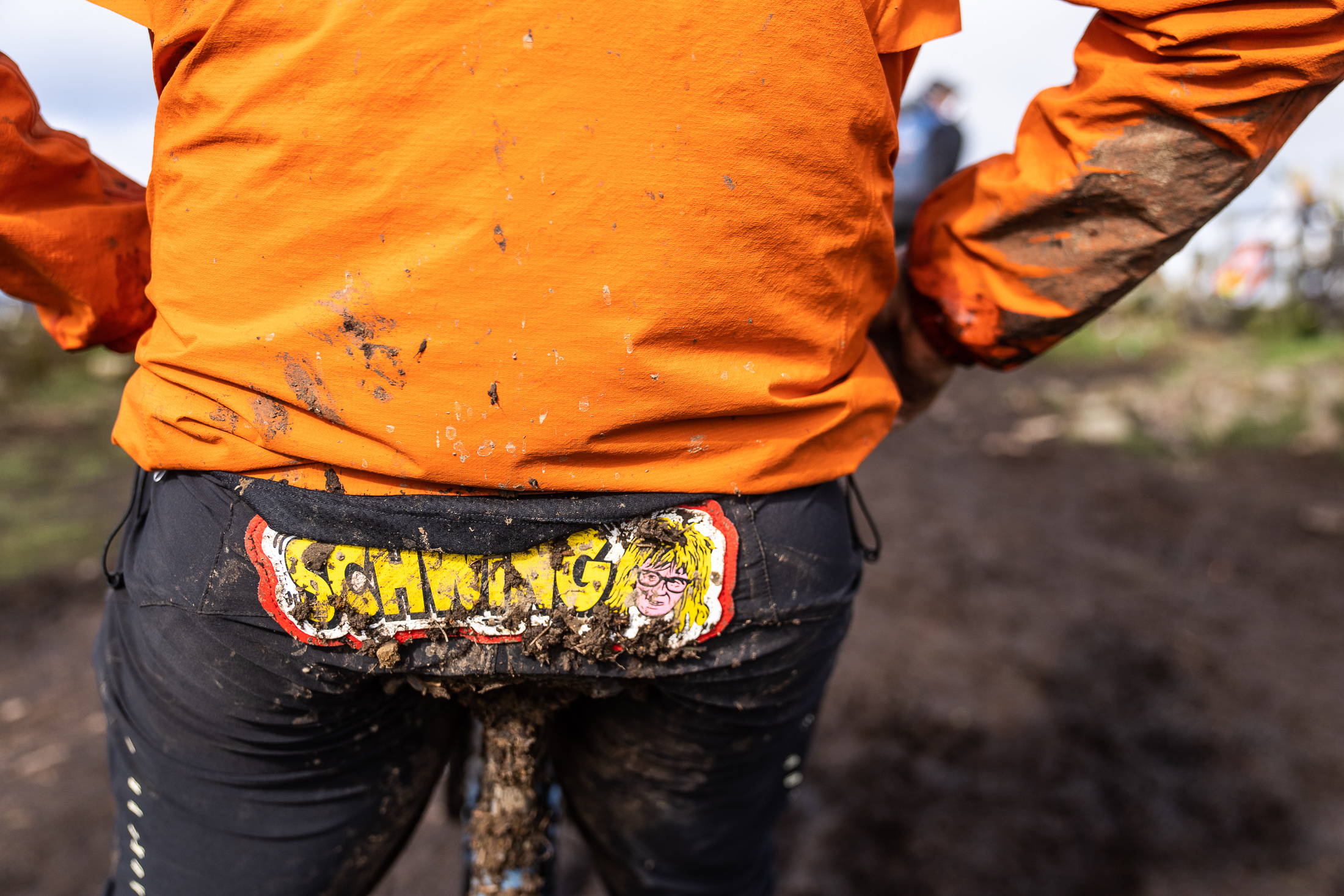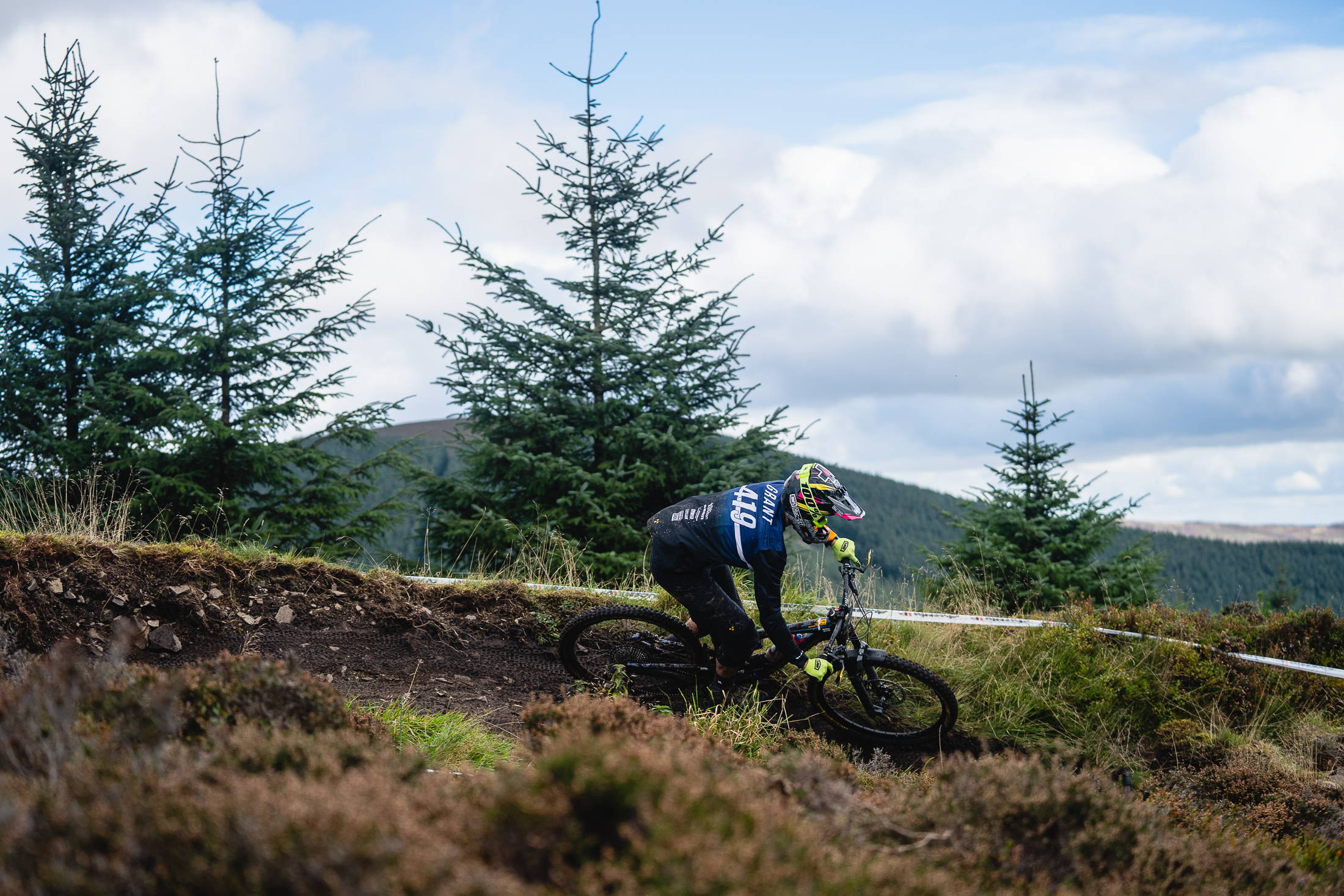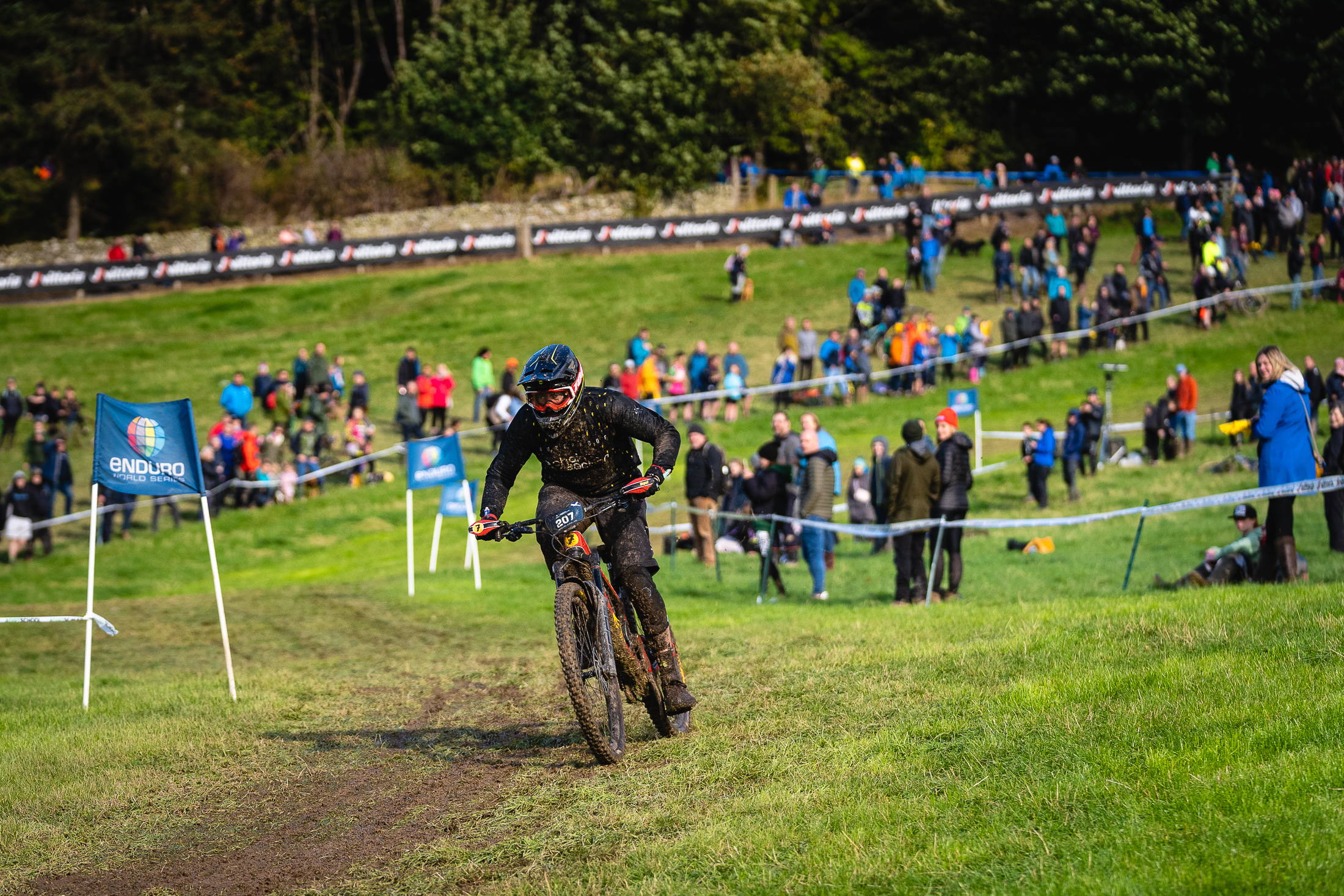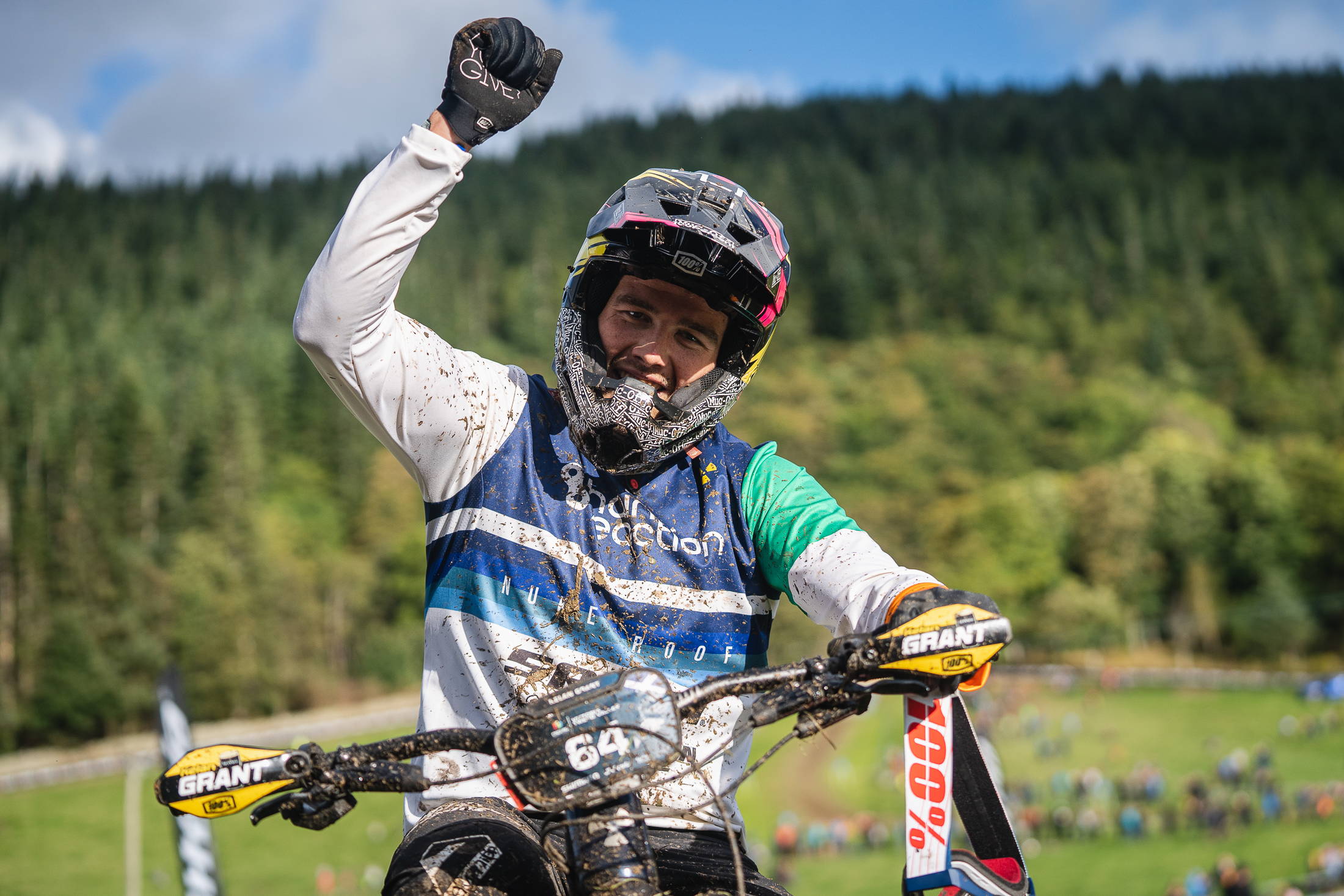 Highlight of the day was to watch Kelan come home in an awesome 15th place. Kelan has had a tough season in terms of overall results. In front of his family he was in his element on Sunday, constantly in the top 20 results and punching in his best result in the EWS. Once through the finishing gate he was engulfed by his family and Team Manager Nigel Page. Sam had a tough day, lack of practice and a huge crash left him a wounded, but determined to finish and put on a show for the adoring crowd. Not he season Sam wanted, but with travel pressures due to the current climate it's been tough, one things for sure next year he will be hunting that #1 plate.  
DH Grandad, Adam Brayton put in a sterling result too 22nd on the day and some top stage times in his first EWS. Ever the one to entertain too you can watch his exploits on his #gastovlog. Nukeproof Privateer Corey Watson put on a hell of a show. A huge crash on stage two (have a look at his social media here) wasn't enough to slow him down with a impressive 29th overall against the worlds finest.
A huge day for Katy Winton, after an incredible journey of this year. It a testament to her dedication and talent that she's managed to race this season and a fitting end to celebrate with and in front of her family and friends. You only needed to listen for the biggest cheers on the hill to know when she was coming! Simply incredible to witness and we are all hugely proud of being part of her journey this year. A 8th place on the day and 9th place in the overall was an incredible achievement. Congratulations too to Morgane Charre for an awesome 2nd place overall, whilst not on a Nukeproof bike she brought home ensured that Sam Hill's signature flat pedals were on the podium!
Not to be out done new Tweed local, Nigel Page took a huge 5th place in the Masters 35+ category. The EWS 100 race on Saturday endured the worst of the weeks weather. An awesome battling performance from Meg Whyte saw her on the podium for 3rd place finish in her first EWS race. Well done Meg! Also in the EWS 100 Global Mountain Bike Networks Blake Samson took his Scout Pro to an awesome finish- video to come from GMBN on this, but think we can say he won the hardtail category!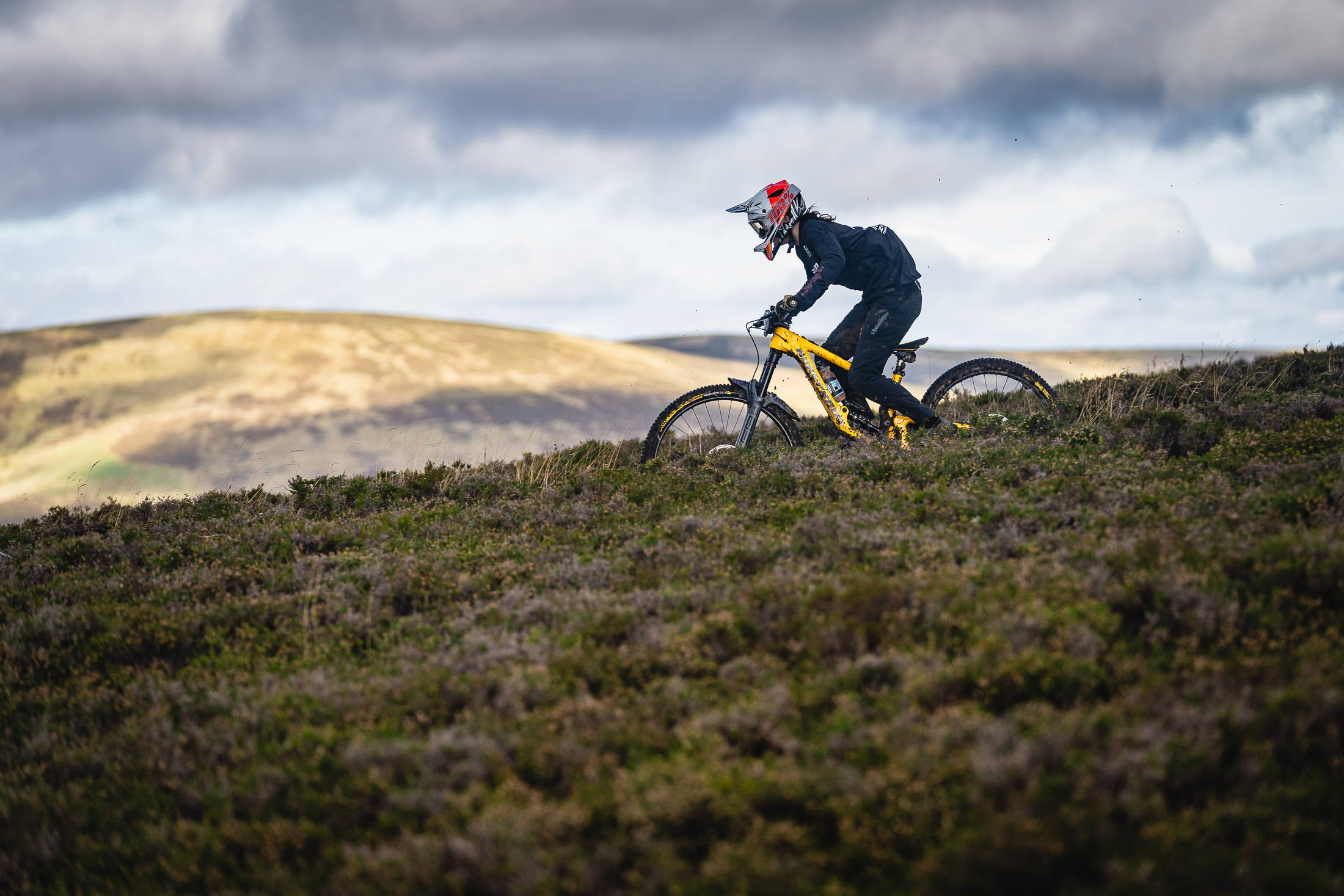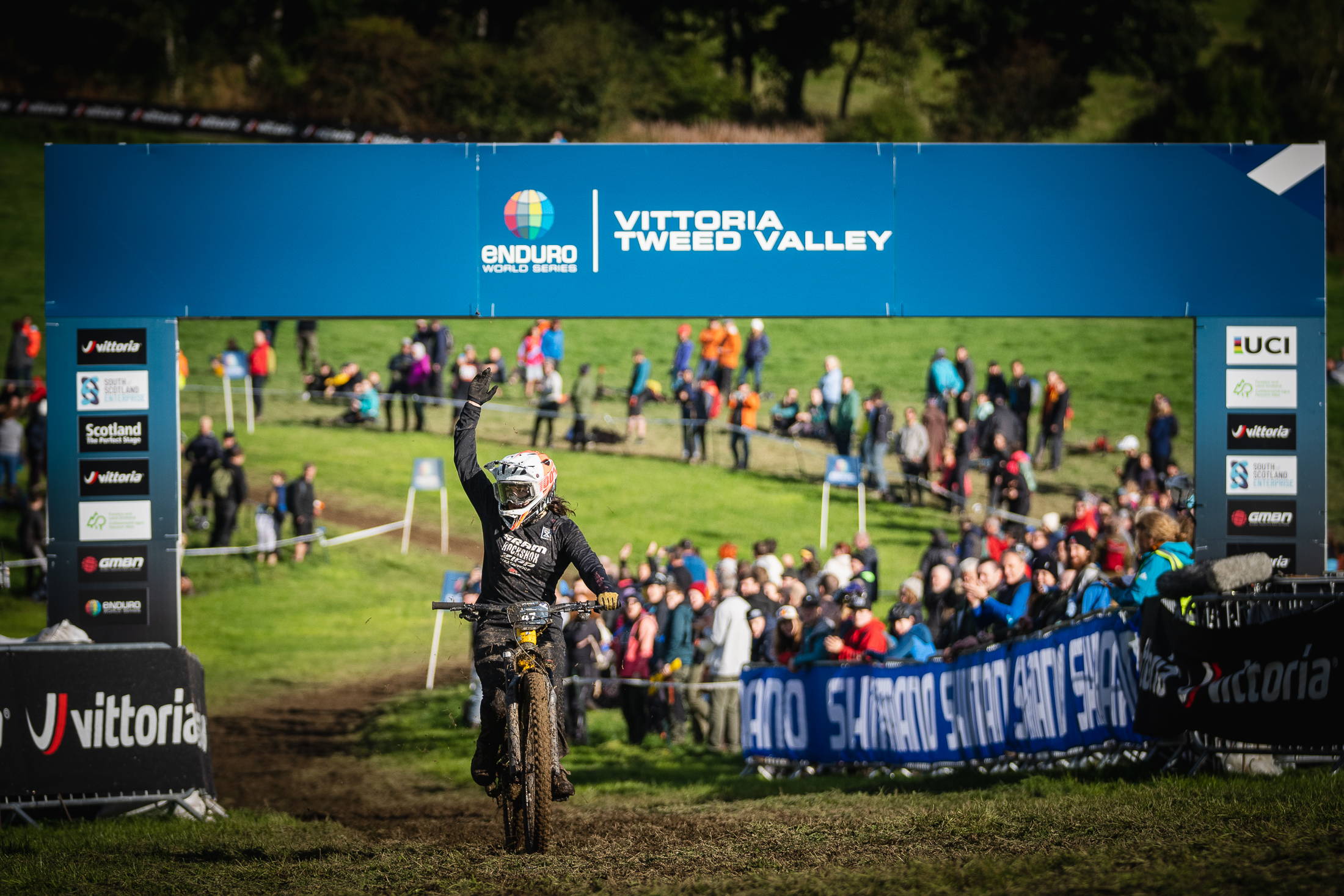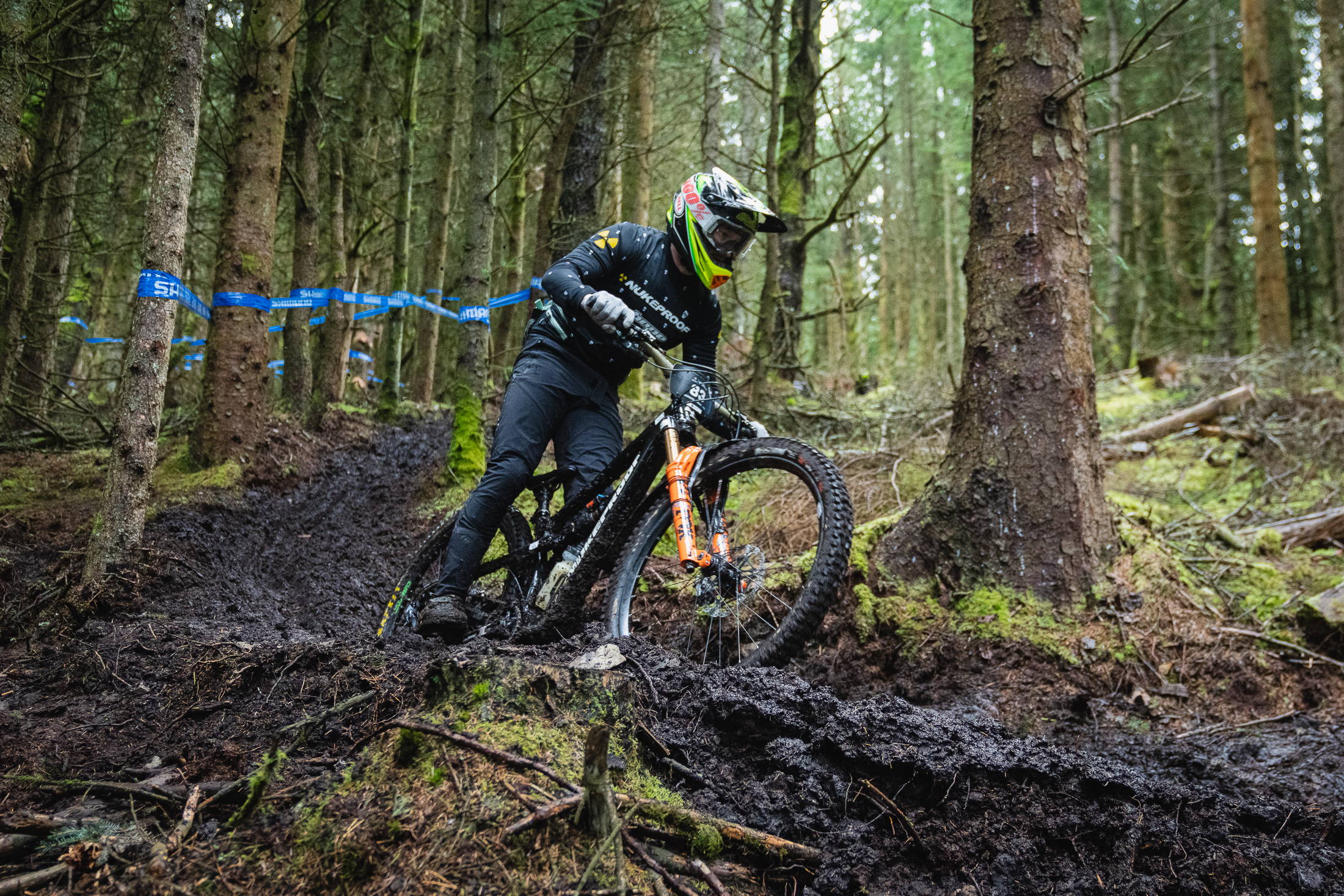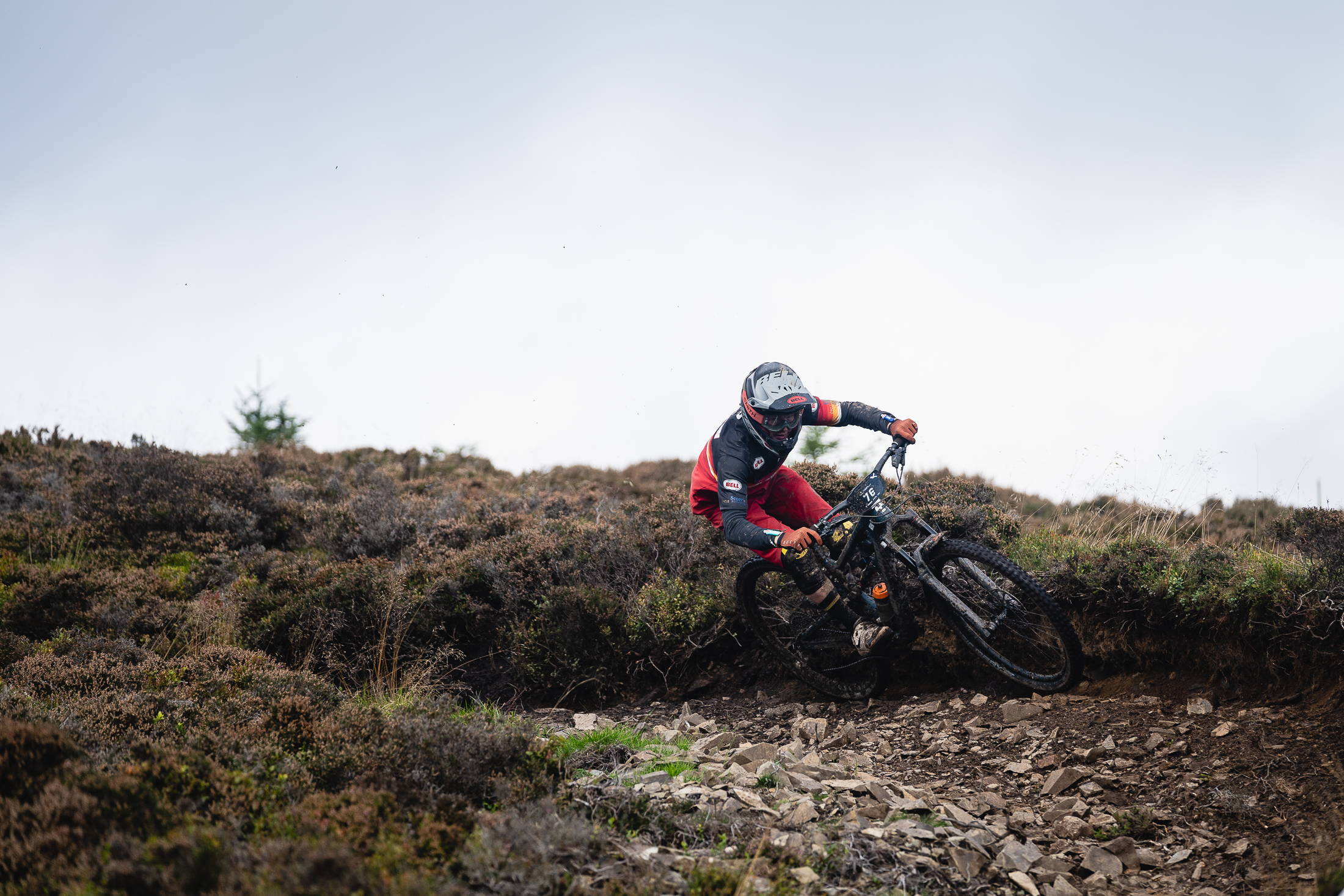 "Elliott Heap, what a sensational season"
---