Welcome to Nukeproof, Alex Alanko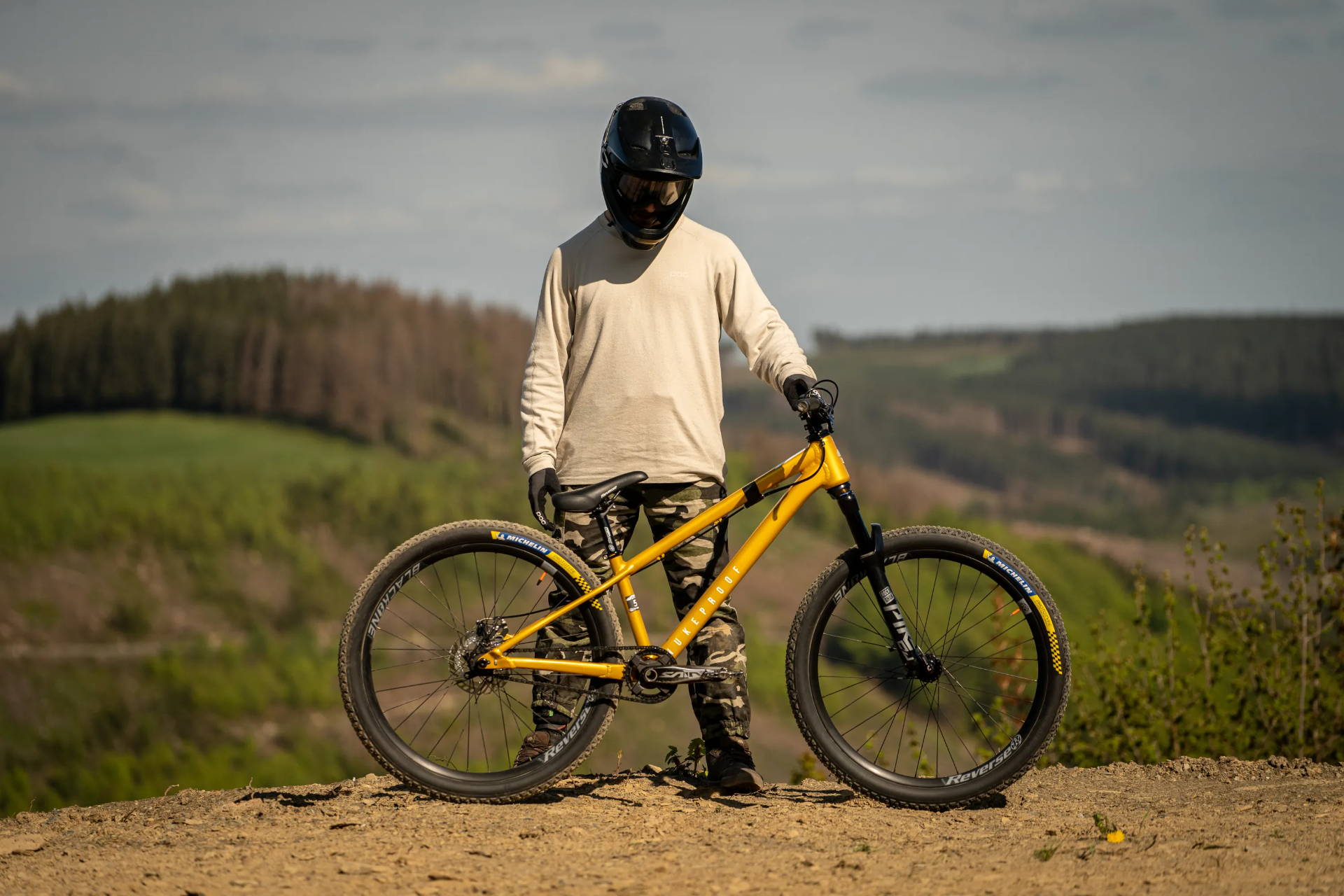 We are stoked to welcome Swedish slopestyle ace Alex Alanko to the Nukeproof team. Hailing from the Swedish island of Djurö (which in English literally means Animal Island), Alex is a beast on the bike and generous within his community.
A career high of 3rd at Crankworx Whistler's legendary Joyride event is testament to the bag of tricks Alex has (check out his social media @alexalanko for some insane videos). But away from competition, it's his work with the Swedish riding scene that makes him stand out as an excellent human. Each year he hosts numerous ride camps at his local bike park for 15-20 young riders, with the aim to give back to the community that has supported him.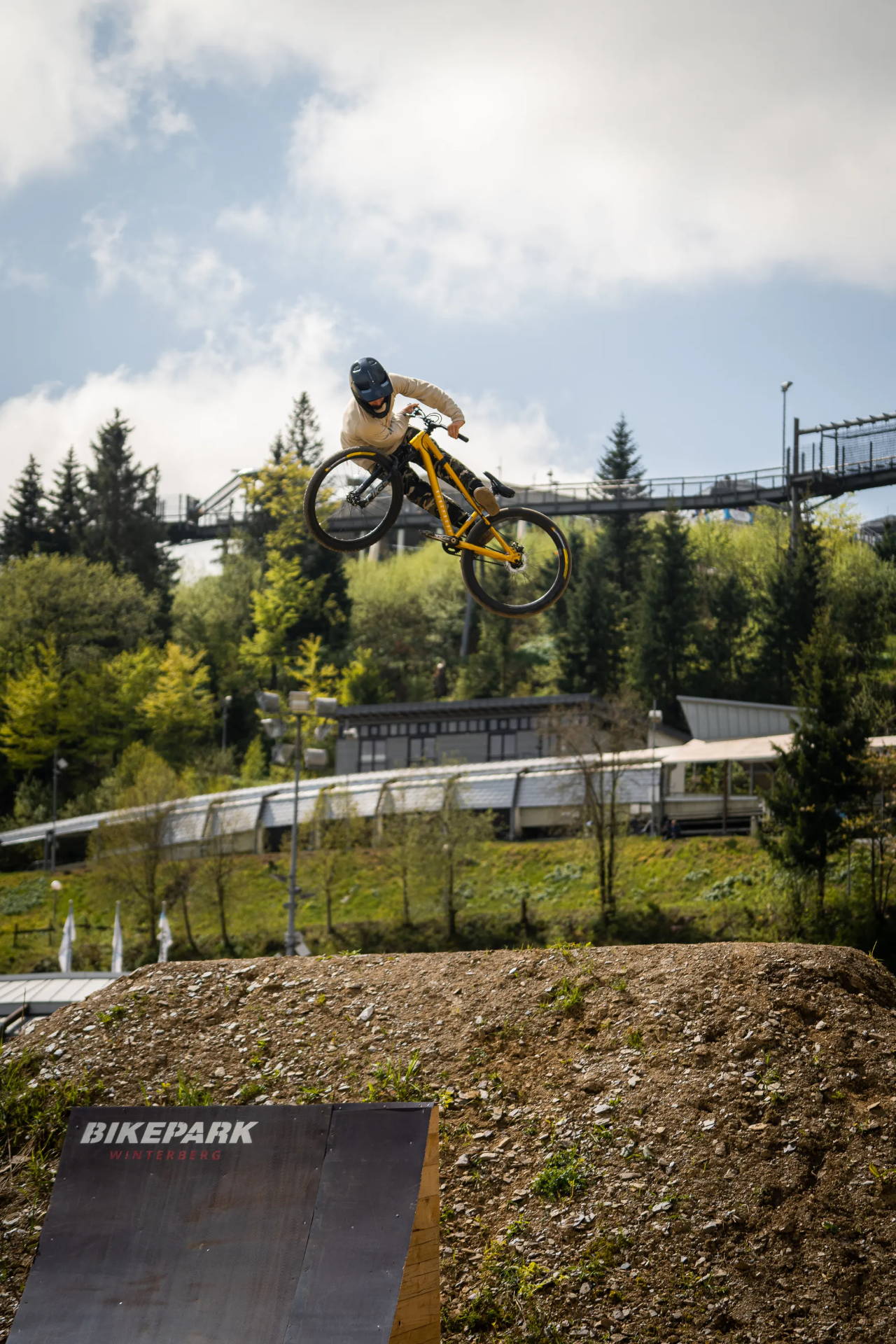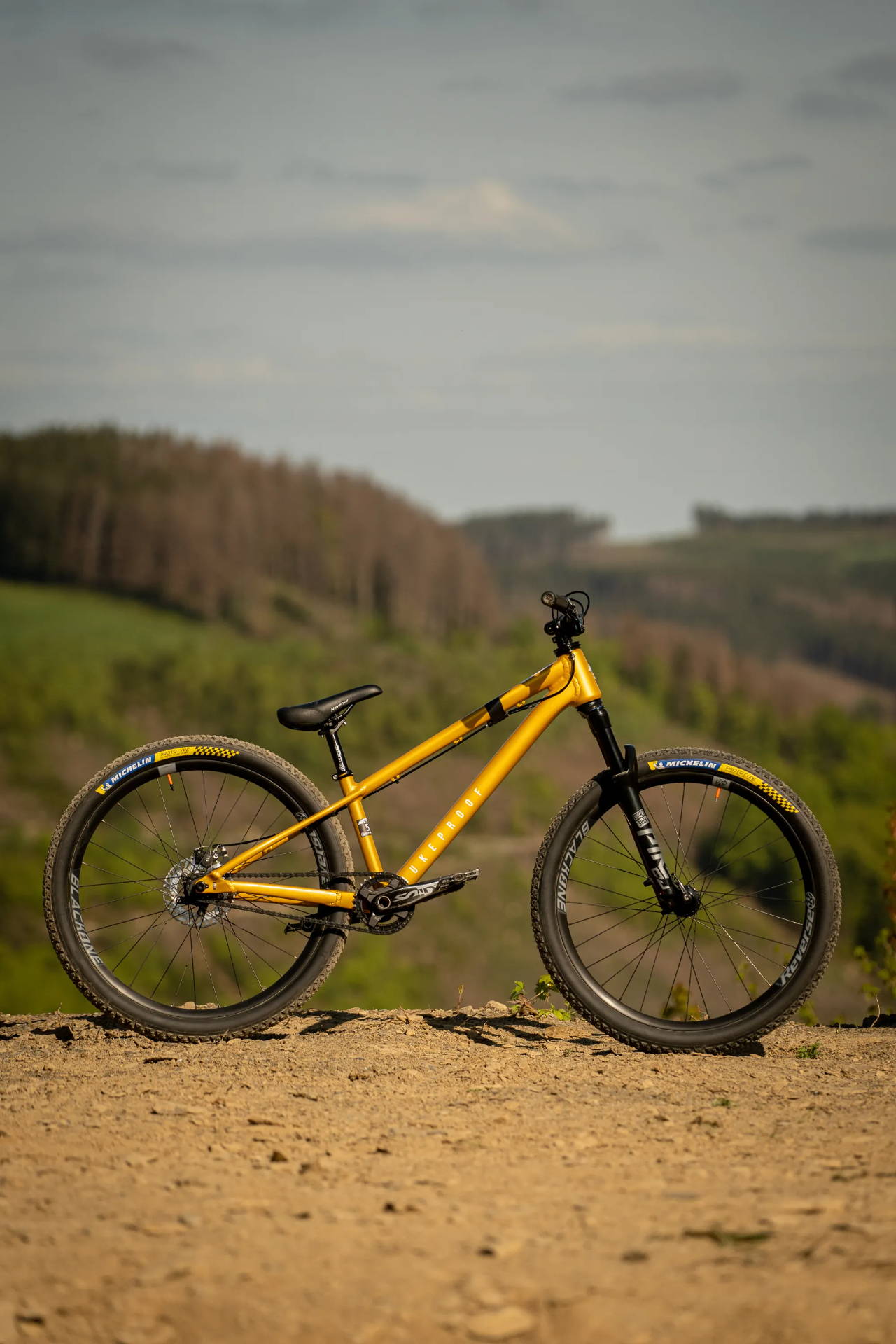 "Nukeproof are producing some of the sickest looking bikes out there. I love the fact that it started out by passionate riders trying to improve bikes. I really feel like that spirit is still in the company and as a passionate rider I feel like that's the way it needs to be! Keep it real!"
Alex Alanko
Alex will be competing around Europe on his Nukeproof Solum as well as setting up more ride camps. Be sure to follow him on YouTube and Instagram. 
Photographer: Markus Fredrikson 
---